Random Thursday Thought : It's A Week Into October | IAAC Year 2
When I was a student in high school or even when I worked in a bank eons ago, Thursday was as much my fave day as Friday. Back then, Friday was the last school day or last work day for the week. Gosh I miss having two off days a week. These days I refer to it as Friday Jr. Even if I work until Saturday, I still feel the excitement when it reaches Thursday. 😂🤣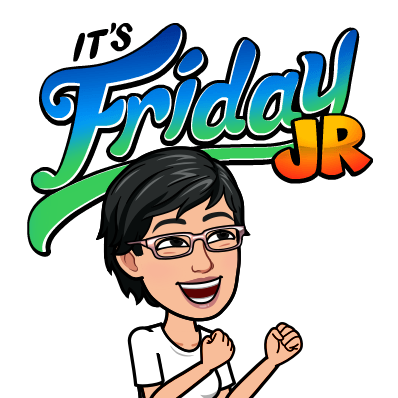 And so it's a week now into the tenth month of 2021. It's like weeks fly by too fast without much goal accomplishments. I do get to do my daily tasks. Not much in terms of long term goals, but more so in killig time as each day passes through. 😝😝 one day at a time...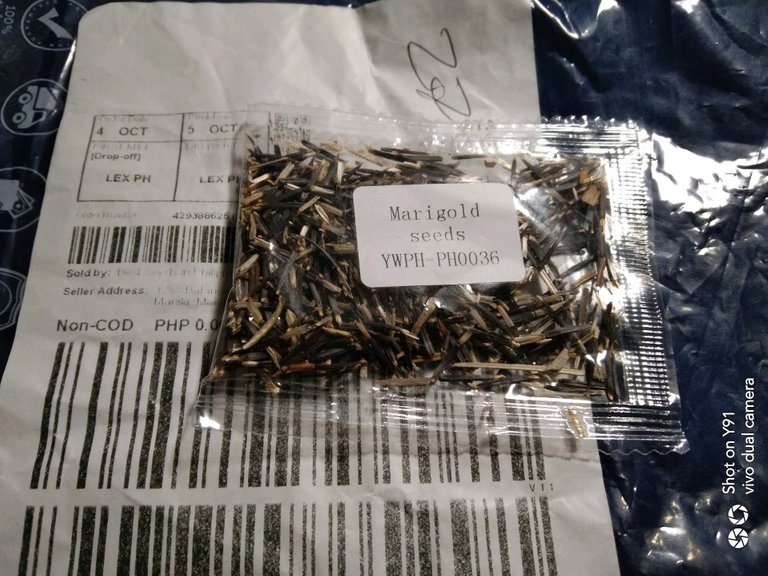 So I finally caved in and ordered some flower seeds. 🤣😂 The reason is that I noticed I have an empty pot in my container garden. My tomatoes dried up after the first and only harvest. Boohoo! In its place I would just plant some marigold.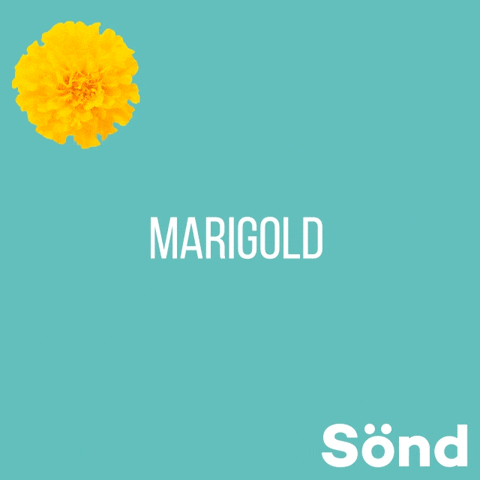 image source : giphy.com
I'm waiting to feed the kitties and then dinner for us. It's salmon night again!! What's funny is, my daughter forgot there's no more butter in the fridge. Uh-oh! Now I have to come up with a substitute. 🙄🙄 instead of baked, I made it pan seared salmon. Seemed my daughter said she liked it better without the butter. 😂🤣 whew! Another dinner meal was survived. That's all I count each day -- how many daily tasks I could tick off my list 😉👍🏼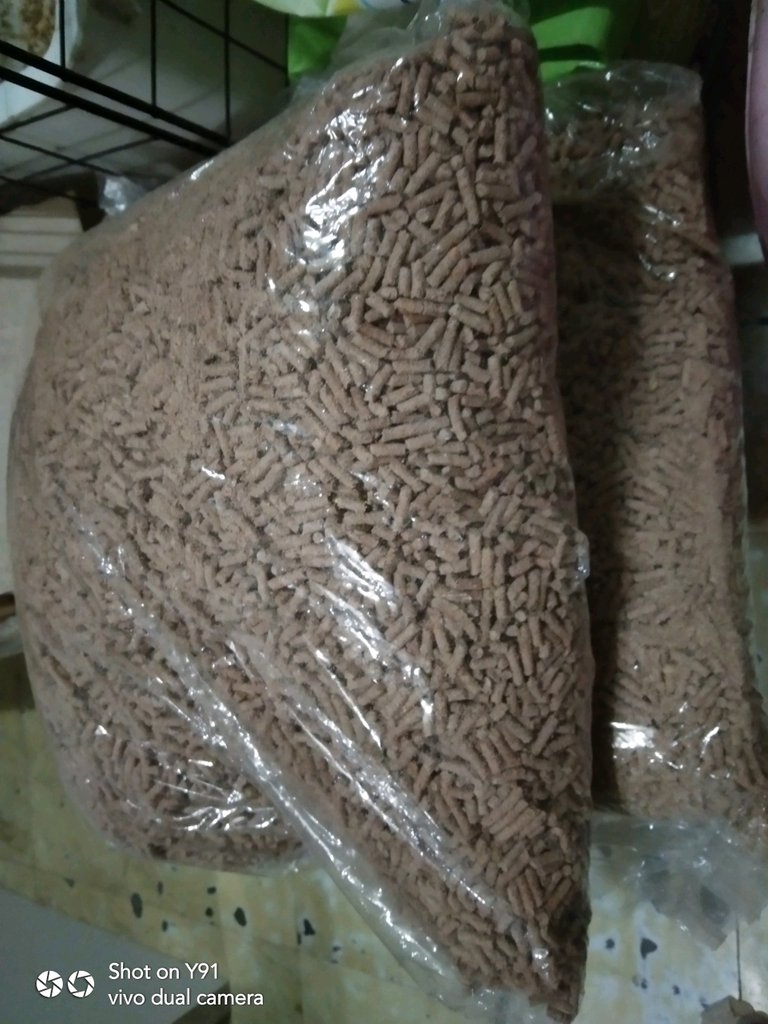 That's it. That's the litter material I've been waiting for. Since Bon accidentally scratched one pack and the contents spilled, I decided to use it on one of their litter boxes. Let's see if this works as well as the claims. These days I rely on product reviews and recommendations.
That's it for today. Tomorrow is another day. Let's make it a good one.
This challenge is inspired by @flaxz. Thank you to CTP tribe and the HIVE community.
Four points to join the #IAmAliveChallenge :
Tell the world that you are alive in a video, photo, and publish on Hive and We Are Alive.

Use tags #iamalivechallenge and #alive

Share your post on Twitter and other social media.

Celebrate your victory every day.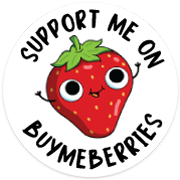 My books are now available: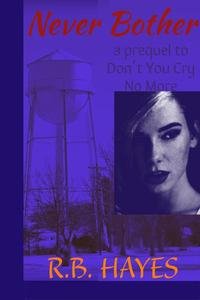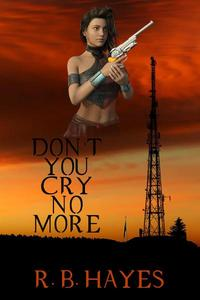 ---
DYCNM Book cover design by @viking-ventures
More credits: Commissioned Cover 1, part 3 - Viking Visual Art Tutorial
NB Book cover design by @ilovewintergem
---


I'm on HIVE 'coz of:
Documenting my life's journey:
I started a series since October 2018...
Follow my channel on LBRY ===> @lifeingeneral
BTC address: 3Nu6g6pRbypgASwgEBJaMyUzWKQnzYEkKY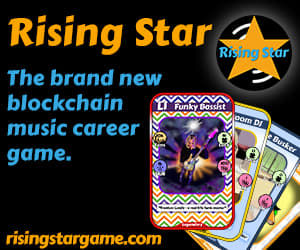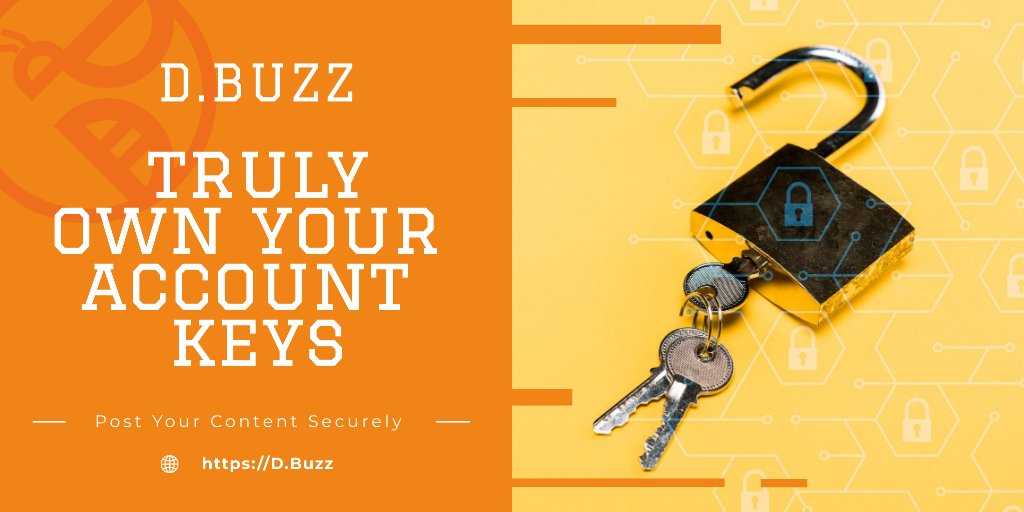 Posted using Dapplr
---
---