Weekend Night Delivery by Larry | LarryIsAlive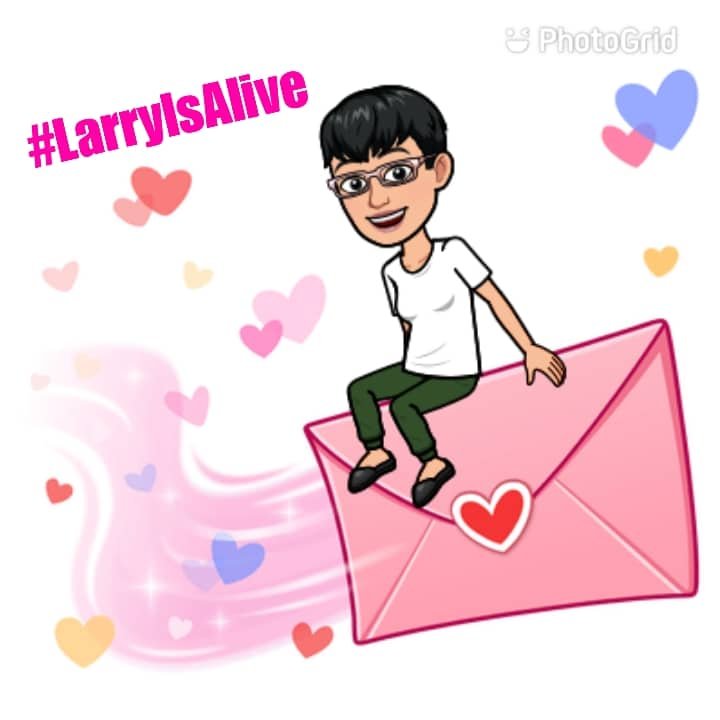 If you have been following my daily story, you know that it's not yet my weekend as I still have day work tomorrow. It's the start of my daughter's weekend though, so she has scheduled it to be her game night -- Stray. She's playing it by chapters according to her own pace. Amazing! I do admire her for it. In my case, I have yet to find the time to continue with my started game. LOL!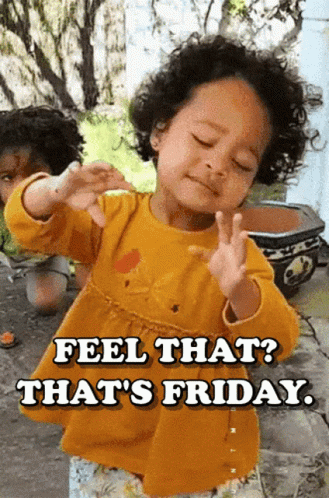 I have this nostalgic feels of what Friday nights are supposed to be like. For the longest time, it's my most fave day of the week. In a way, it still is. I usually go into Saturday work feeling mindless and all. It takes time for me to really wake up -- mind wise, that is. Thankfully, Saturday mornings are usually slow ones. I'm allowed a long warm up time to be 100% functional. LOL!

I've completed the daily and weekly goals. It's just the monthly goal that carries on till end of the month. I guess you could say I make it a point to complete the weekly goal before reset, so I could have one slow day a week. I'll just do the minimum required and that's it. Time for day off. I claimed only 21 LN tokens today. It's still good as it does add up over time.


It's 50 credits once more on LL. I'm happy to be accumulating credits once more. I need to keep stacking so I could eventually convert to cash. No hurry as this is something I can do daily. A little goes a long way...


Glad I can maintain my daily surf on TAB. I'm also on the same ladder ranking --level 10. Alas, it's taking a long while to level up. Patience is indeed a virtue. LOL!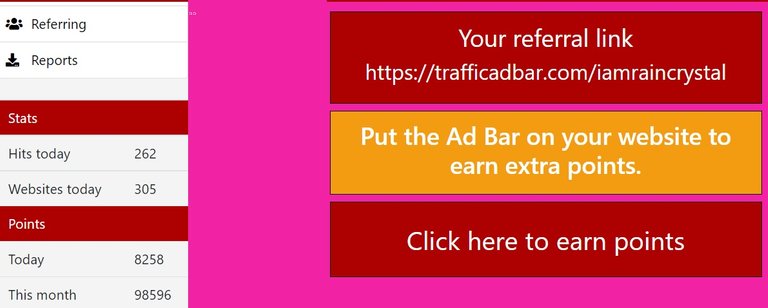 Today I finally found the three prized pages on block ad clicks! WooHoo! Plus, I got to do a bit more activities. See I now have 810 reward points. My target = 1K reward points.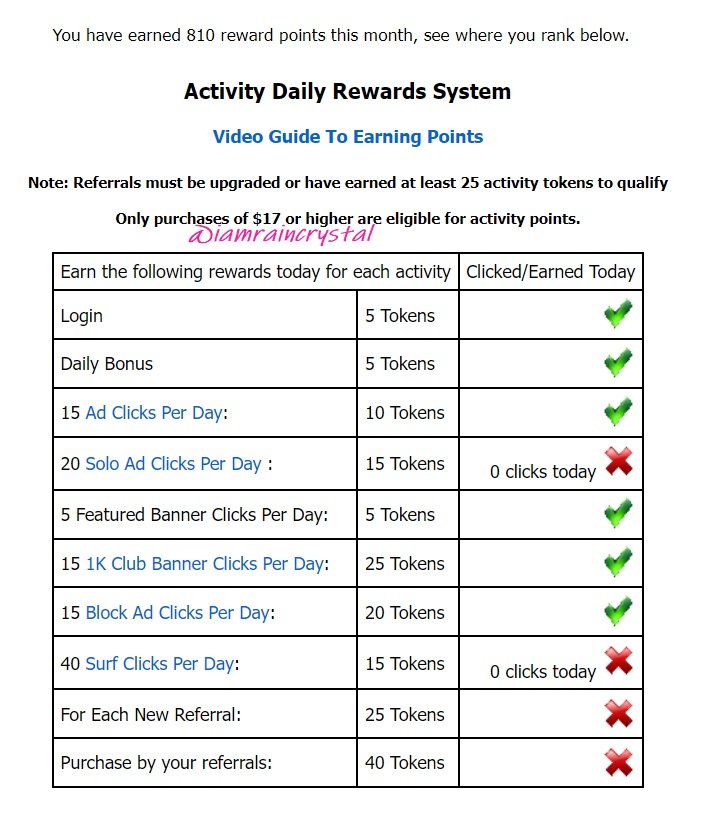 My satoshi site is acting up again tonight. I do not have the patience to surf till max of 100, so I'm ending it at 60 tonight. Tomorrow is indeed another day. I will try again tomorrow. LOL! #1BTCgoal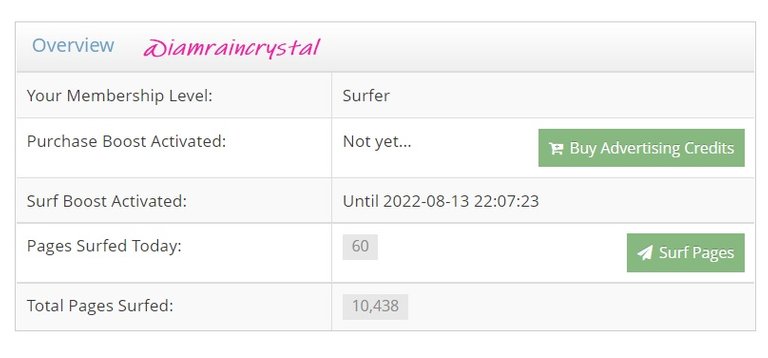 Hope you'll have a fantabulous weekend!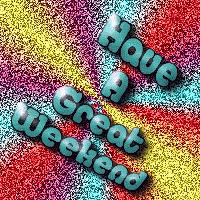 Good nighty to all from Manila.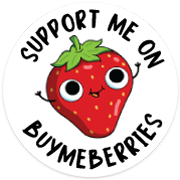 My books are now available: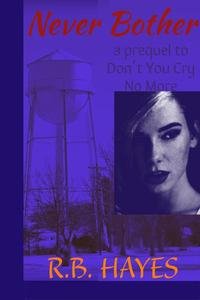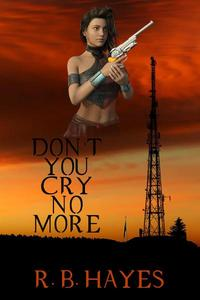 ---
DYCNM Book cover design by @viking-ventures
More credits: Commissioned Cover 1, part 3 - Viking Visual Art Tutorial
NB Book cover design by @ilovewintergem
---


I'm on HIVE 'coz of:
Documenting my life's journey:
I started a series since October 2018...
Follow my channel on LBRY ===> @lifeingeneral
BTC address: 3Nu6g6pRbypgASwgEBJaMyUzWKQnzYEkKY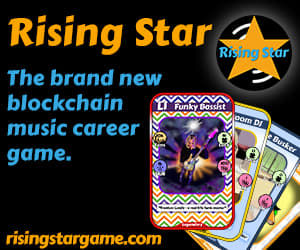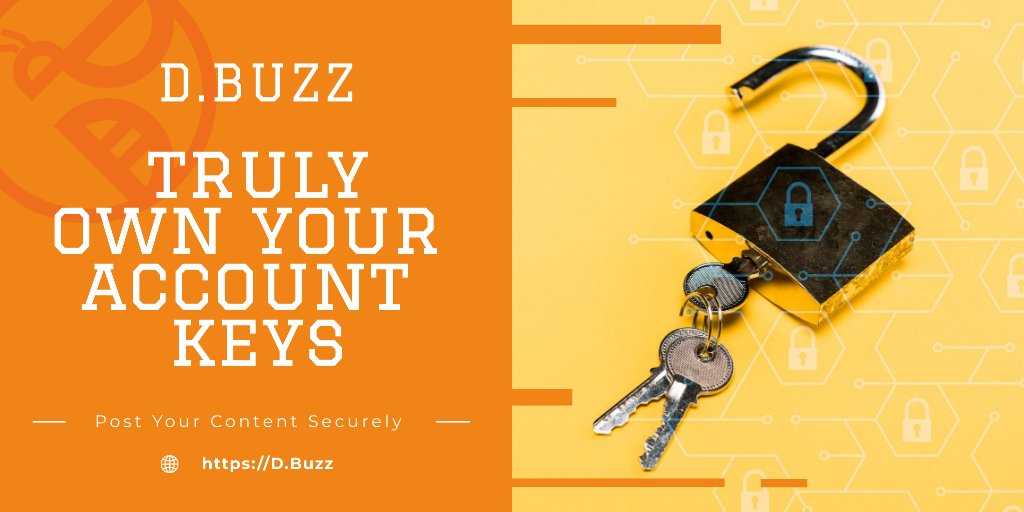 ---
---