Sunday Kitten Love | LarryIsAlive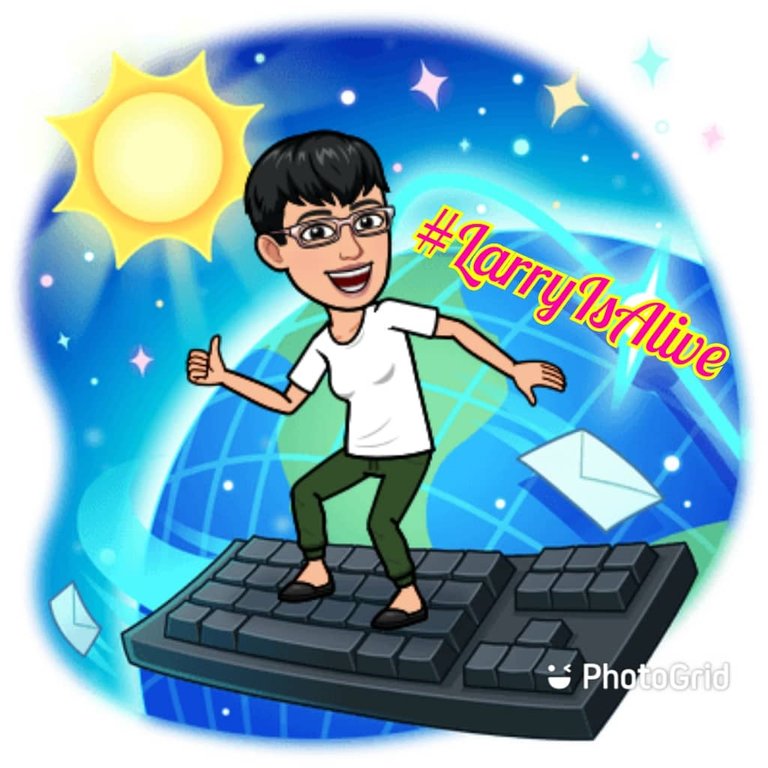 It's the second day of my daughter's convention, so I'm home alone (NOT). I do have the kitties for company. Since I slept late watching the new MacGyver series from 2016 (I only managed to watch seven episodes), I decided to start late this Sunday. It's my one and only day off, so I want to sleep more. After all, that's what I do least throughout the working week. #treatyourself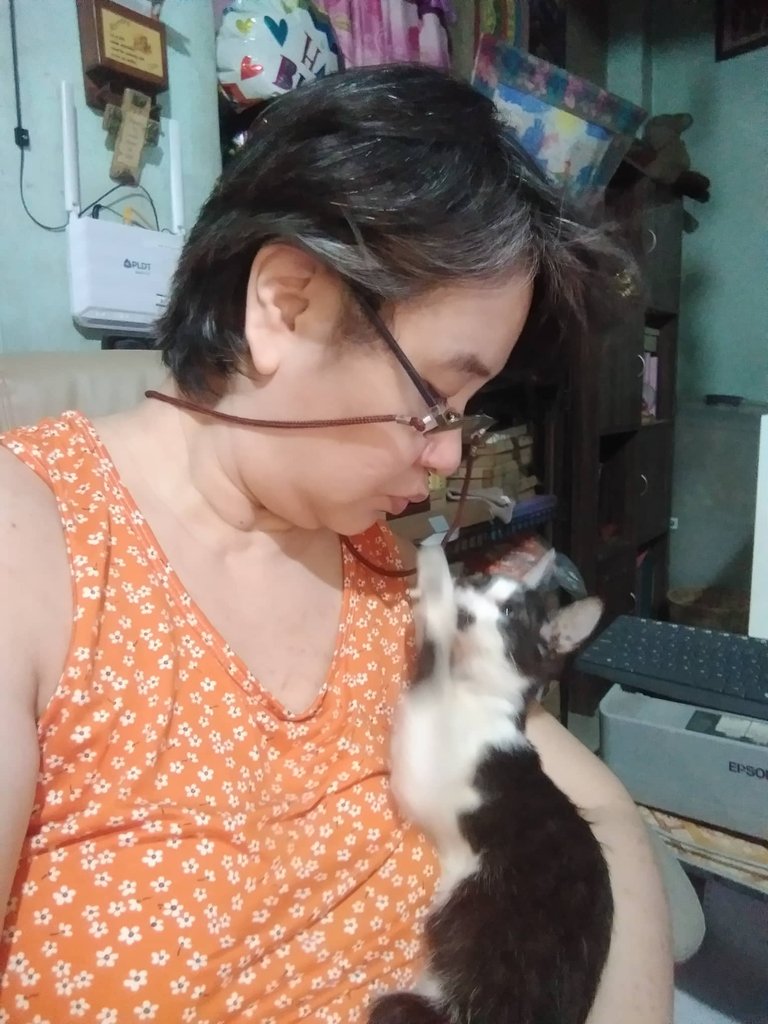 Just when I was wondering where this little guy (Maize) has been the whole time I was up, he got all clingy again earlier in the evening, demanding his "me" time. How can you resist this cutie, huh?
I had to go down earlier to the neighborhood 7-11 as I ran out of dry food for the kitties. Thankfully, they have some available so I was able to buy some for today's feeding. I usually order pet supplies every Monday, so restock will be available by tomorrow. I think I have more cats (especially outside) now. The former janitor was replaced. He used to feed some of the other outside cats. Now, they have no one. They seem to have chosen me as the replacement human. LOL! Oh boy...
Onwards to my #LarryIsAlive quest...

Daily goal achieved. This is the most important part of the challenge. The weekly and monthly ones are just extra ones I wanted to achieve. They're really optional. I'm still growing my LN and CTP tokens on the LN site. I guess you could say I'm targeting 10K LN and around 5K CTP tokens. #eyesontheprize


I'm almost done with LL for today. I put this one for last somehow. But I will surely complete it. I'm aiming for 1K credits for conversion. Right now I'm almost 70% of my goal. #justalittlebitmore


25 surfed sites is all it takes to participate in the challenge. I tend to do more, as I'm also working on my other goals. It seems that the login bonus and double credits are gone today. I'm glad I was able to take advantage of it for a few days. #headstartbonus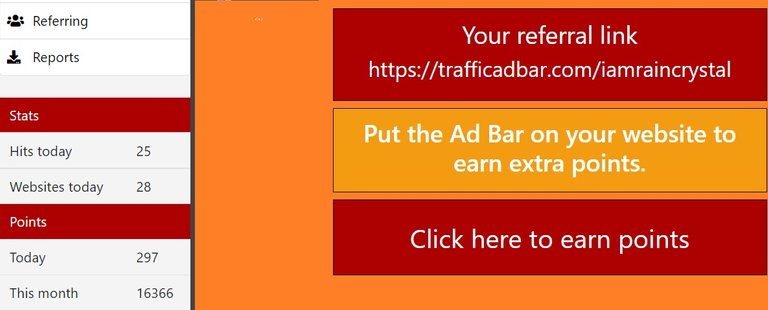 Yup, it's 120 points now as I get 60 per day doing the easiest activities. I earn more credits from the ad views and use these to promote my affiliate links. Oh and today is bonus Sunday on the block ad clicks. Luckily, I found all four prized pages. WooHoo! #justgotlucky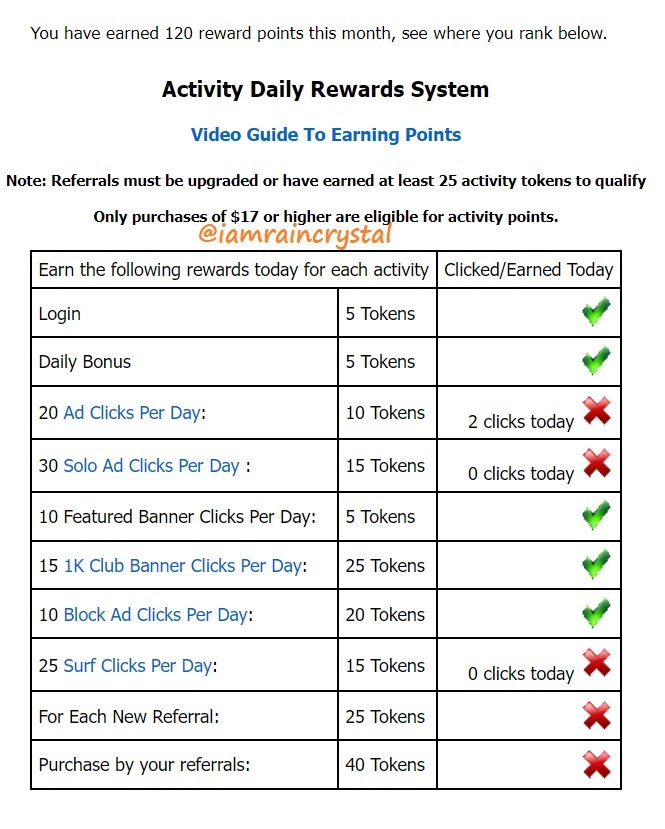 LOL! This is exactly my mood right now...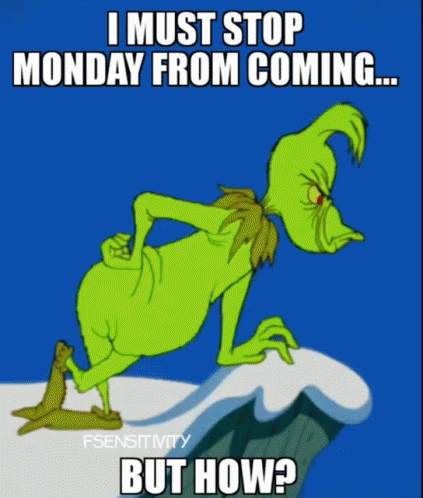 On the other hand, I'm looking forward to my daughter's homecoming. She's on leave tomorrow, so probably she'll be home around early afternoon. That's it for today. I'll see you in my next #LarryIsAlive quest post. Till then... good night from Manila!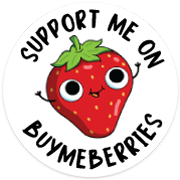 My books are now available: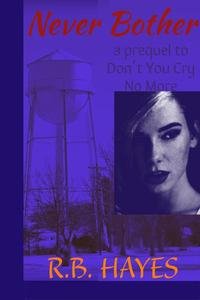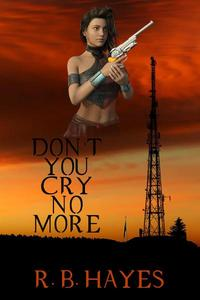 ---
DYCNM Book cover design by @viking-ventures
More credits: Commissioned Cover 1, part 3 - Viking Visual Art Tutorial
NB Book cover design by @ilovewintergem
---


I'm on HIVE 'coz of:
Documenting my life's journey:
I started a series since October 2018...
Follow my channel on LBRY ===> @lifeingeneral
BTC address: 3Nu6g6pRbypgASwgEBJaMyUzWKQnzYEkKY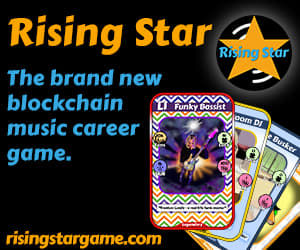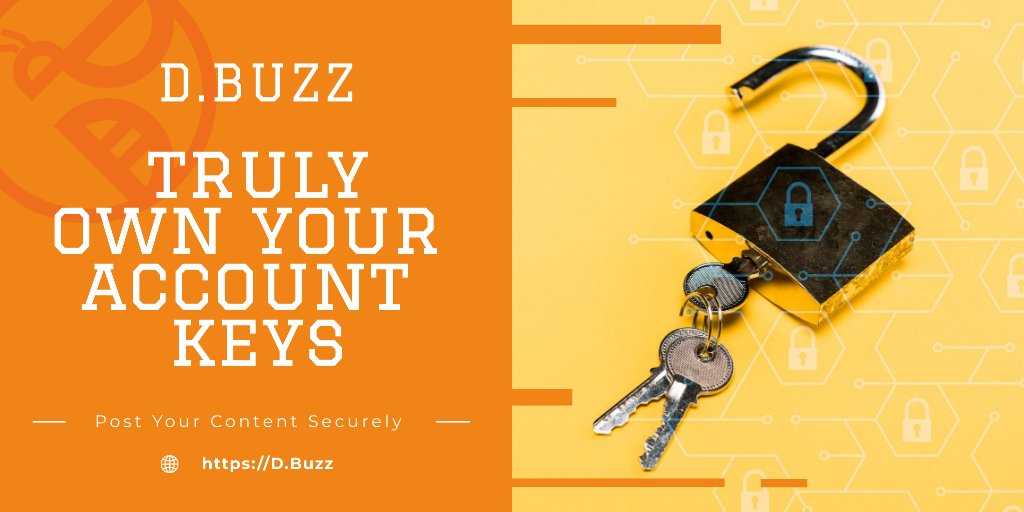 ---
---