Sunday Day Out | LarryIsAlive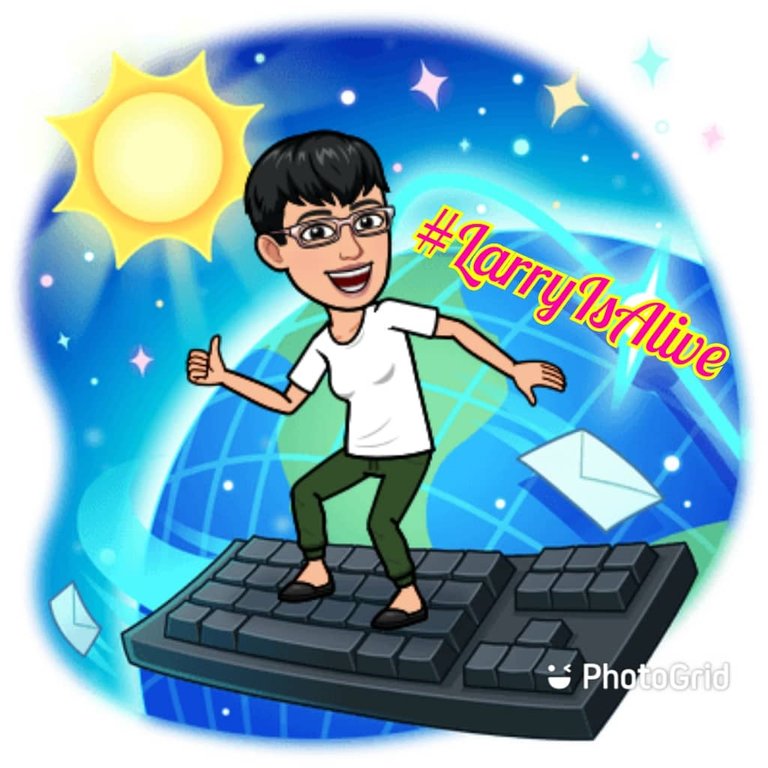 We finally got the chance to visit Mom at the columbary today. Yup, it's Sunday day out for me and my daughter. I will be coming up with additional posts by tomorrow as it's getting late and I'm focused on my #LarryIsAlive quest for now.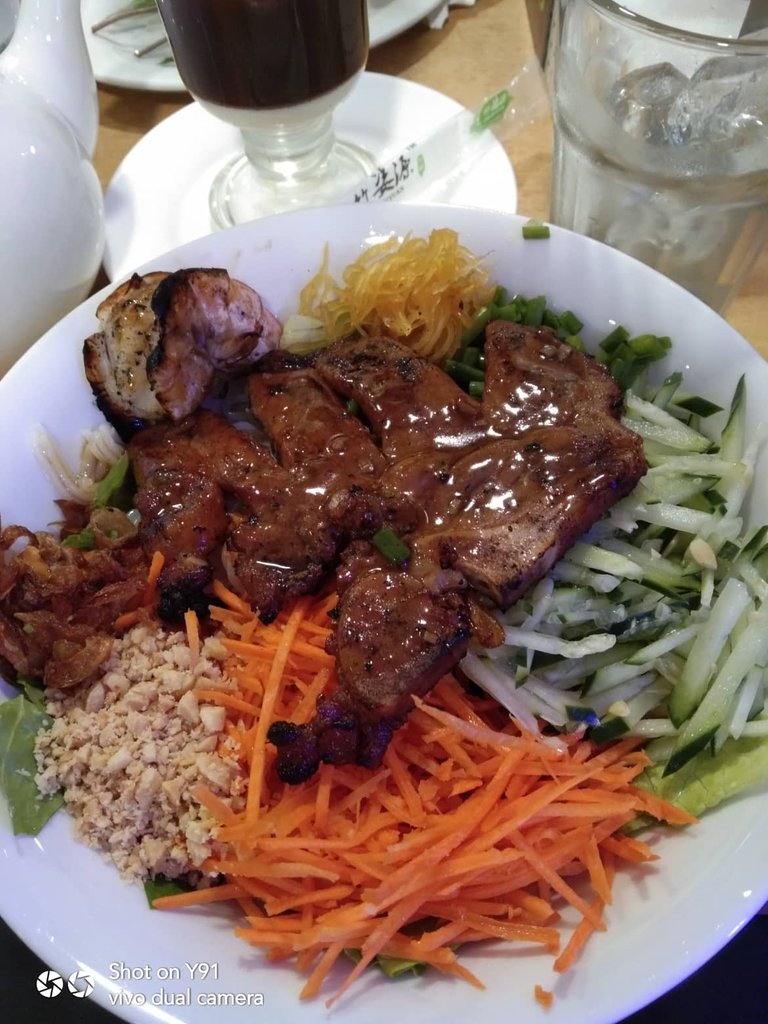 We stayed out till dinnertime. That's the dinner I ordered at PhoHoa Vietnamese Restaurant. My daughter was craving some pho noodles and soup. I decided to go for the vermicelli bowl as it has lots of veggies on the side. Thankfully, the indoor cats were well behaved the entire time we were out. We got home in time for the cats' dinner. All is well.
Onwards to my #LarryIsAlive quest...

Daily goal achieved ☑️ the weekly goal has reset for the week; finally got to 70% of the monthly goal with a week left in the month.


My surfing on LL continues on. I've reached 80% of my goal. I will need to continue on as LL resets the same as my time (at the turn of midnight).


I will be catching up with TAB for the rest of the night. I'll finish what I can then leave the rest for tomorrow.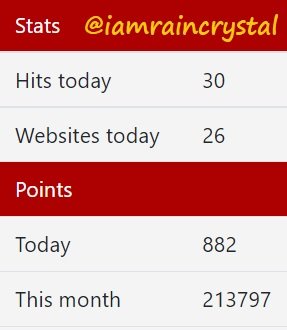 Thankfully, I'm done with FAFY. Plus, I have achieved my goal for the month on this site.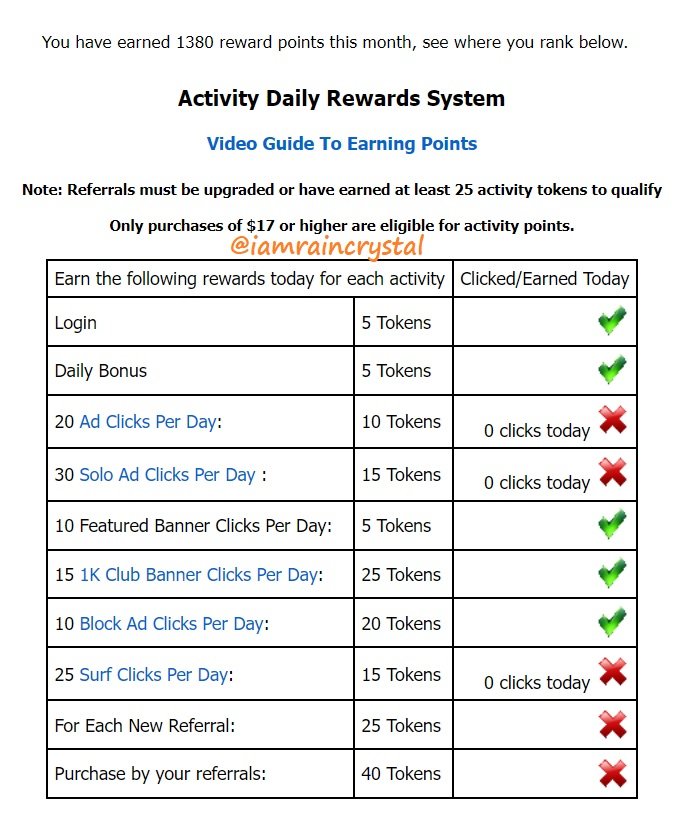 This mood sets in as the night deepens...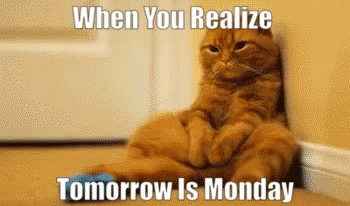 It's a good thing we both had a good day out, even if it did rain very hard. We were on a cab and indoors mostly during those times. Whew! We have a week left in the month! I guess it's countdown time from tomorrow. Well, good night now from Manila. See you on my next #LarryIsAlive post. Ciao!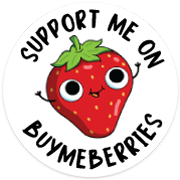 My books are now available: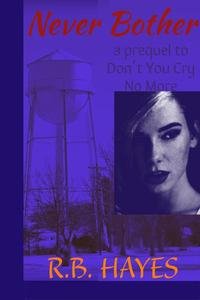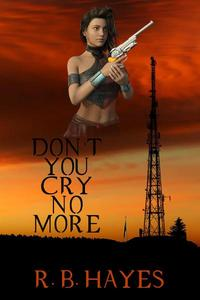 ---
DYCNM Book cover design by @viking-ventures
More credits: Commissioned Cover 1, part 3 - Viking Visual Art Tutorial
NB Book cover design by @ilovewintergem
---


I'm on HIVE 'coz of:
Documenting my life's journey:
I started a series since October 2018...
Follow my channel on LBRY ===> @lifeingeneral
BTC address: 3Nu6g6pRbypgASwgEBJaMyUzWKQnzYEkKY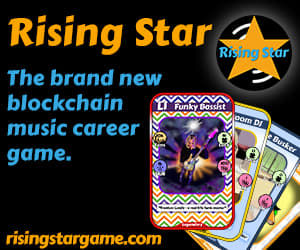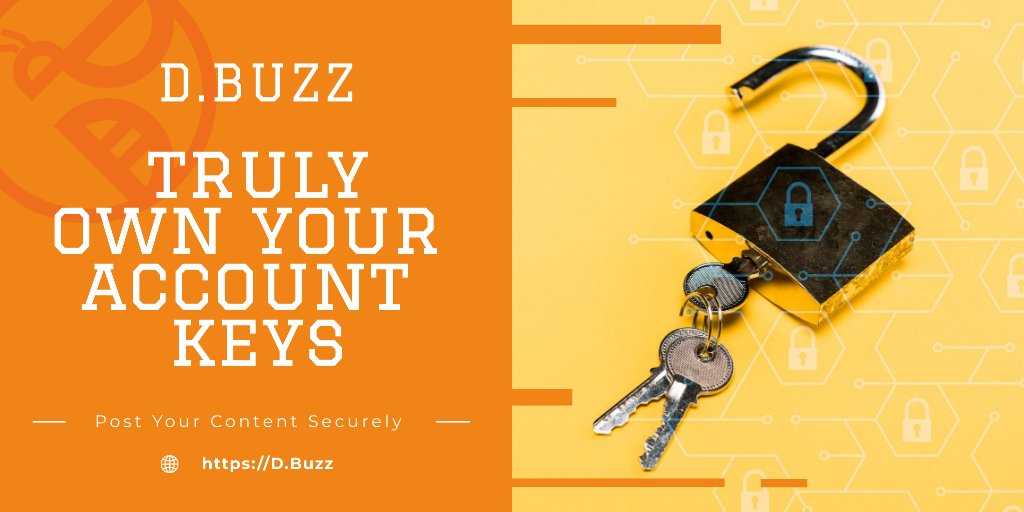 ---
---