Sleepy Midweek | LarryIsAlive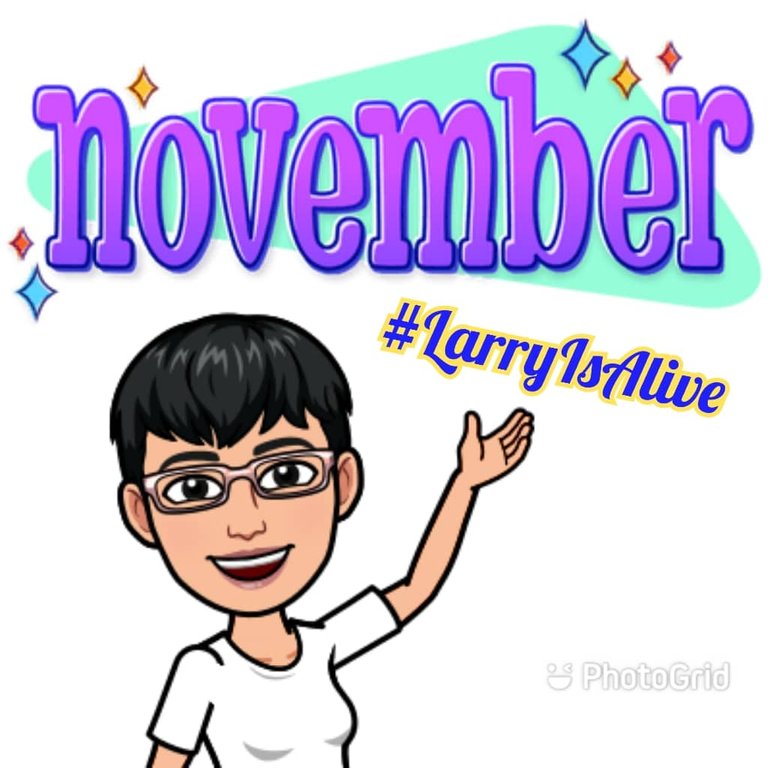 It's middle of the week, and I'm feeling sleepy at the moment. That's basically the reason behind the title. LOL! 🤓😁 How are things so far? All good, I'd say. That's how I want it to be, so that's how I'll say it, believe it, and live it. I focus on the good 'coz that's what I want to happen. In reality, we're not without challenges -- big or small. It is what it is. It's all part of life.. and being alive! We just keep calm and carry on! 💪✊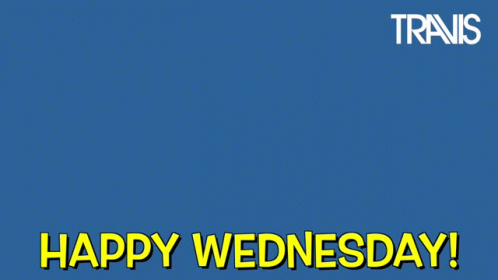 If you're going through something challenging, just know that it too shall soon pass. Hang on there!
Onwards to my #LarryIsAlive quest...

Daily goal achieved ☑️ weekly goal now at 59%. I believe I will need to finish it by Friday as I plan to go out on Saturday night. I'm one-fourth of my month goal. LOL!


Another day of surfing and converting has been completed on LL. Today, the conversion is slightly less than the usual. All's good.


I've completed my tasks earlier today so I'm all done with daily surf on TAB. I will need to plan out my activities on Saturday to enjoy some offline time too.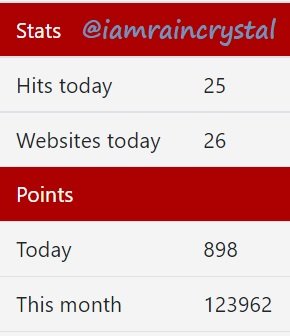 I'm on the ninth day of earning 60 tokens per day. I'm at 54% now of my 1K reward points target. Daily login will soon be claimed too.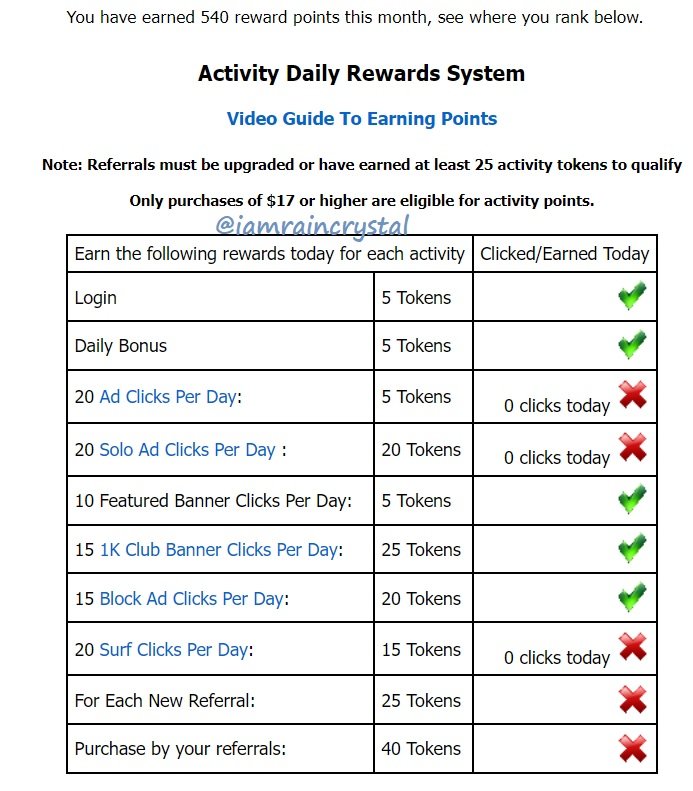 Alas, we're a day closer to the weekend again. I simply can't wait. All I need is maintain balance and harmony on a daily basis.

#ThankfulThursday is coming. Remember there's always something to be thankful for. See you on my next #LarryIsAlive post. Good night from Manila. Ciao!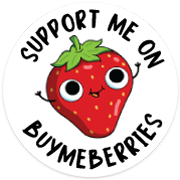 My books are now available: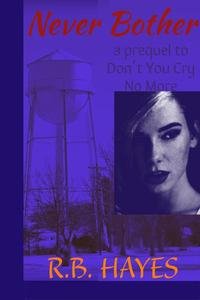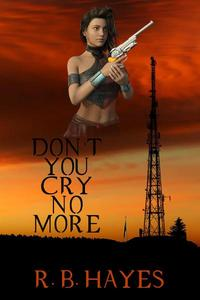 ---
DYCNM Book cover design by @viking-ventures
More credits: Commissioned Cover 1, part 3 - Viking Visual Art Tutorial
NB Book cover design by @ilovewintergem
---


I'm on HIVE 'coz of:
Documenting my life's journey:
I started a series since October 2018...
Follow my channel on LBRY ===> @lifeingeneral
BTC address: 3Nu6g6pRbypgASwgEBJaMyUzWKQnzYEkKY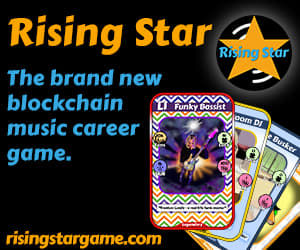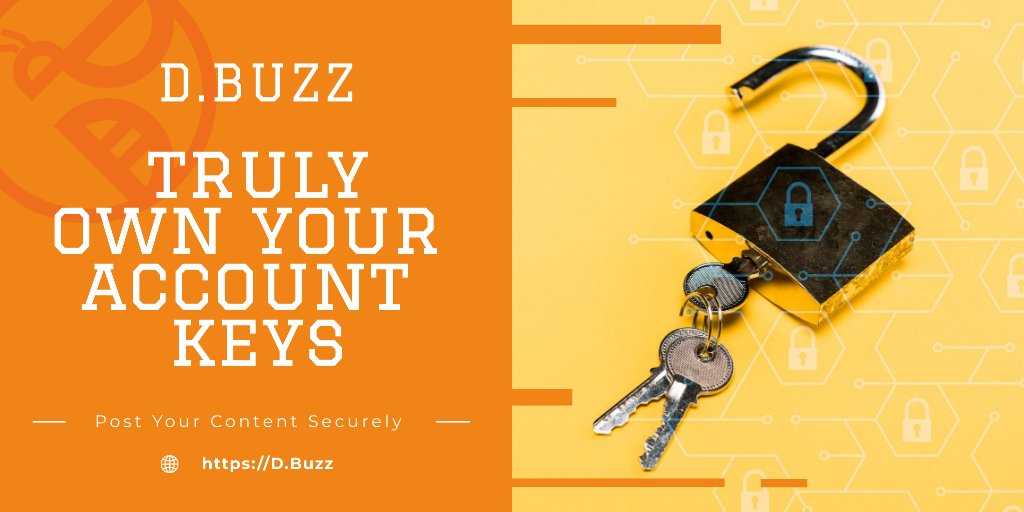 ---
---