Saying Good-bye to the First Quarter | Alive Video Masters Series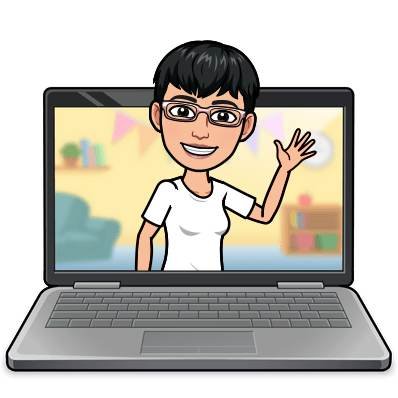 Hello and welcome to Team Alive. You can also join us on wearealiveand.social. I'm continuing on this Alive Video Masters series to assist new and upcoming members taking part in the #iamalivechallenge and #aliveandthriving. Shoutout to @flaxz, founder and organizer of @wearealive tribe on Hive.
We invite and encourage all tribe members to add their own videos to the We Are Alive tribe. Your video will be promoted by the team too. This is a great way for you to build you as your own brand. 😉👌
Special thanks to @old-man-chu58 (who constantly shares videos), @ijelady (who submitted her very own first video -- we're excited to see more from her), and @osomar357 (who made a special video for staking and burning Alive tokens).
We encourage the other members to join in as well. It will be great to get to know as many of you as possible (virtually at this point). How about sharing about your hobby? It could range from gardening to cooking. Or perhaps you have a special talent or a project that you're working on. Plus, it's the last day in March and also the end of the first quarter. Have you achieved many of the goals on your list? If not, there's still time -- three more quarters left in 2023. Perfect time to draft a new list and adjust the targets for each remaining goal.
Until next week, I wish you more success in your daily life as you go about #aliveandthriving each day.
For further questions, join us on discord.


---
---