Saturday Night Delivery by Larry & I'm Off for a Break! | LarryIsAlive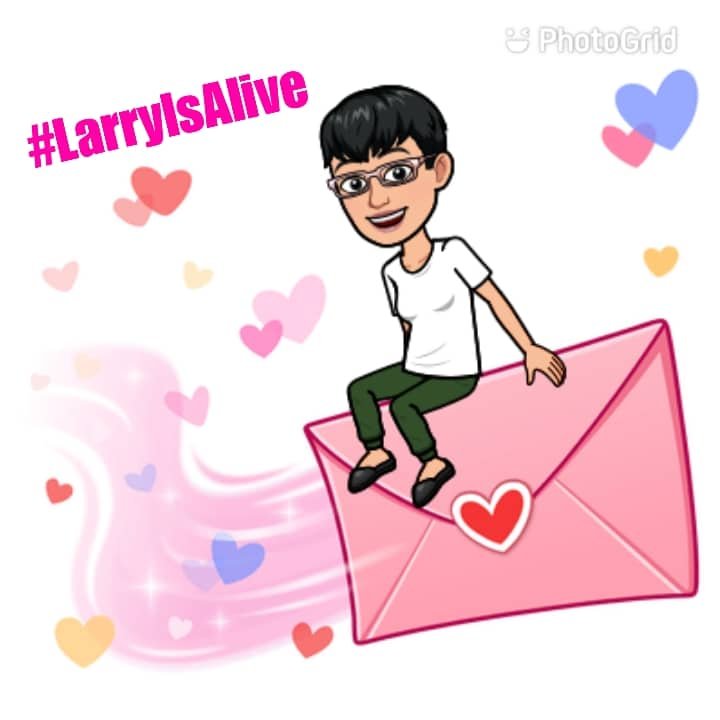 Just as I predicted, Saturday morning was pretty slow, so I was able to take my time. Uneventful day -- I like days like this -- except for that one incident wherein the neighbor called me to take the tiny kitten that got into their human cage. LOL! It's actually their work area that's sealed by a makeshift cage that looks more like a catio. Mowe the stubborn cat has decided to stay outdoors. She had her kittens a few days after Grumpy last month. They're co-parenting the kittens. However, Mowe has a habit of bringing the little ones inside that cage during the night. It works fine if it were the weekend. However, the owners are kinda not cat friendly, so it actually endangers the kitties if left there for too long.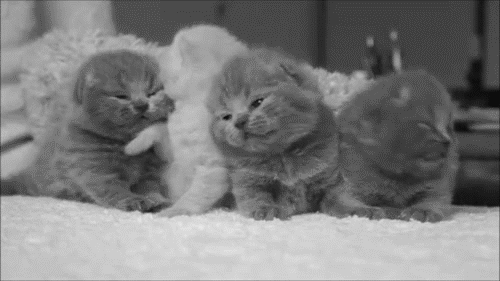 Our kittens are not as pretty as the ones in the above giphy image. I did add some temporary extension to their cat shelves outside. It should keep the kittens in the enclosed space until they are able to jump out. LOL!

Daily goal achieved. Weekly goal will reset tomorrow. Monthly goal moves forward at 47%. Today I only got 17 LN tokens. 😜 That's still much better than before. This brings up my LN stash to 6.2K.


More than 50 credits on LL today. For now, I'm focused on growing my credits. Ads were paused for now. I'll activate them once I get caught up with enough credits.


Maintained my daily surf on TAB. Still on level 10 though. I do wonder how long before I get to level up.


Found all three prized pages on block ad clicks. I discovered that there's a certain pattern each day. The trick is to figure out the pattern. LOL! Well you get 15 shots at guessing the three pages. That's not so bad I suppose. Got 880 points now. I did four activities too. Once I reach 1K, I can take it easy on FAFY.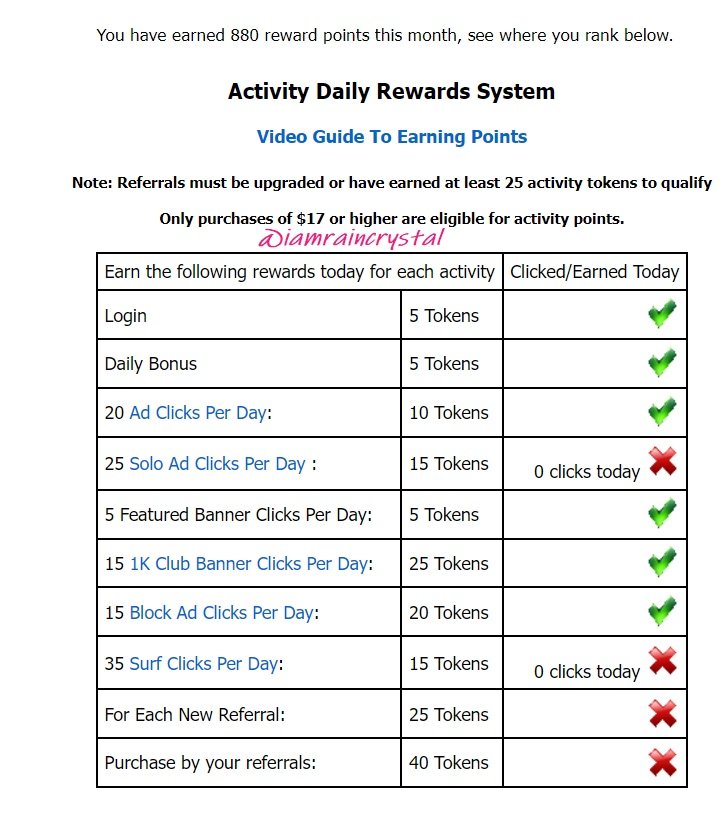 My satoshi site started out a bit glitchy. Glad that I was able to complete the 100 max pages on my third try. Whew!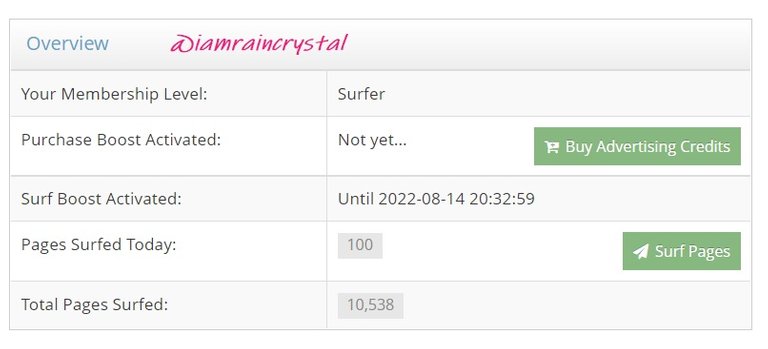 Well, it's usually movie watching night on Saturdays for us. Tonight, we're planning to finish up the anime series we started last week. It will be a marathon of five or six episodes. I'm off to chill after posting this! Till then...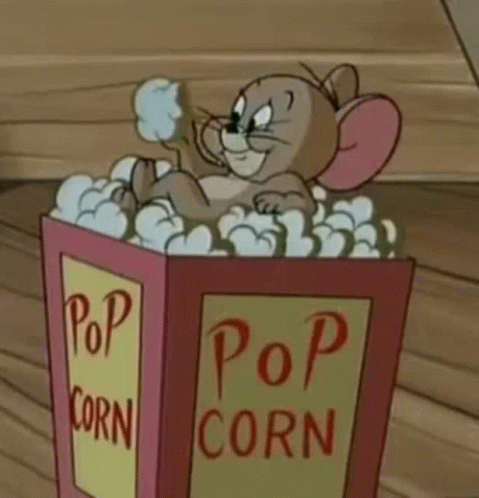 Who's got the popcorn? LOL! Good nighty from Manila...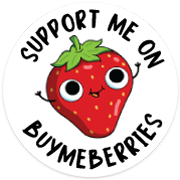 My books are now available: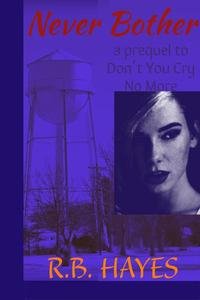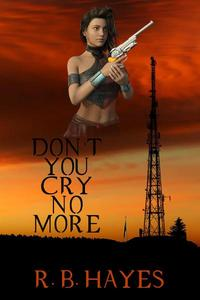 ---
DYCNM Book cover design by @viking-ventures
More credits: Commissioned Cover 1, part 3 - Viking Visual Art Tutorial
NB Book cover design by @ilovewintergem
---


I'm on HIVE 'coz of:
Documenting my life's journey:
I started a series since October 2018...
Follow my channel on LBRY ===> @lifeingeneral
BTC address: 3Nu6g6pRbypgASwgEBJaMyUzWKQnzYEkKY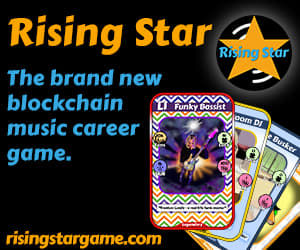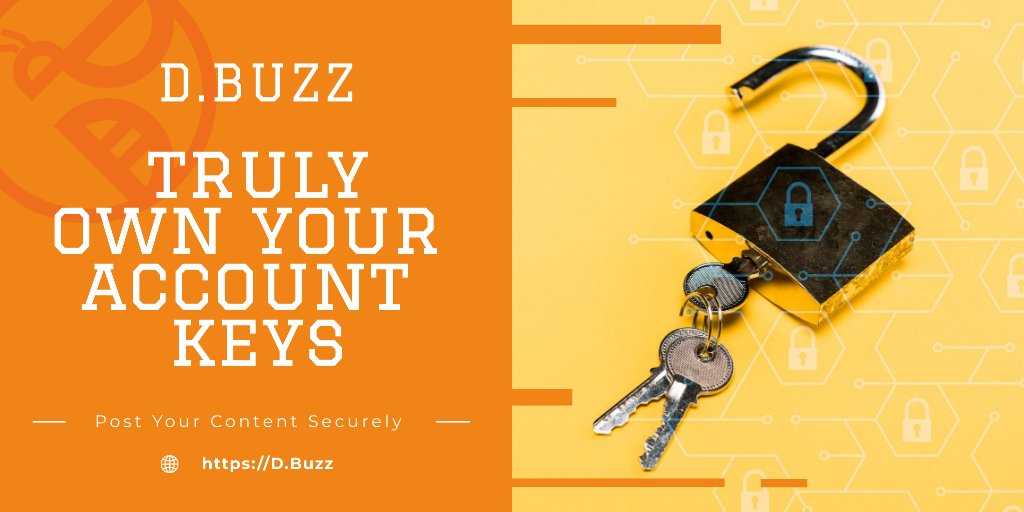 ---
---