Productive Sunday as Larry Delivers | LarryIsAlive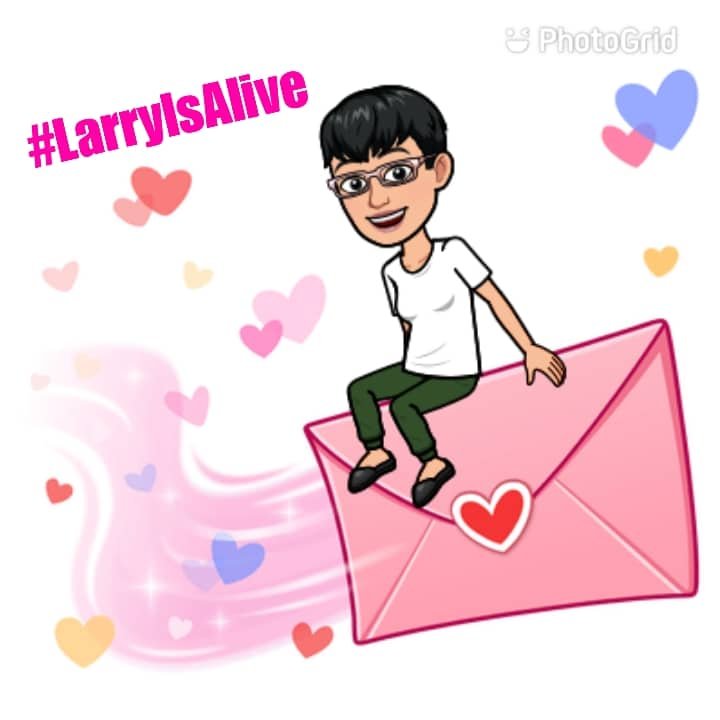 It was clean up Sunday, so naturally it's productive. I'm glad to have a cleaning crew who comes by once a month to help out with general cleaning around the flat.
First, an almost tragic story. Yesterday I mentioned about the kitties that Mowe liked bring over the human cage. Here's a photo below. It's closed on Sundays. I was a bit worried when Mowe brought the kittens inside again last night.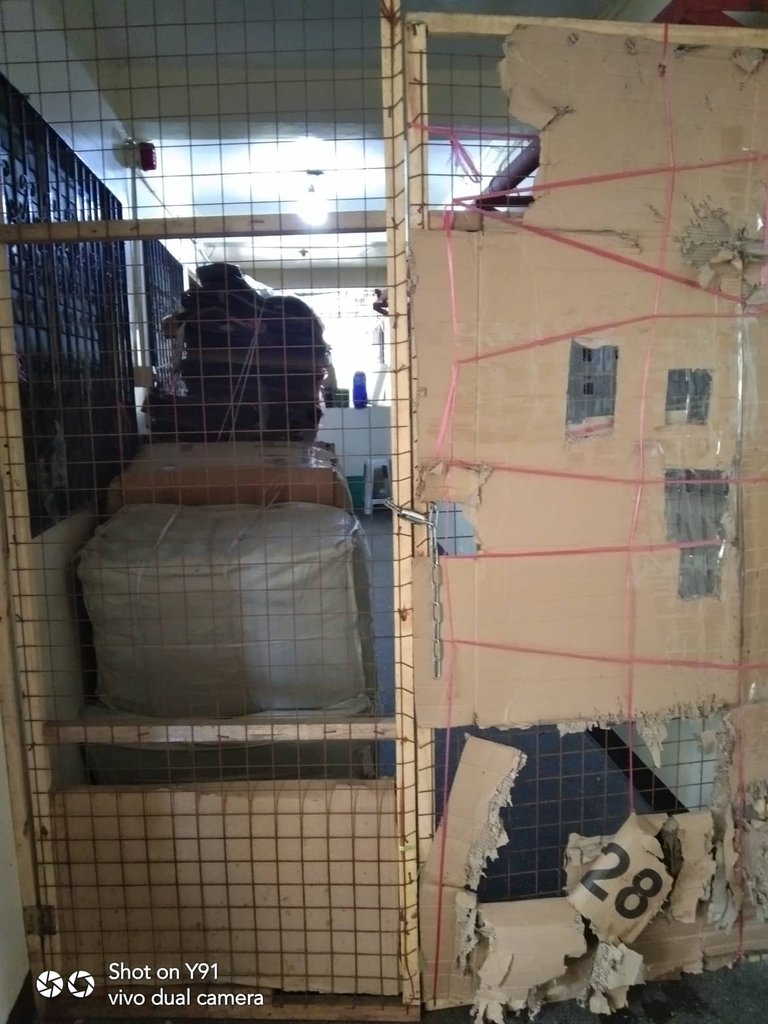 This morning, the janitor came to tell me he found the kittens in a box thrown at the second floor of the building. Apparently, someone had the audacity to get rid of said kittens (barely a month old). It was appalling.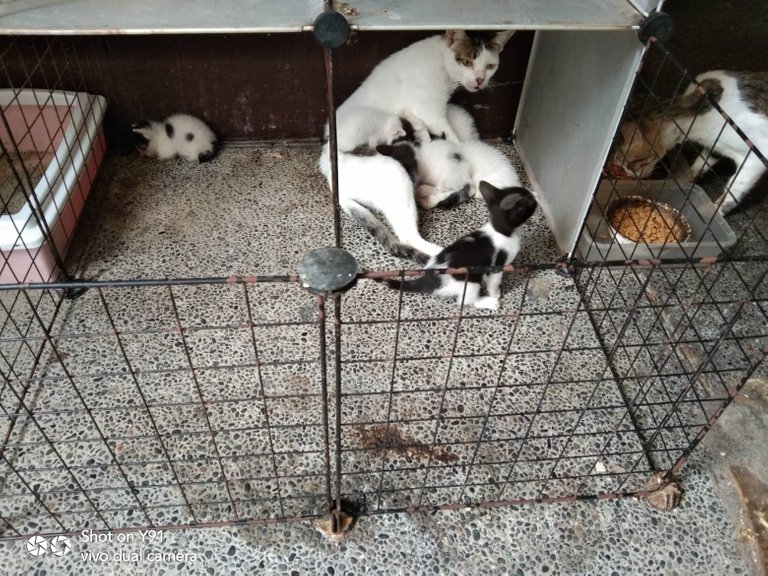 I added the temporary extension the other day, so the kittens can roam about freely but still be safe within their cattopia -- my term for our cat hangout place outside. However, cats will do what cats will do and Mowe couldn't be stopped. Right now, we decided to keep the kittens inside during the night. We made a makeshift place for them temporarily until we can resolve the issue. I wouldn't want them being thrown away again by heartless folks. Despicable, indeed.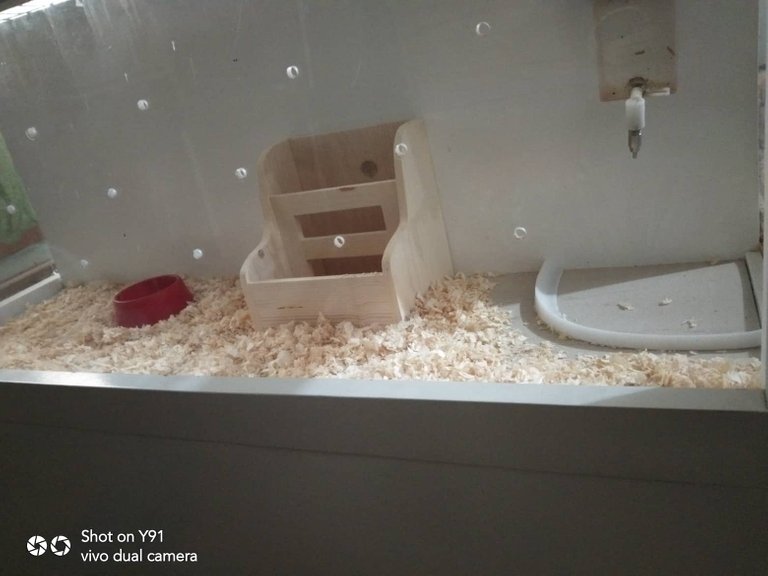 On the lighter side of pet keeping, my daughter worked on improving the guinea pig cages that initially looked bare. She ordered some additional stuff to enhance each of the cage area. I'll share an updated photo once all the provisions are set in place. It's a work in progress.

The #LarryIsAlive quest keeps me focused and helps me divert my anger and channel it into positive energy. Daily goal achieved. Weekly goal resets today. Halfway through the monthly goal finally. Claimed 17 LN tokens today.


More than 50 credits again today. My strategy works currently. I'm able to accumulate the credits for some cash conversion soon.


Maintained my daily surf on TAB. I think I get to do more here as it's on top of my list. Plus, it's ok for multitasking. Still have not leveled up on TAB.


Yay, it says 940 points earned. I'm near my target of 1K. Today was lucky as I was able to guess all four prized pages on the block ad clicks. I only worked on three activities -- the easiest ones. Pretty soon, I can take it easy on FAFY.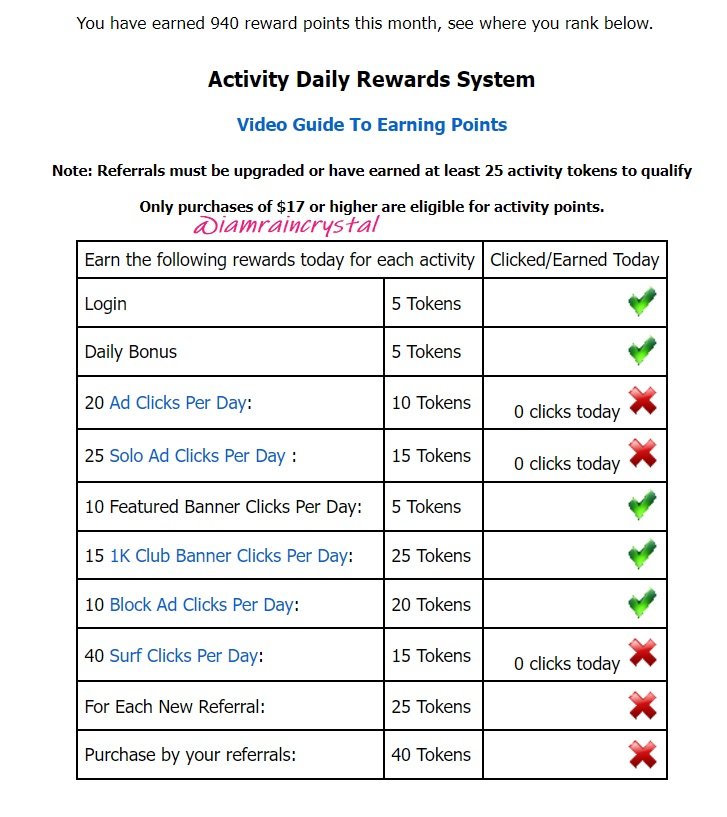 Finally got to complete the 100 max page after the second try on ITB. Whew! Mission accomplished today. Onwards to #1BTCchallenge.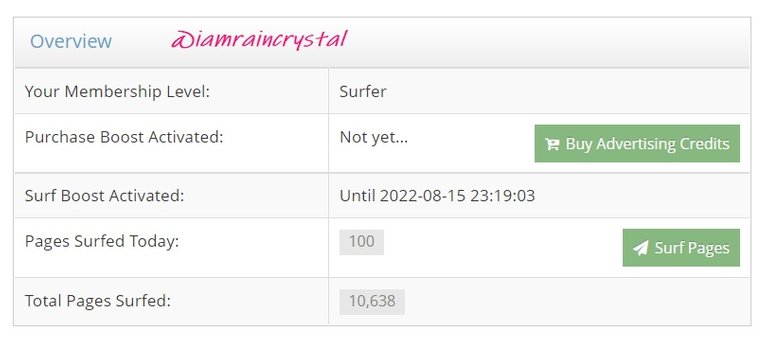 It's mid-month now! Oh boy, time flies indeed...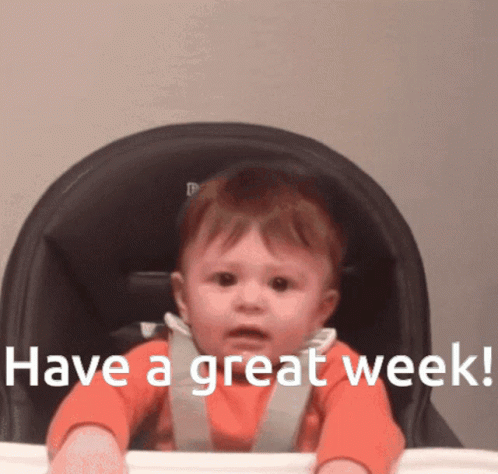 Good night from Manila. Till then...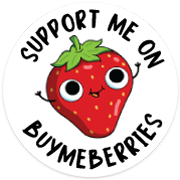 My books are now available: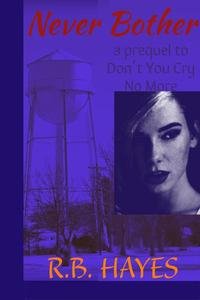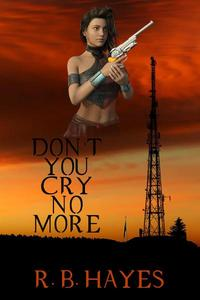 ---
DYCNM Book cover design by @viking-ventures
More credits: Commissioned Cover 1, part 3 - Viking Visual Art Tutorial
NB Book cover design by @ilovewintergem
---


I'm on HIVE 'coz of:
Documenting my life's journey:
I started a series since October 2018...
Follow my channel on LBRY ===> @lifeingeneral
BTC address: 3Nu6g6pRbypgASwgEBJaMyUzWKQnzYEkKY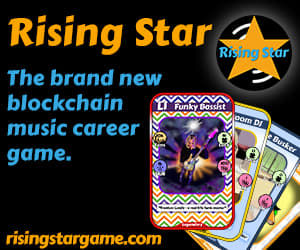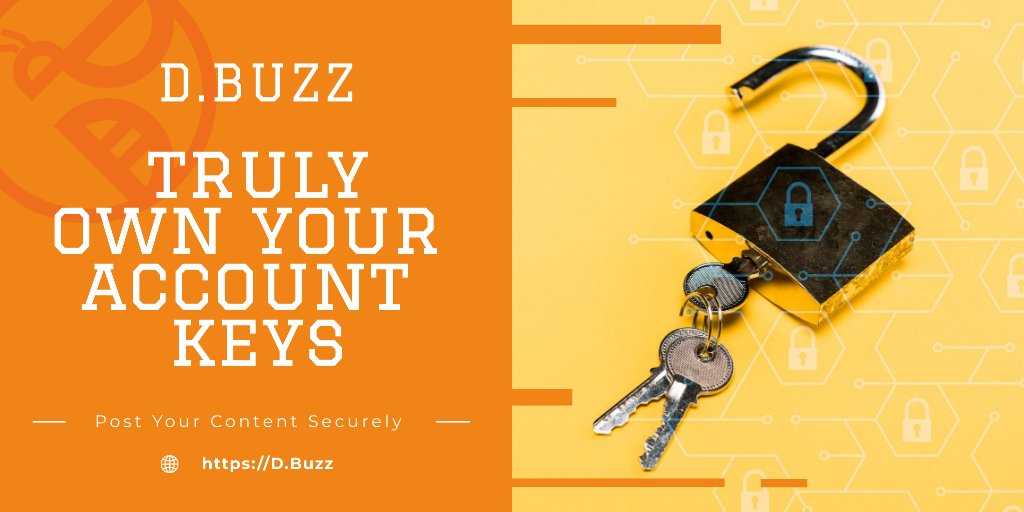 ---
---