Postcards Make Me Smile | LarryIsAlive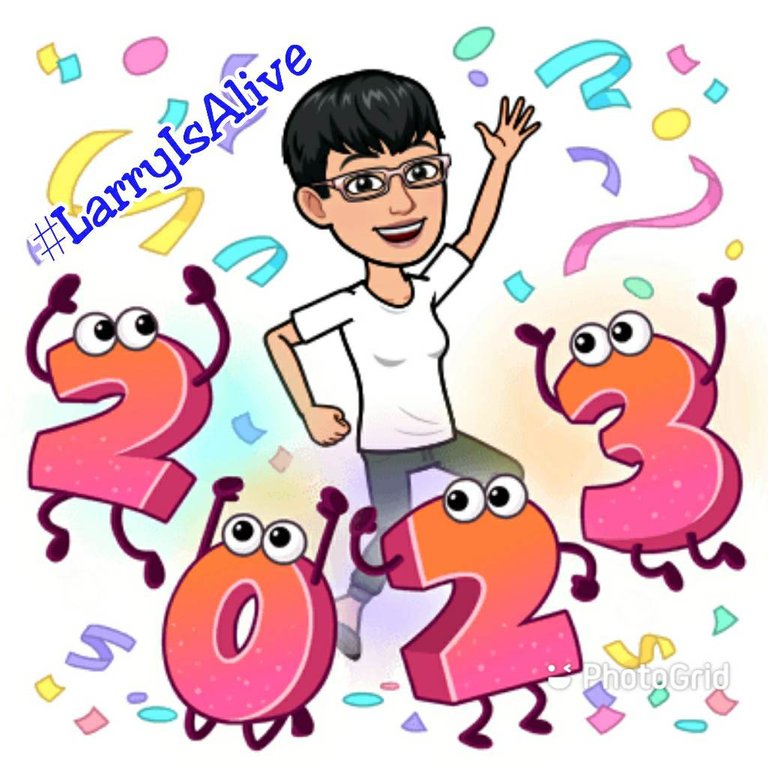 It's #thankfulThursday! Happily, I also received a total of 16 postcards today. Amazing! I have been a postcard collector for at least eight years now. That was when I discovered two member sites where you can sign up for free to send and receive postcards from other members. Postcrossing and PostcardUnited are those sites. One thing I can say is... it is a commitment.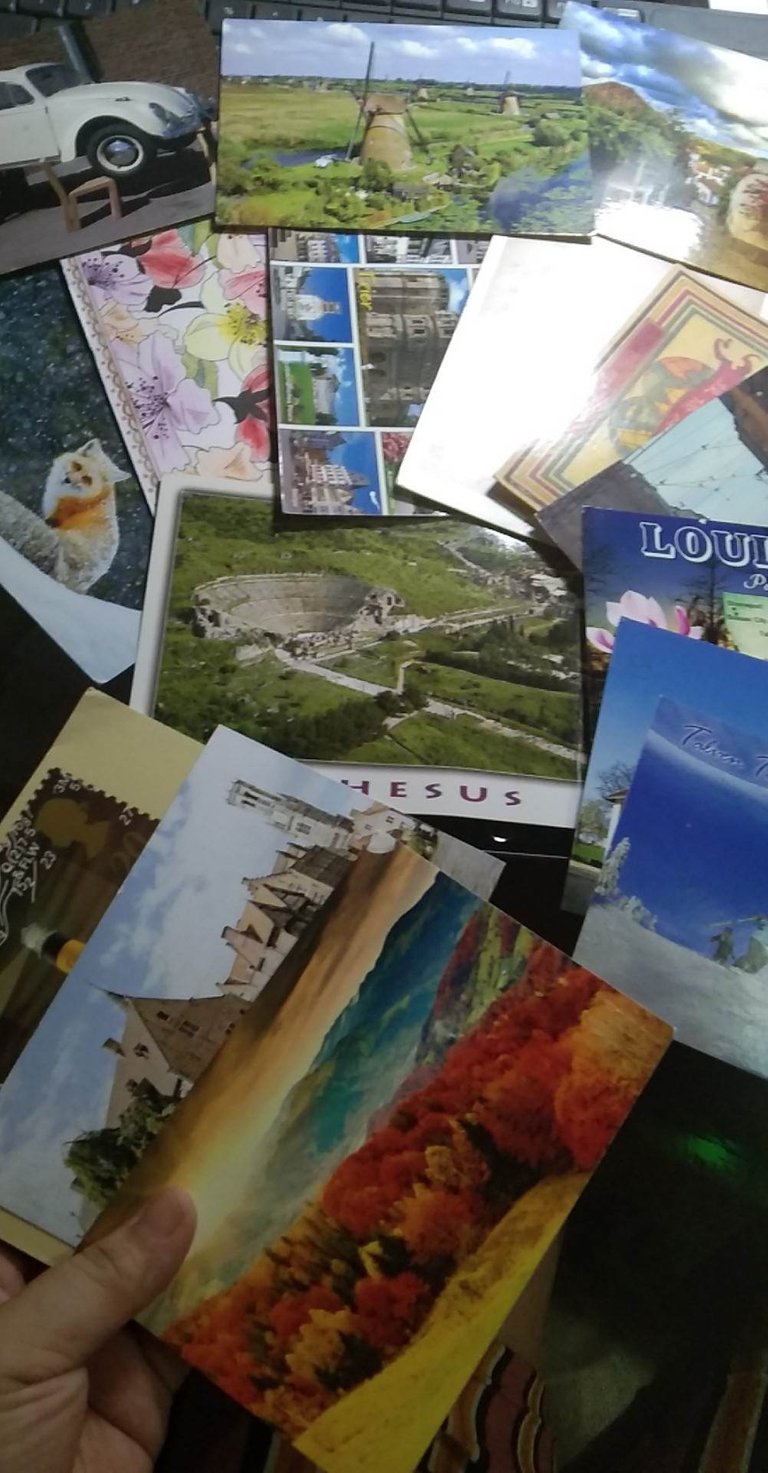 It made me happy when I found these sites back in 2015. It reconnected me with my hobby from my teen years. The main challenge I had was finding local postcards to send out. Sadly, it seemed that touristy cards are dying here. LOL! I've gone to book fairs to be able to build a stash of postcards that I could send out. The hobby took a hit during the plandemic years and I missed sending out and receiving for two years. Thankfully, this seems to be slowly getting back on track. Next time around, I'll share more on my updated collection. I have yet to file some of the ones I have received over the past year.
Onwards to my #LarryIsAlive quest...

Daily and weekly goals achieved ☑️ I accomplished the weekly one ahead of time so I can chill for the rest of the week till it resets on Sunday. LOL!


I have completed surfing on LL, but I will need to wait a few more hours before conversion.


Daily surfing on TAB has been completed too. Yay! I can work on registering my postcards after posting this.

Daily login bonus and reward points have been claimed on FAFY. I continue on even after reaching my target for the month.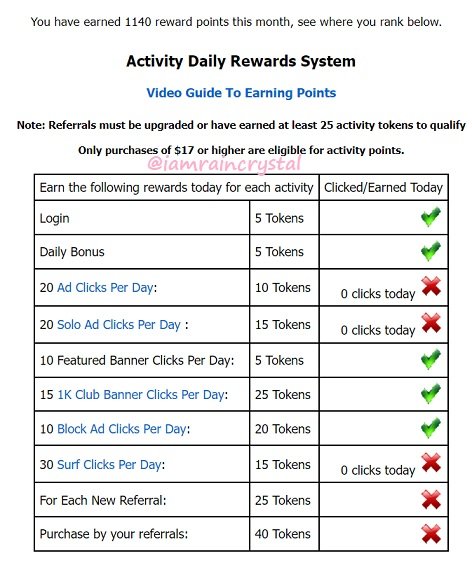 Wrapping this up so I can work on dinner prep. Plus, I will need to register my postcards one by one. I have recently sent out a few more. Hopefully, they will all reach their destinations.
Oh yes, it's going to be FriYAY! 🎉🎉 Woohoo! I know it's going to be another busy weekend. We have yet to complete the total clean up of the flat to get rid of dust mites. Ugh! I will need to come up with more ways of cleaning more effectively and more often.
All righty, I'll see you on my next #LarryIsAlive post. Good nighty from Manila. Ta-tah!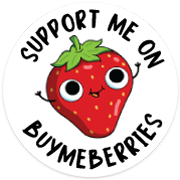 My books are now available: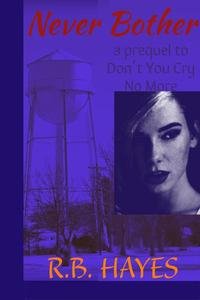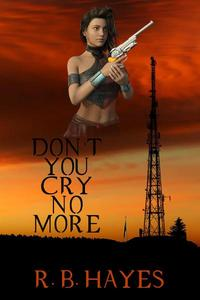 ---
DYCNM Book cover design by @viking-ventures
More credits: Commissioned Cover 1, part 3 - Viking Visual Art Tutorial
NB Book cover design by @ilovewintergem
---


I'm on HIVE 'coz of:
Documenting my life's journey:
I started a series since October 2018...
Follow my channel on LBRY ===> @lifeingeneral
BTC address: 3Nu6g6pRbypgASwgEBJaMyUzWKQnzYEkKY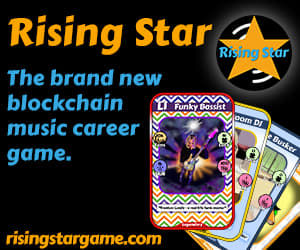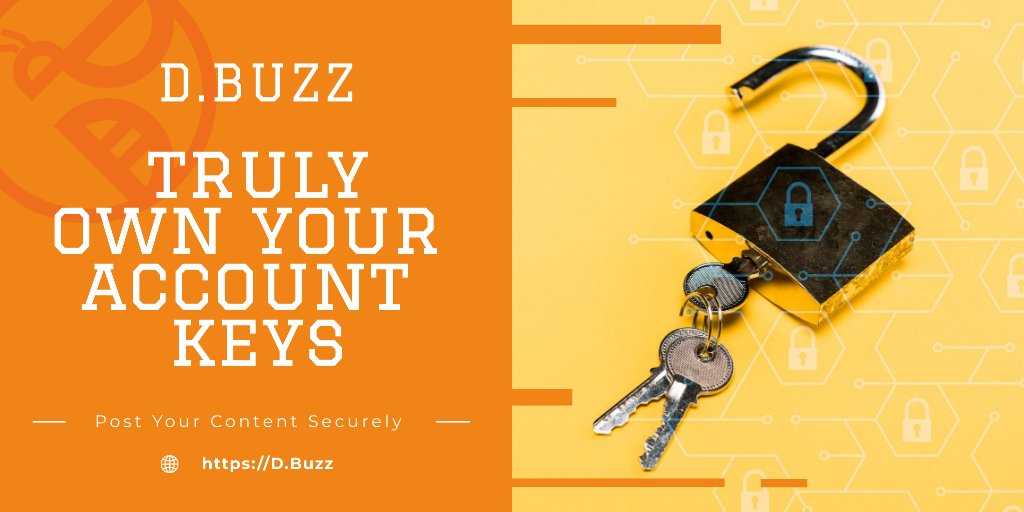 ---
---