Onwards to the Weekend | LarryIsAlive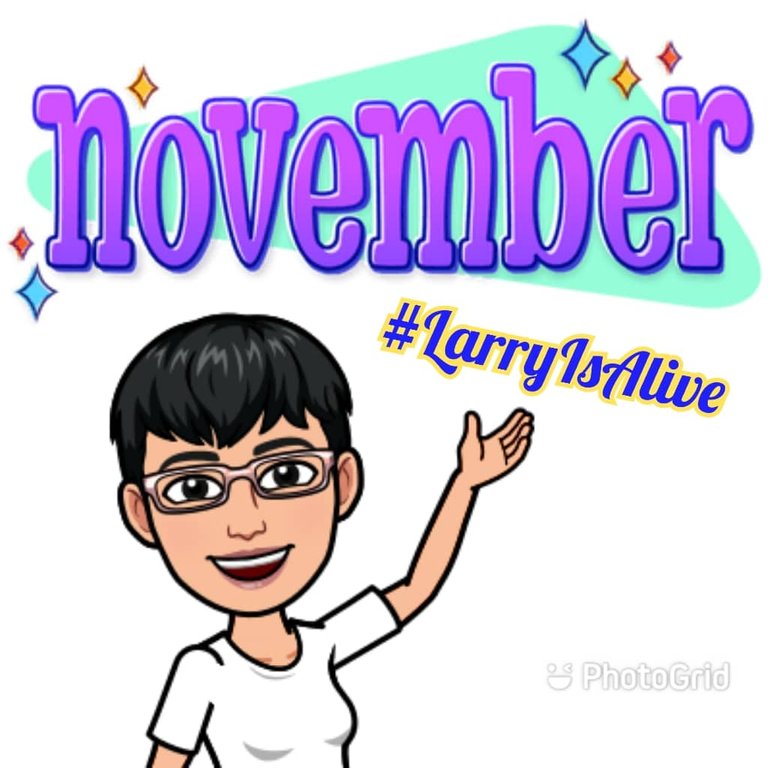 It's FriiiiiiYAY!!! 🎉🎉🎉
How about that, huh?! The weekend is here once more. Just last weekend I enjoyed a long break. Alas, it's back to regular viewing this weekend. I need to use my time wisely, as I'm only getting one day off.
The year is truly ending. Look what my daughter brought home when she got home from the neighborhood mall. She bought some stuff from the local pharmacy and this is what she got as giveaway...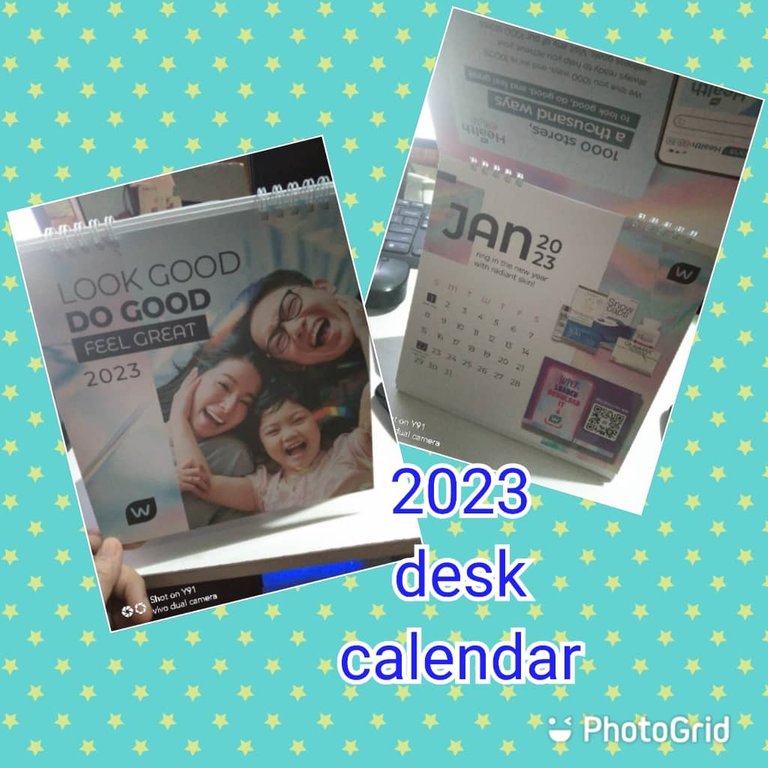 I just got my first 2023 calendar!!! 😁😆🙃 It's perfect for my work table too. Glad I don't need to buy one. A-ha! Soon I'll be claiming a free journal from the other local pharmacy from my reward points. I need good timing as sometimes the journal gets "sold out" pretty fast. Stay tuned.
Onwards to my #LarryIsAlive quest...

Daily and weekly goals achieved ☑️☑️ moved monthly goal to 12%. I'm surely taking my time while growing my LN and CTP tokens staked on site.


I'm done with another day of completing surf and conversion on LL. I did mention about sharing the chart comparison when converting one time vs daily. It turned out I have completed a week now. Screenshot on conversion chart below.

Thanks to @manuvert for pointing out on his comment the difference in conversion value. I got way more for converting more often. Do note that 50 credits is the minimum that you can convert once in 24 hours. You can't choose the amount to convert so I had 100 on one of the days. 💰💰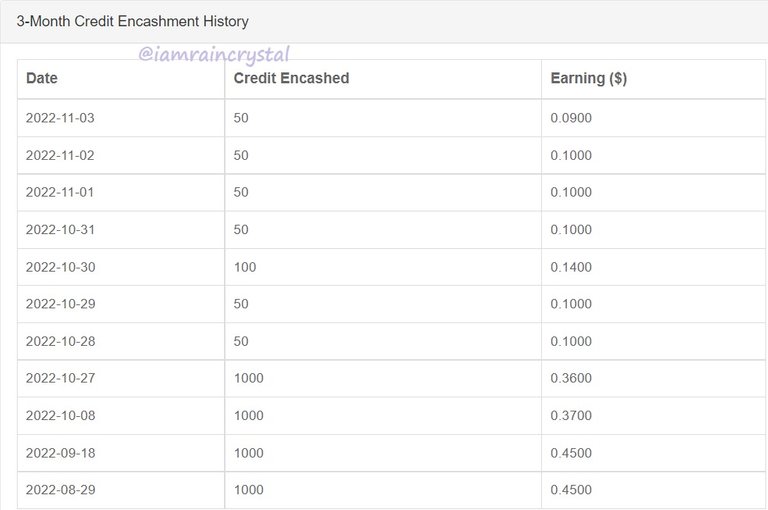 Done with daily surf on TAB too. Daily login and double points are ongoing in case you want to take advantage.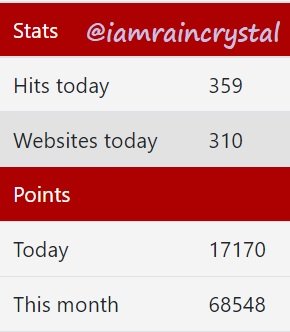 Day four of 60 points takes me to almost one-fourth of my target reward points for the month. 30-day login bonus credit is also near. I just need to make sure to login daily.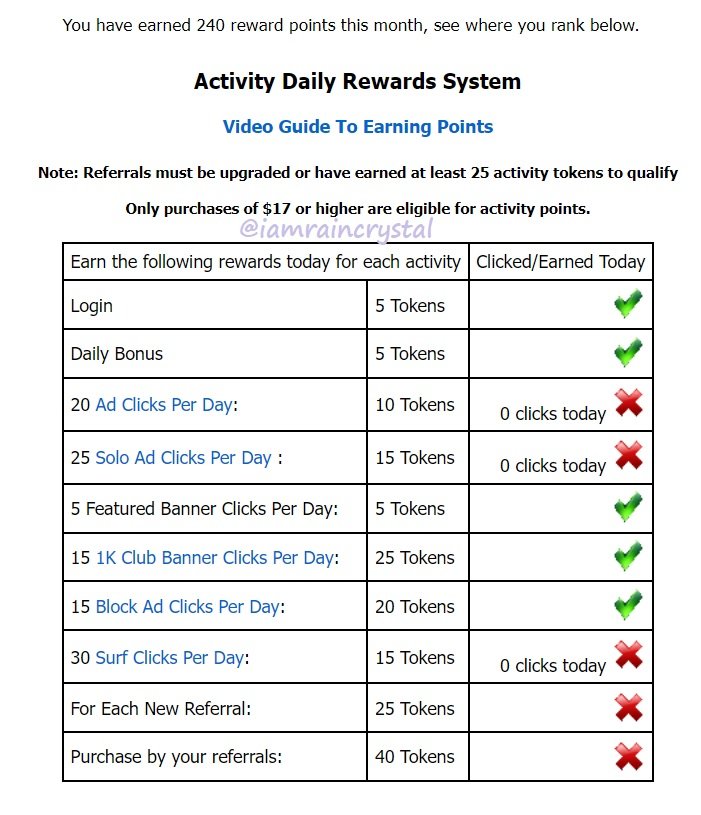 Friday is almost ending here, but I'm already rejoicing 'coz I feel the weekend spirit. I set my morning alarm as my daughter has her day off already, and I'm the only one waking up early as usual tomorrow morning.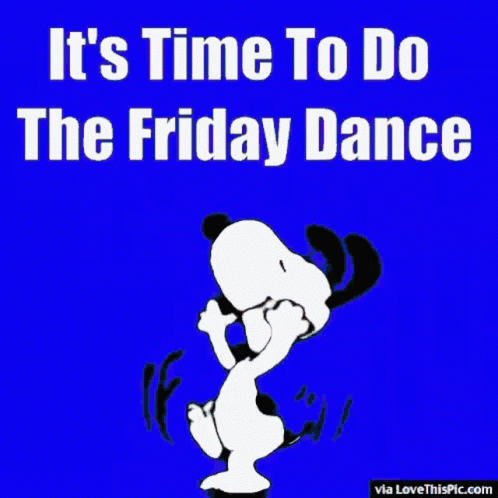 That's it for now. Finishing this off so I could rest a bit before finishing my cleaning chores. See you on my next #LarryIsAlive post. Good night from Manila! Ta-tah!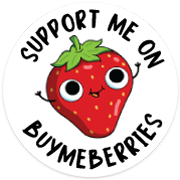 My books are now available: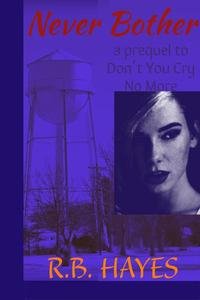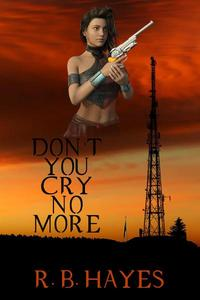 ---
DYCNM Book cover design by @viking-ventures
More credits: Commissioned Cover 1, part 3 - Viking Visual Art Tutorial
NB Book cover design by @ilovewintergem
---


I'm on HIVE 'coz of:
Documenting my life's journey:
I started a series since October 2018...
Follow my channel on LBRY ===> @lifeingeneral
BTC address: 3Nu6g6pRbypgASwgEBJaMyUzWKQnzYEkKY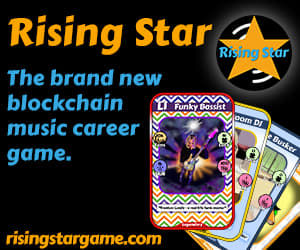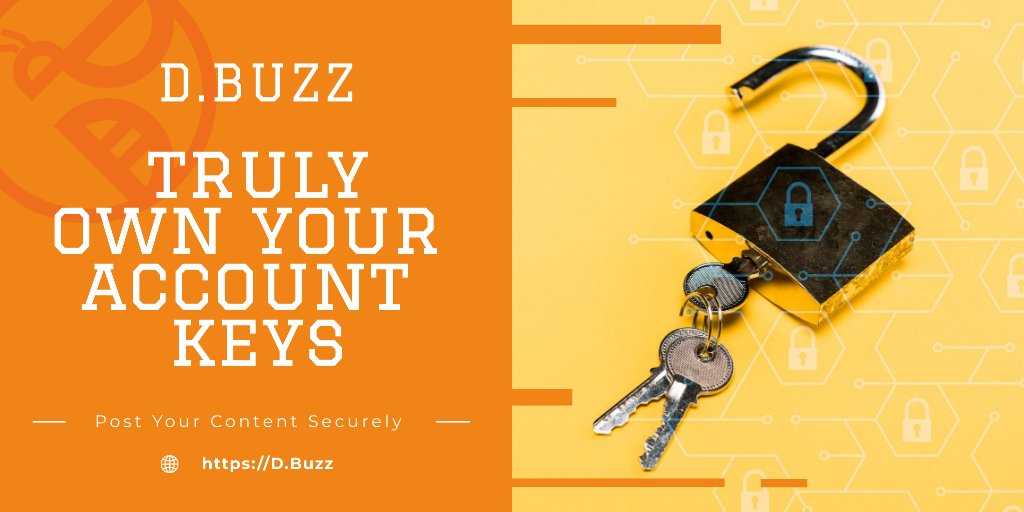 ---
---