My Weekend Begins... | LarryIsAlive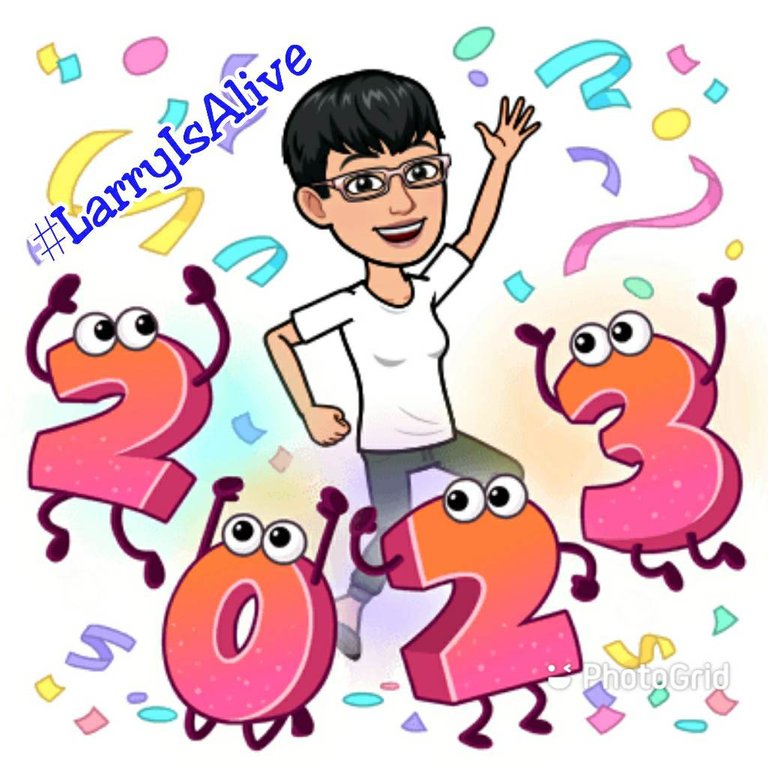 Amazing how the weekend is upon us again! 🎉🎉
Days are flying by too fast!!! 😮😲 At times, it's pretty hard to keep up with the passing of days. Is there a pause button anywhere? How I wish! LOL! It's the last weekend of the month. February is coming in a few...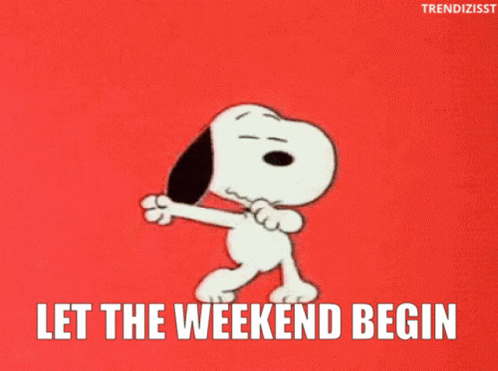 Nope, I have nothing major planned this weekend. It's rest from major cleanup. We did that the past two weeks. I'll do light, maintenance cleaning though. Next cleanup is coming in roughly three weeks. Hopefully, I can sleep in a bit tomorrow.
Onwards to my #LarryIsAlive quest...

Daily goal achieved ☑️ I've finished the weekly one yesterday. It will reset tomorrow. LOL! The cycle begins then. Last 5% for the monthly goal.. a total of fifty more mails to read. I'm planning to spread that out in the next three days.


Daily surf done and waiting for conversion time.. in two hours. LOL! Yeah, I hope this time around I will remember.


Daily surf on TAB done now. I'm totally thrilled when I finish my daily tasks earlier than usual.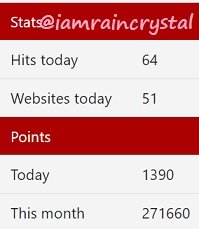 Chilling and finishing more tasks on FAFY even when I have reached the monthly target. There's the daily login bonus that needs to be claimed too.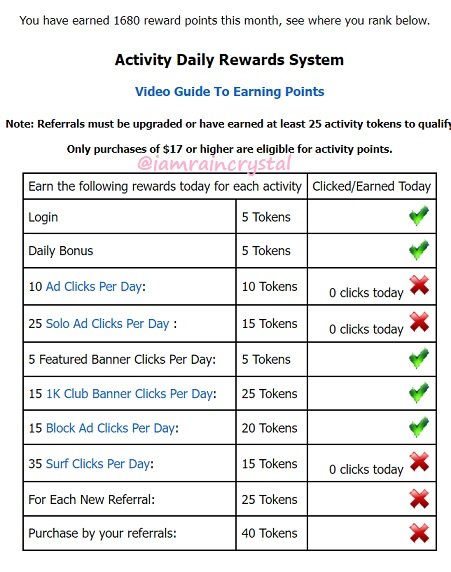 My weekend begins and I'd love to do more chilling. I believe I deserve it for working well for the whole week. Time to recharge my energy for another week -- and month -- that's coming.
Time to wrap up for the night. See you on my next #LarryIsAlive post. Good nighty from Manila. Do take time to recharge for the weekend. Spend quality time with your family too. Ta-tah!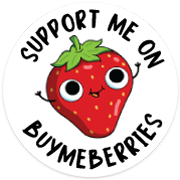 My books are now available: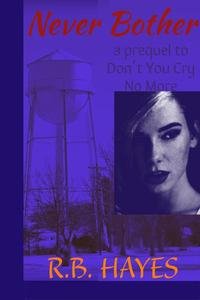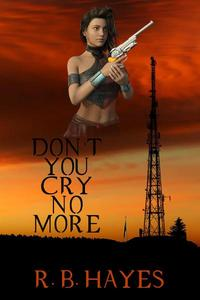 ---
DYCNM Book cover design by @viking-ventures
More credits: Commissioned Cover 1, part 3 - Viking Visual Art Tutorial
NB Book cover design by @ilovewintergem
---


I'm on HIVE 'coz of:
Documenting my life's journey:
I started a series since October 2018...
Follow my channel on LBRY ===> @lifeingeneral
BTC address: 3Nu6g6pRbypgASwgEBJaMyUzWKQnzYEkKY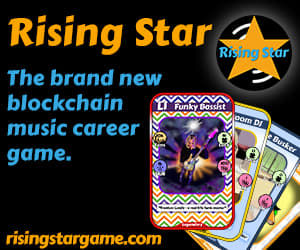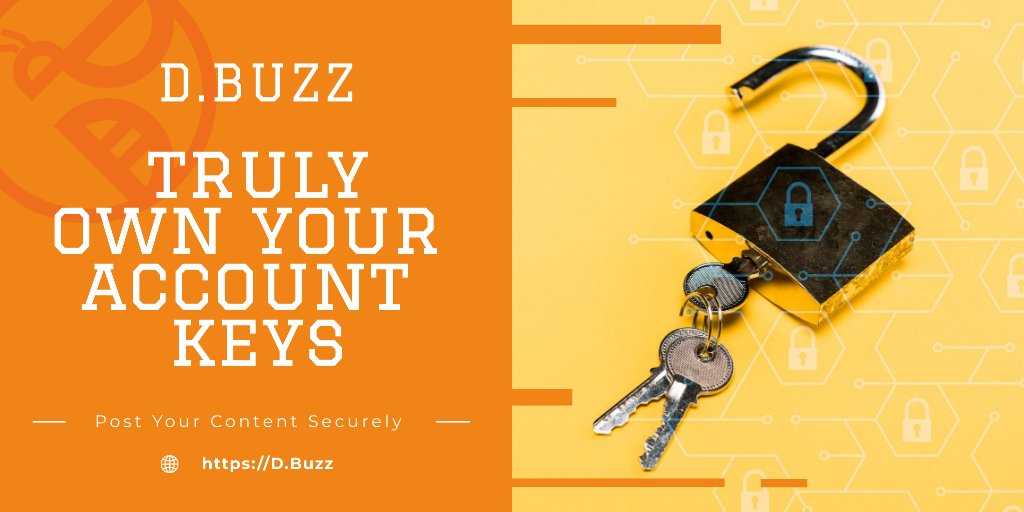 ---
---