Larry's Chooseday Run | LarryIsAlive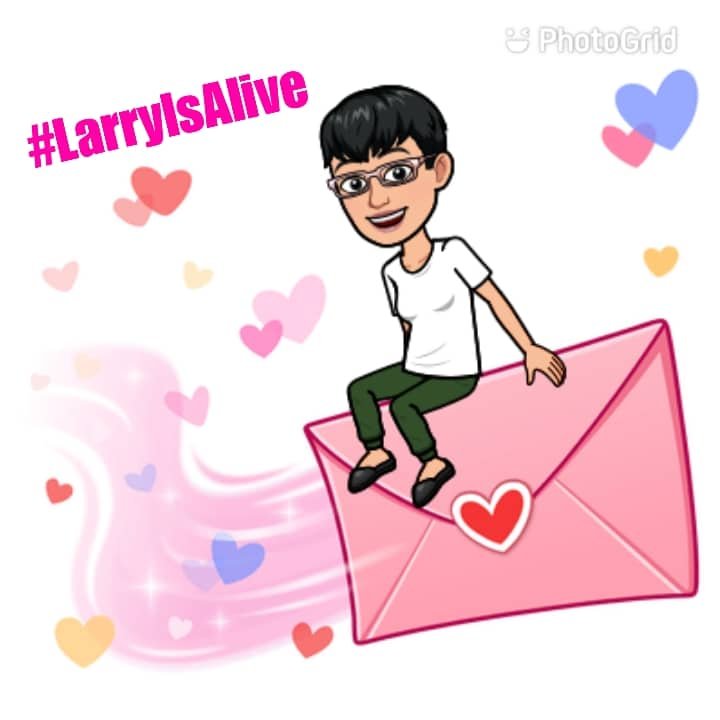 I miss my Chooseday thoughts series. Come to think of it, I do miss my #aliveandthriving posts. However, there's not much happening on a day to day basis that I can or want to share about. I guess I'm thankful for this #LarryIsAlive contest challenge that I have something to focus on and try to achieve. Then, I just insert some daily updates with my post. It's like hitting two birds with one stone so to speak.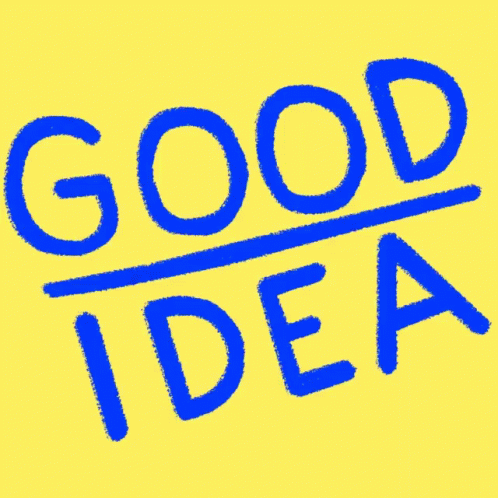 It's a good idea, right? Well, I think so. That way, I do not spread myself too thin as I do have loads of RL goals and duties to attend to daily. My latest challenge is the setup of the outdoor kittens who are now placed inside by the door. Cat moms Grumpy and Mowe come in and feed them during the entire day and head out whenever they want, esp. at closing time when it's our time to sleep. I have added the clean up of the kittens' area to my daily tasks. Pretty soon, they will need to be trained to eat.
I honestly do not know what to do once the kittens are too big to be placed within a confined space. I worry for them if they will be placed outside once they are big enough. It used to be much safer before. Sigh I detest anti-cat humans. Guess I'll cross the bridge once I've reached it.

Daily goal achieved. Yay I now have more than 50% of both the weekly and monthly goals. Well, tomorrow is another day. I'll be back for more grind. It seems 17 LN tokens a day will be my new claim daily. Can't complain really. I used to be happy with just 1 token per day. LOL!


Seems there's a surprise change to the earning of credits on LL. I just read the email and earning has been increased for members. Pro members earn more. That's pretty good news as I can now surf less for more credits. Woohoo! That is good news.


Maintain daily surf on TAB. I'm usually multitasking so I'm able to reach the number of surf pages on TAB. Still on level 10.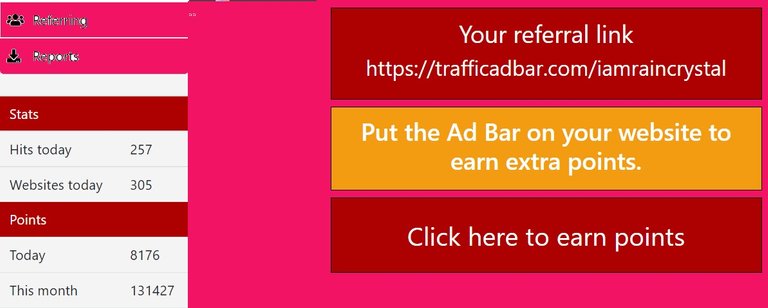 When I first got this, I didn't know exactly how. Now that I've been using FAFY for a while, this is from the daily bonus credit. Bonus credits earned are reset once you have reached 30 consecutive days. It starts at 1000 credits. It then adds 100 per day until you reach the 3K mark at the end of 30 days.

I have reached my target on FAFY, so I can simply choose the easy activities to do each day. My fave is the block ad clicks. Today, however, I only found one of the three prized pages. Boohoo! Well there's still tomorrow for another guessing game round. LOL!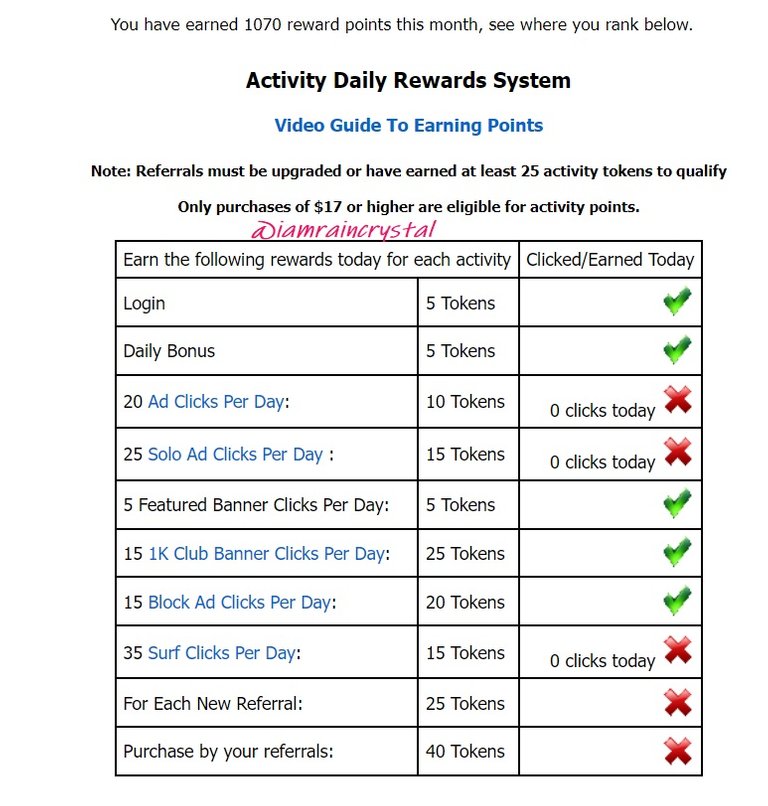 Finally got to complete the 100 pages max on ITB. I had to restart a couple of times. Anyway, I have a long way to go to get to my #1BTCgoal. One day at a time...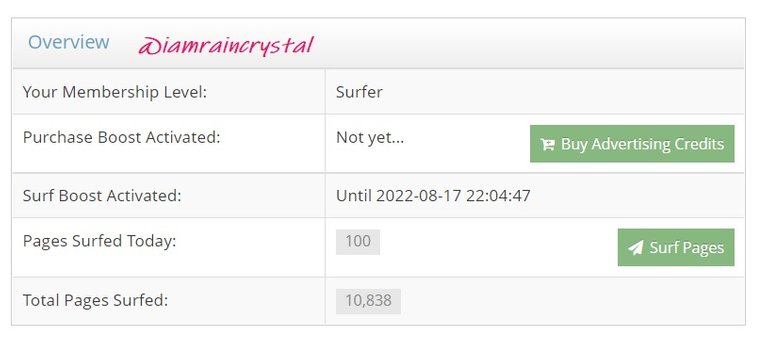 All righty, it's past my bedtime so I need to wrap this up. I need to recharge for another day of tasks and challenges. I do wonder when I could get a robot helper to split some of my daily chores.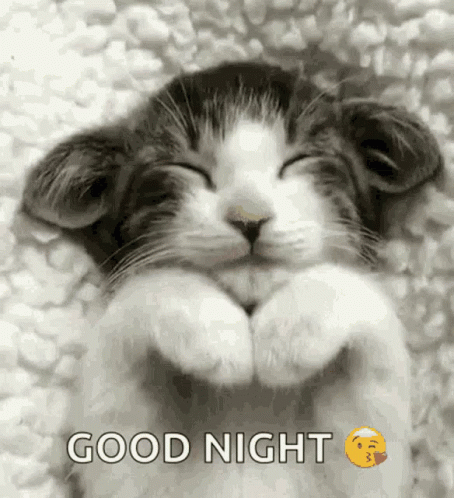 Good night from Manila! Till then...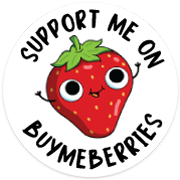 My books are now available: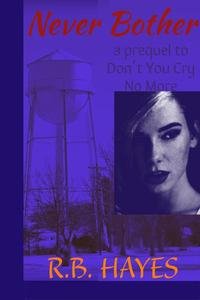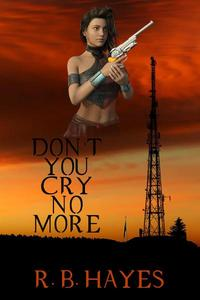 ---
DYCNM Book cover design by @viking-ventures
More credits: Commissioned Cover 1, part 3 - Viking Visual Art Tutorial
NB Book cover design by @ilovewintergem
---


I'm on HIVE 'coz of:
Documenting my life's journey:
I started a series since October 2018...
Follow my channel on LBRY ===> @lifeingeneral
BTC address: 3Nu6g6pRbypgASwgEBJaMyUzWKQnzYEkKY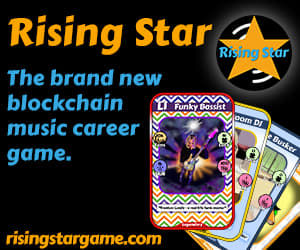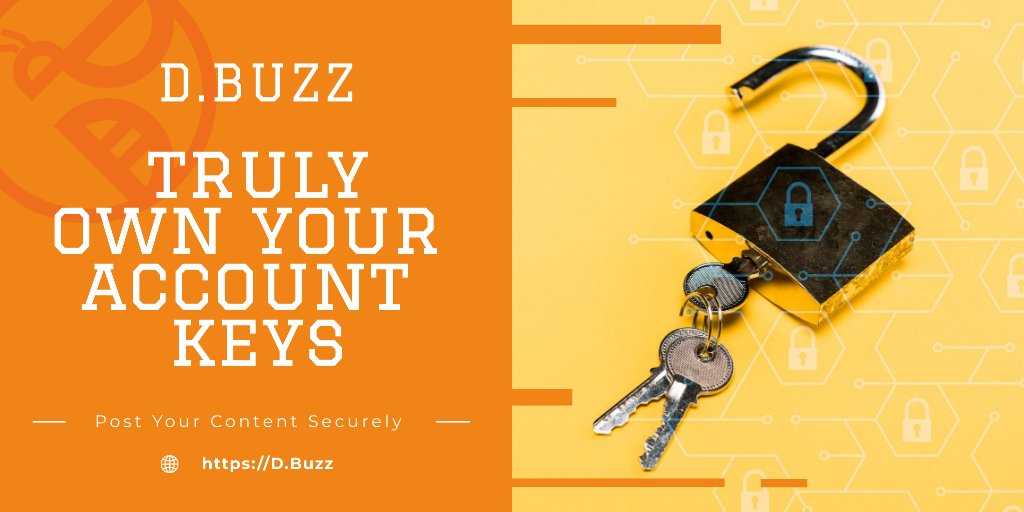 ---
---