Larry Delivers on Mid-month Monday | LarryIsAlive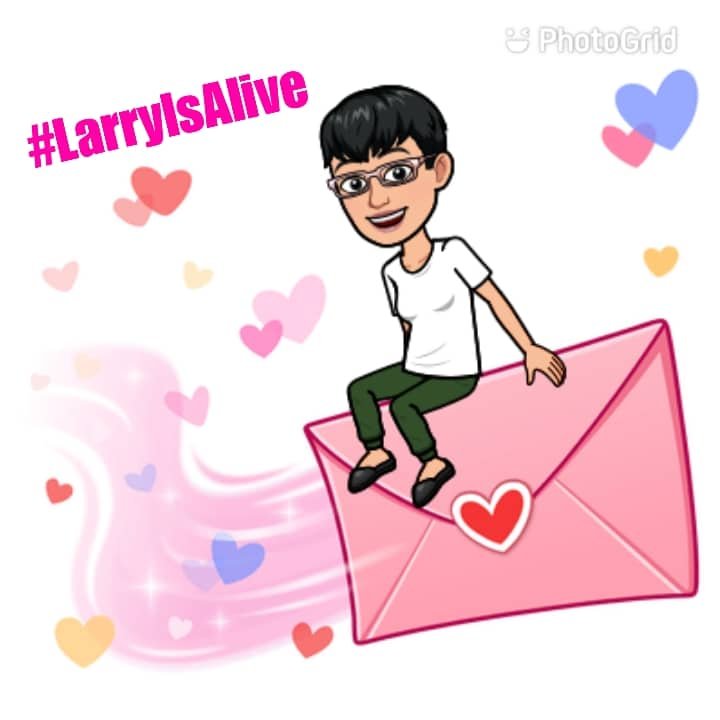 Can't believe it's another mid-month! We're halfway through August. No wonder I got my hands full again with a new challenge -- Mowe and Grumpy's rescued kittens. Oh boy, I do hope what we're doing will make a difference in their kitty lives.
Monday night means fish fillet dinner. Tonight I craved for sweet and sour recipe so I looked up some videos on YT. Voila! Both my daughter and I liked the end result. Mmmm yummy! There's enough leftovers for tomorrow's lunch.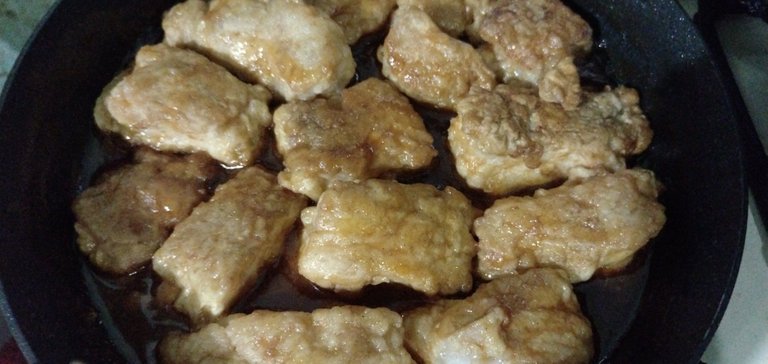 It's been rainy on and off these few days. It's mostly night time too. I just like the cooler temperature inside the flat. Alas, if only I could also have more sleep. LOL!

Daily goal achieved. Weekly one almost at 50%. Monthly has 16 more days to go, so I think it is achievable. Seems my daily claim of LN tokens is at around 17 per day. I have a long way to go. LOL!

Another day of 51 credits. Last I checked I now have 250 credits. Just keep going is my mantra for LL.


Maintaining my daily surf on TAB. I exceeded my usual daily as I was multitasking on the side. LOL!


Yey I have reached my 1K target on FAFY. I still worked on four other activities. However, I only found one prized page though. Boohoo!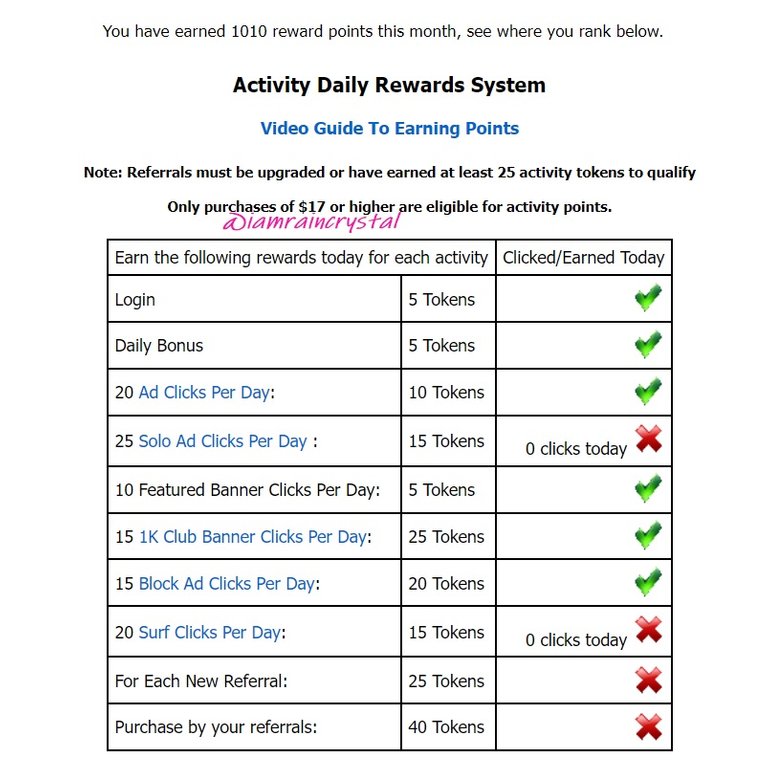 After a few tries, I eventually got to complete the 100 max pages on ITB. I almost quit for the day. LOL!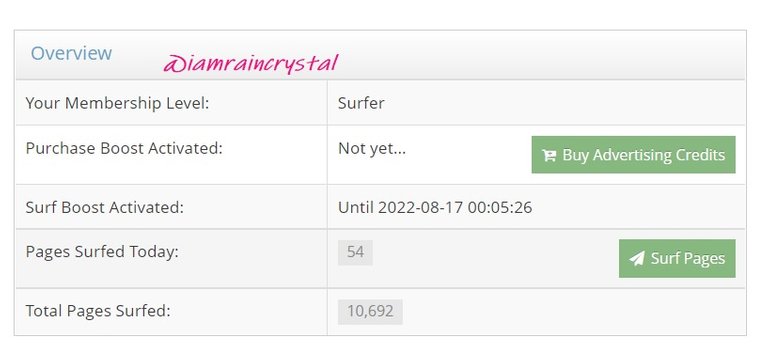 Well, it's super late so I need to wrap this up for now and grab some sleep. Even the cats have gone to sleep now.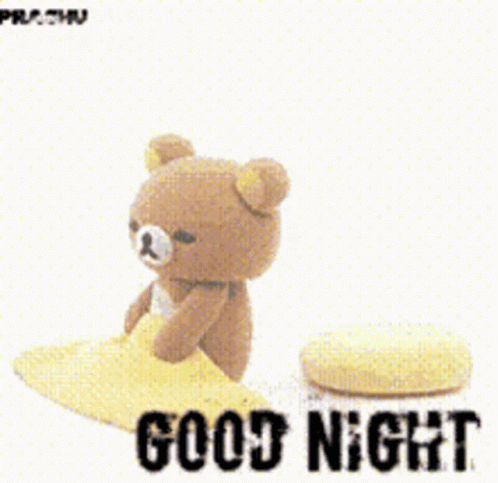 Good night from Manila. Till then......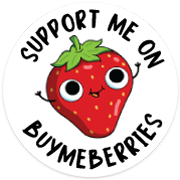 My books are now available: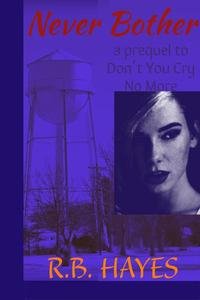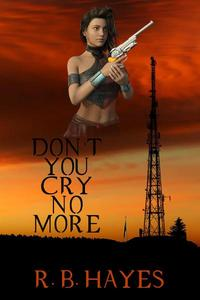 ---
DYCNM Book cover design by @viking-ventures
More credits: Commissioned Cover 1, part 3 - Viking Visual Art Tutorial
NB Book cover design by @ilovewintergem
---


I'm on HIVE 'coz of:
Documenting my life's journey:
I started a series since October 2018...
Follow my channel on LBRY ===> @lifeingeneral
BTC address: 3Nu6g6pRbypgASwgEBJaMyUzWKQnzYEkKY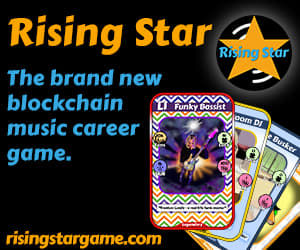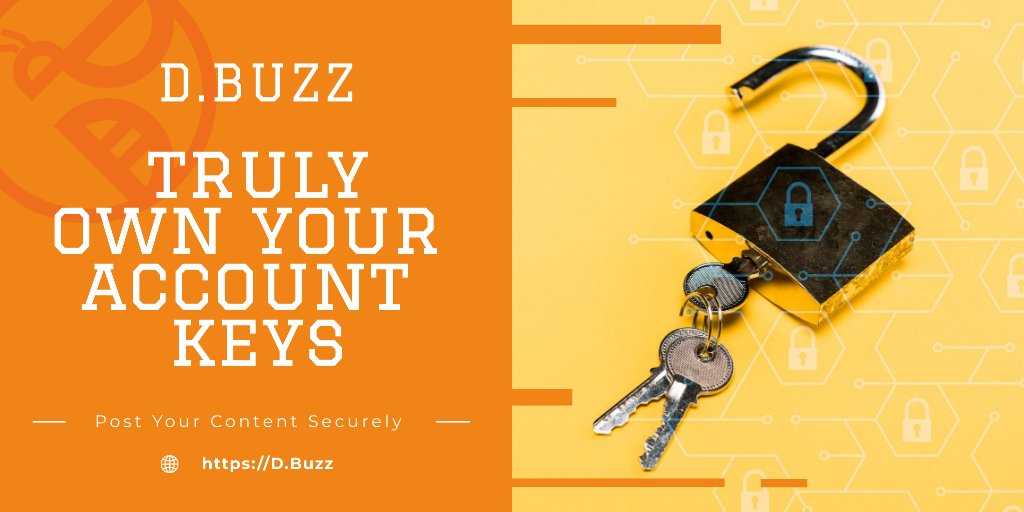 ---
---