Larry Delivers on a Real Wednesday | LarryIsAlive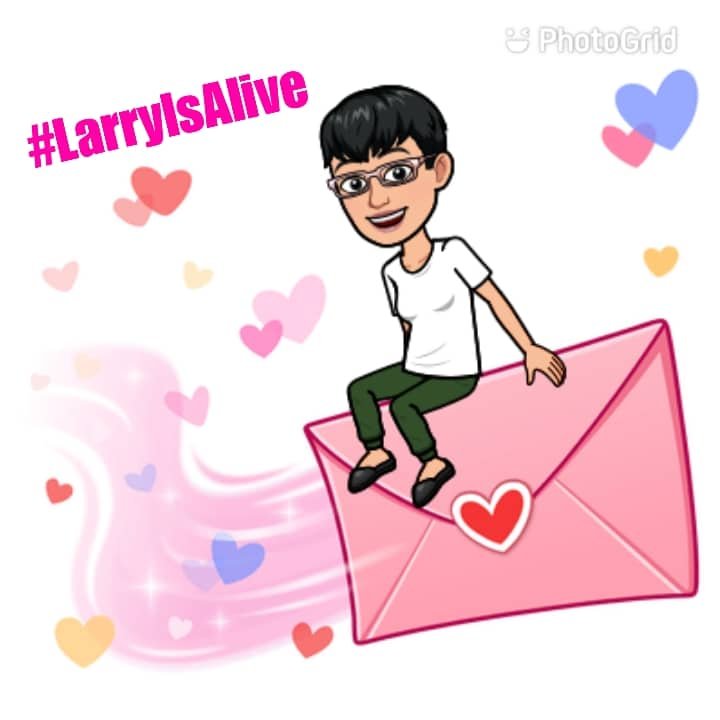 It's not that there's a fake Wednesday. It's just that I thought yesterday was it. I was confused. LOL! Now it's the real midweek.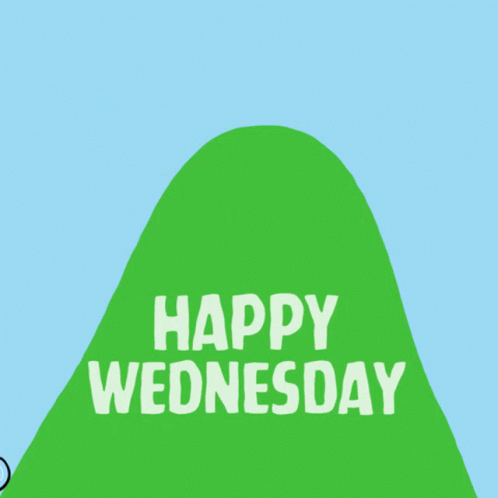 Actually, in my part of the world, it's now early morning Thursday. I never seem to be able to fit my tasks into an entire day culminating at midnight. How I wish! I wouldn't mind sleeping in a little early and getting more sleep. These days the phrase 'sleep until noon' is a rare phenomenon for me. My old man used to say it's one of the beautiful phrases in the English language. LOL! I can imagine why...
I remember the quote I came by somewhere...
"Being rich is having money; being wealthy is having time."
Alas, who wouldn't want to have all the time in the world without worrying about money? LOL!

Onwards to the quest for today, daily goal has been achieved. Weekly goal increased to 65%; monthly one to 36%. So far, I have been claiming around 24 LN tokens daily. Yup, it has dropped down to that level, so my daily target of 100 LN per day is a long way to go. Boohoo!


Another day with more than 50 credits on LL, that's in order to accumulate more credits so I could eventually exchange some for cash. It will take a while. I guess I have the time and patience to wait. For the meantime, there's a need to be consistent.


Today I was able to maintain surf level on TAB. That despite having audio problems earlier. My speakers wouldn't work, so my daughter assisted me on fixing the issue. I'm guessing it was some of the updates I did earlier on Windows. Oh well...


Special day Wednesday on FAFY -- four prized pages on block ad clicks but I only found three. Got me to 665 points now, just a little more to hit 1K points and then I could chill a bit. I was running late so I opted to do only three activities.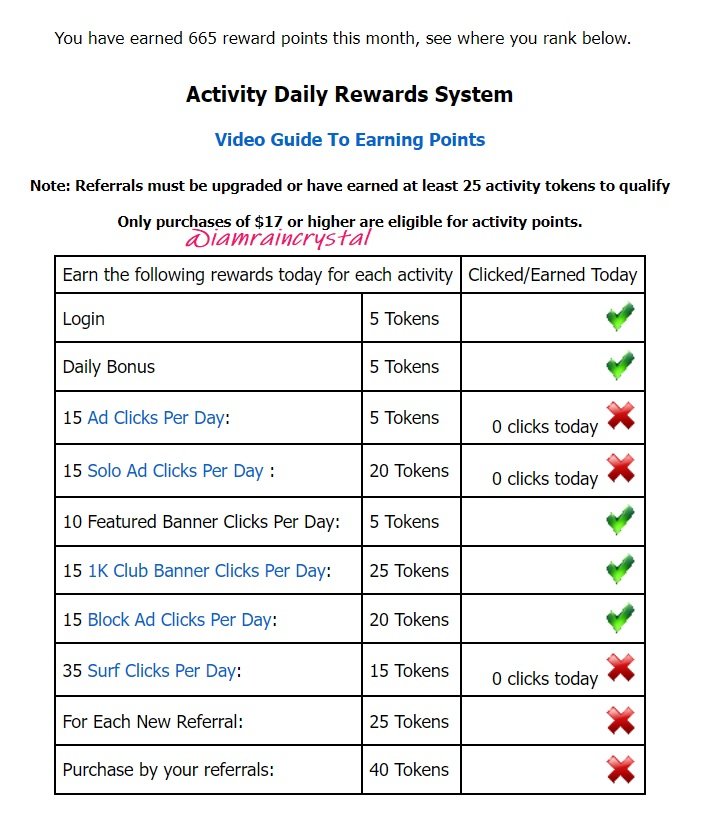 I also cut short my ITB surf, doing only half of the usual 100. I keep telling myself that I will eventually catch up. I know I will. It's just a matter of when... LOL!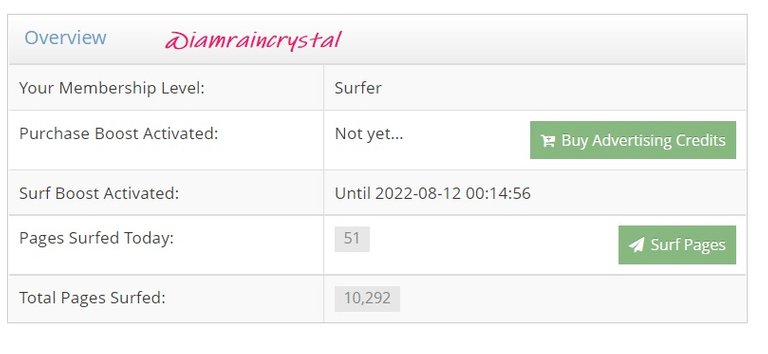 That's it for now. Tomorrow is another day. For now I focus on winding down and calling it a night. Till then...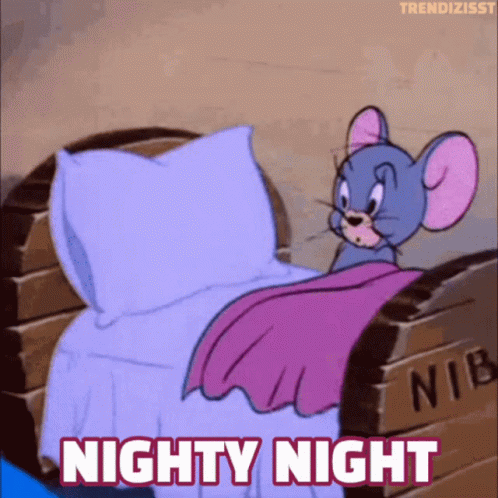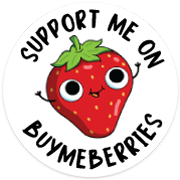 My books are now available: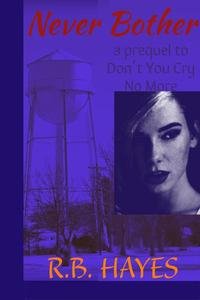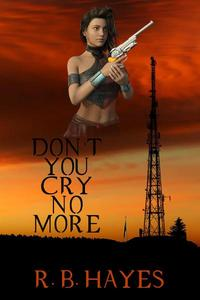 ---
DYCNM Book cover design by @viking-ventures
More credits: Commissioned Cover 1, part 3 - Viking Visual Art Tutorial
NB Book cover design by @ilovewintergem
---


I'm on HIVE 'coz of:
Documenting my life's journey:
I started a series since October 2018...
Follow my channel on LBRY ===> @lifeingeneral
BTC address: 3Nu6g6pRbypgASwgEBJaMyUzWKQnzYEkKY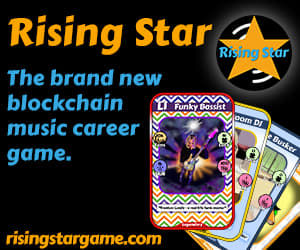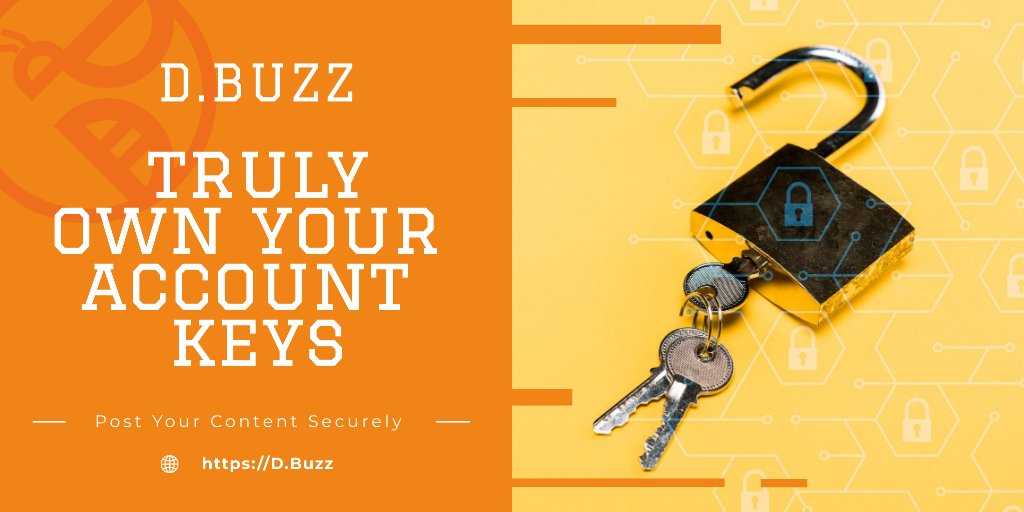 ---
---