Larry Delivers on a Rainy Chooseday | #LarryIsAlive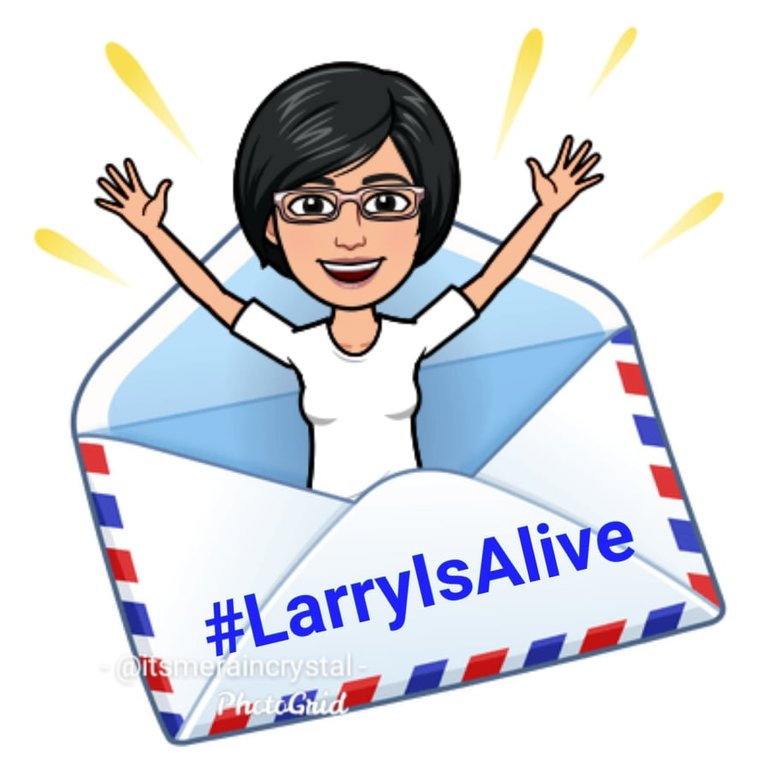 I totally love the rain! Although it was quite warm and sunny before lunch (I know 'coz I even watered the plants outside), it became dark and rainy in the mid afternoon and early evening. Now that makes the temperature in the flat so much cooler!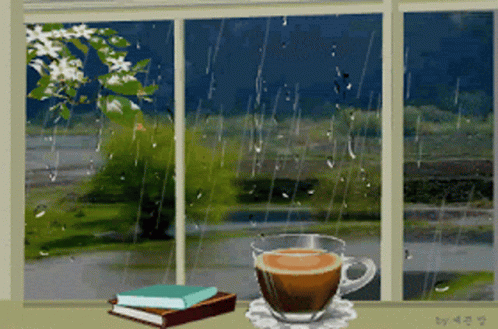 ListNerds was my third stop today as the site does not reset until after noon time my time. I had to try the other sites first so I do not lose some precious surfing time.


My first stop was LeadsLeap as it was ready when I logged in. I guess we're more on the same time zone. LOL! I did 108 which is one more than yesterday.


Second stop today was TAB. I got to start earlier than usual with my #LarryIsAlive quests, so I got to here before noontime. It was ready too. The double surf point is now gone so it's back to lesser points than yesterday. I missed the cue so I did two more than yesterday. LOL!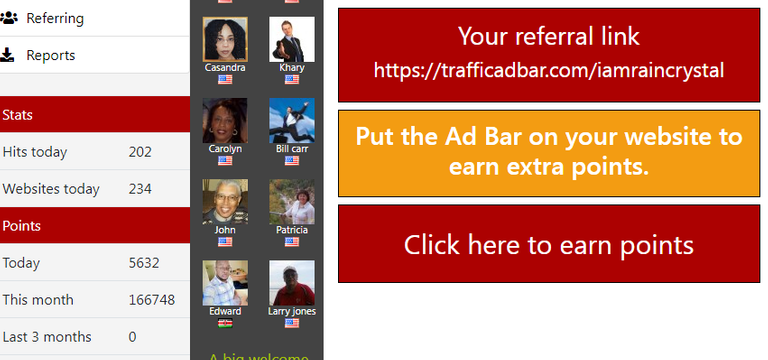 Working on at least four categories on FAFY earns me more points so I got to be on the 1K club. To date I have 1700 points earned. I missed one prize page on the block ad clicks, but I did find a total of 8000 credits. Weee!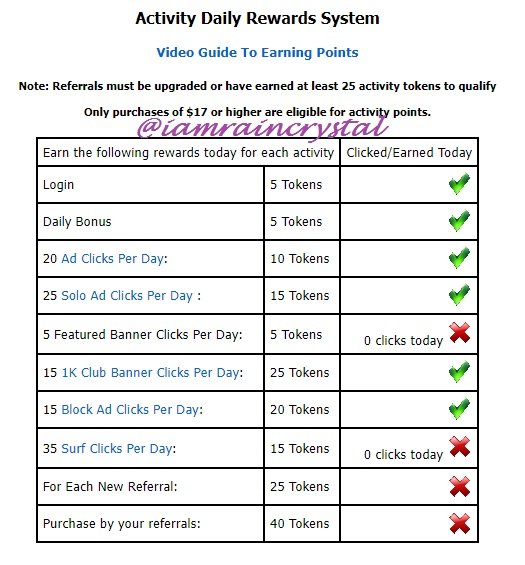 100 pages maxxed on my satoshi site. Just keep stacking. Gotta get to 1BTC goal. #wishfulthinking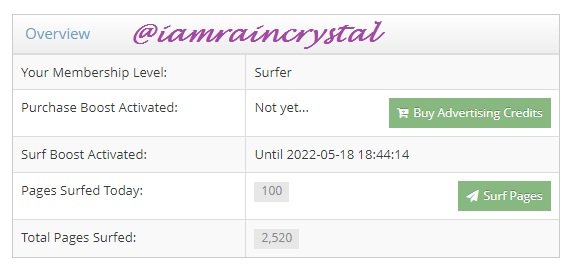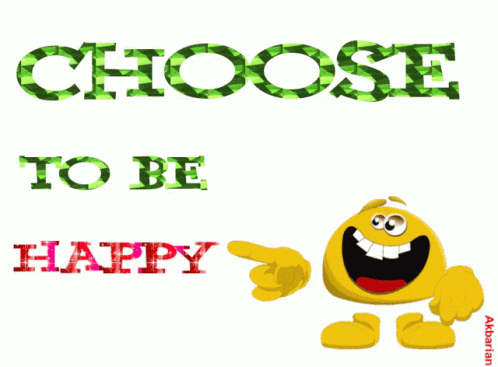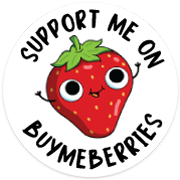 My books are now available: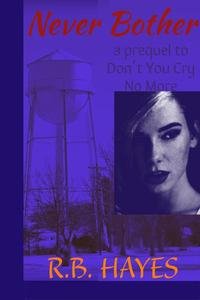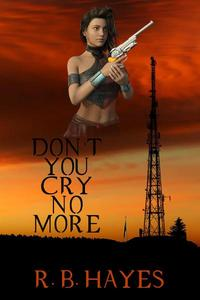 ---
DYCNM Book cover design by @viking-ventures
More credits: Commissioned Cover 1, part 3 - Viking Visual Art Tutorial
NB Book cover design by @ilovewintergem
---


I'm on HIVE 'coz of:
Documenting my life's journey:
I started a series since October 2018...
Follow my channel on LBRY ===> @lifeingeneral
BTC address: 3Nu6g6pRbypgASwgEBJaMyUzWKQnzYEkKY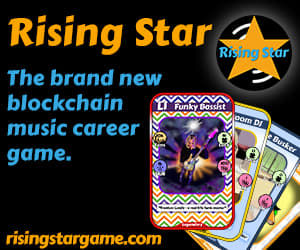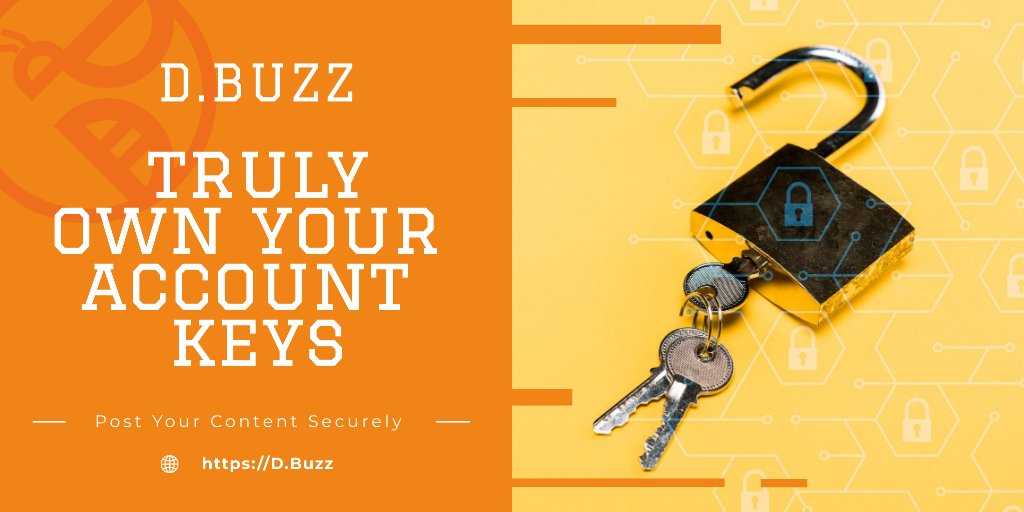 ---
---