Larry Delivers & I'm Thankful for Another Rain | LarryIsAlive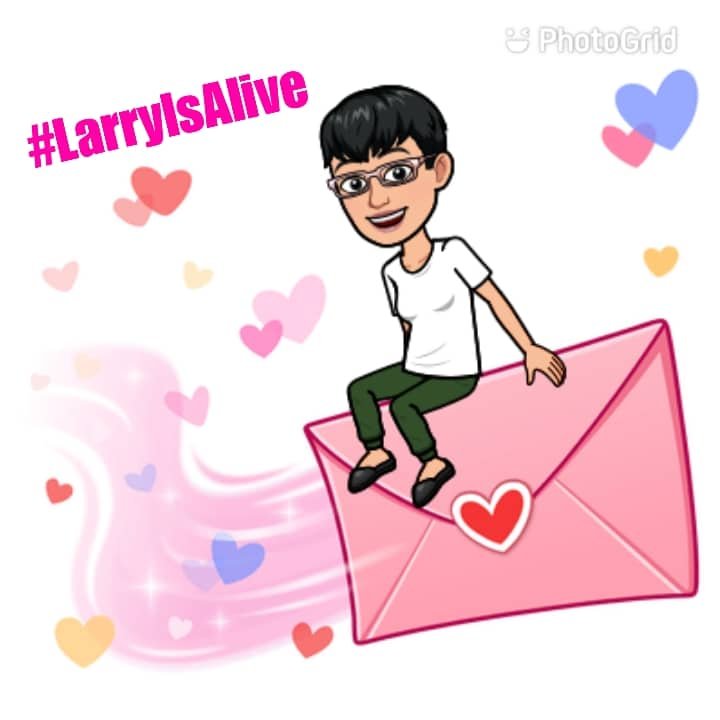 It was feeling like real rainy season the past few days. However, it stopped raining for the two days prior to today. The temperature was climbing back up once more. The heavy rain that came past 5 in the afternoon was such a welcome relief. If only I could make it rain every day, esp. during the hottest time of the day (12nn - 3pm). #howIwish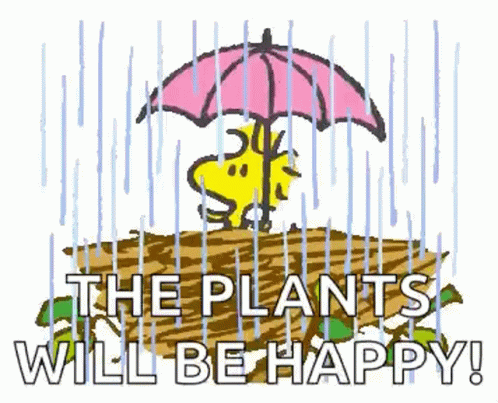 One thing is for sure, my plants look better when there's rain. Mother Nature does a fine job in making the garden look more beautiful.

Daily run done. I'm at 86% for the weekly goal. I'll work on completing it before the day is through for Friday. I've still along way to go with the monthly goal.


I did another 50+ credits LL today. I actually got to finish surfing earlier than usual. I would have also finished this post earlier if I didn't have to go after the cats who were doing their nightly zoomies. They sort of knocked out the Internet connection twice. I got mad and everyone was suddenly well-behaved. It's mighty strange the cat relaxing music did not seem to work on them. LOL!


I did the usual run for TAB today. It's funny how I feel like I'm living life on a loop. Sure, there are days that are different; but mostly it's the same task over and over again.


Wow, I now have 740 reward points already, I'm targeting 1K points, so it's not too far to achieve. I found only one of the prized pages today on the block ad clicks. Too bad. Tomorrow is another day...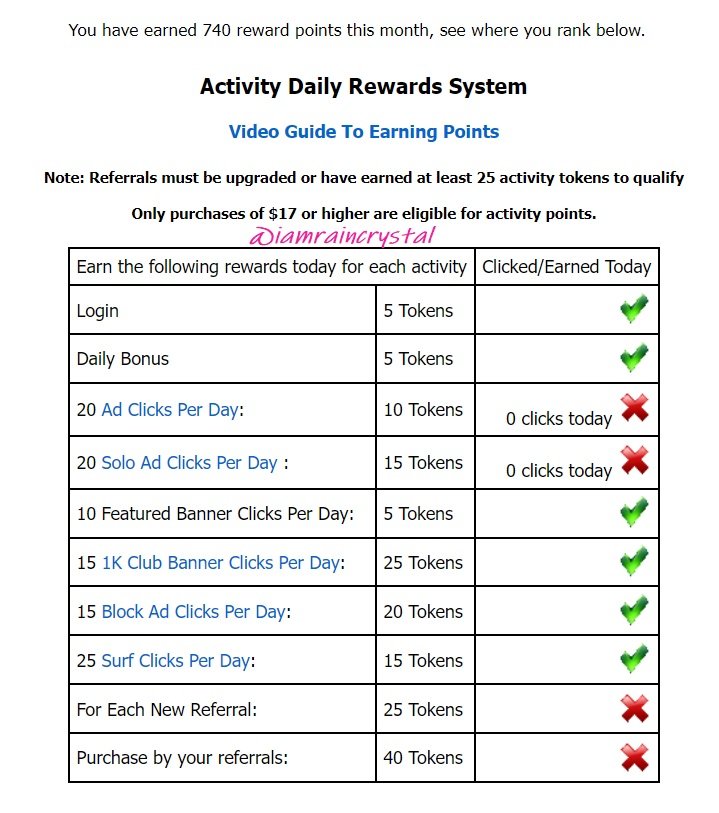 All right, I got farther than 50 sites on ITB. It went pretty smoothly the first time around, but then it started kicking me out again. So on the final glitch, I decided to quit for the night and write this post instead.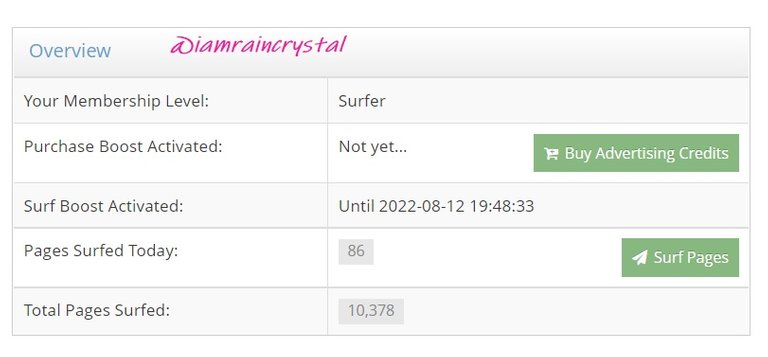 It's past my bedtime once again. However, I'm looking forward to the weekend once more...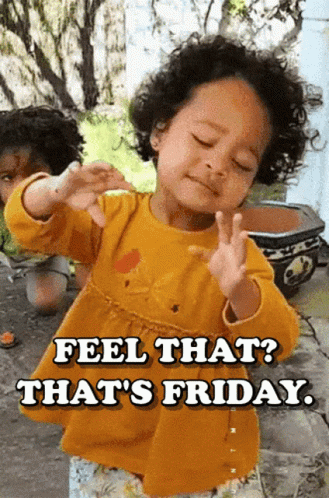 Good nighty from Manila. Till then...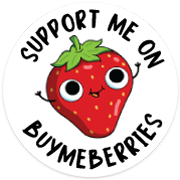 My books are now available: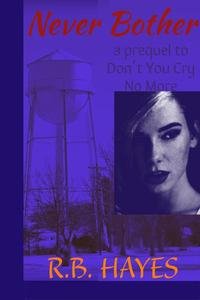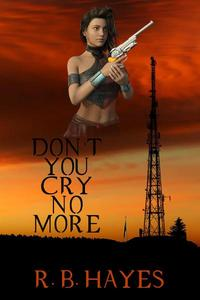 ---
DYCNM Book cover design by @viking-ventures
More credits: Commissioned Cover 1, part 3 - Viking Visual Art Tutorial
NB Book cover design by @ilovewintergem
---


I'm on HIVE 'coz of:
Documenting my life's journey:
I started a series since October 2018...
Follow my channel on LBRY ===> @lifeingeneral
BTC address: 3Nu6g6pRbypgASwgEBJaMyUzWKQnzYEkKY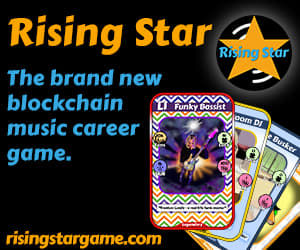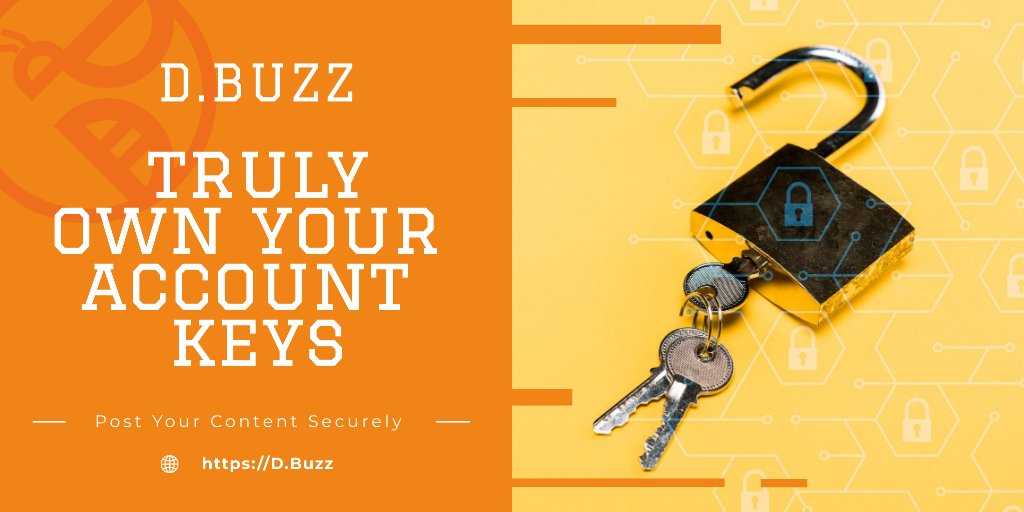 ---
---