It's Thankfully Friday | LarryIsAlive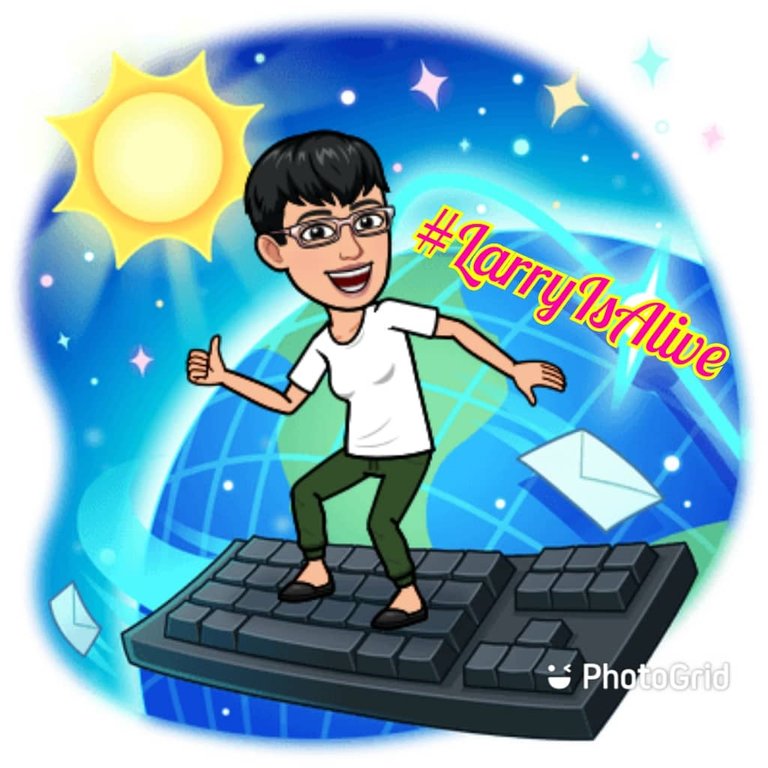 However, it was a rather crazy day at day work. Yeah, one of those days when I was swamped with work again. Thankfully, it's almost the long weekend. Coupled with rather favorable weather (not too hot, kinda cloudy), today felt great and I didn't let anything dampen my mood.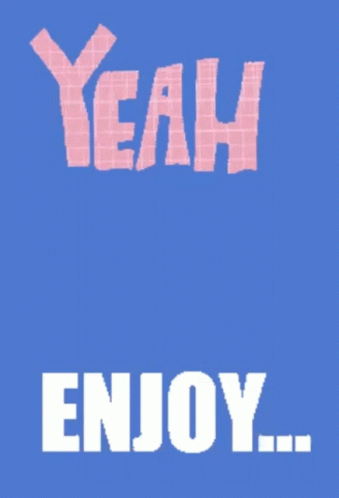 Yup, my mind's already thinking of the upcoming work holidays. It's truly the anticipation that's worth cherishing. LOL! That's something to look forward to each time.
There's a typhoon in the country again. It's happening over the weekend. Good thing we're just staying home until work resumes. It's all good. We plan on having some relaxing moments at home.
Onwards to my #LarryIsAlive quest...

Daily goal achieved ☑️ I'm almost there for the weekly one. I will finish it by tomorrow. As for the monthly, it's going to be a weekend, so I just might be able to work on it too. Let's see...


Thanks to @manuvert who left me a comment that made me rethink my strategy, I will try on converting small amounts on a daily basis and see at the end of the month if I indeed got more. LOL! It's worth the try...


As of this writing, I'm still working on my daily surf on TAB. I just need to focus on it more. LOL!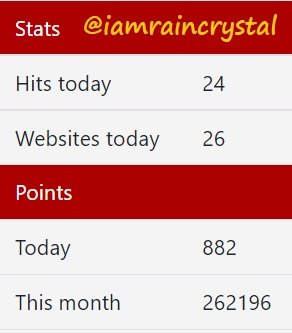 Although I have reached my 1K reward points target, I'm working on another one on FAFY. I get to achieve that around middle of the month, so my two targets motivate me to keep logging in daily on FAFY.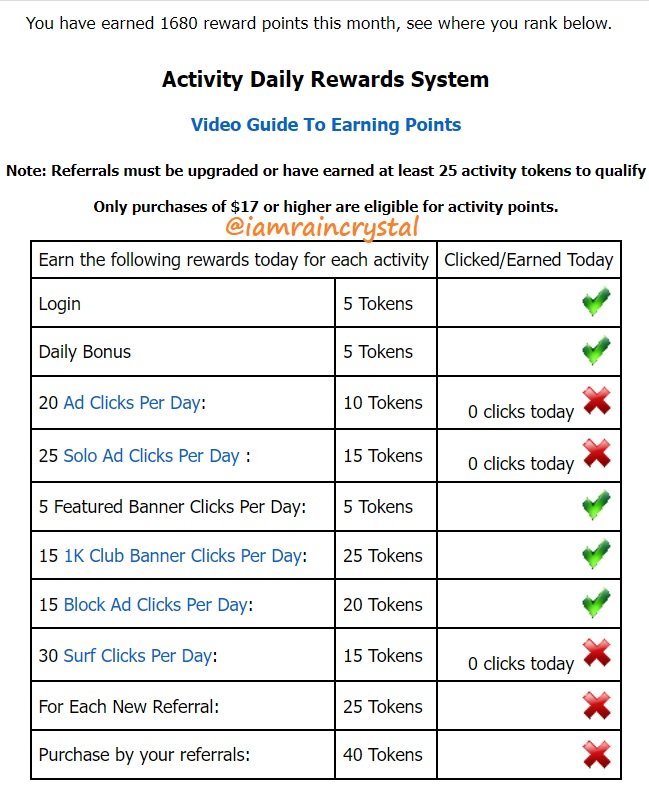 It's been a while since I have enjoyed more than a couple of days of just chilling. (Last one was the Lenten season this year.) It's something I'm looking forward to in a long time. It will be good to experience that once in a while. I need to recharge my mind, body, and soul. 😌😌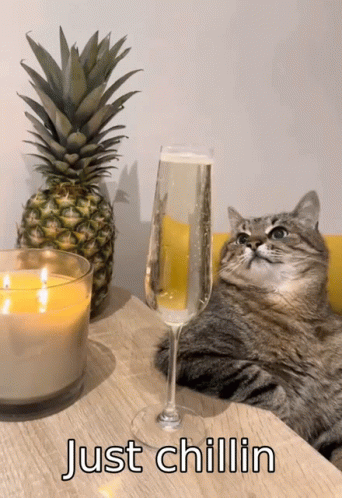 Good night from Manila. See you on my next #LarryIsAlive post. Enjoy your weekend! Ta-tah!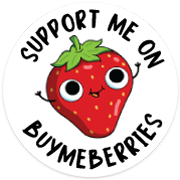 My books are now available: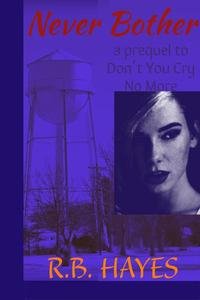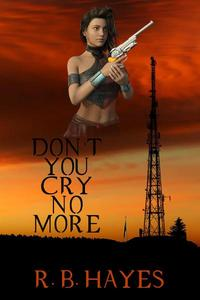 ---
DYCNM Book cover design by @viking-ventures
More credits: Commissioned Cover 1, part 3 - Viking Visual Art Tutorial
NB Book cover design by @ilovewintergem
---


I'm on HIVE 'coz of:
Documenting my life's journey:
I started a series since October 2018...
Follow my channel on LBRY ===> @lifeingeneral
BTC address: 3Nu6g6pRbypgASwgEBJaMyUzWKQnzYEkKY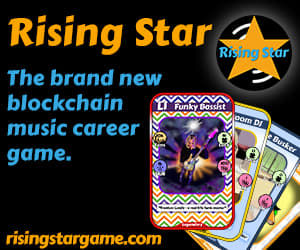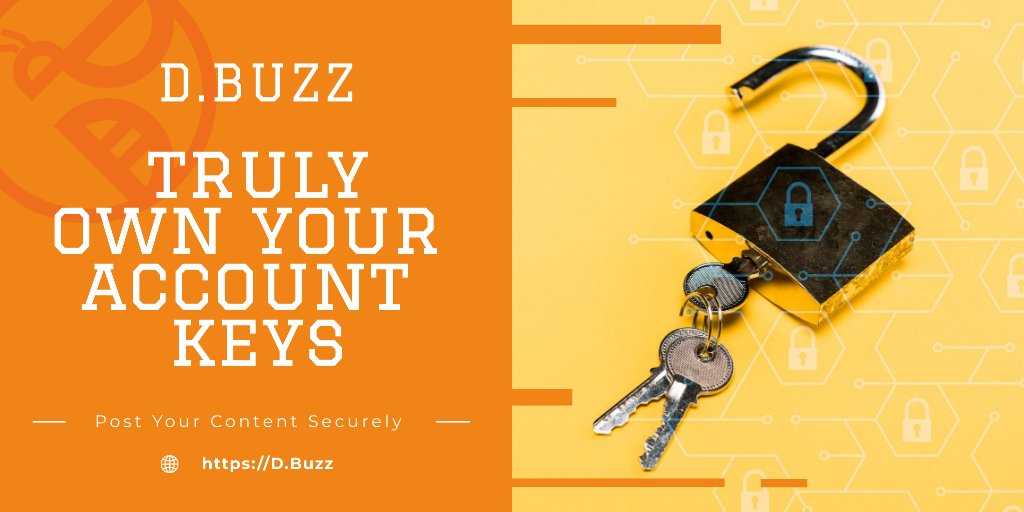 ---
---