Midweek Talk : Better Mood | IAAC Year 2
I doubt if you remember my bitmoji last week. My mood wasn't the tops then, plus I have lots on my mind.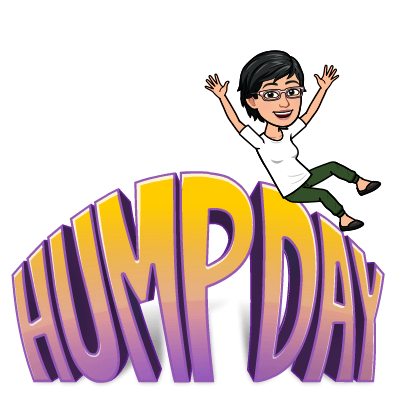 After last night's bit of drama on my post from yesterday, today turned out better in terms of mood. I think I ended my post abruptly. I thought of Mom and sadness was creeping in, so I took an exit and rested. It seemed to have worked. At times I realize I just needed a good cry. Life does go on... I have roles to fill so I try and focus on each role.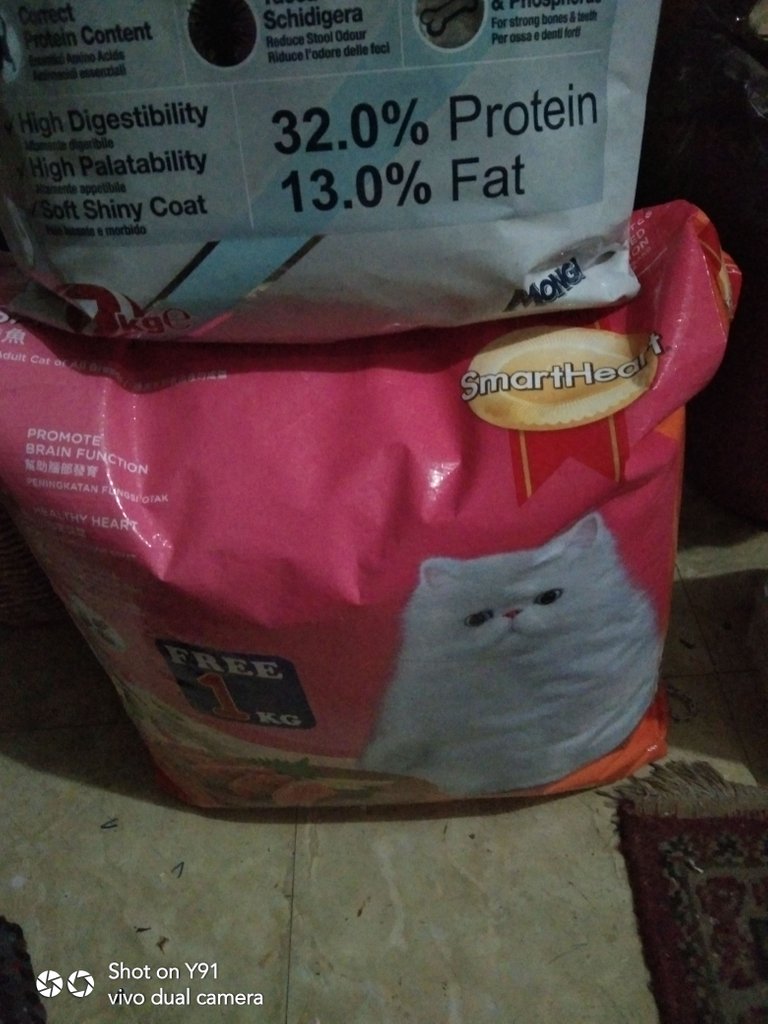 Cat mom role. I need to make sure to plan for the kitties' meals. I usually plan ahead as it's good for the budget. I not only need to purchase wet and dry food but also the litter sand for their litter boxes. I try to order ahead of time to take into consideration possible delayed deliveries.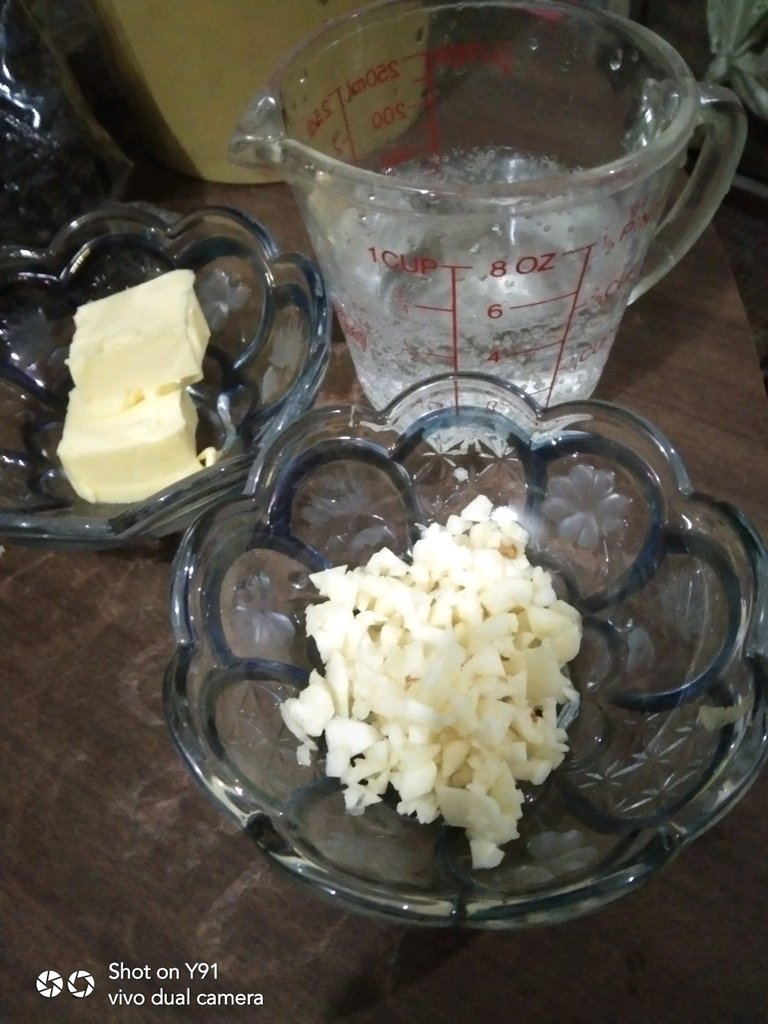 Mom role. My ingredients for tonight's dinner (butter, minced garlic, 1/2 cup sprite soda). I'm cooking scallops for the first time. My daughter purchases the groceries biweekly. I do the meal prep most nights. Teamwork.
Those are just two of the roles I fill in daily. Yeah I got my hands full. My "me" time is just as sacred to me. It needs to be added to the equation.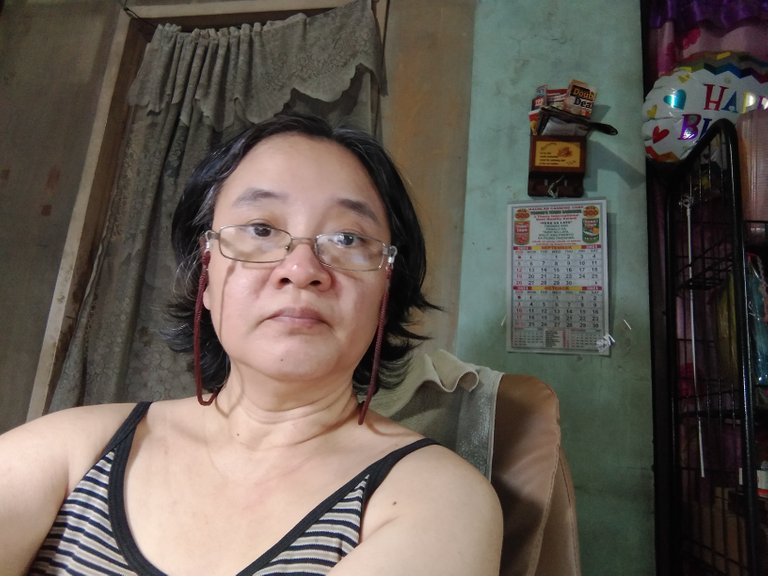 I was testing my mobile cam. The camera wouldn't rotate and is stuck on portrait mode. I honestly do not recall what I did to make that so. 🤔🤔 I'll keep looking... One day at a time...
This challenge is inspired by @flaxz. Thank you to CTP tribe and the HIVE community.
Four points to join the #IAmAliveChallenge :
Tell the world that you are alive in a video, photo, and publish on Hive and We Are Alive.

Use tags #iamalivechallenge and #alive

Share your post on Twitter and other social media.

Celebrate your victory every day.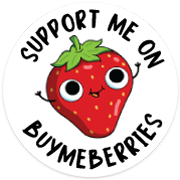 My books are now available: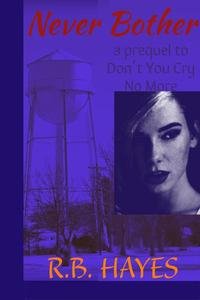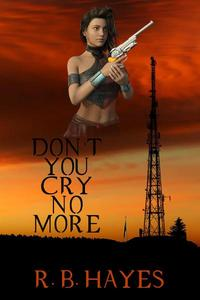 ---
DYCNM Book cover design by @viking-ventures
More credits: Commissioned Cover 1, part 3 - Viking Visual Art Tutorial
NB Book cover design by @ilovewintergem
---


I'm on HIVE 'coz of:
Documenting my life's journey:
I started a series since October 2018...
Follow my channel on LBRY ===> @lifeingeneral
BTC address: 3Nu6g6pRbypgASwgEBJaMyUzWKQnzYEkKY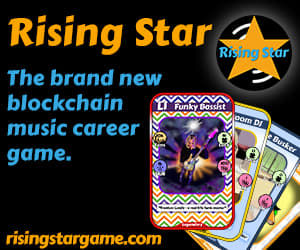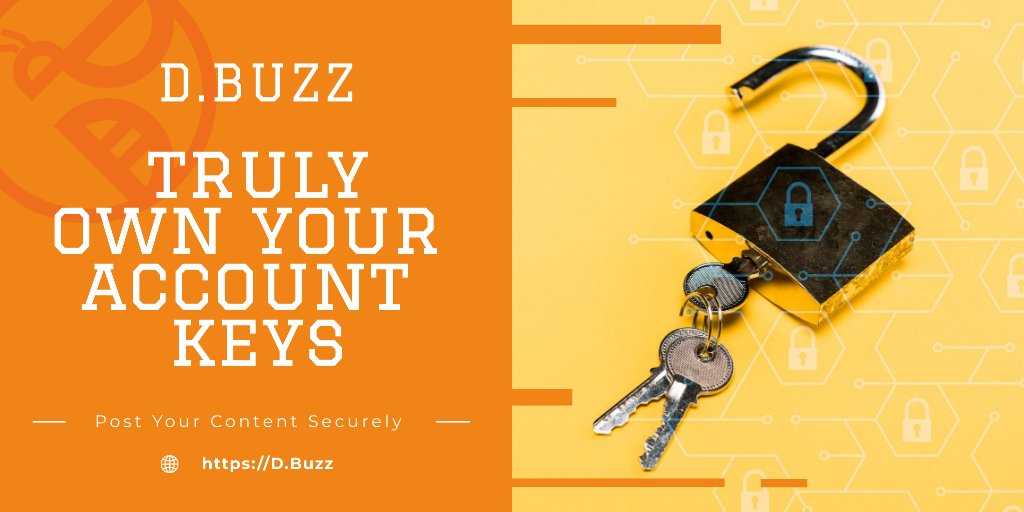 Posted using Dapplr
---
---