Day Off Is Here! | LarryIsAlive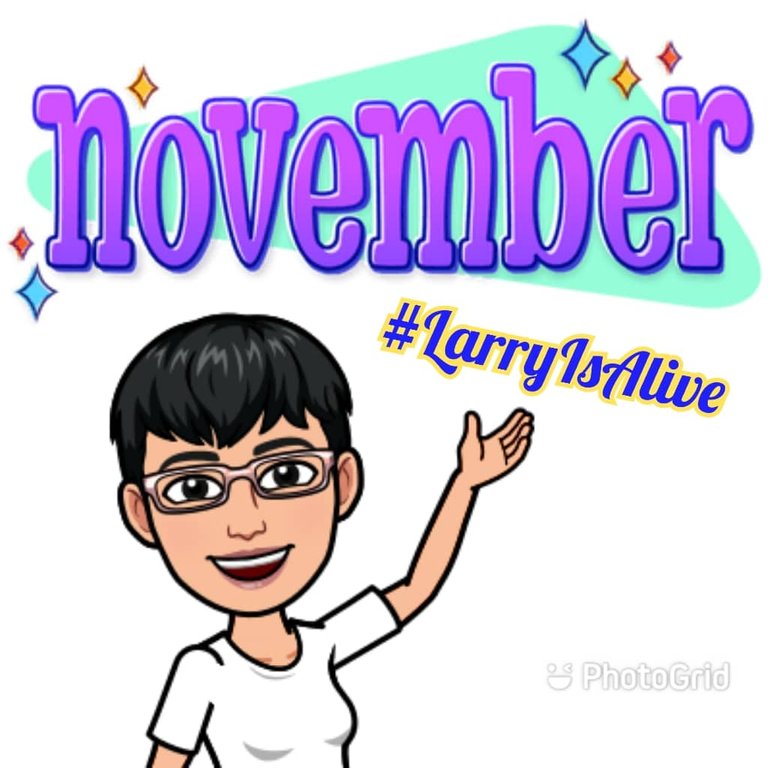 It's finally Saturday night! My daughter headed out to the neighborhood mall to meet with a former classmate. It's been a while since she was out for no reason, so I guess it's all good. I'm busy finishing my tasks so I can wrap up early and enjoy my one and only day off! LOL! 😂🤣🙃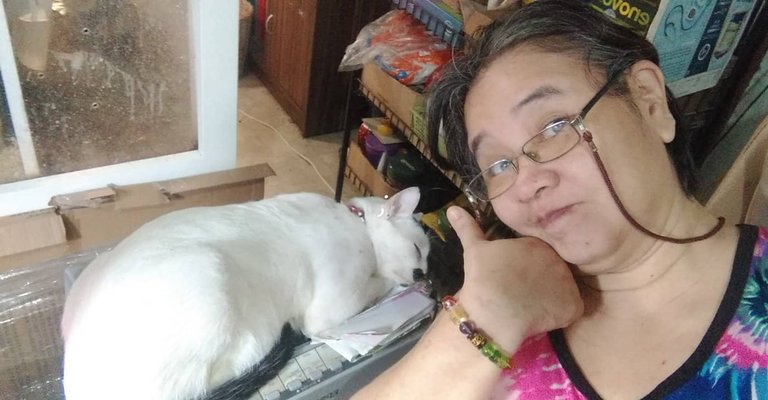 I forgot to share this photo from the other day. It was the second day when I found Bon sleeping soundly on my work printer. I have no issue with this as I do not use this over the night. I waited for him to wake up before I started the printer. 😁🤓
Onwards to my #LarryIsAlive quest...

Daily goal achieved ☑️ I also completed the weekly goal yesterday. The goal resets tomorrow. I have a long way to go to reach the monthly goal. For now, I have 6.8K LN tokens and 3.3K CTP tokens staked on the site.


I've completed another surf and convert day on LL. I shared the comparison yesterday of accumulating before converting vs converting daily. It's the latter that won out. I do earn a few more cents if I convert daily. LOL!


I believe the login bonus and double credits might be gone by next week. I've been taking advantage of it these past few days. It truly helps as I maintained my daily surf total.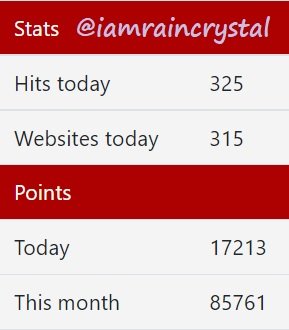 Five days of 60 per day gets me to 30% of my target for the month on FAFY. Slowly but surely I will get there. I'm getting near my 30-day login bonus too.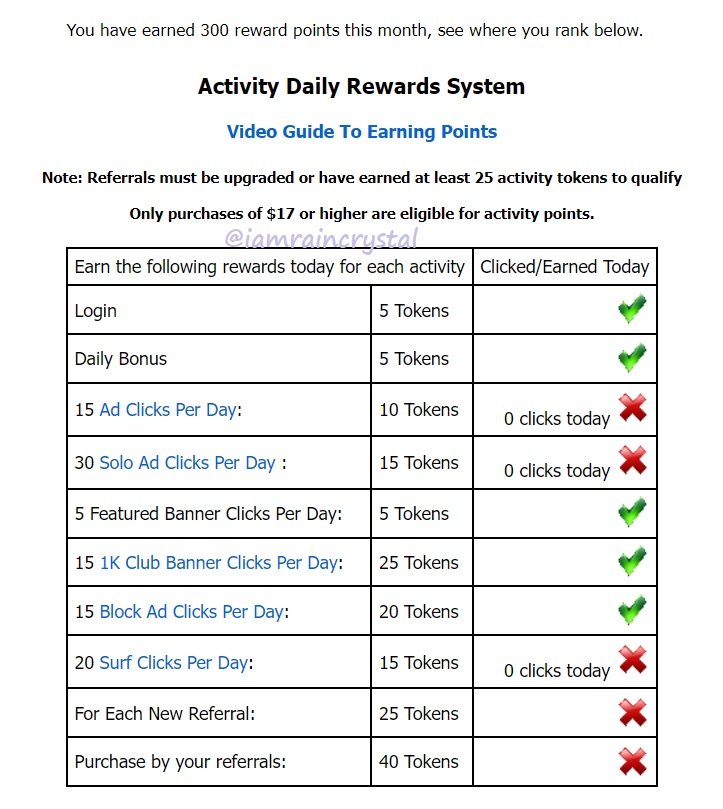 All righty! It's time to wrap up for tonight. I'm waiting for my daughter to set the movie we plan to watch for our weekend movie night.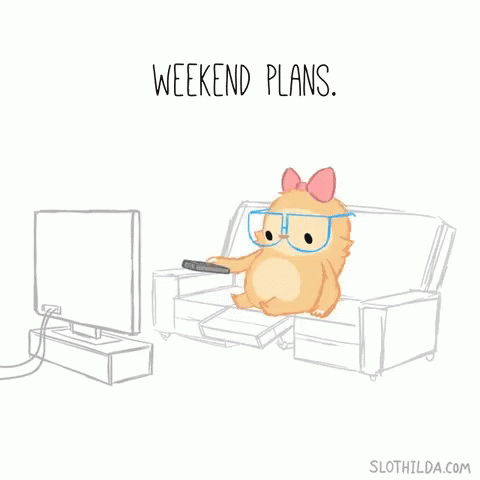 Good night from Manila. It's time to chill and relax. See you on my next #LarryIsAlive post. Ciao! Enjoy your weekend!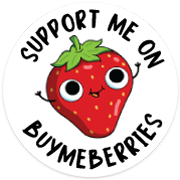 My books are now available: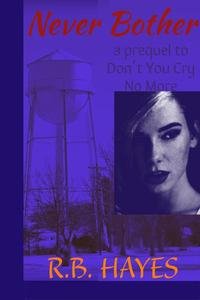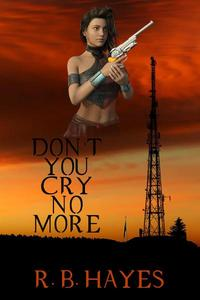 ---
DYCNM Book cover design by @viking-ventures
More credits: Commissioned Cover 1, part 3 - Viking Visual Art Tutorial
NB Book cover design by @ilovewintergem
---


I'm on HIVE 'coz of:
Documenting my life's journey:
I started a series since October 2018...
Follow my channel on LBRY ===> @lifeingeneral
BTC address: 3Nu6g6pRbypgASwgEBJaMyUzWKQnzYEkKY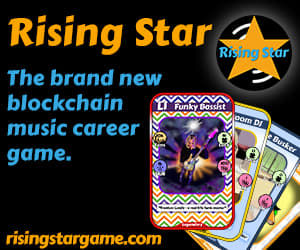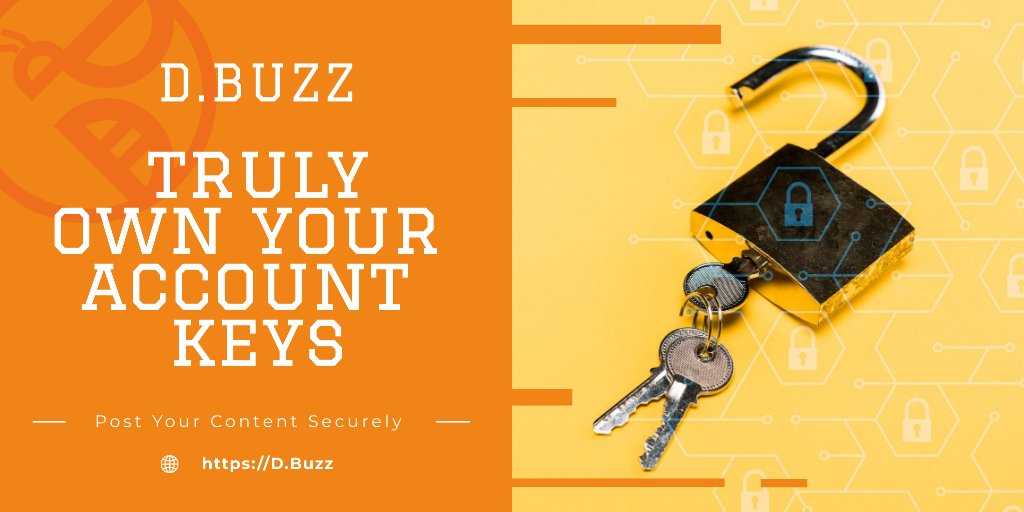 ---
---