Day Off Is Here | LarryIsAlive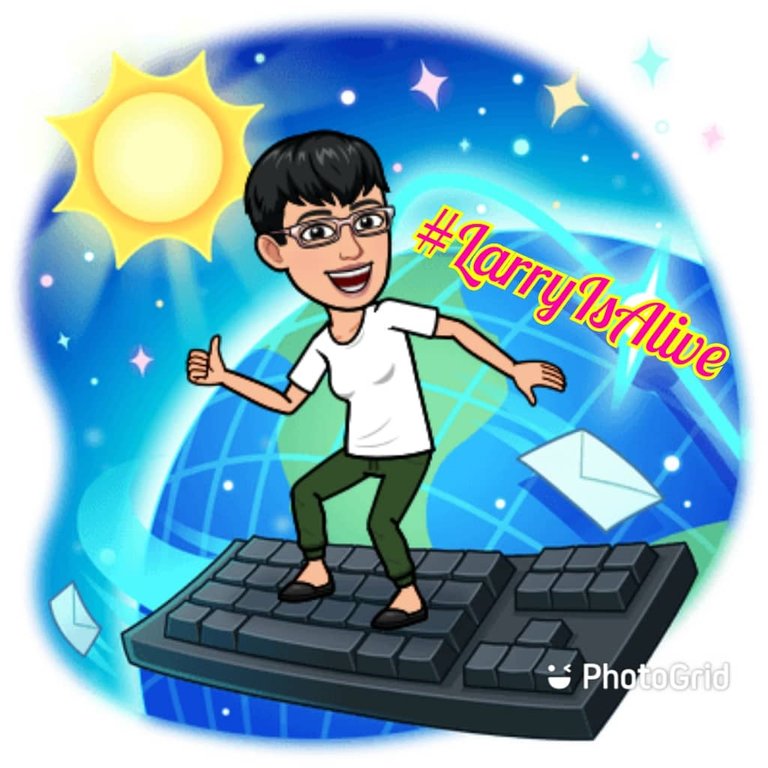 One of the perks of being a paid staff is I get a day off. LOL! If I work for myself, I probably would have none. However, if I were doing something I love and report only to myself, I wouldn't really need one, huh? #foodforthought 😝😜
Since I'm writing this after work hours, it's now officially my day off. WooHoo! Imagine, I've waited a whole week for this day! LOL! Well, it's really just the same thing day in and day out. I'd be finishing my #LarryIsAlive quest and work on this post. I'd be feeding the kitties, indoors and outdoors. Then, it's Saturday movie viewing night with my daughter. #rinserepeat Thankfully, we're both feeling okay this week. Perhaps we'll watch two movies like before...
Onwards to my #LarryIsAlive quest...

Daily and weekly goals achieved ☑️ With nine days left in October, I'd probably let my monthly goal slide. Good news though as I got some extra LN tokens from the email I sent on LN. #welcomesurprise


As I was multitasking earlier, I only managed to get a screenshot when I was further into my surfing on LL. Yeah, it was a busy work day. Glad I work from home so I can multitask at my own pace. #missionaccomplished


I'm also done with surfing on TAB. A-ha I got to 202K points already. LOL! However, I'm still behind by 100K compared to last month's stat. #keepgoing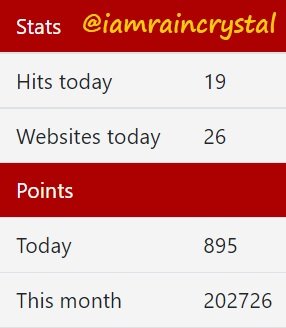 Goals on FAFY achieved! Today I got lucky and found all three prized pages on the block ad clicks. I seem to have forgotten adding that to my FAFY stat the past few days. LOL! #freeadsarecool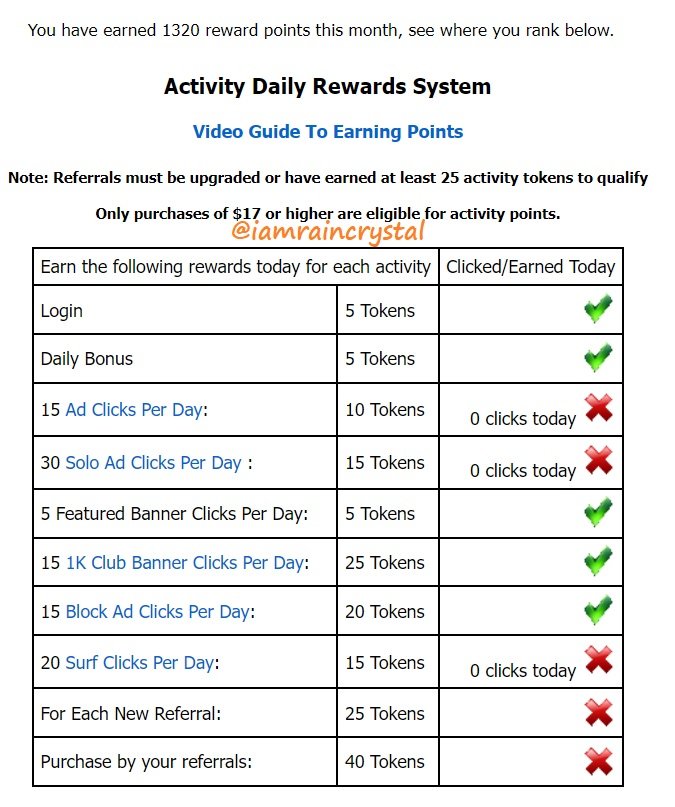 That's it for today's #LarryIsAlive quest this Saturday. It's time to work on my other tasks. I can feel the kitties roaming around me, waiting for their dinner. LOL!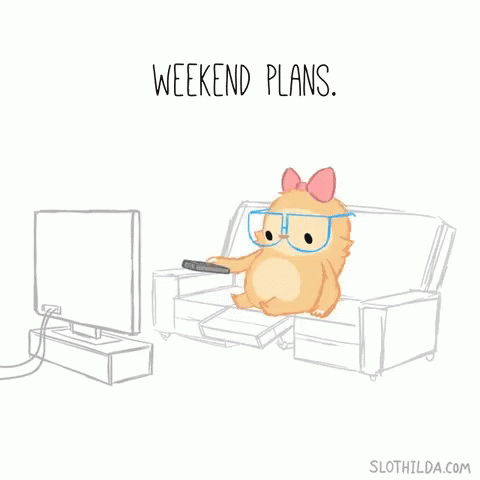 Well, movie viewing is escape... from reality! LOL! Humor me. I only get to do that once a week. 😂🤣 All righty, enjoy your weekend! Good nighty from Manila! See you on my next #LarryIsAlive post. Ciao!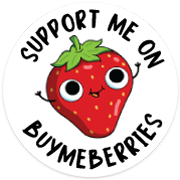 My books are now available: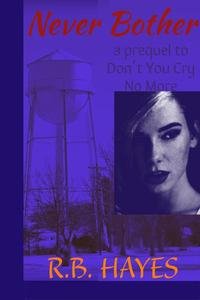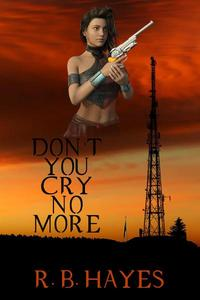 ---
DYCNM Book cover design by @viking-ventures
More credits: Commissioned Cover 1, part 3 - Viking Visual Art Tutorial
NB Book cover design by @ilovewintergem
---


I'm on HIVE 'coz of:
Documenting my life's journey:
I started a series since October 2018...
Follow my channel on LBRY ===> @lifeingeneral
BTC address: 3Nu6g6pRbypgASwgEBJaMyUzWKQnzYEkKY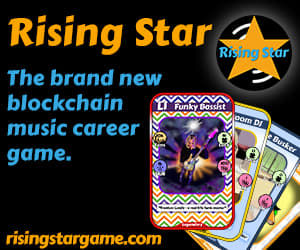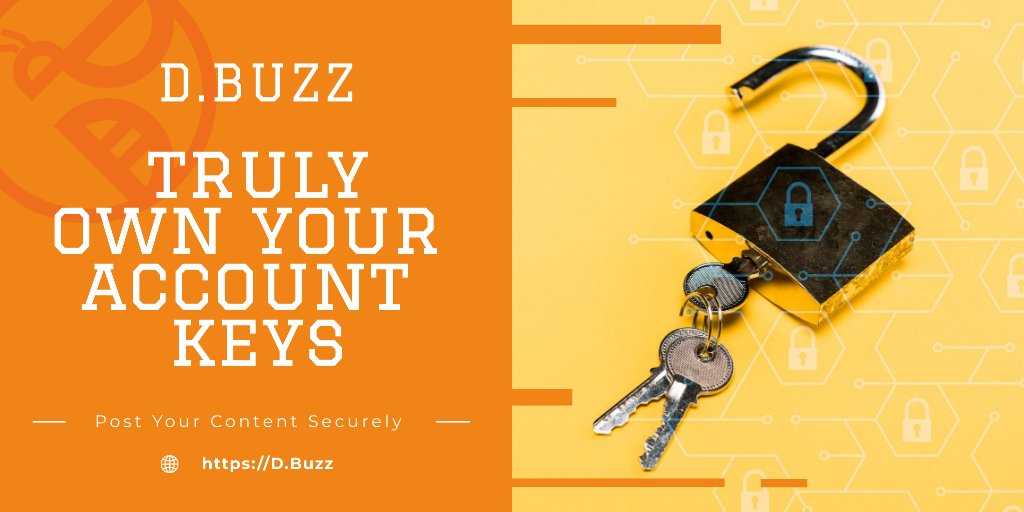 ---
---