Back to the Grind Monday | LarryIsAlive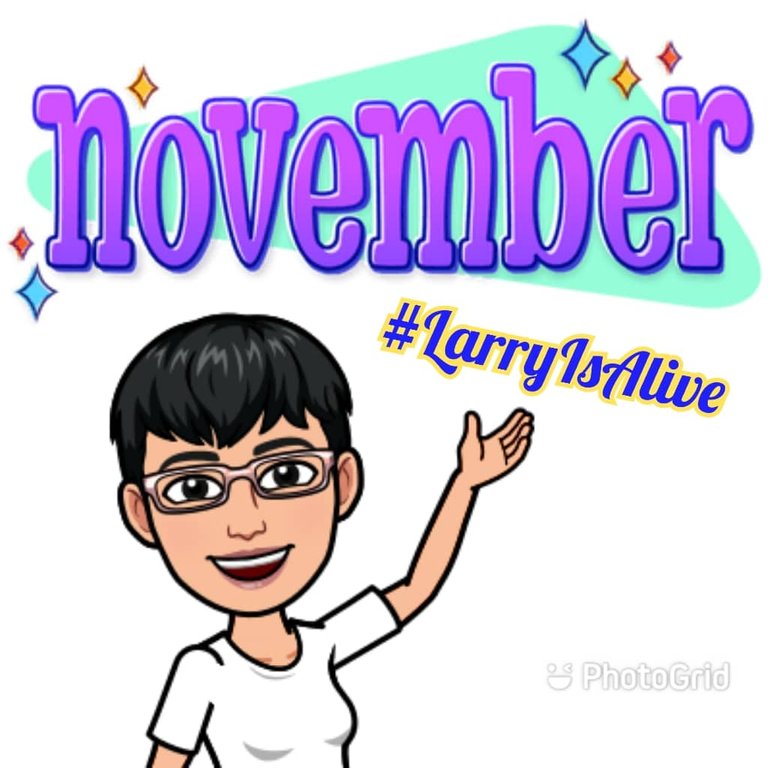 Work! work! work! Tough to wake up in the morning. I wanted to dream more. LOL! Back to reality now. I can't wait till it's the weekend again. Oh yeah, Black Panther: Wakanda Forever comes out in theaters here on Wednesday. We might set aside time to watch it in the cinema on the weekend. We're pretty curious about the movie as we liked the first one.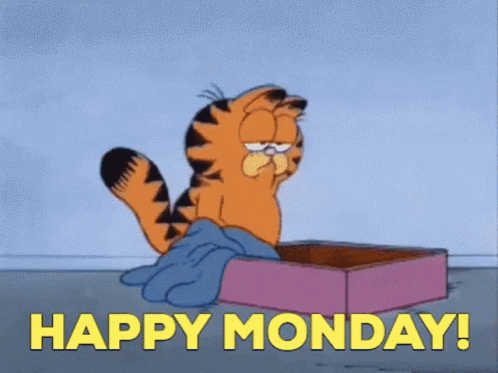 Time to set goals for the week so I will keep on looking forward to each day of the week. That's the only way to go.
Onwards to my #LarryIsAlive quest...

Daily goal achieved ☑️ weekly is now at 29%; monthly 20%. It's still pretty cool to read mails on LN. I just wish everyone would add their peakd link too, so I could add an upvote. It's a good way to discover posts.


Just done with another day of surfing and converting. So far, so good. It does seem to be better to convert daily as I get more compared to accumulating more credits before converting. Now, it's one day at a time on LL.


Login bonus and double credits are now gone. I still get some added points as I have the TAB extension on Chrome. Happy to be done with my daily surf now.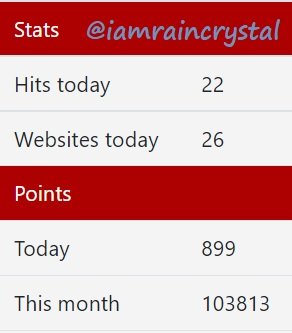 A week into the new month now. I'm nearing my halfway mark on FAFY. I'm also close to claiming the 30-day login bonus. Just gotta be consistent.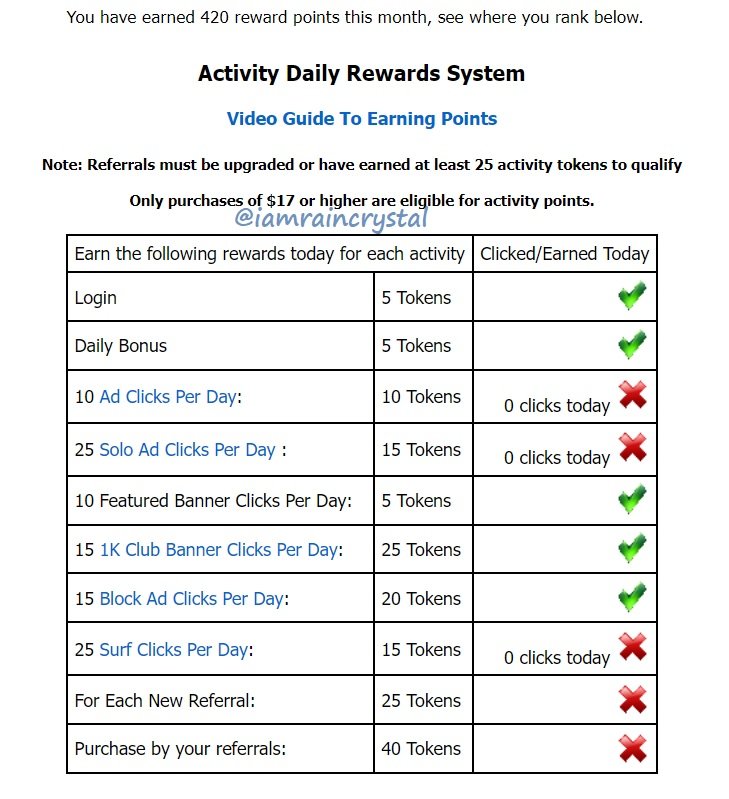 For tonight, it's shrimp for dinner. I still have to cook a bit as my daughter brings it to lunch the following day. I need not worry about my lunch meals for the week. I just need to reheat some from my ordered vegan meals.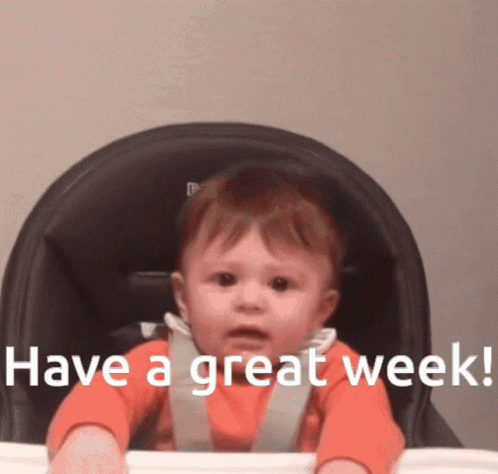 Here's to wishing you a great week ahead! I too need to motivate myself to keep going. 😂🤣🙃 See you on my next #LarryIsAlive post. Good night from Manila. Ta-tah!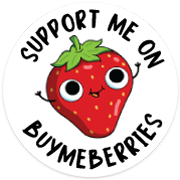 My books are now available: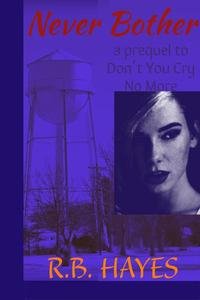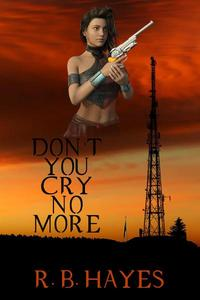 ---
DYCNM Book cover design by @viking-ventures
More credits: Commissioned Cover 1, part 3 - Viking Visual Art Tutorial
NB Book cover design by @ilovewintergem
---


I'm on HIVE 'coz of:
Documenting my life's journey:
I started a series since October 2018...
Follow my channel on LBRY ===> @lifeingeneral
BTC address: 3Nu6g6pRbypgASwgEBJaMyUzWKQnzYEkKY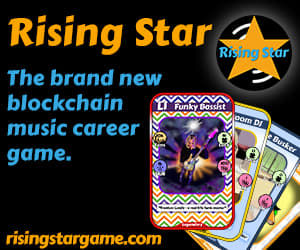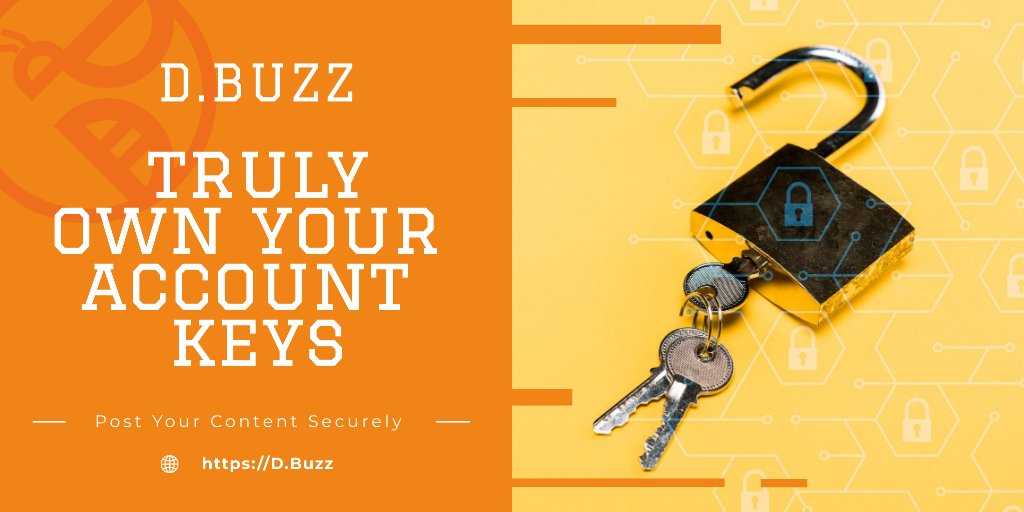 ---
---