Alive Chat Thursday : It's the Third Week with Larry.. Wut?! || AATYr4 || LarryIsAlive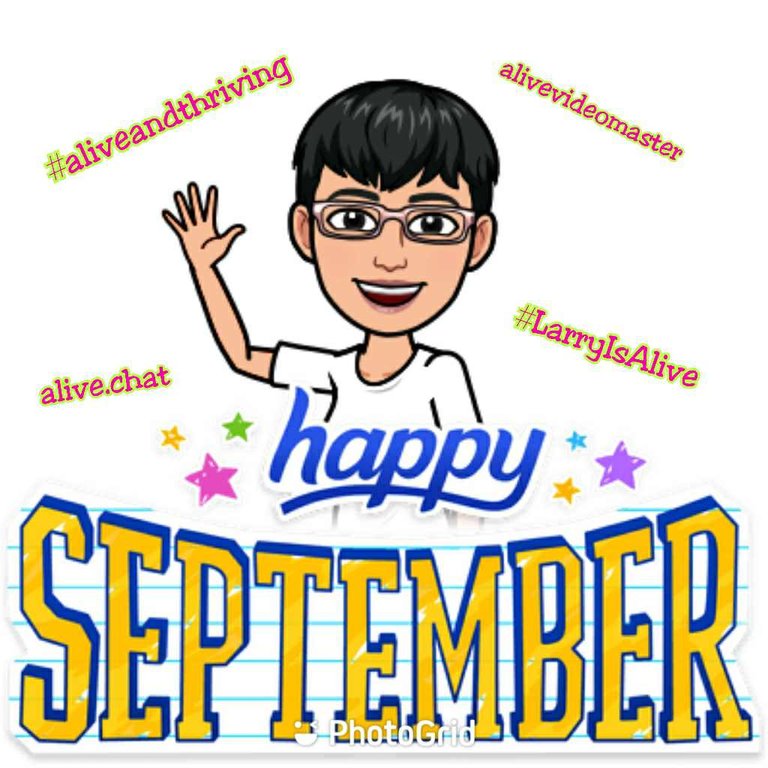 Third week in September?! 😮 oh boy, countdown to another month end begins. I do wonder why the earth seems to be spinning faster. 🤣 I'm torn between wanting the days to move forward faster and for time to just progress normally. I think it's 'coz I'm not too eager about the upcoming changes happening in less than two months. It is what it is though. Change is the only constant in life. We can't be too complacent with the way things are all the time. 🙄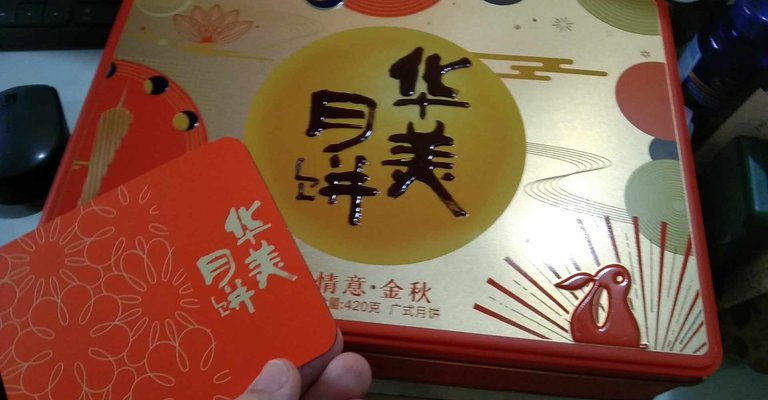 Mid Autumn Festival is upcoming. I just got this box of mooncakes from my Chinese boss. Wow! The orange box looks really nice. It also came in an orange eco bag. So cool! 🤓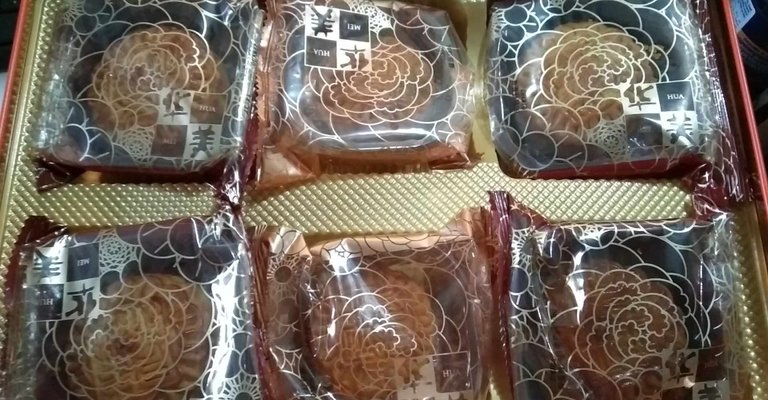 That's the inside of it. Well, I tried one for snack earlier. My daughter didn't like the seemingly pineapple flavor of the one I chose. I do wonder if they're all in one flavor or if these have different flavors. I couldn't find any difference in the packaging. Oh boy! I'll try again tomorrow and see if I'll get a different one. I like the ones with salted egg inside. Those are really yummy! 😋

Daily goal achieved ☑️ weekly one at 78%; monthly one at 65%. I think I can still complete the weekly goal as I have till Saturday. I'm not too optimistic about the monthly one at this time. It's just nine days left in September. No tokens won today.

---
>>> What's new? : Check out CTPX

There went my CTPX run today. It's a regular day with no wins. 😝 I was able to do 51 pages.

---

Daily surf and convert completed. I do have enough for the conversion tomorrow. I'm waiting to cash out again on LL. That may take a few more days or even a week or so.


Daily 101 done on TAB. It's a good day for multitasking.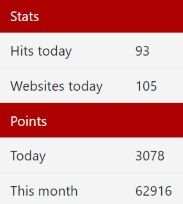 Yesterday I was able to set some ads on FAFY for my LL coop link. For now till the reset, I will lessen my activities on here.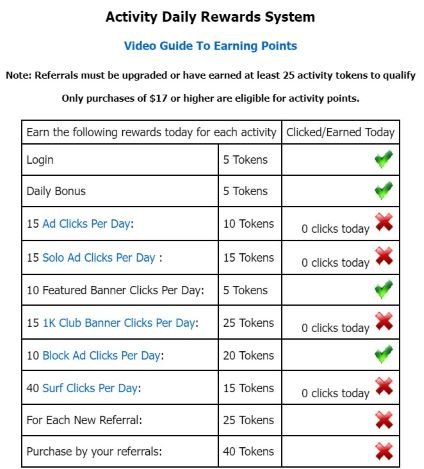 I'm working towards completing my ten shares on ITB. Thought I was on track earlier, but I now feel I'm running late. 😂 what a moo!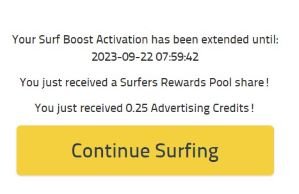 All righty time to wrap up tonight. Excited that FriYAY's here again. 🙌 Can't wait to see how the repair work will go this Sunday. Hope all goes well and we'll have a newly installed sink to replace the one with holes. (It's a literal sink hole. 😂🤣)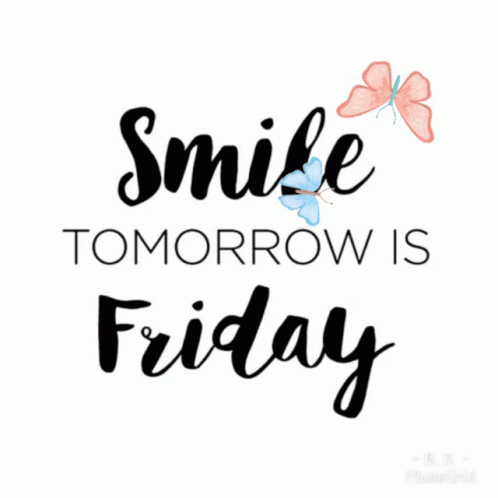 Nighty night from Manila. See you on my next AliveChat meets #LarryIsAlive post. Happy #thankfulThursday! Hope you'll remember to be extra grateful today. 😉 Ta-tah! 👋
---

credits for the new signature : @stdd
---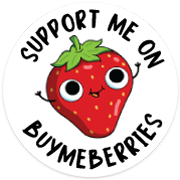 My books are now available: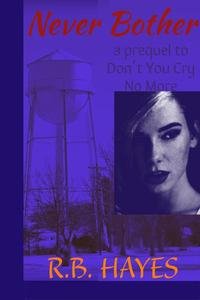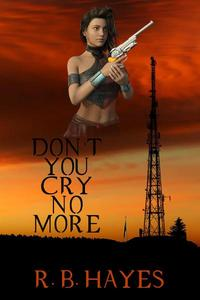 ---
DYCNM Book cover design by @viking-ventures
More credits: Commissioned Cover 1, part 3 - Viking Visual Art Tutorial
NB Book cover design by @ilovewintergem
---

I'm on HIVE 'coz of:
Documenting my life's journey:
Follow my channel on LBRY ===> @lifeingeneral
BTC address: 1A6X3avHQ3FqPyxMBxdJnzHe7iBBvKugHB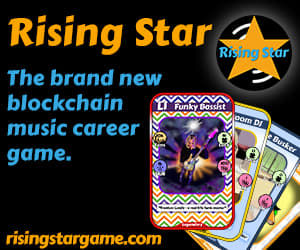 ---
---