Pink Friday : A Glimmer Of Hope | IAAC Year 2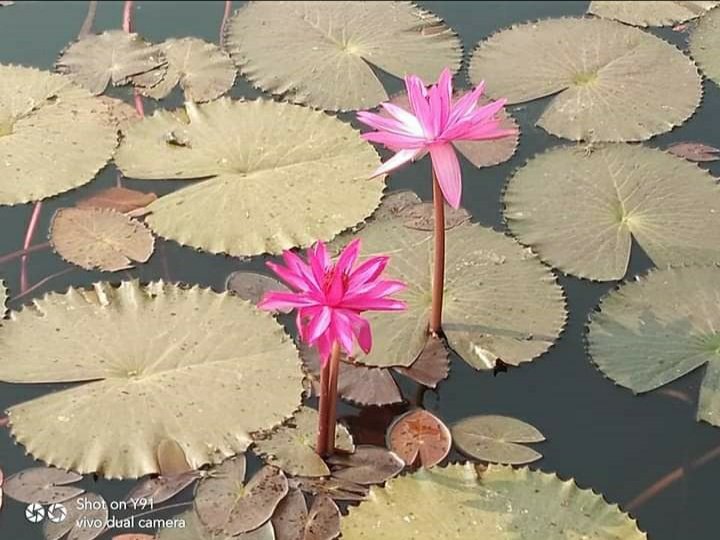 Throwback photo from our Cambodia trip back in February 2020, before the world locked down and folks became very afraid. Lovely flowers floating on the moat surrounding the Angkor Wat. This was a close up shot.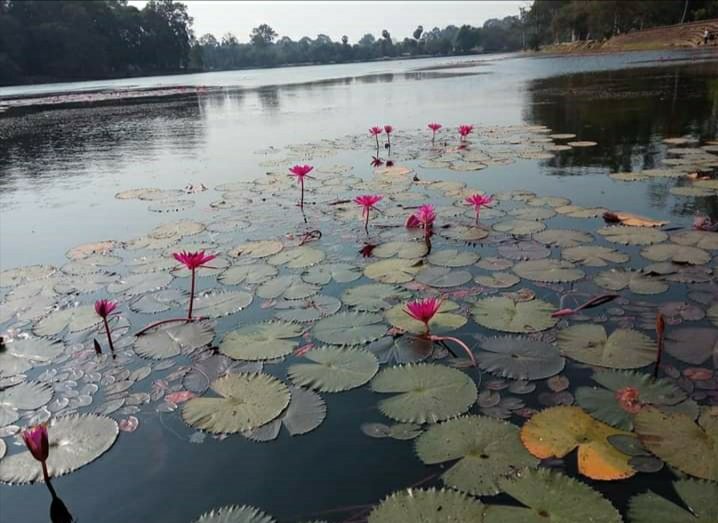 That's how they look when you zoom out. There's something about flowers that make me smile when I see them. Personally, it doesn't matter what color the flowers are. Mom's fave though were yellow. That's what I was named after -- yellow rose.
All throughout last year and up to present you would from time to time hear me rant about government deficiencies and incompetence. The struggle is real. I even stated that the Philippines needs a miracle. 🙏🏼🙏🏼 It's election year in 2022. Filing of certificates of candidacy just concluded. Nothing yet is set in stone but our current female VP, one of the very few local officials who performed really well during this plandemic has announced her intention to run for president. IMO, she should have been the one to run our country during this crisis. Perhaps we'll get back on track faster. It's pretty rare to see officials walking their talk. She's one of the few.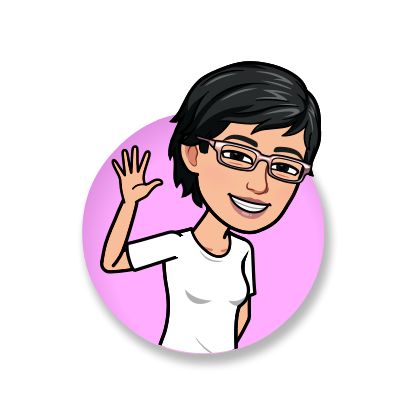 Campaign season in the Philippines is crazy. We have multiple candidates vying for the elected positions. I know more who I won't vote for than who I will vote for. It's a pain in the neck. 😂🤣 anyway, voting day is in May 2022. There's plenty of time. I'm just glad for the glimmer of hope. As one quote goes, "If hope is all you've got, you've still got a lot."
PS. Pink was the color chosen to be the brand for the VP's campaign. I'm honestly not fond of pink. However, I'm a believer of justice, equality, good governance, freedom of speech, democracy. I do not believe they have any color attached to them. I'm thankful for having hope. I needed that fuel to keep calm and carry on. More updates soon.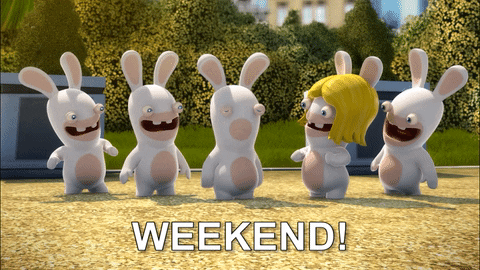 This challenge is inspired by @flaxz. Thank you to CTP tribe and the HIVE community.
Four points to join the #IAmAliveChallenge :
Tell the world that you are alive in a video, photo, and publish on Hive and We Are Alive.

Use tags #iamalivechallenge and #alive

Share your post on Twitter and other social media.

Celebrate your victory every day.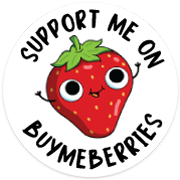 My books are now available: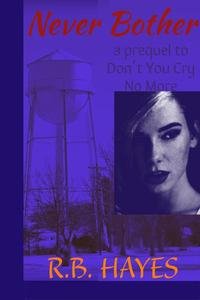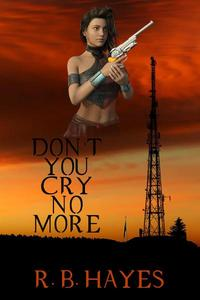 ---
DYCNM Book cover design by @viking-ventures
More credits: Commissioned Cover 1, part 3 - Viking Visual Art Tutorial
NB Book cover design by @ilovewintergem
---


I'm on HIVE 'coz of:
Documenting my life's journey:
I started a series since October 2018...
Follow my channel on LBRY ===> @lifeingeneral
BTC address: 3Nu6g6pRbypgASwgEBJaMyUzWKQnzYEkKY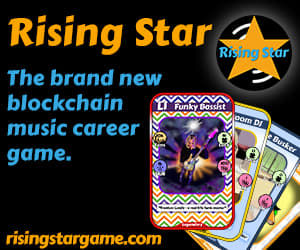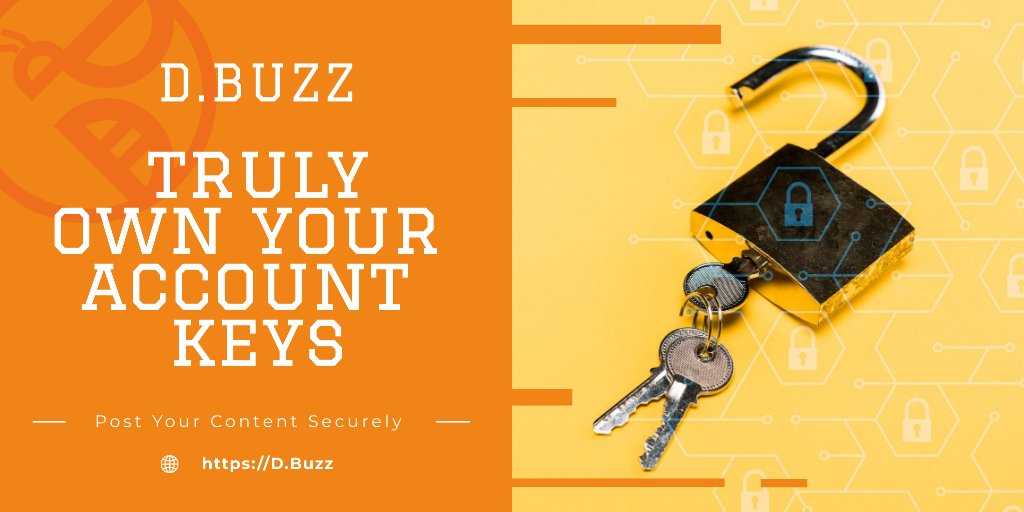 Posted using Dapplr
---
---