Midweek Talk : When Things Go As Planned | IAAC Year 2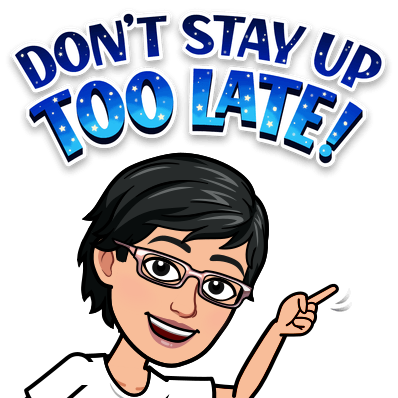 I really should follow my own advice. However, these are strange times that at times I don't feel like wasting time by sleeping too much. Although I honestly sometimes wish I could be a well-loved, domesticated cat. 😹😹 I think our kitties are lucky! I think they know it too.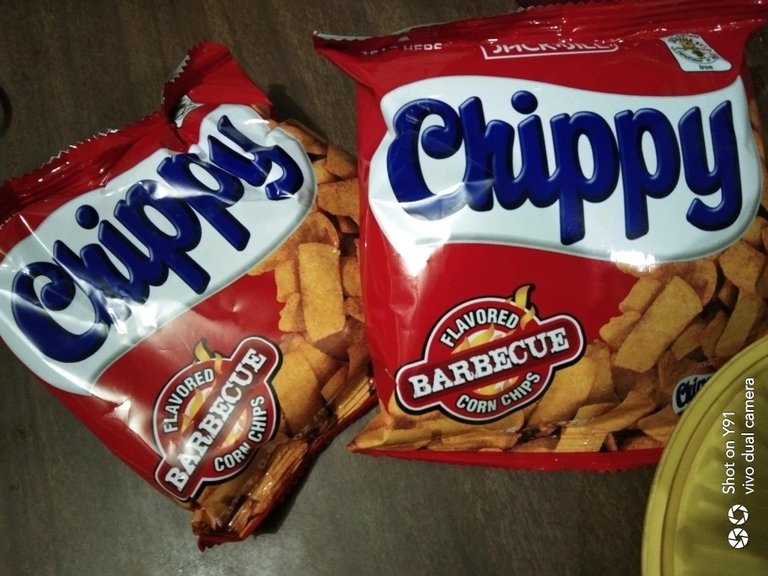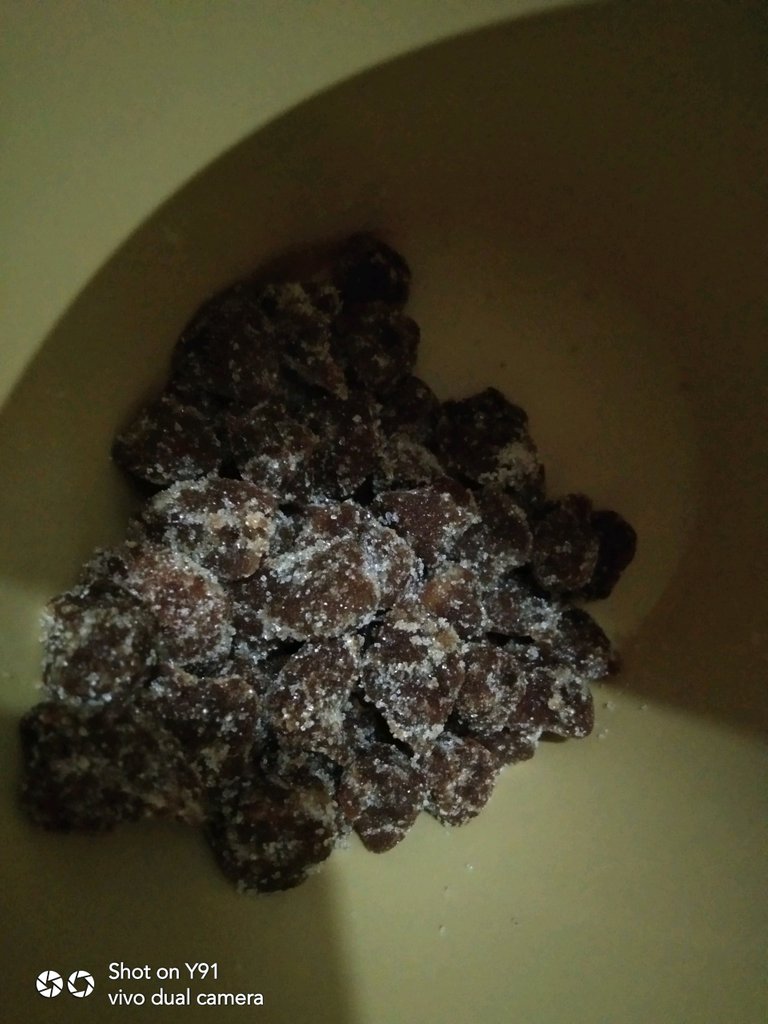 Ahhh comfort snacks -- Chippy & tamarind candy that we call sampalok in local language. I bought two packs of spicy and sweet flavors. 500grams each pouch. Then, we mixed them together. Ideal pica pica for our weekend movie nights too.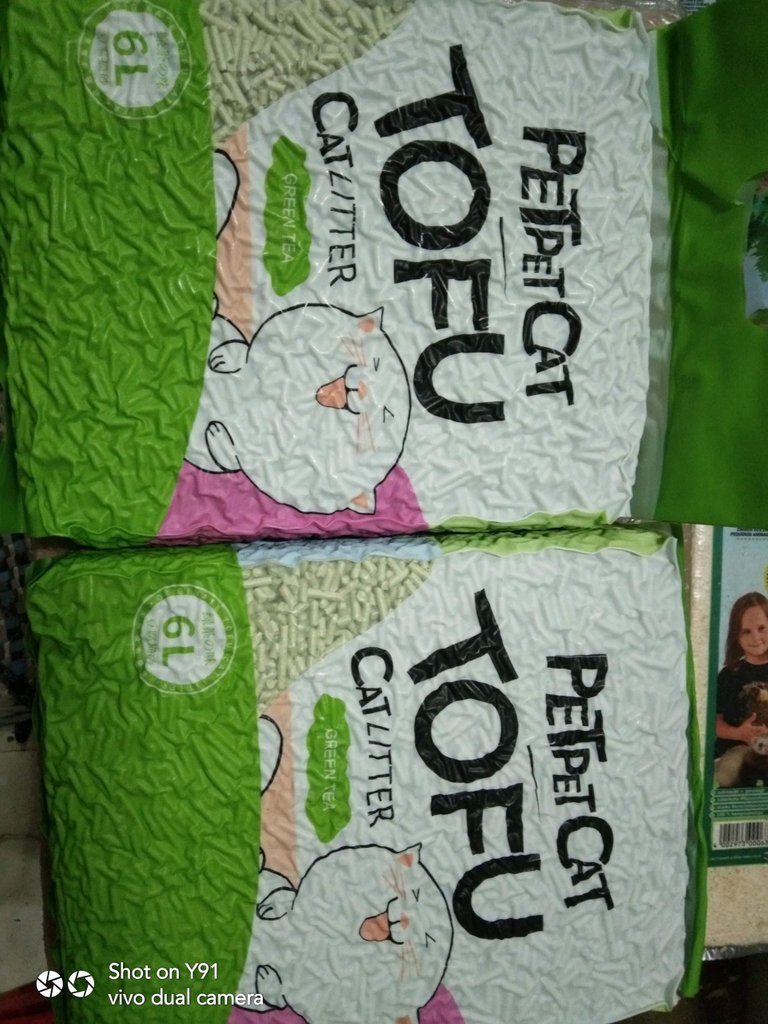 I was correct that my orders would arrive today. Actually I'm still waiting for one more. It's the one that I ordered first, but I'd probably get it tomorrow. Finally, I got to clean up the kitty litter;::'$"" inside the flat and replace all the litter sand. The above photo is a recent find. It's supposed to be made from tofu residue. Apparently, it's more organic and biodegradable. Some packs say that discard could be flushed down the toilet or be used as compost in the garden. The green tea scent also smells good. I usually alternate gteen tea scent with lavender.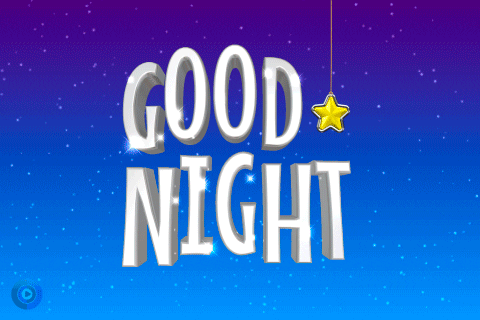 one day at a time.. Yey, a day closer to the weekend.
This challenge is inspired by @flaxz. Thank you to CTP tribe and the HIVE community.
Four points to join the #IAmAliveChallenge :
Tell the world that you are alive in a video, photo, and publish on Hive and We Are Alive.

Use tags #iamalivechallenge and #alive

Share your post on Twitter and other social media.

Celebrate your victory every day.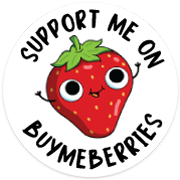 My books are now available: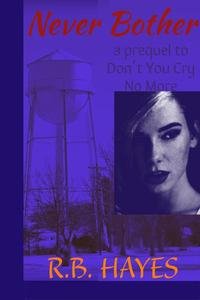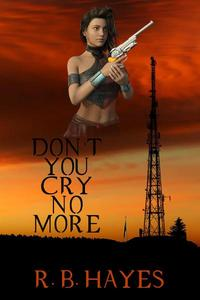 ---
DYCNM Book cover design by @viking-ventures
More credits: Commissioned Cover 1, part 3 - Viking Visual Art Tutorial
NB Book cover design by @ilovewintergem
---


I'm on HIVE 'coz of:
Documenting my life's journey:
I started a series since October 2018...
Follow my channel on LBRY ===> @lifeingeneral
BTC address: 3Nu6g6pRbypgASwgEBJaMyUzWKQnzYEkKY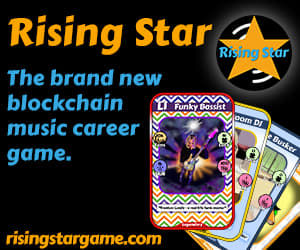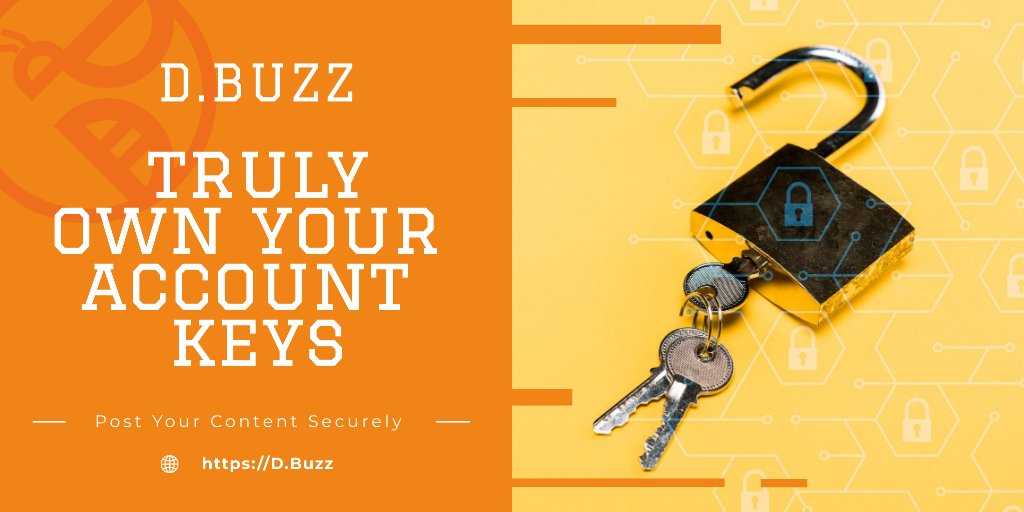 Posted using Dapplr
---
---