Mindful Monday : On Motivation & Discipline | IAAC Year 2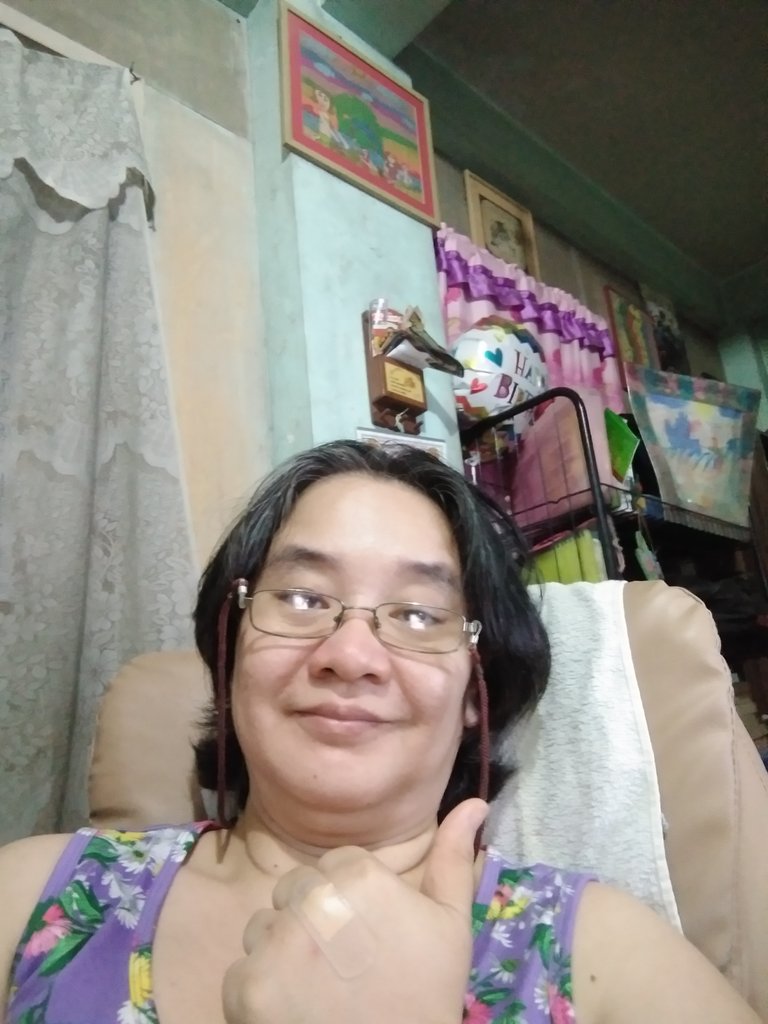 Hey it's another Monday! Hope your day is going great. Mine's done and it's now Chooseday early am. 😂🤣 yeah like I said 24hours is not enough for me, but I try to cope. I do need a nap between major chores.
Overheard from the radio DJ earlier :
You may not always be motivated, so learn to be disciplined.
What a timely quote on the start of the work week! If purpose does not get you out of bed in the morning, discipline should do the trick. 🤓🤓 well, we all need to do what we need to do. Working for a living is a reality. Paying one's bills should be enough motivation to work daily. 😂🤣 lucky are the folks who need not worry about paying bills at all. It's not an excuse not to be disciplined though.
I'd like to believe I learned discipline in all the years of growing up. I went to a really strict school and had learned to study and do homework even if Mom was too busy working to even monitor me. I guess that's something to be thankful for. How simple life was when we were younger. Nowadays, you need to throw in plandemic and lockdowns in the equation. 🙄🙄 I do wonder about the psychological impact on the young people of today. Discipline becomes very important as there's not much to motivate ourselves. Heck! We couldn't even enjoy going to the mall. Travel is much of a hassle with lots of requirements, not to mention cost of completing the necessary documents. 😒😒 but life goes on... In less than ten days, it will be October?!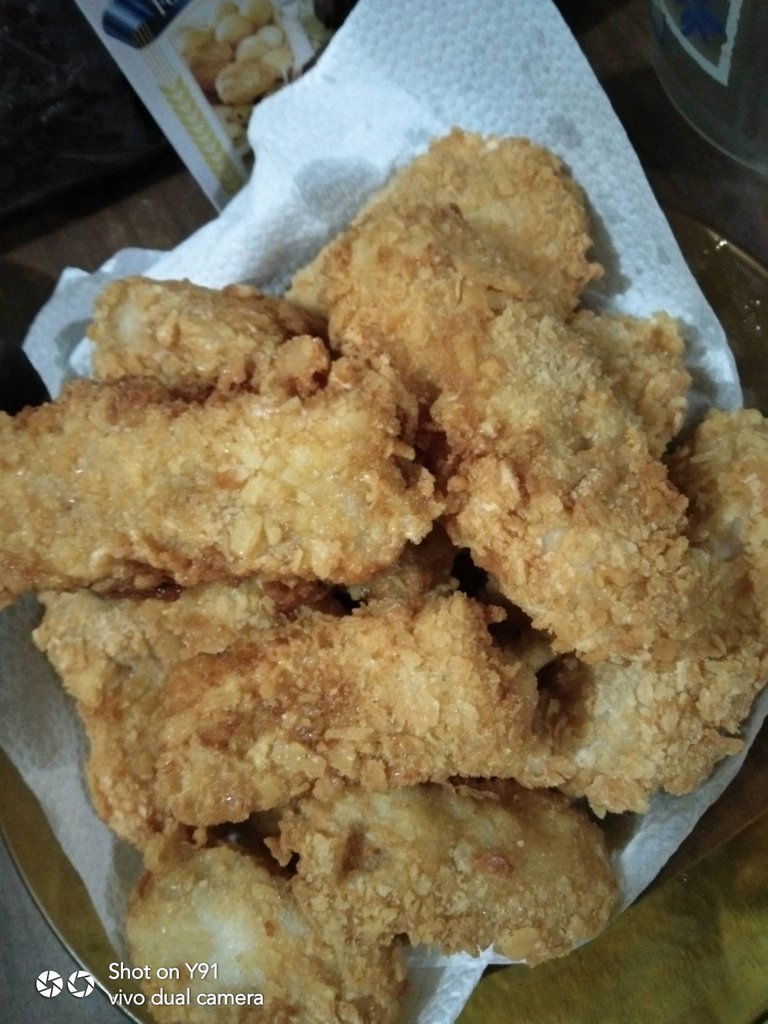 Monday night is fish fillet night. My daughter loved the way I prepared it last week that she requested it again this week. Crispy fish fillet dinner. Yum! 😋😋
One day at a time... I better wrap this up and hit the sack as there's day work in a few hours. Till then...
This challenge is inspired by @flaxz. Thank you to CTP tribe and the HIVE community.
Four points to join the #IAmAliveChallenge :
Tell the world that you are alive in a video, photo, and publish on Hive and We Are Alive.

Use tags #iamalivechallenge and #alive

Share your post on Twitter and other social media.

Celebrate your victory every day.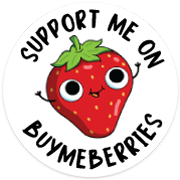 My books are now available: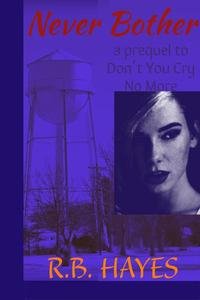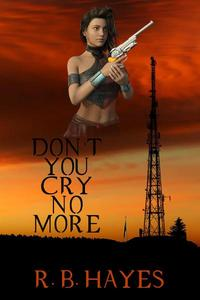 ---
DYCNM Book cover design by @viking-ventures
More credits: Commissioned Cover 1, part 3 - Viking Visual Art Tutorial
NB Book cover design by @ilovewintergem
---


I'm on HIVE 'coz of:
Documenting my life's journey:
I started a series since October 2018...
Follow my channel on LBRY ===> @lifeingeneral
BTC address: 3Nu6g6pRbypgASwgEBJaMyUzWKQnzYEkKY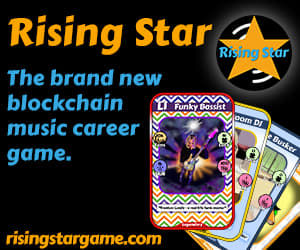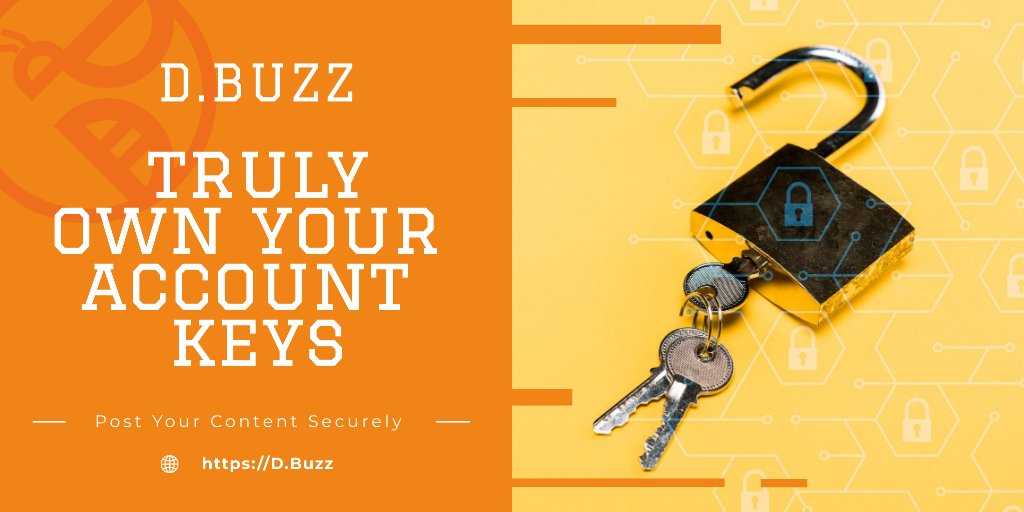 Posted using Dapplr
---
---