Saturday Night Bonding | IAAC Year 2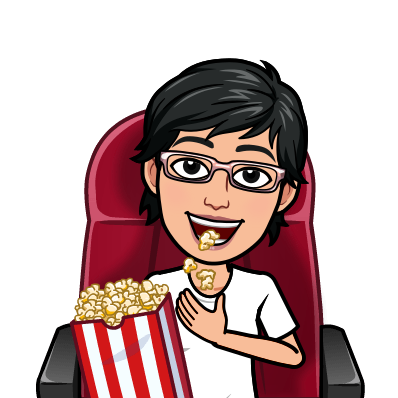 Time sure flies by too fast as another Saturday night bonding came to an end. It's not that I do not have day work, but I look forward more to clocking out. Like I mentioned before, these days we create our own sunshine. For us, that meant planning and carrying out our own weekend night relaxation.
Since lockdown terms have been revised and alert levels have been added (yup our lockdown categories now sound like typhoon or volcanic eruption alert levels), nothing much has really changed. They have, however, limited dining at restaurants and enjoying personal services like salons and spas to the fully vaccinated. No fun there. Besides, if we're going to be true to ourselves, nothing really changed. It's just calling a banana by another name. 😝😝
Still, life goes on. There's still gardening. I'm thankful for rains lately, esp during the warmest part of the day. I'm not yet done with adding changes to the garden. I suppose you could say that I'm just taking my time. It's time to grow back some of the plants and prepare ahead for the next pest infestation. 🌱🌿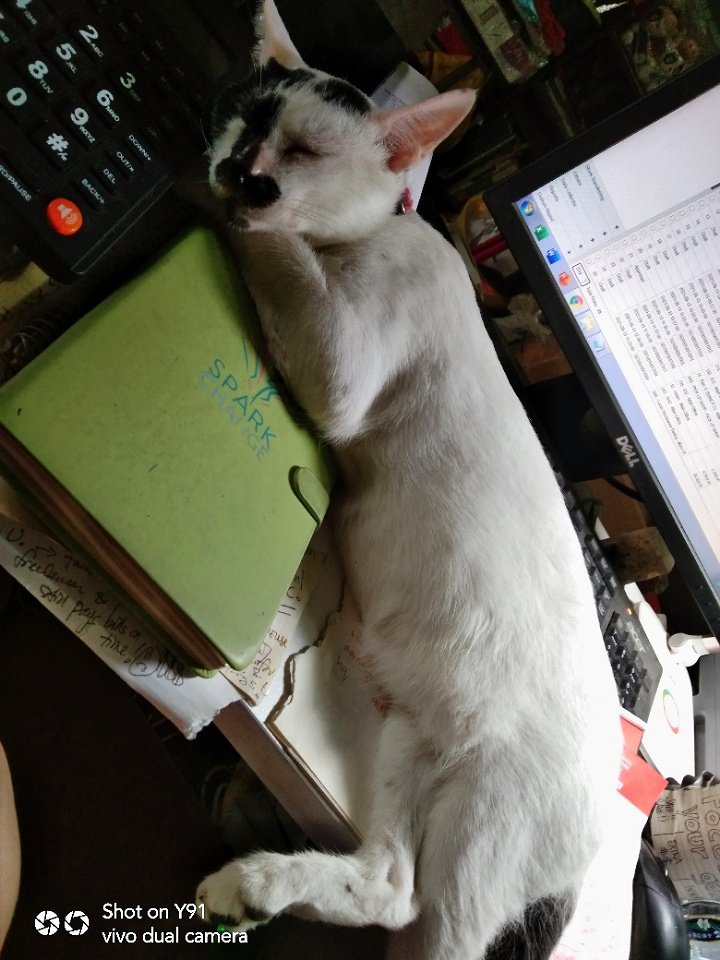 The cats are as cute as can be. I'm thankful for the company. They sure keep me busy. Our family is growing too, so to speak. Cat mom grumpy has new kittens outside. Since I have my hands full, I decided that I'll leave it to the cat moms to care for the little ones. I just provide as much support as I can, like feeding them well and cleaning up their area. It's a daily thing, so it keeps me busy. I think cat mom Mini and cat mom Mowe are preggy too. 🐈🐈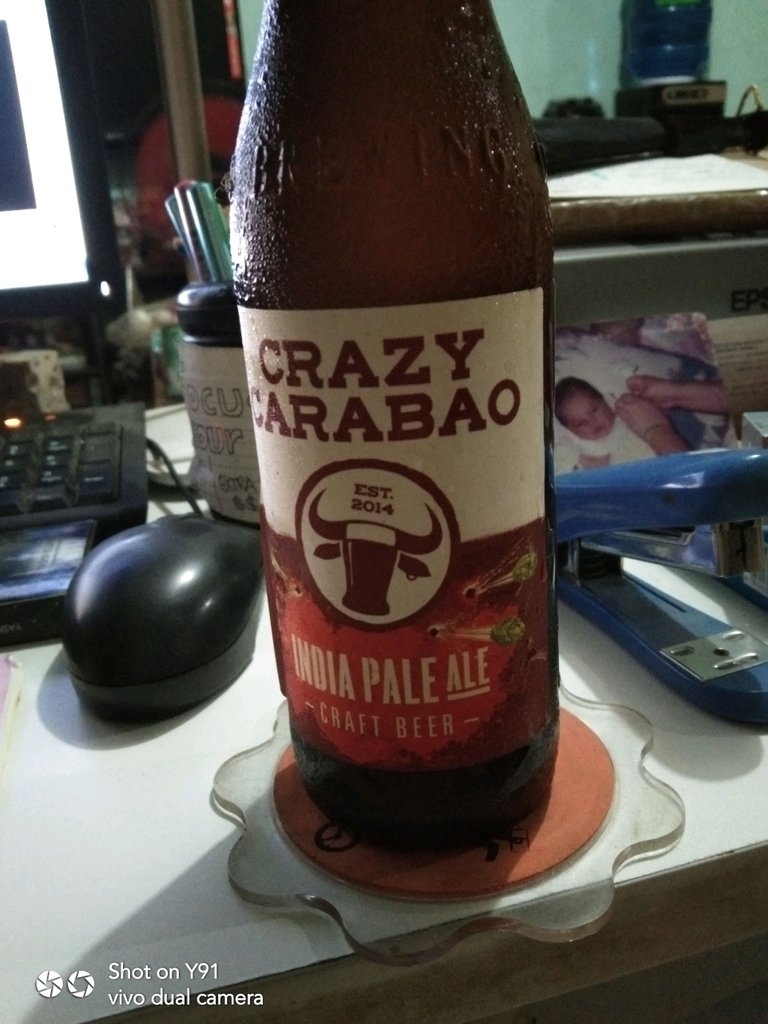 #BeerSaturday once more as we watched two movies. Thankful for my resourceful and techy daughter. 🤓🤓 our beer stash and snacks for movies are also provided for by my daughter! Nice huh? It's great when the household works as a team. We truly get to achieve more. 🙌🏼🙌🏼 one day at a time...
It's clean up Sunday, so I better start. getting ready!
This challenge is inspired by @flaxz. Thank you to CTP tribe and the HIVE community.
Four points to join the #IAmAliveChallenge :
Tell the world that you are alive in a video, photo, and publish on Hive and We Are Alive.

Use tags #iamalivechallenge and #alive

Share your post on Twitter and other social media.

Celebrate your victory every day.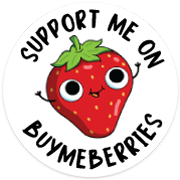 My books are now available: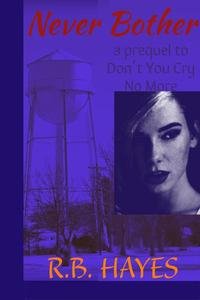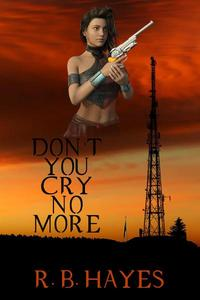 ---
DYCNM Book cover design by @viking-ventures
More credits: Commissioned Cover 1, part 3 - Viking Visual Art Tutorial
NB Book cover design by @ilovewintergem
---


I'm on HIVE 'coz of:
Documenting my life's journey:
I started a series since October 2018...
Follow my channel on LBRY ===> @lifeingeneral
BTC address: 3Nu6g6pRbypgASwgEBJaMyUzWKQnzYEkKY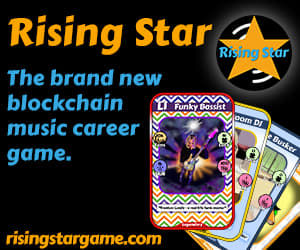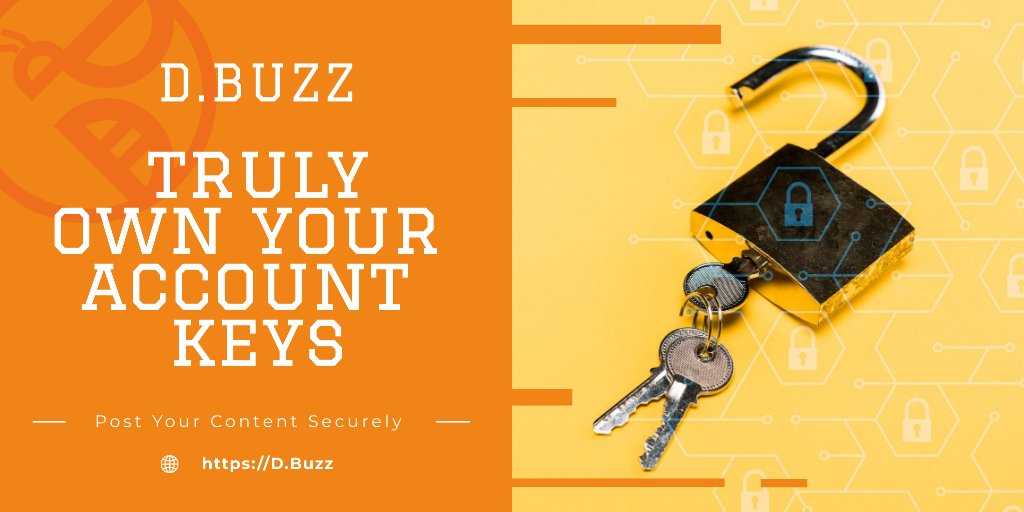 Posted using Dapplr
---
---