𝐁𝐥𝐨𝐠 𝐍𝐨 #𝟓𝟑 : 𝐒𝐩𝐥𝐢𝐧𝐭𝐞𝐫𝐥𝐚𝐧𝐝𝐬 𝐒𝐧𝐢𝐩𝐞 𝐐𝐮𝐞𝐬𝐭 𝐌𝐢𝐬𝐬𝐢𝐨𝐧 𝐑𝐞𝐰𝐚𝐫𝐝𝐬 💥💥💥
Hey Guys
Mufasa here
---
How are you guys?
I hope all are fine and doing great things. I am here to share my post with you guys. So let's start without any further delay.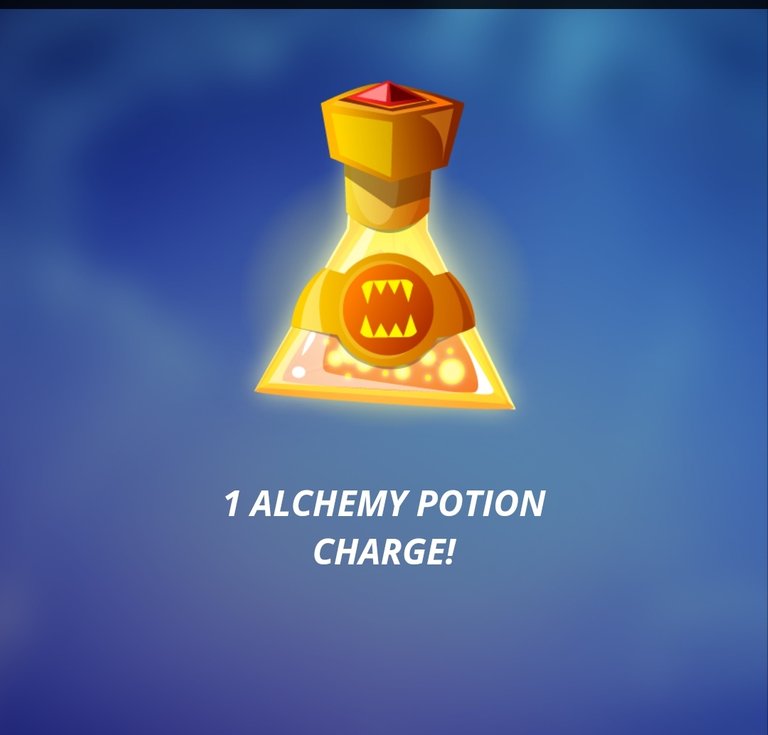 As you guys know very well that I play Splinterland too much. Today I completed an Snipe quest mission. I completed the Snipe quest mission of this season and I am not happy because I get a Alchemy Potion again. In my previous post I received a rare card and today I get only 1 alchemy potion charge.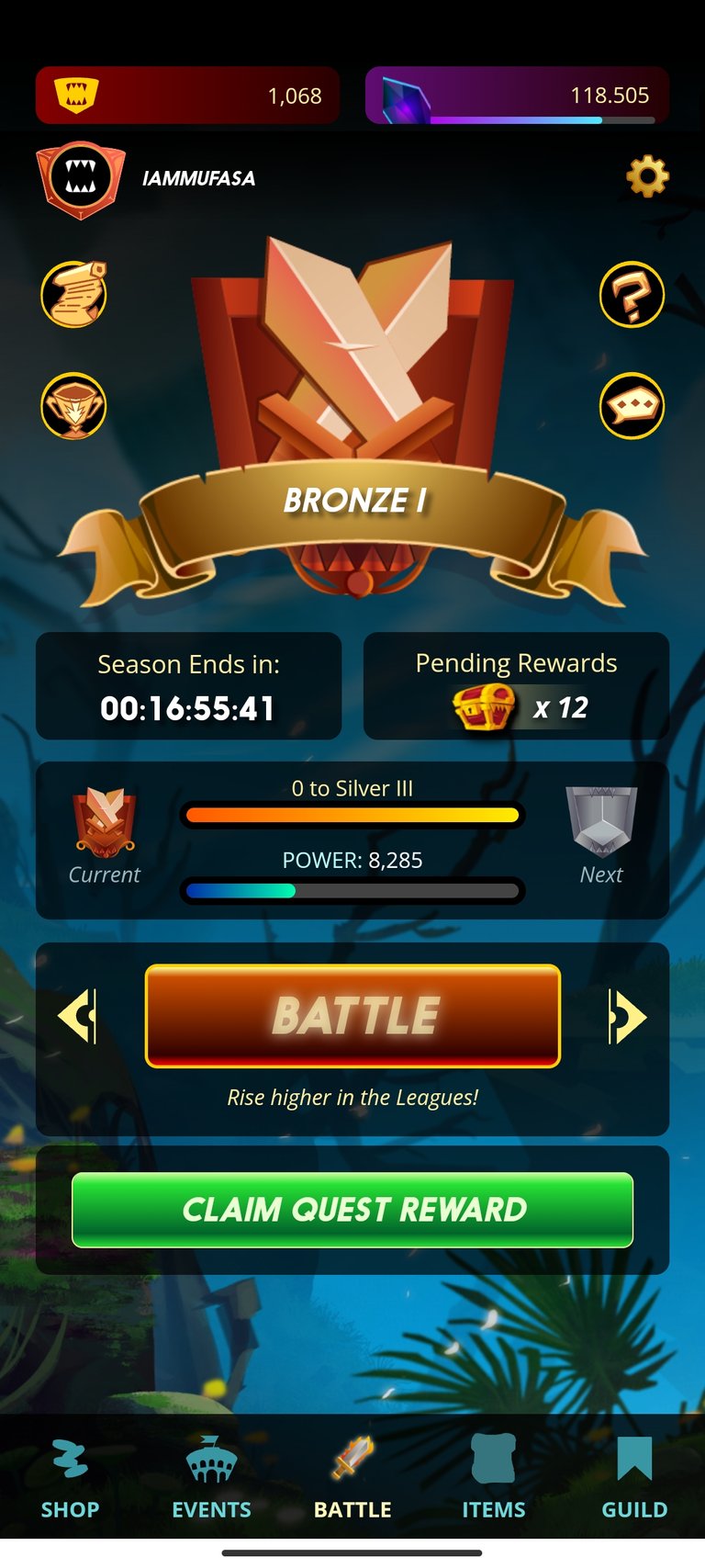 I got an Alchemy potion. I feel like once you get cards then once you get potion. But potion isn't bad either Because the potion is very good for you if you open packs of cards and using these potions it increases your chances of getting rare or epic cards.
I am not giving up because I love this game and one day I will get a legendary card🤪
❤️𝒍𝒐𝒗𝒆 𝒚𝒐𝒖 Hive 𝒄𝒐𝒎𝒎𝒖𝒏𝒊𝒕𝒚❤️
If you are thinking that the post is over, then it is not because any post does not end without reacting. If you like my post then follow me so that I can follow you too, you can also vote and comment if you liked reading my post.
---
You can follow me on these websites also-:
NOISE.CASH -: https://noise.cash/u/iammufasa
DTUBE-:https://d.tube/v/mufasa786/aebqbv6jpoe
INSTAGRAM: https://www.instagram.com/itsme_mufasa/
I am MUFASA
See you after a break
SIGN☢️OUT
---
---