Mee Rebus & Mee Goreng / Noodles. Noodles
If you are a noodle lover, specifically the yellow noodle, you will definitely love the food I am going to post here.
.
These were bought from a shop called The Famous Bangkoklane Foods at Selangor, KL, Malaysia. Husband was doing food delivery for mum's birthday at the other side of the district, so he swang by to this famous shop to get the food.
---
1) Mee Rebus with Cuttlefish chilli gravy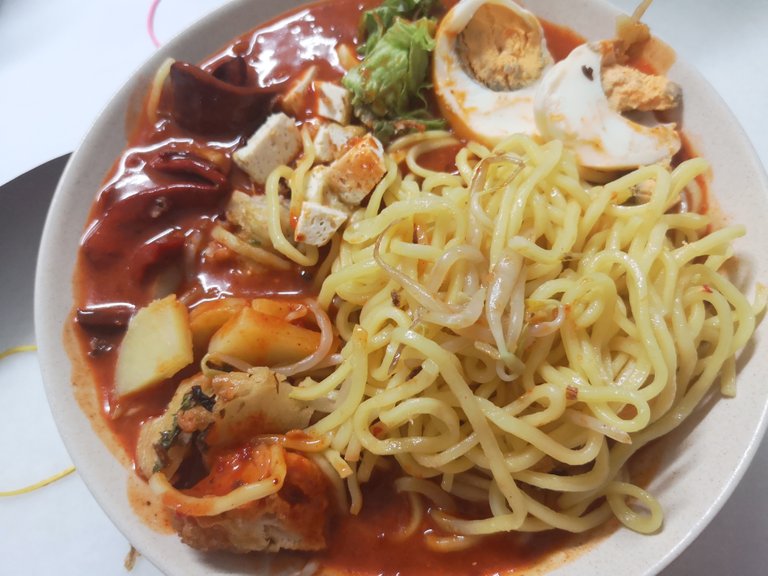 'Mee rebus' means blanched noodles and this one special order was the noodles was incorporated with 'sambal sotong' which is chilli sauce gravy cooked with cuttlefish. Other condiments like hardboiled eggs, tofu, steamed potato, pasembur, beansprouts and vegetables and lime. When all mixed together, you went uh-la-la. So yummy!
How it looked like when I presented all in a dinner plate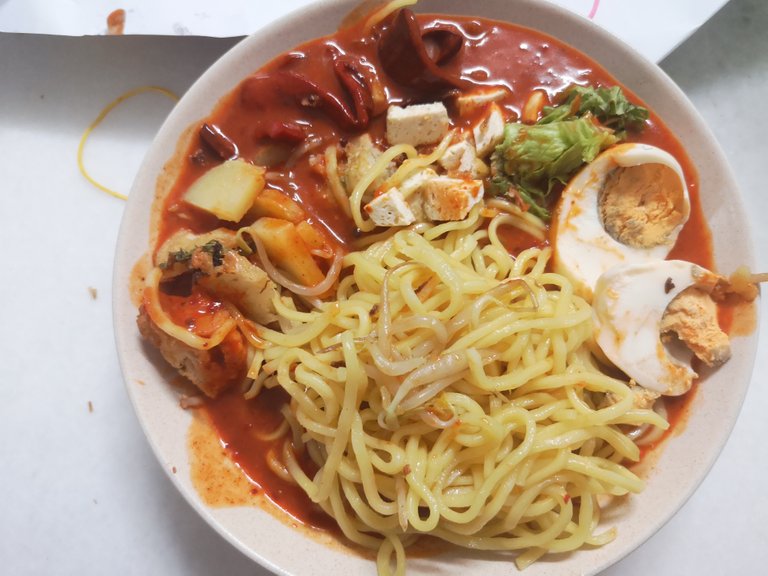 When it was bought and packed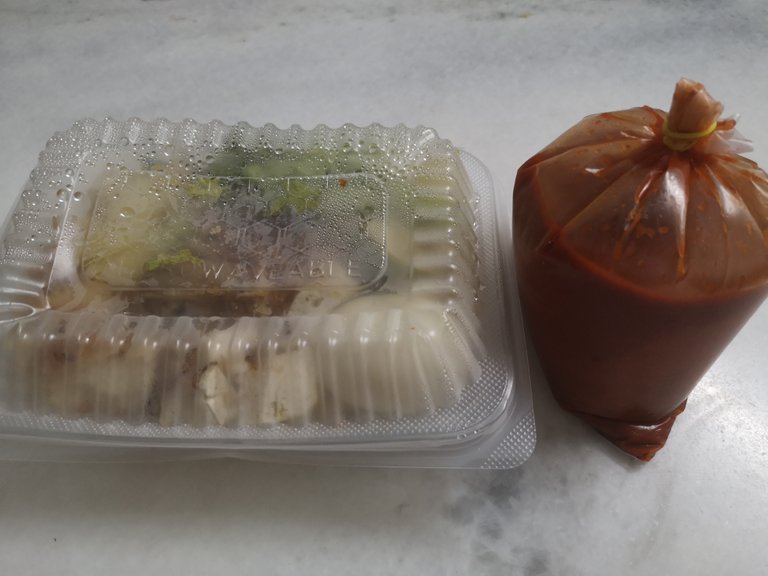 Mee rebus with other ingredients before gravy being poured in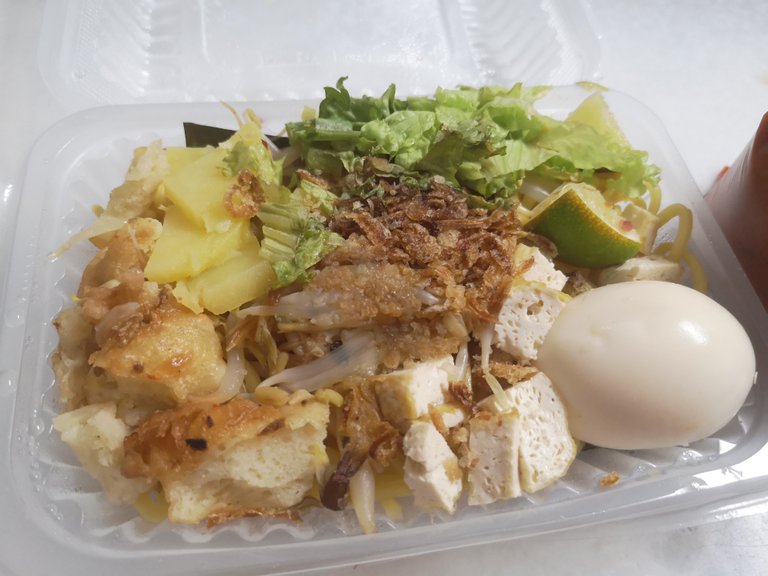 The spicy yummy cuttlefish chilli paste gravy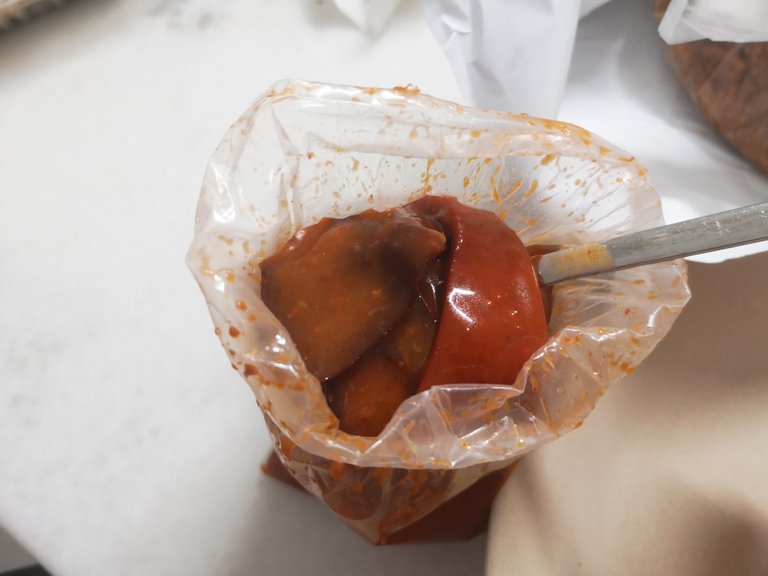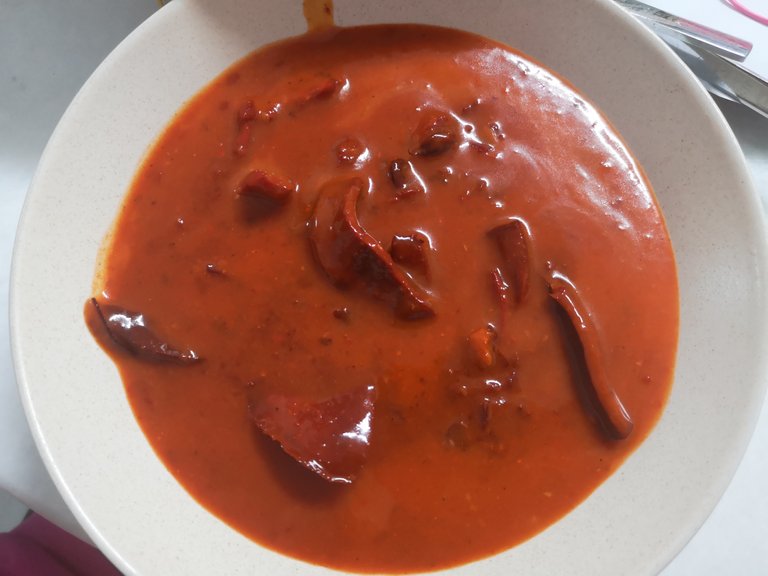 ---
---
2) Mee Goreng with Fried Chicken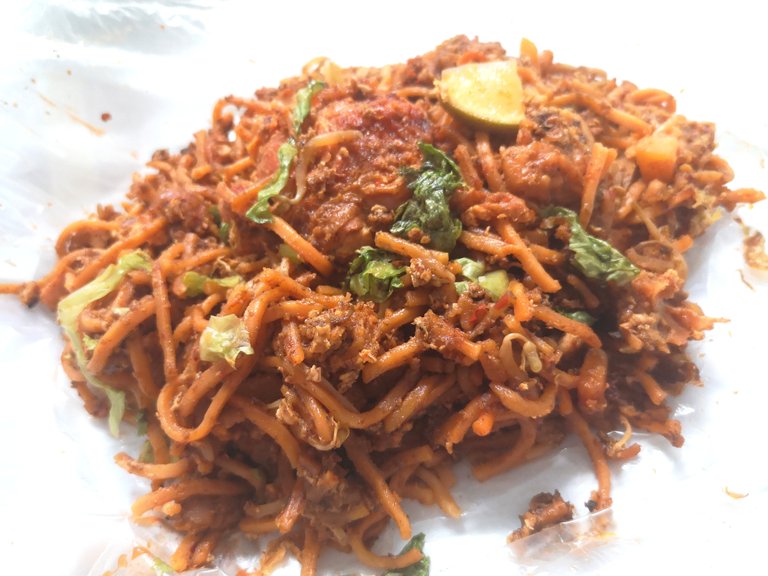 'Mee goreng' means fried noodles also with tofu, potatoes and fried chicken and vegetables. Theirs was fried with secret ingredients also, and the 'wok' aroma, making it super delicious. Not suitable if you are cutting down carbs or you are losing weight because this is really high in calories. But, I forgot about what are calories when I saw this. Haha.
It was packed like this in a food grade plastic bag.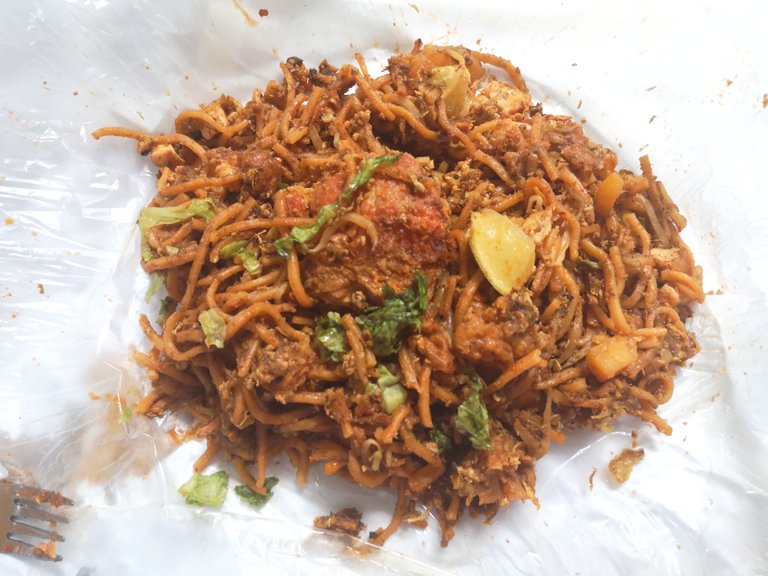 The wrapper is also their way of advertising and publicity of their shop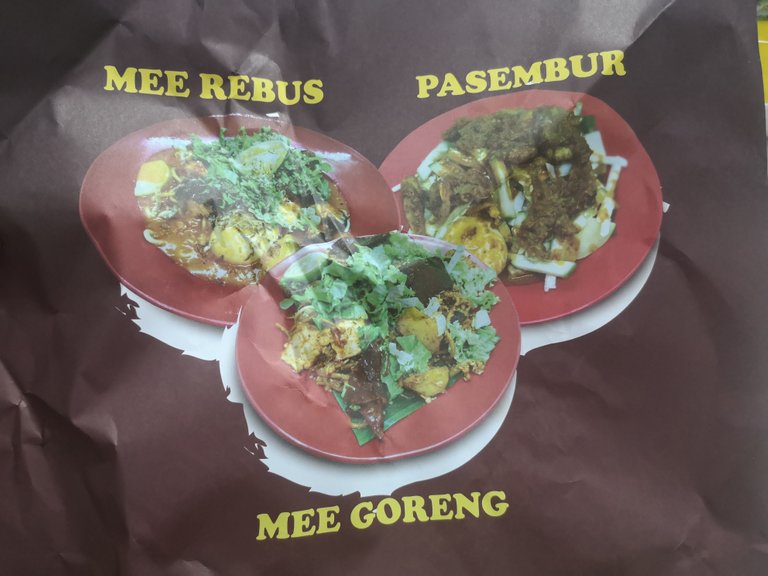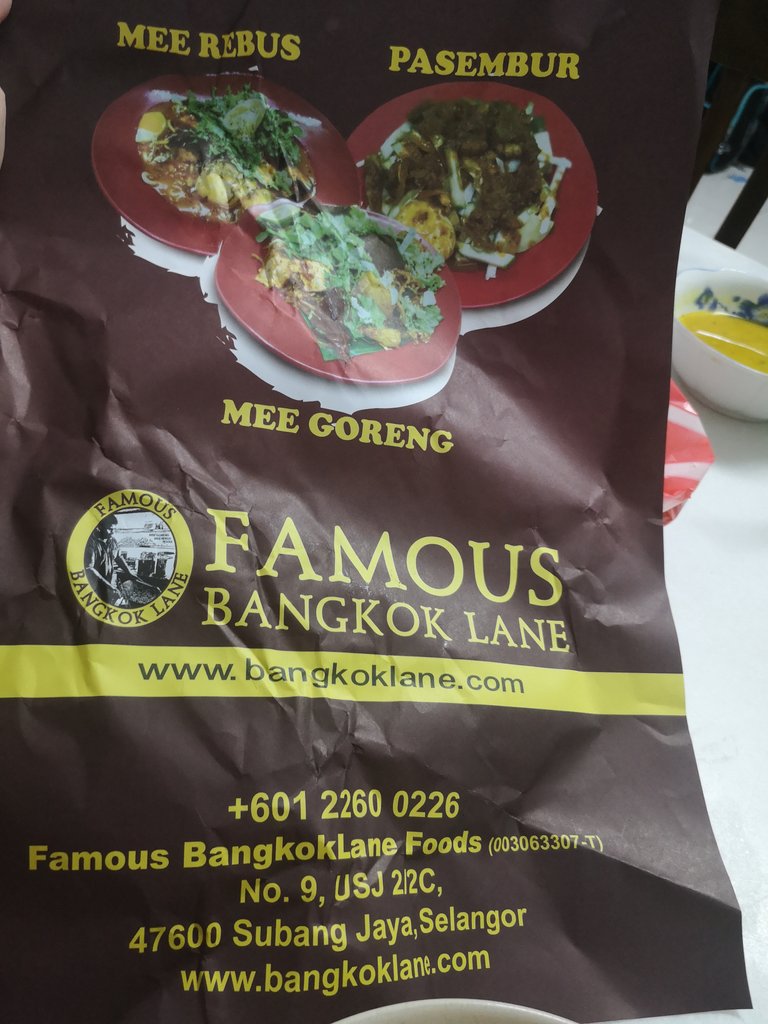 ---
I was glad I shared these noodles with my husband, and I successfully just took 40% from each and he took 60%, that explained his round tummy. Anyway, need to get back to exercise routine.
Thank you for reading. Take care. Stay bubbly joyful.

❤️Love from me❤️
🌷Flowers for you🌷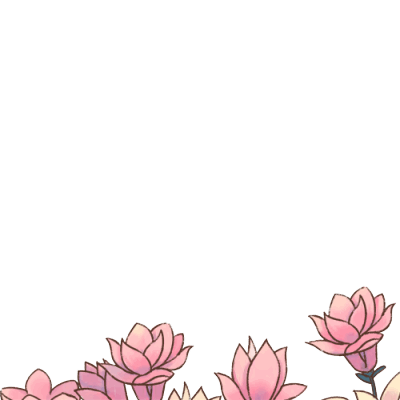 ---
---