Festival || Prompt by @mariannewest | Mooncake Festival
I know the real name of this festival is Mid-Autumn festival, but since I can't relate well with autumn because being in Malaysia which only has one season all year round, plus when Mid-Autumn arrived, all I could remember when I was young, was people passing around all types of mooncakes. It was really like playing a merry-go-around, but with mooncakes. I bought this type. Then you bought me that type. The next day, another neighbour bought another type, so my mum went out and bought for her. The list went on and on. At the end of the week, we had to eat a lot of mooncakes. Then, we realised our faces became rounder just like the moon.
So, to me, it is a Mooncake Festival
I am correct too, because people celebrate the moon as it shines the brightest during this day. Some believe to give thanks to the moon, or the God of moon, to come together as a family, to worship and to eat.
I love mooncake festival not so much so of the festival itself. I mean, festivals carry their own significance but as I thought about it, they all root to the same belief — to celebrate, to give thanks, to worship, to eat together or do something together. To me, festival is relationship. Festival is thanksgiving.
---
The recent mooncake festival had been a bliss. Asides from the varieties of mooncakes received, my husband and I got to go out to spend some time together. I love love love spending time together, even just walking or a coffee together while we check our phones, etc. Together means fun and love. We went to nearby mall for a walk, to capture photos together, to watch movie and to eat. Thanks to my mother-in-law who finally got to cross the state to be back here to take care of the kids for awhile. She also brought back delicious snow skin durian mooncakes.
Back to the mall during mooncake festival, it was brightly litted with many colourful lanterns, another symbol of mooncake festival. Of course, I couldn't help but to take photos.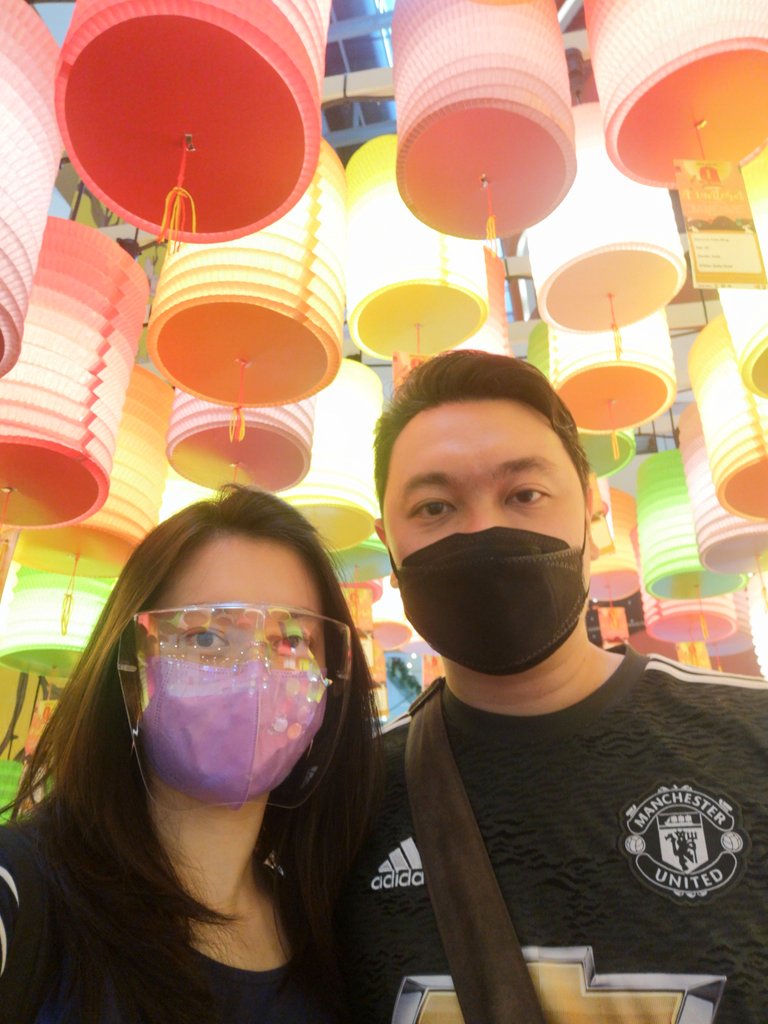 I was like a bird came out of cage, like finally, we could get out for a walk. So beautiful mall. Good to be back in action. Happy to see people at the mall. It was once almost dead due to pandemic. Now, I can smell some life in the air. Just see how beautiful the mall was being decorated. Effort was put to beautify the mall despite badly hit economically due to the lockdown. Bless the mall's owners.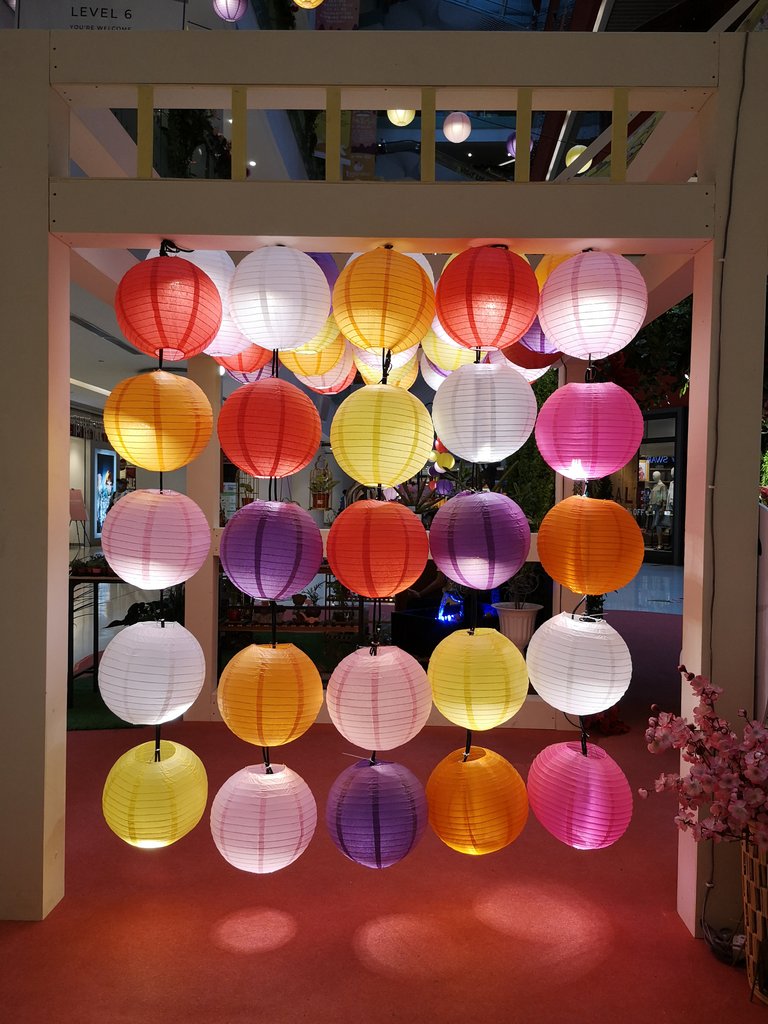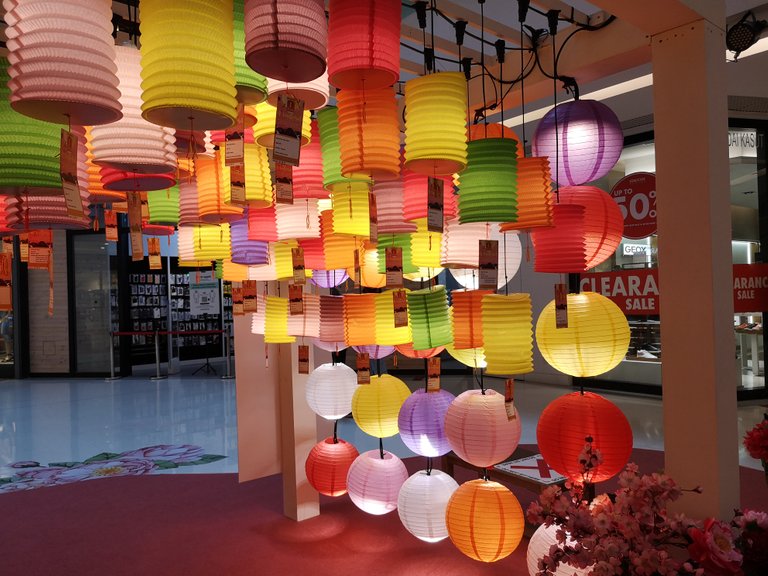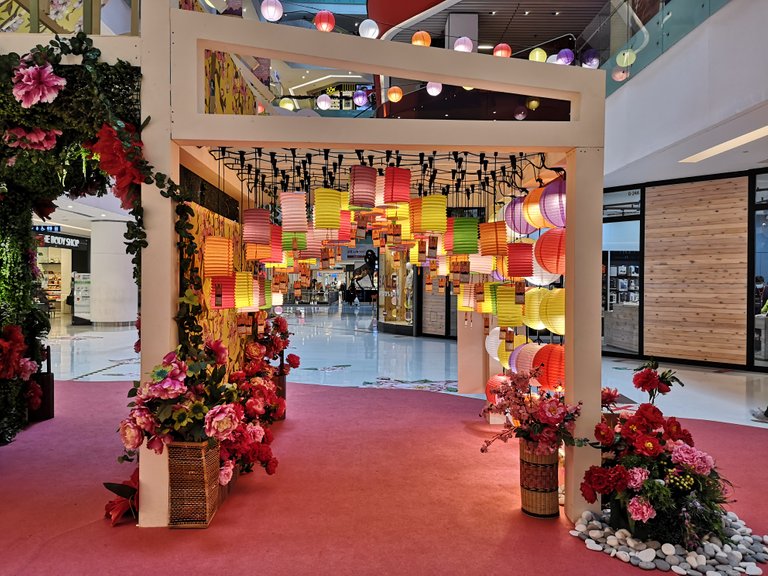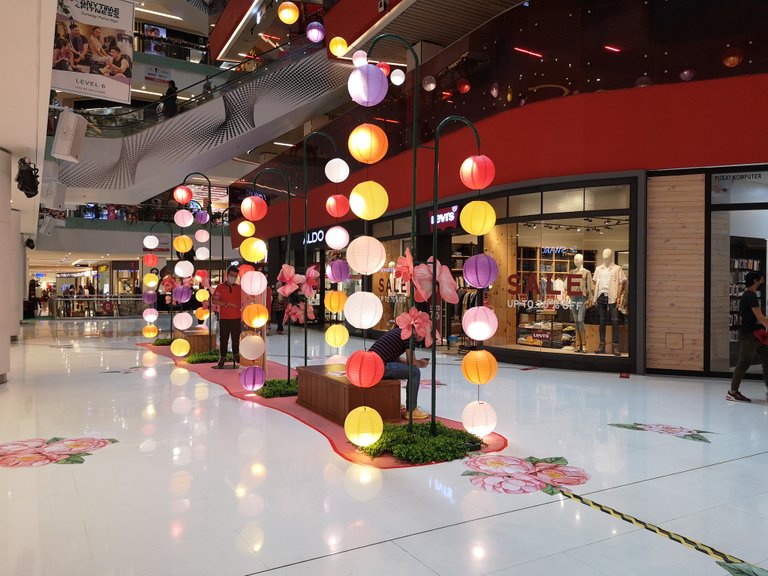 I hope the celebrations of festivals continue, and no more restrictions due to pandemic. We had moved to endemic, living with the virus, coming out of fear and now into coping and managing while living our life that meant to be abundant.
Since, I was talking about mooncakes, no harm to show you my mooncakes this year. The most special would be the charcoal snowskin durian mooncakes by my mother-in-law.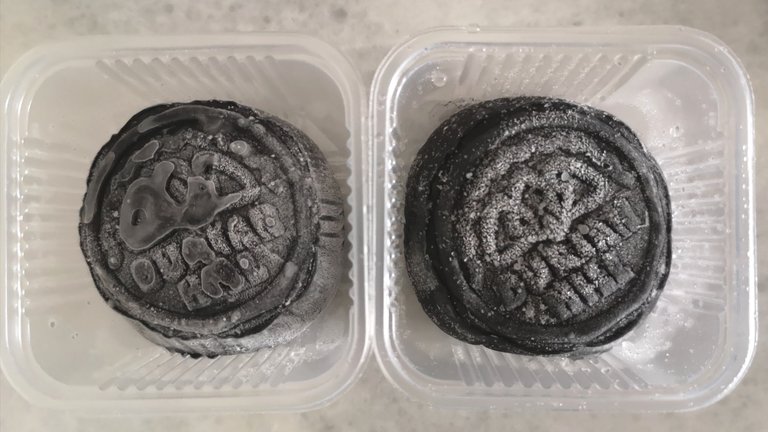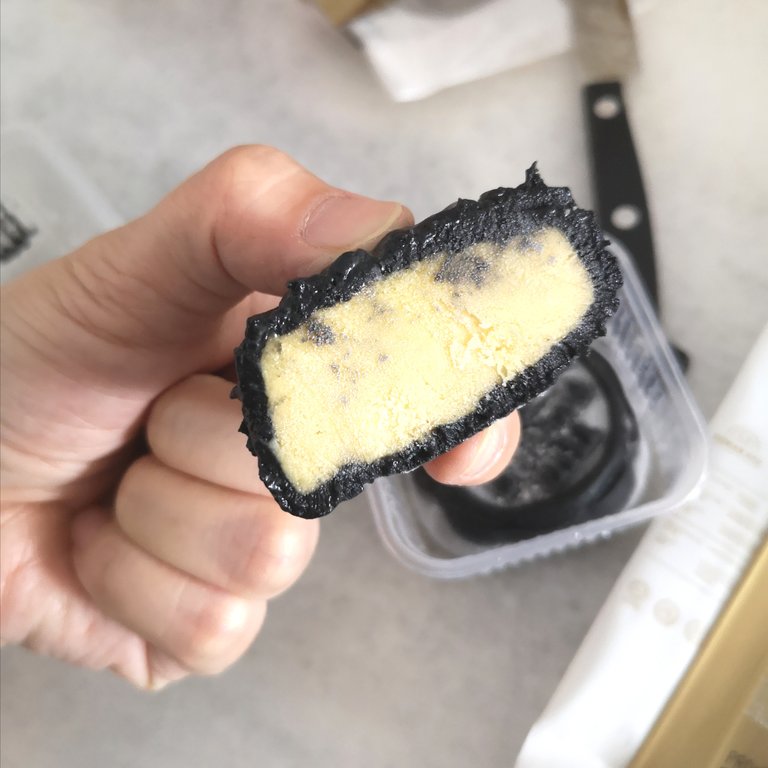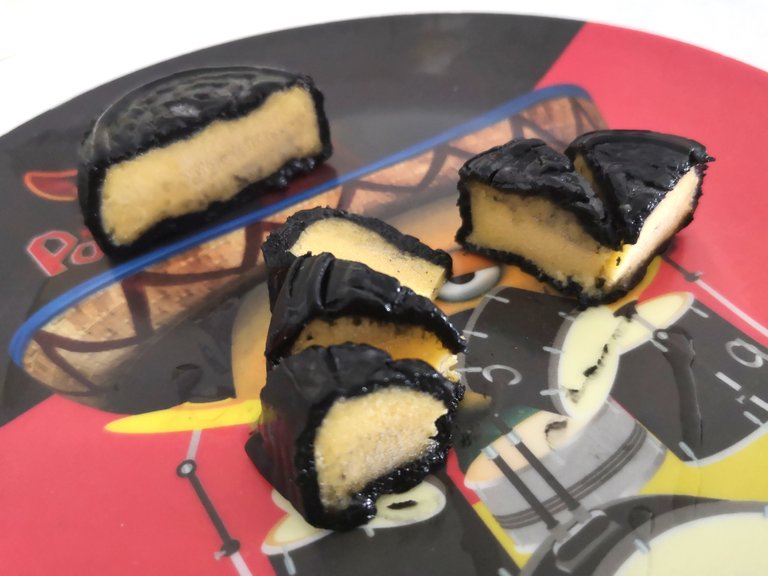 Other mooncakes which were lotus-paste based or red beans paste or black sesame paste.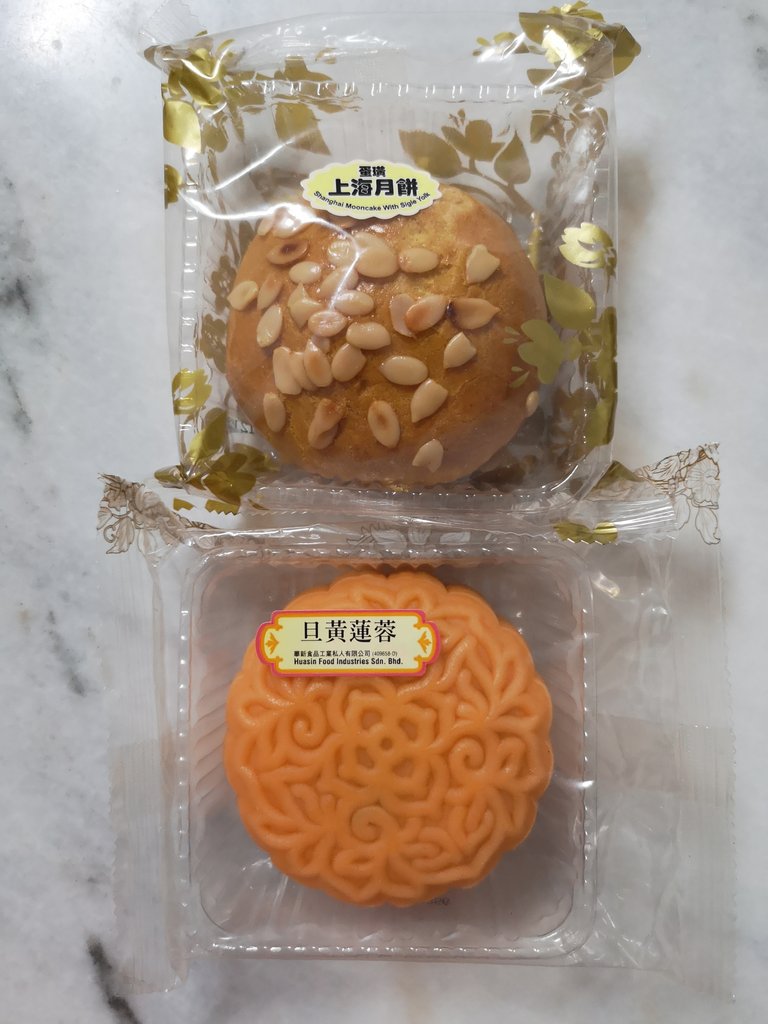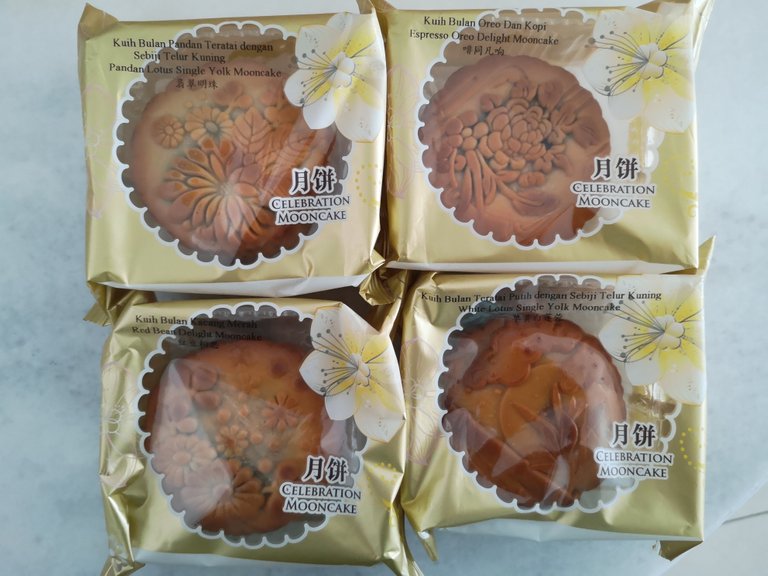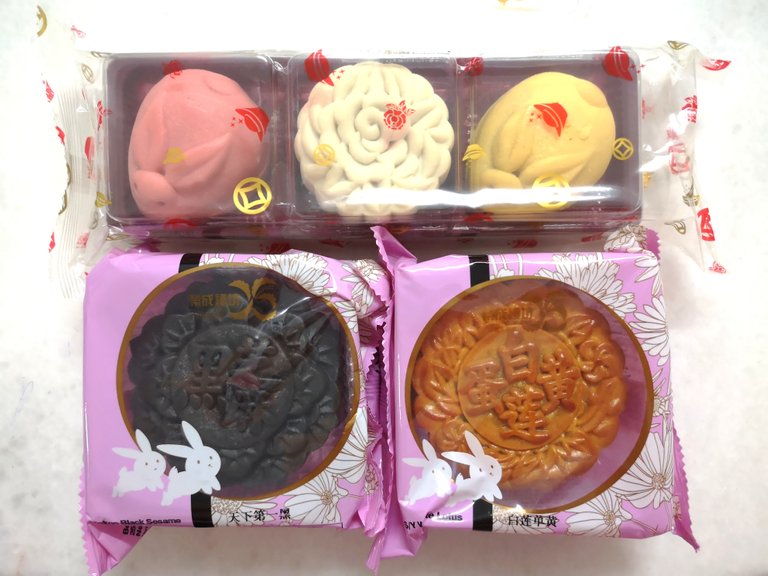 This year, we didn't really play lanterns due to no gathering with friends. But we do receive a lantern by my sister-in-law. Brightly litted with LED lights.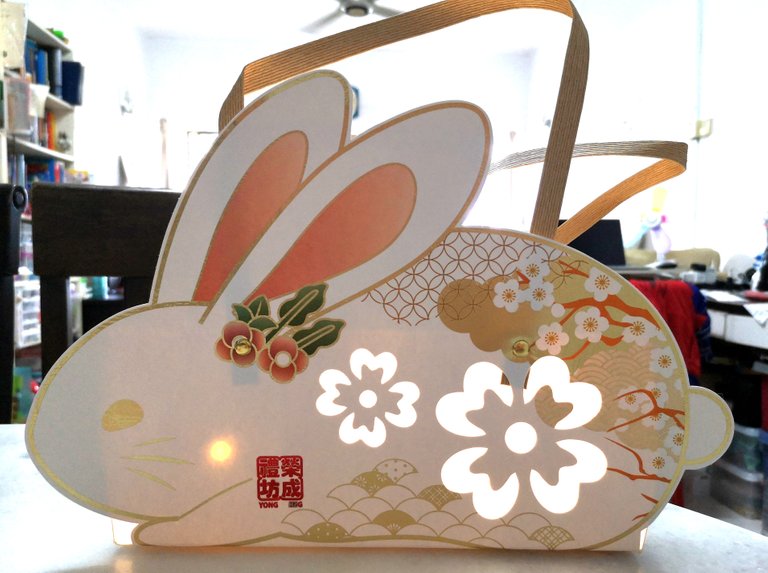 #Let's continue to celebrate life.
---
Thank you for reading. Stay bubbly. Stay hopeful.

❤️Love from me❤️
🌷Flowers for you🌷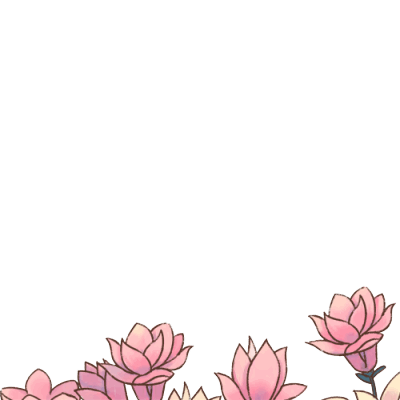 ---
---