Nigeria Currency Exchange System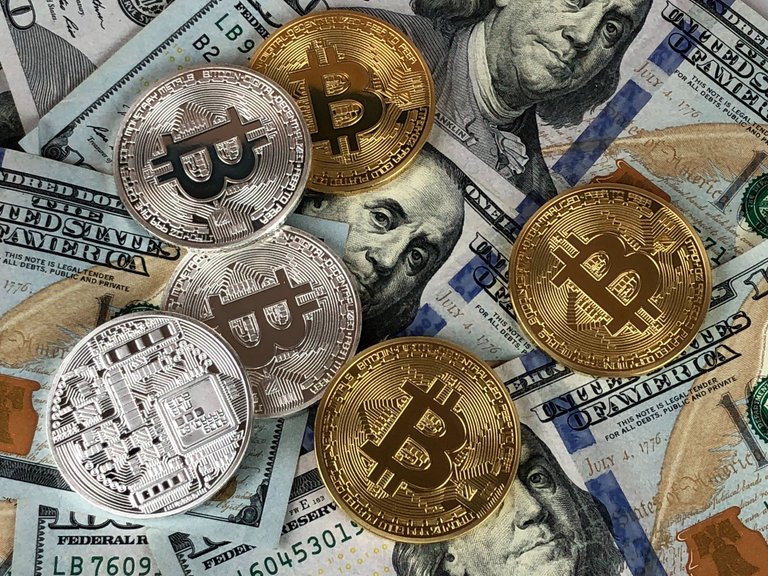 Hello everyone, today I decided to check the exchange rate between the naira and the dollar and I was surprised by what I discovered.
The exchange rate of the dollar to naira in the black market is on the rise. Currently, the black market is trading $1 to #570 naira, while the central bank is trading for $1 to 413.
The Black Market is controlled by a group of merchants or (aboki - that is what they call them in Nigeria) who buy and exchange foreign currency and are licensed by the central bank.
For me, I don't support the black market exchange system, they usually set their price up and this attracts people to trade with them more than the central bank and this generally affects the economy.
Nigeria is known for the importation of foreign goods, this will be an unfavourable circumstance for importers because what used to cost them 50 thousand naira to import now costs 100 thousand naira. This will force them to increase the price of their goods which will affect the country negatively.
For those parents who have their kids schooling overseas, this will be a difficult period for them as they will have to exchange more naira for the dollar.
Also, Nigerians travelling abroad have to spend more purchasing tickets. This may discourage people from travelling for leisure or business.
The central bank plans to stop the black market from exchanging foreign currencies. I think this might be a good decision to slow down the black market. This will help the country a little bit because there is still much work left to do before the country gets back on its feet.
I will stop here, for now, hope this post was informative, thanks for all your assistance, cheers.
---
Posted via proofofbrain.io
---
---