My Splinterland Journey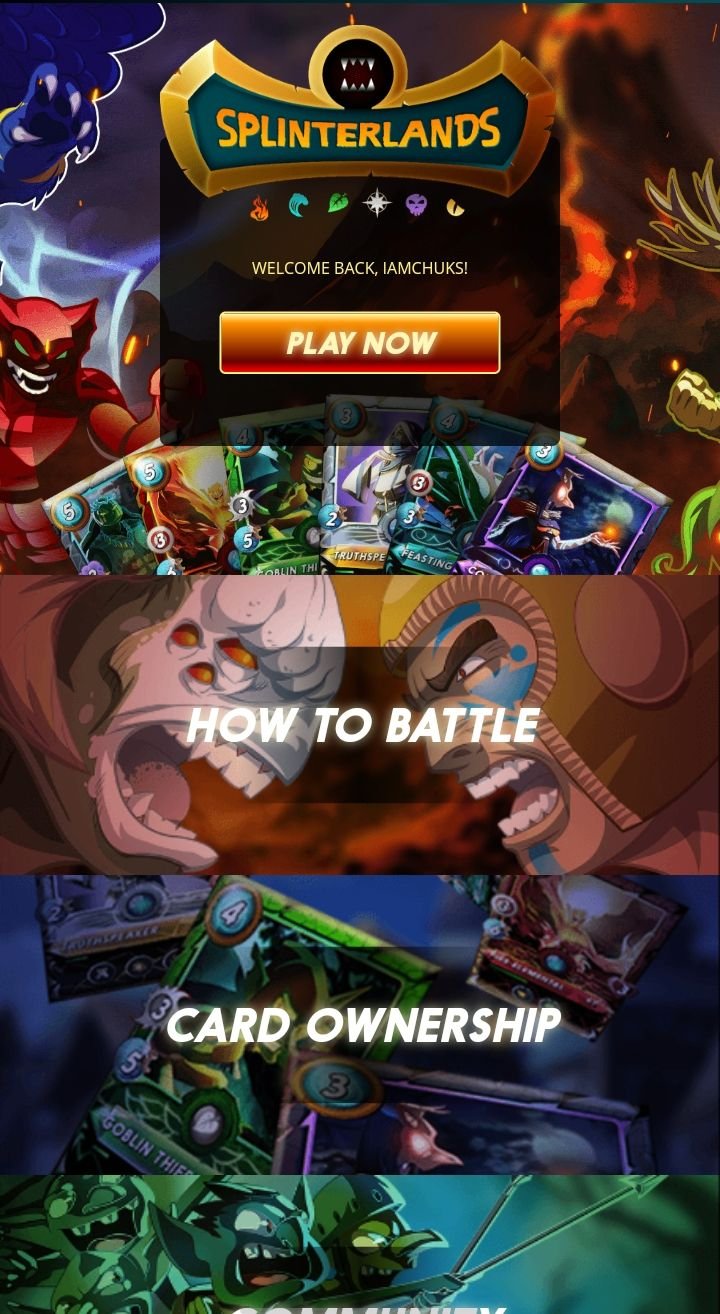 Hello, my fellow splinterlanders, it's been pretty good at the splinterland blockchain with the introduction of SPS and few others. Currently, we are 72 days past 365 days of the SPS drop and it's been pretty good.
So far I am enjoying the experience. I got to play against a strong opponent, I get my ass kicked sometimes, but I keep learning and come up with more strategies to win battles
Can't say I'm a pro yet, my max tier is at bronze 1 due to the power of my cards, battling to get to bronze 1 has always been tough, sometimes I feel like giving up but I still push through and eventually get there.
The challenge I face now is defeating a death summoner. This has been a pain for me, I keep coming up with strategies to defeat the summoner but I keep losing.
It's been a pain for me. It's like any player using a death summoner against me always has the upper hand. This season has to be the most challenging one. I get players who frequently use death summoner cards, nevertheless, I will not back down and keep trying till I succeed.
At this point, I will be reaching out to see if I can get tips on how to win a battle against a death summoner and do some little digging myself to improve more.
I read the post stating splinterland has reached a million users. It's mind-blowing with these numbers that the splinterland blockchain will skyrocket. I believe the value of cards, Dec, SPS and so on will increase in price.
Good things are still to come from splinterland. I will try to convince my friends to join the blockchain. This is an opportunity of a lifetime and I am still thankful to my brother @nonsowrites for introducing me to this amazing platform. It's been an amazing journey.
---
Posted via proofofbrain.io
---
---