COMING BACK TO HIVE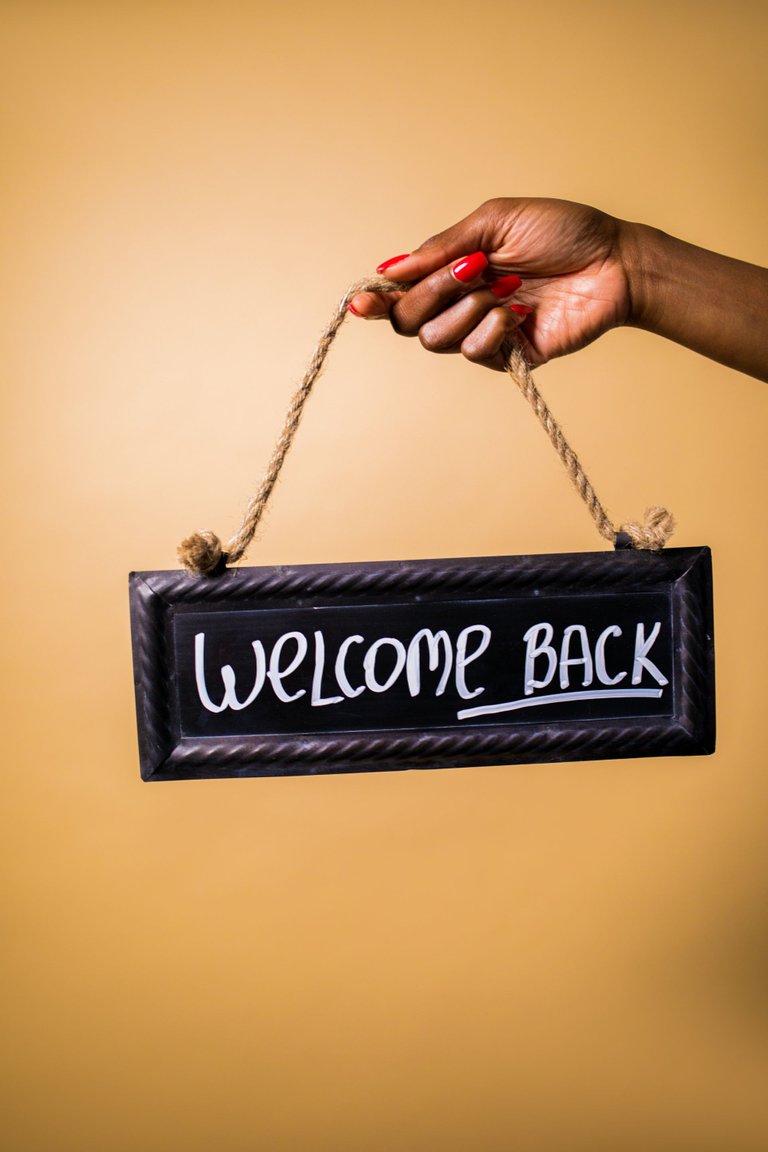 Hello everyone, welcome back to my blog, it has been a while since I made a post, it's been due to the exams.
The reason for my absence from Hive was due to my exams. I wrote two different types of exams, the first exam I wrote was Jamb. This particular exam has to be taken to ensure I gain admission into higher institutions.
The second exam I wrote was NECO( National Examination Council) . It was an important exam for me. Without this exam no institution will allow a candidate to enrol for admission into their school.
In preparation for the two exams, I got myself some textbooks, past questions with some old notes, made a timetable to keep myself on track and practice on the past questions to have an idea of what questions may come out. It was an intense moment for me. At that point all I wanted was to get good grades.
My first paper was Biology. It was a practical aspect. I was nervous at first, but got my courage back and did my best. The invigilators were strict with all the candidates who took the exam and we followed all covid-19 protocols till the end of the exam. It was an interesting experience for me though.
Although my results are not out yet, I have a good feeling my results will turn out positive for me, that is all I hope for at the moment. Once they are out my process for admission into college will be faster and smoother for me, I have faith it will turn out fine.
Coming back to Hive , I am looking forward to engaging with more people, joining new communities and being consistent on the blockchain and also participating in more contests and improving my writing skill. I am looking forward to meeting more people on the blockchain.
One community I will be engaging more in will be the Splinterland community. Splinterland is a play to earn game on the hive blockchain, if you love playing cards then you will definitely like this one. Splinterlands allows you to battle other players and earn at the same time.
I have had a wonderful experience playing spinterland. It's a nice game. I get to set up my cards against other players, but I have also gotten beat down by some players. I think I'm still a newbie, planning on expanding my deck soon, who knows I might be a pro in the future.
I got to know splinterland through my brother @nonsowrites. I often see him play on his PC and it looked fun to me. I asked him if he could let me play since then I got fond of playing splinterlands and the rest is history.
For me it's a pleasure to be back here on hive, I miss the engagement on the comment section I have with different people. It has been fun for me, so be expecting me to be in your section. I appreciate all your support. I am grateful for your kind words and gestures. I will stop here, for now, see you all soon.
Image source:
https://www.pexels.com/photo/marketing-love-woman-hand-7563568
---
Posted via proofofbrain.io
---
---