Un paseo por Navaseca en el Día Mundial de los Humedales - A walk through Navaseca on World Wetlands Day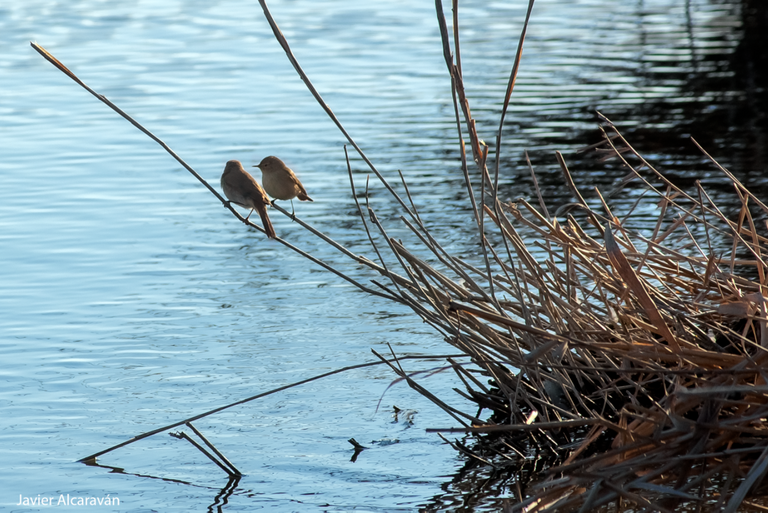 Español
Hoy, 2 de febrero, que se celebraba el Día Mundial de los Humedales, yo aproveché para acercarme a la laguna de Navaseca, para "empaparme" un poco de su avifauna, y aprovechar para echar unas fotos. Entre el río Azuer y el Guadiana, y a menos de 10 km de las Tablas de Daimiel, Navaseca pertenece a la Reserva de la Biosfera "Mancha Húmeda", y se pueden encontrar hasta 21 especies distintas de aves acuáticas, muchas de ellas las mismas que en el parque nacional. Desgraciadamente, como le sucede a la mayor parte de los humedales españoles, su situación es muy precaria debido a la sequía persistente y a la sobreexplotación del acuífero 23 y la sequía persistente. Aunque sigue habiendo zonas encharcadas, la mayor parte de su superficie está ahora seca. Sirvan estas fotos, también, como denuncia de la situación de nuestro patrimonio natural.

English
Today, February 2, World Wetlands Day, I have taken the opportunity to approach the Navaseca lagoon, "soak" a little of its avifauna, and take some pictures. Between the Azuer and Guadiana rivers, and less than 10 km from the Tablas de Daimiel, Navaseca belongs to the Biosphere Reserve "Mancha Húmeda", and there you can find up to 21 different species of waterfowl, many of them the same as in the national park. Unfortunately, as is currently the case with most of the Spanish wetlands, its situation is very precarious due to the overexploitation of the aquifer 23 and the persistent drought. Although there are still waterlogged areas, most of its surface is now dry. These photos also serve as a denunciation of the situation of our natural heritage.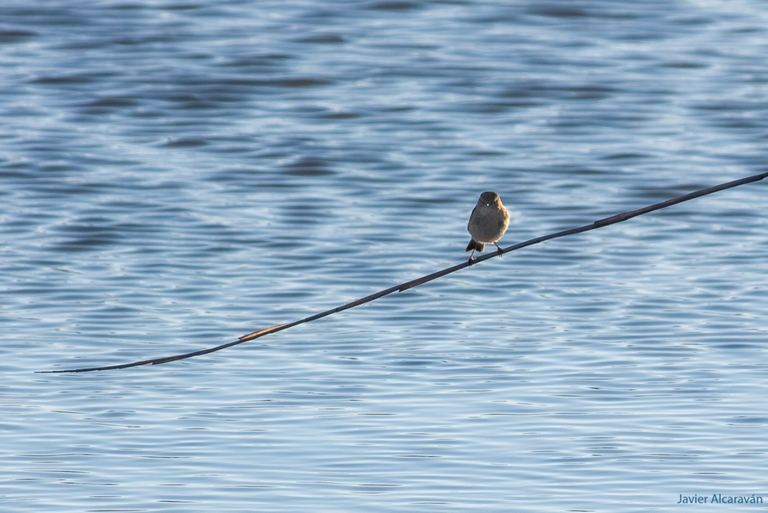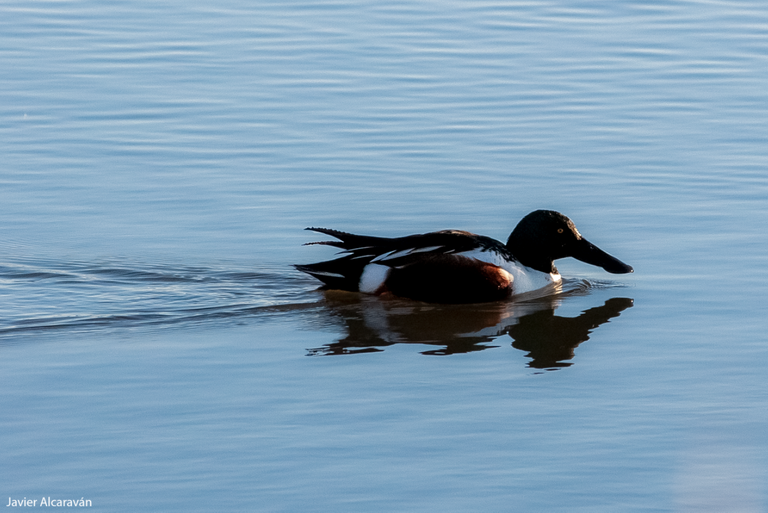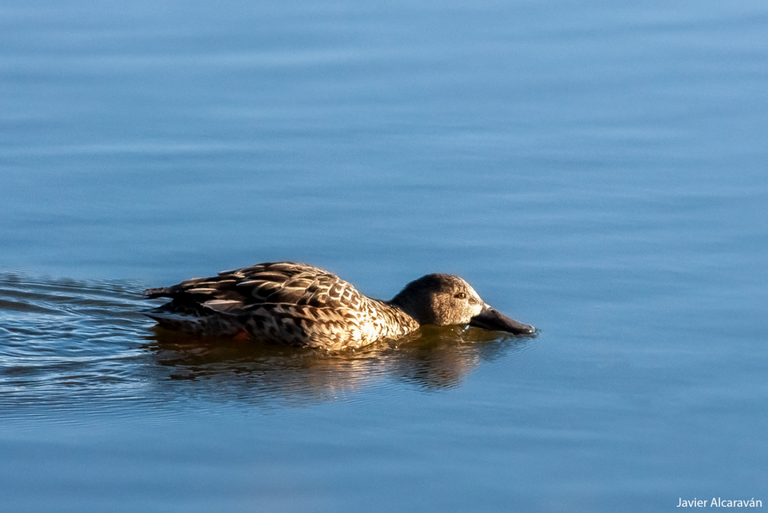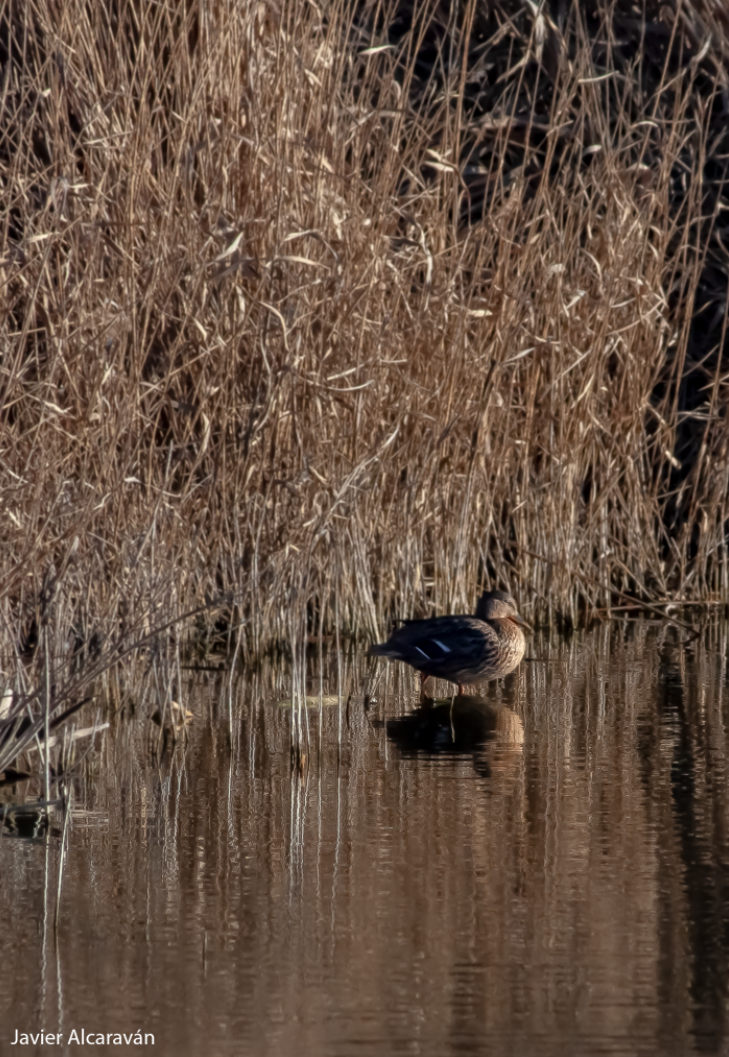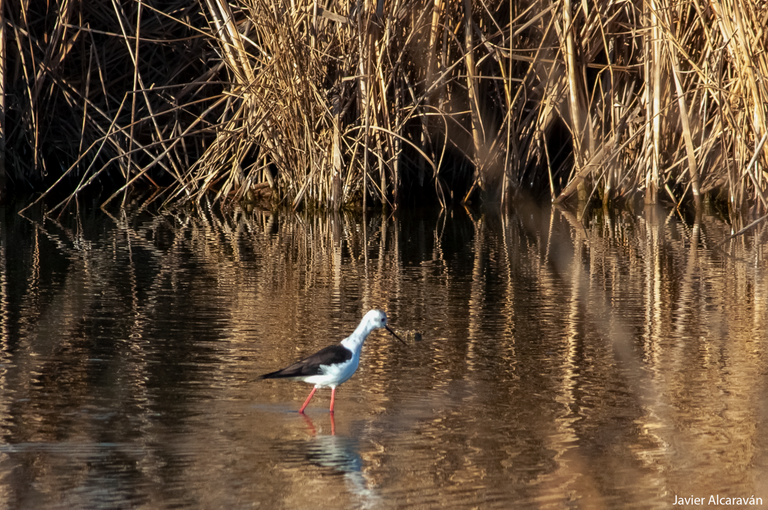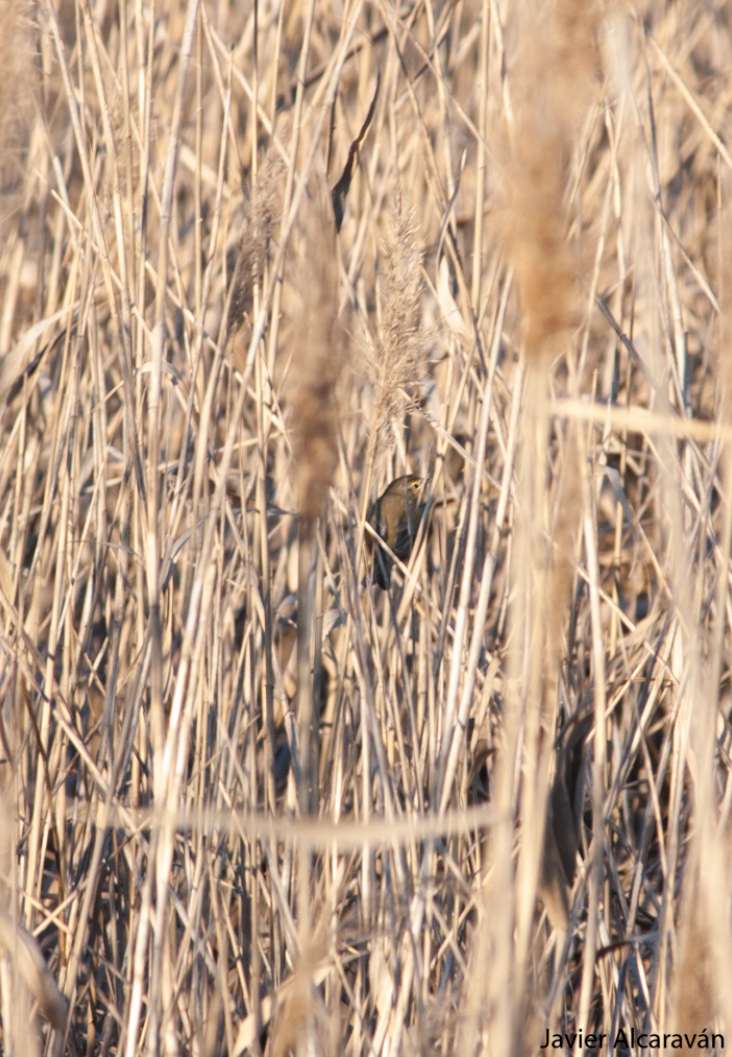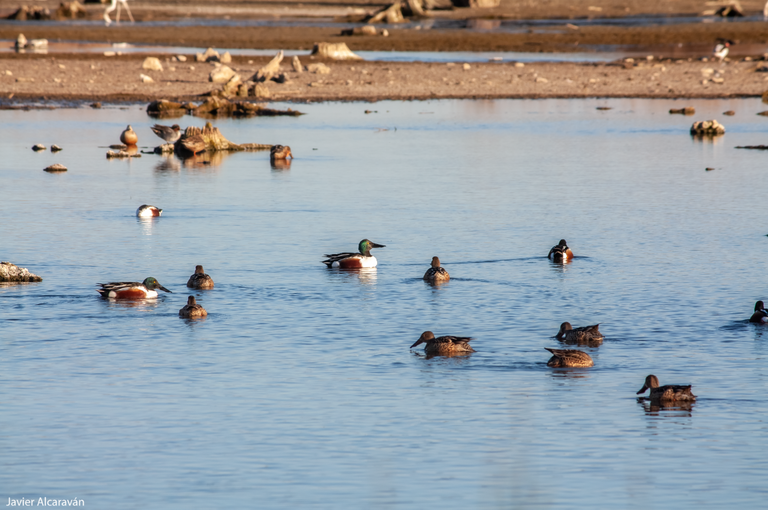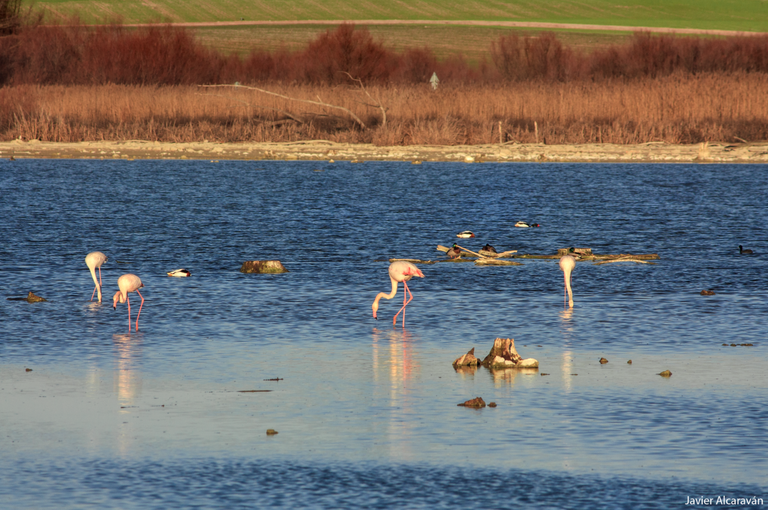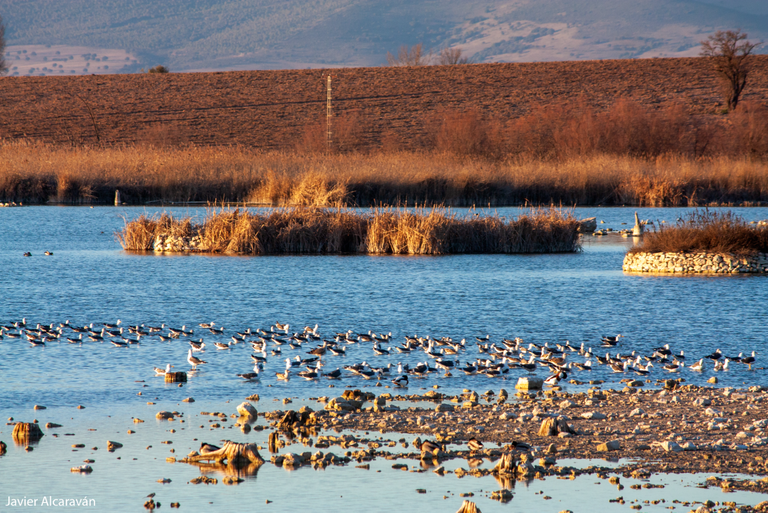 ---
Cámara: Canon EOS 450D
Lente: Canon EF-S55-250 f4-5.6 IS II
Posproducción: Photoshop CC

Javier G. Alcaraván

A menos que se indique la fuente de manera explícita,
las imágenes usadas en el artículo son de mi autoría.
---

Puedes leerme también en mi Gabinete de historias curiosas, un blog dedicado a curiosidades históricas y otro tipo de contenido relacionado con el arte, la música y las humanidades, o en Va de romanos, mi web dedicada al mundo de la antigua Roma. O seguirme en mis redes sociales:


También puedes hacerte con alguno de mis diseños y trabajos artísticos en impresión bajo demanda en esta dirección..

---
---