COVID STRIKES AGAIN : Another Surge of Covid Cases in Our Place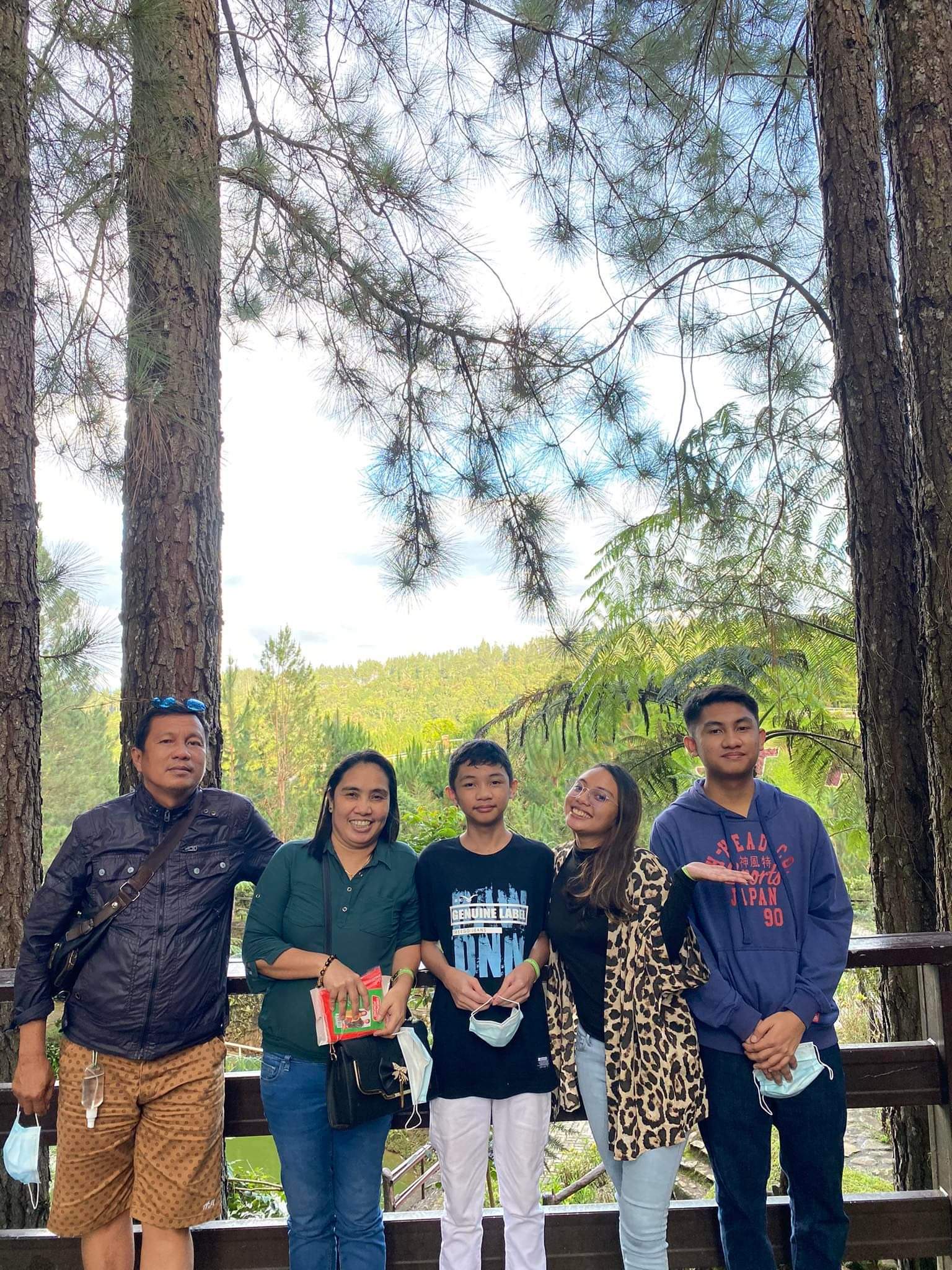 My mother, sister, and father all have jobs as healthcare workers. My father works as a Utility foreman now, my mother a hospital nurse, and my sister as a Medical technologist in the Molecular Laboratory, so it's safe to say that we are at a very high risk of contracting covid.
Weirdly enough, my mother and sister are not the most susceptible to the virus but my father. My father has to collaborate with people and has to talk to multiple workers in the day, which makes him very at risk of contracting covid.
The first time we had covid, the virus initially came from my father which he got from work. Which then infected all of us in the house. He really felt bad about it, and we did not know this, but he actually cried when he was talking to his friend because he felt guilty about infecting us.
Of course, we did not blame him because we all understood the risk of them working at the hospital. Now that it was over, we could finally breathe and relax, but can we?
Months after the outbreak of covid cases here in our place, people began to become more relaxed with everything. People did not wear masks or did not even follow basic health protocols.
People started partying and hanging out in the streets late at night as if nothing was going on in the world.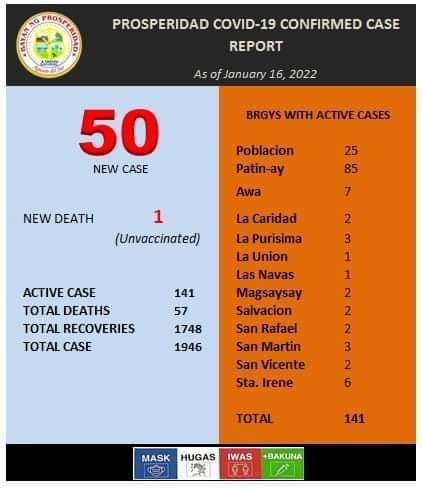 Now, another surge of covid cases can be observed. Our area alone, a very small barangay, had 85 active cases, the most out of every single barangay in our area. We made up about 60% of covid cases in our place.
I'm just happy that we have not contracted covid, and I hope we never do, because our classes have been starting, and I can't bear to take my classes in a quarantine area. I also don't want to be sad about leaving my dog to our neighbor because I know he will miss us a lot.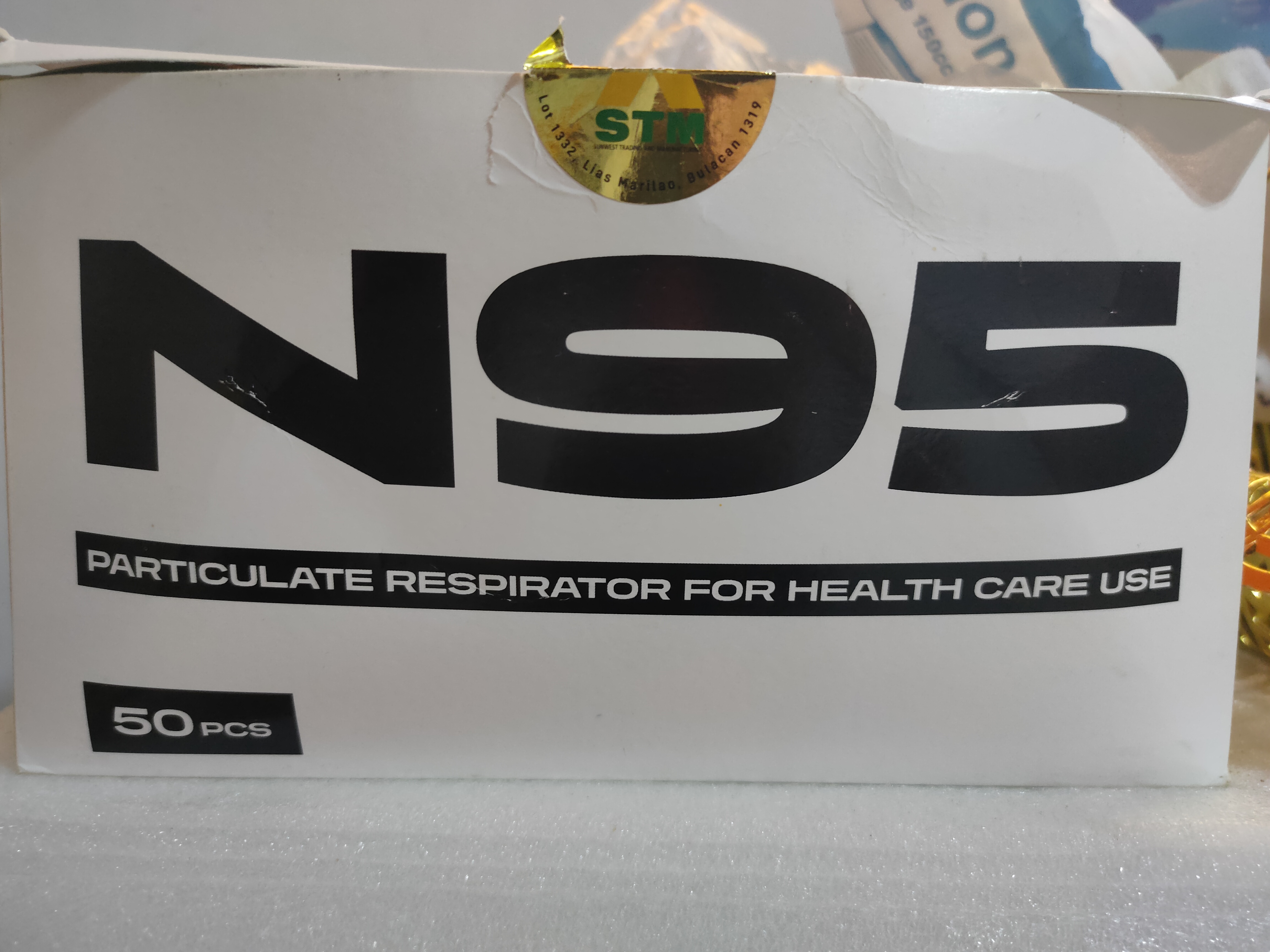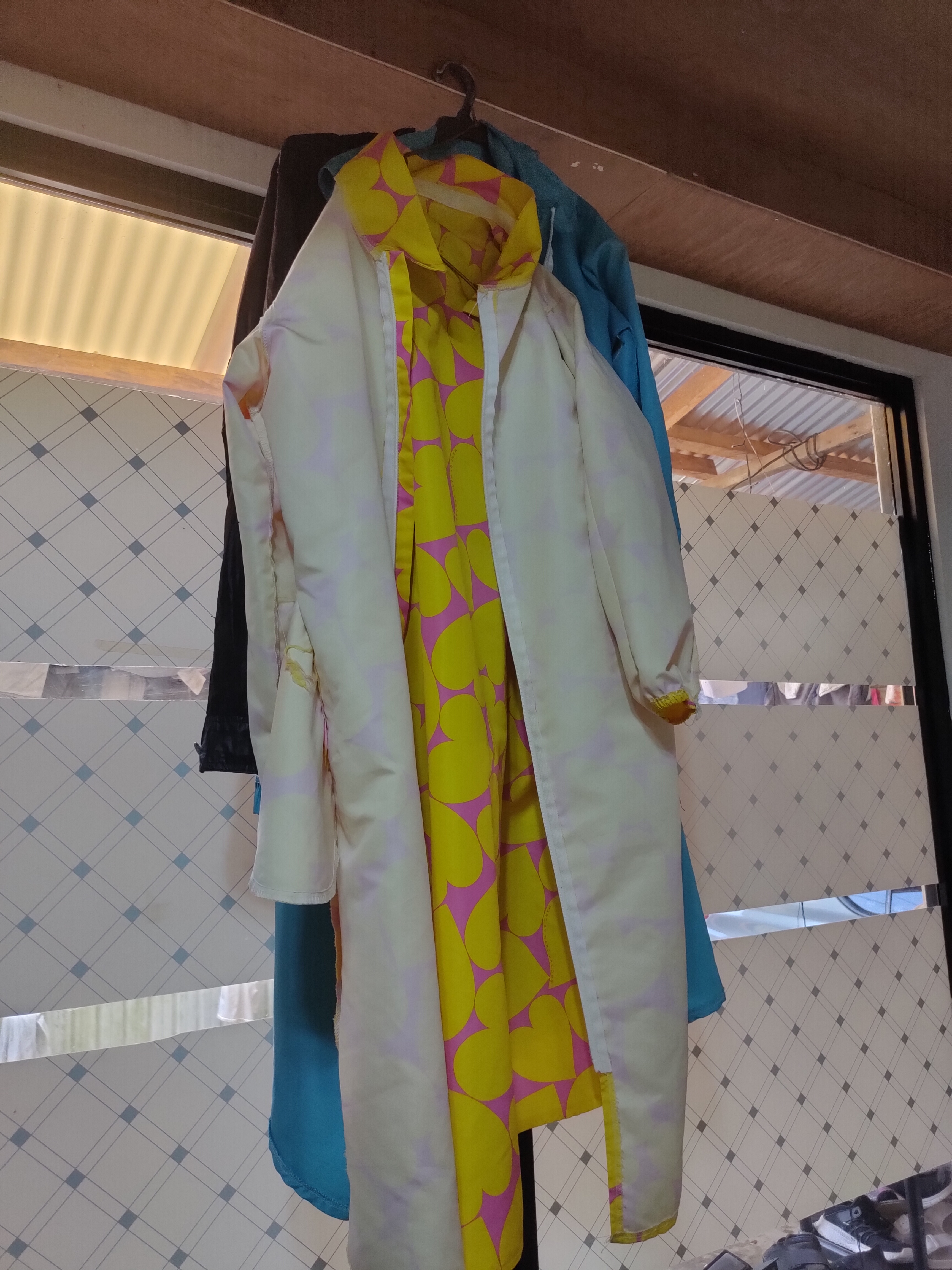 We recently acquired N95 masks to keep us safe from the virus, and my mother even bought washable suits to keep them even safer when they would go to work in the morning.
I just hate it when people are getting too comfortable with the situation. It's like a never-ending cycle of covid surges, and although it's okay for them when they contract covid because they can stay at their houses, it's such a hassle for us. Because we can't do that.
When we get positive, we get forced to leave our house and force us to go to the quarantine facility, which has very slow internet and is very uncomfortable.
I just wish this nightmare would be over soon.
Keep safe, everyone!
---
---