Sunset In A Field Village In The Argentine Pampas.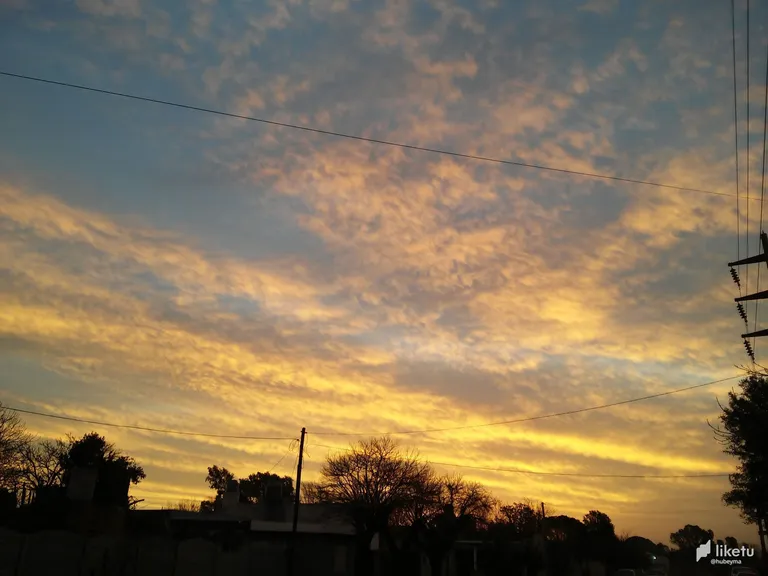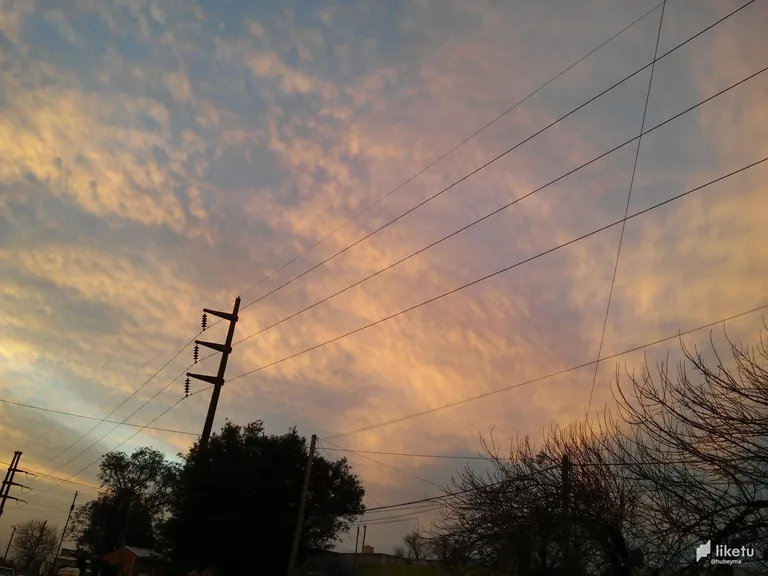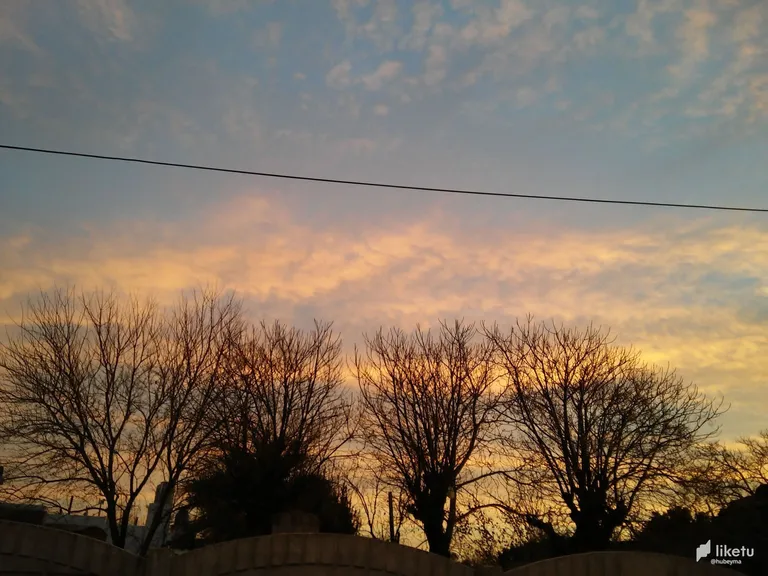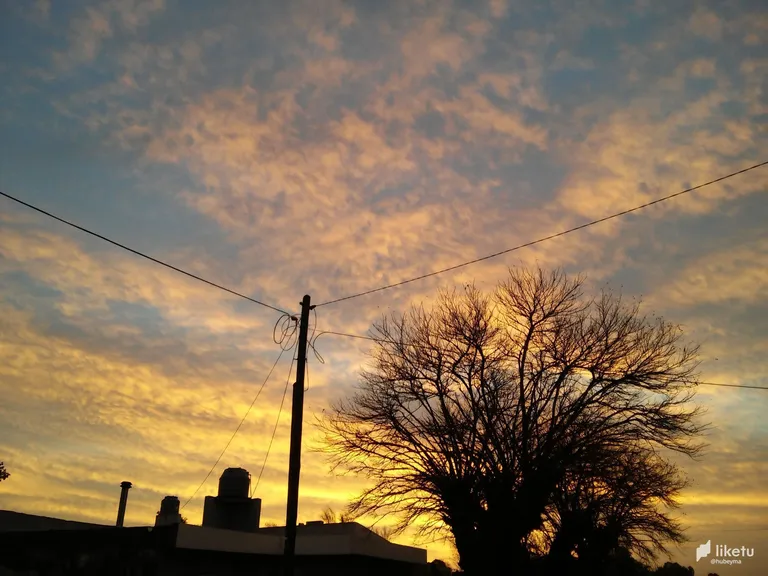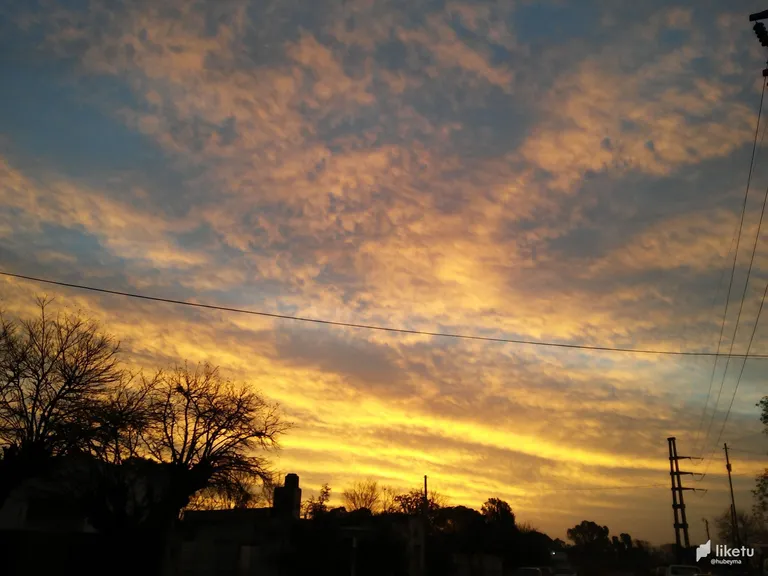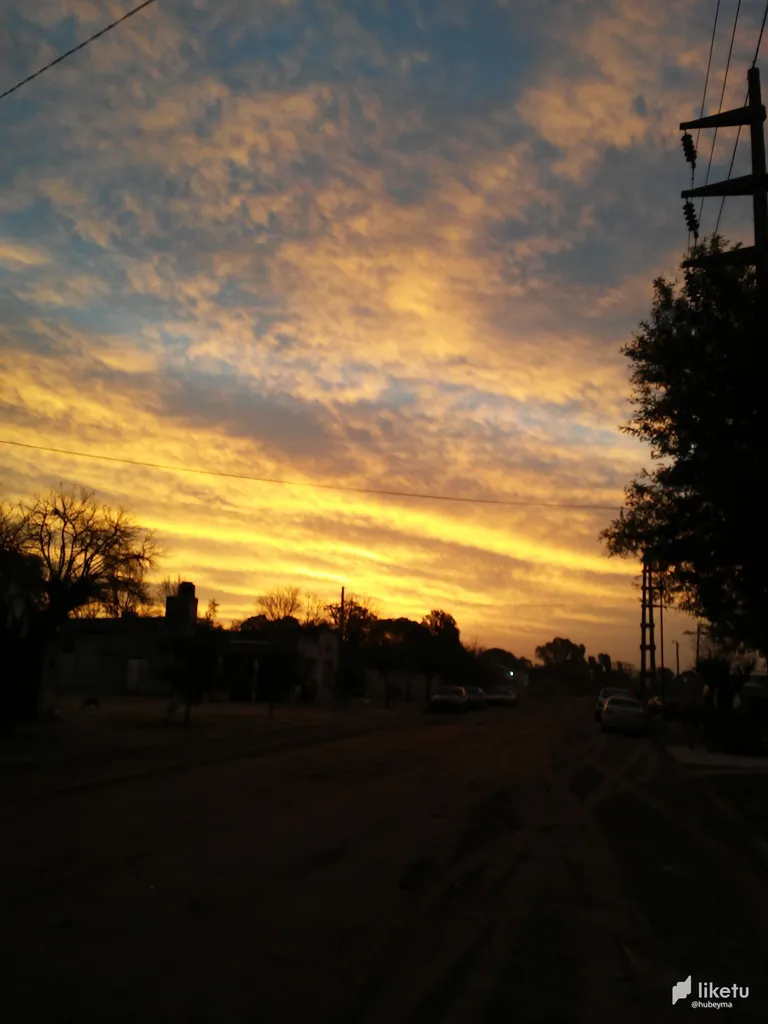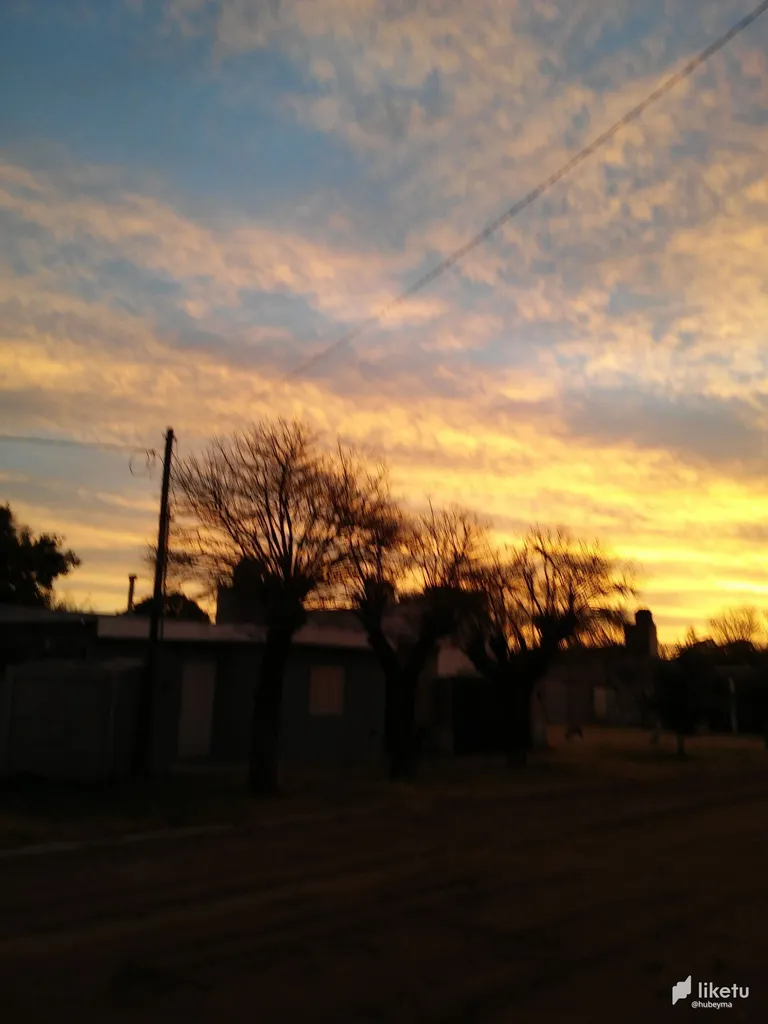 All sunsets are a beautiful spectacle in themselves, but in the Pampas plains, in the center of Argentina, they acquire a special dimension, since the ground in that geographical section of the country is absolutely flat.
Only a few hills or undulations of small size alternate the monotony (and at the same time the beauty) of a landscape without equal.
Long stretches of land where you can only see some characteristic plants of the area (eucalyptus, ombu, caldén), some animals, wire fences, mills and then the immense vastness of the Pampean plain.
In this panorama the sunrise and sunset are unique spectacles, since they can be admired in all their splendor from the very moment they are born until the last moment when the sun sets on the horizon, falling to peak in a few seconds.
A wonderful spectacle that I hope you can admire in these photos.
Until the next meeting enjoying the charm of our photographs in this beautiful Community!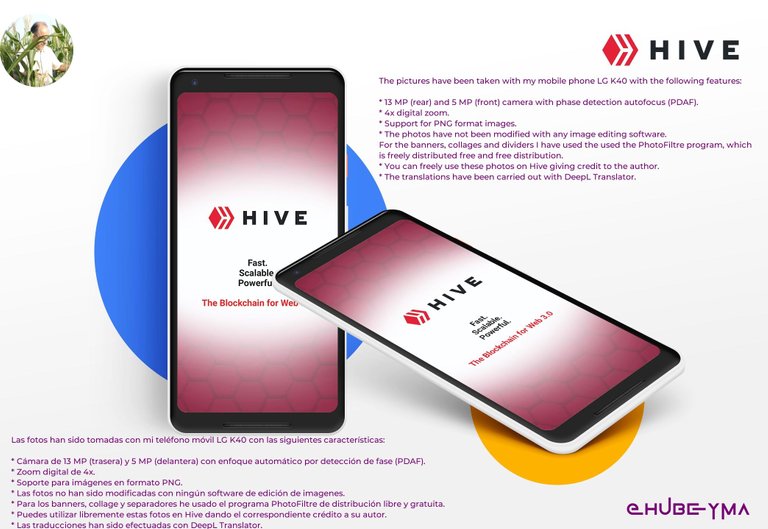 For the technical detail of the photos I have used as background the Wallpaper designed by The Peak Studio to whom I thank for the kind and disinterested concession of use.
---
For the best experience view this post on Liketu
---
---