Sunrise on the Pampas plains.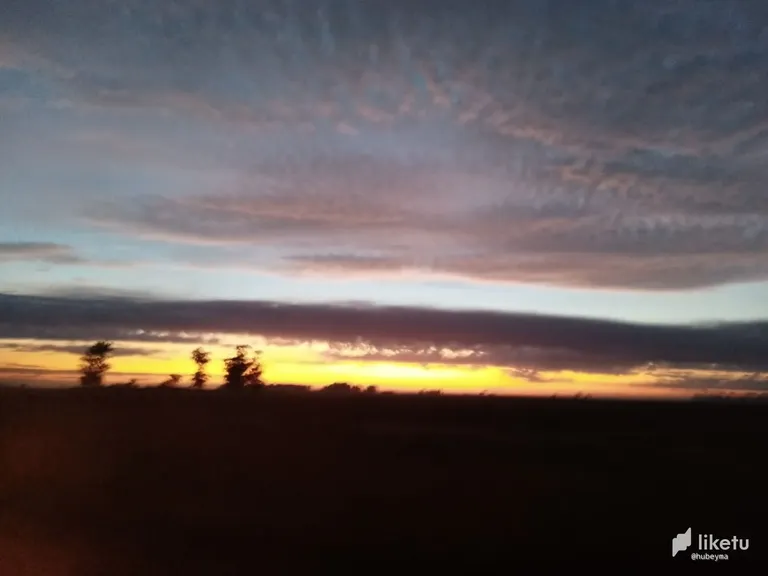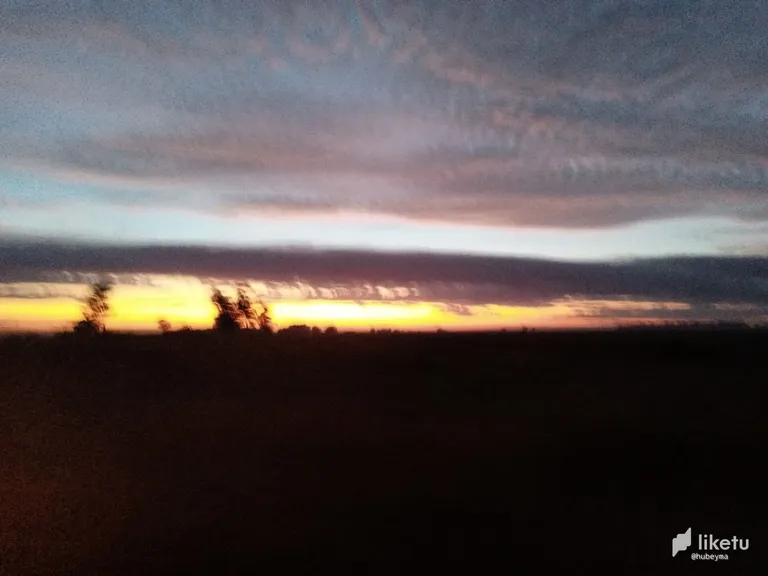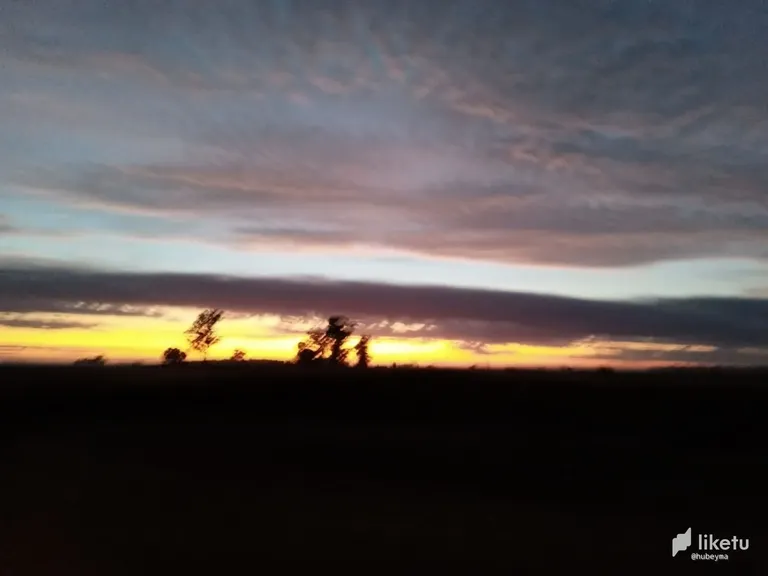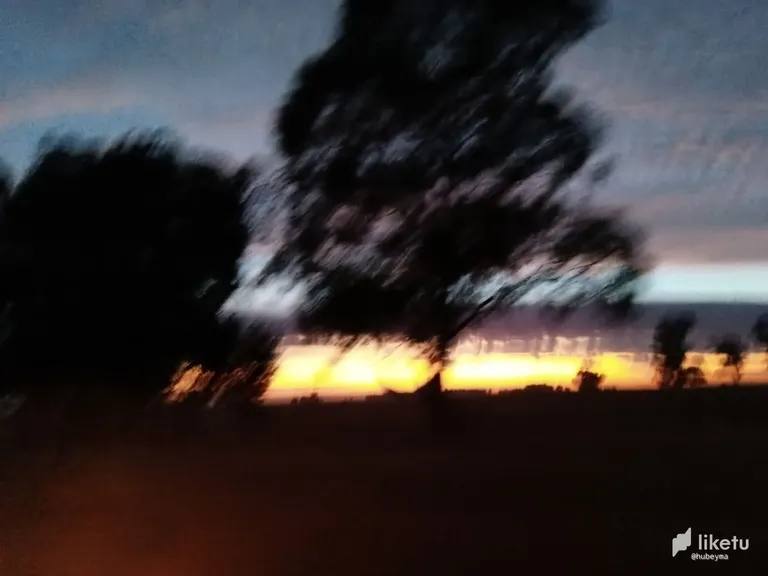 Sunrises in the Pampa plains are more delicate than sunsets.
They are of a lighter color, illuminating the sky that little by little takes on its characteristic blue color, clear at the beginning, more intense as the minutes pass.
At sunrise, when the sun is low in the sky, the light we see reaches us through a thick layer of the atmosphere, water vapor and dust, which help absorb and spread the bluish light with a lower temperature, allowing more light yellowish, orange and red light in lower intensity to reach our eyes at dawn.
On the other hand, the plain in all its immensity allows us to see this phenomenon from the very beginning, unlike the mountainous or hilly areas where the sun is seen when it is already high.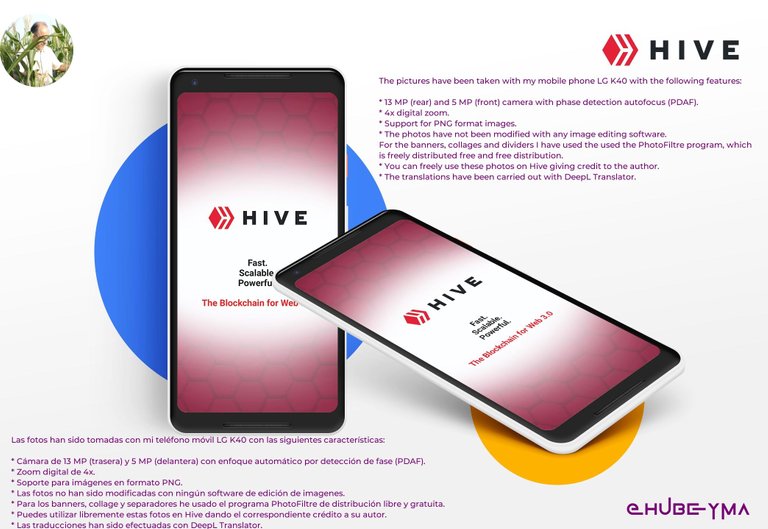 For the technical detail of the photos I have used as background the Wallpaper designed by The Peak Studio to whom I thank for the kind and disinterested concession of use.
---
For the best experience view this post on Liketu
---
---