An ant's work.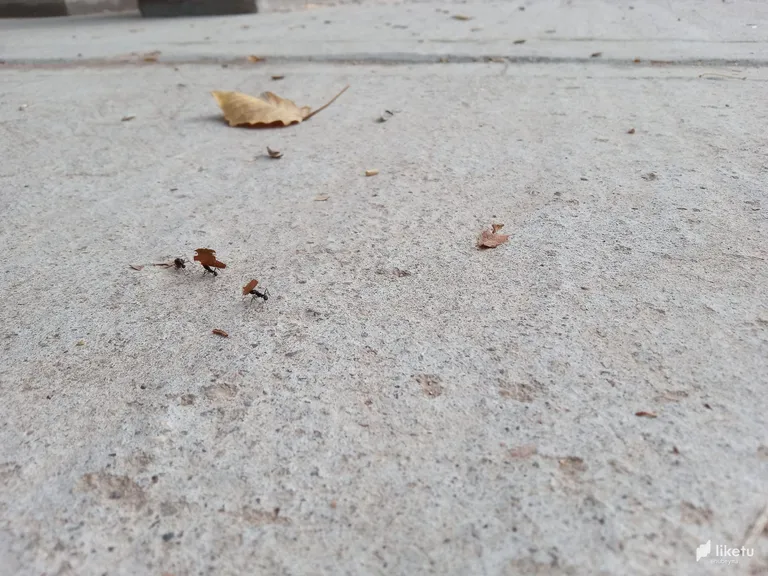 The effort of the little ant knows no limits....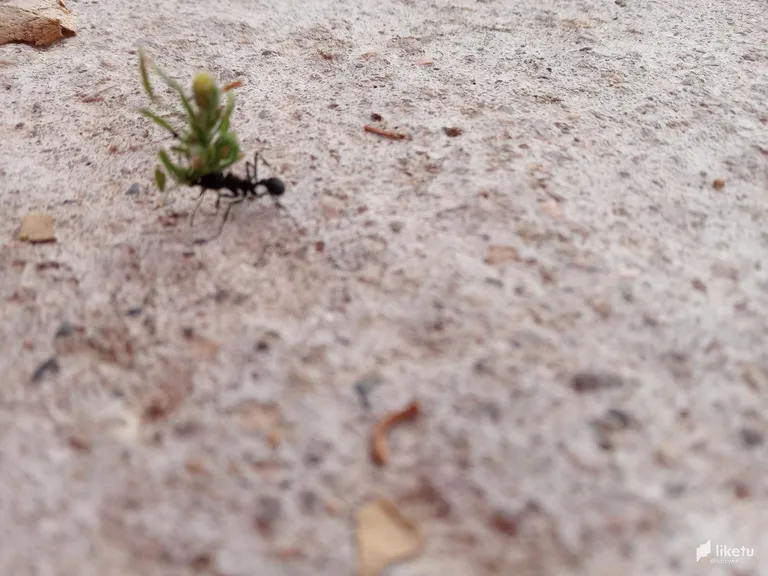 ...not even a gust of wind makes her give up her attempt....
When we say an ant's work we refer to a meticulous, protective work, a work that with its effort gives meaning and security to the community in which it lives.
Like this ant in the photo, carrying a weight much heavier than its own, demonstrating a commendable willpower.
She loses the weight she is carrying, recovers it, carries it on her back and starts again to walk the path that leads her home.
Although an anthill may not seem very pleasant to us, from the point of view of work it is the joint effort of thousands and thousands of living beings that contribute with their work to the maintenance in life of a community.
Something that we humans often forget.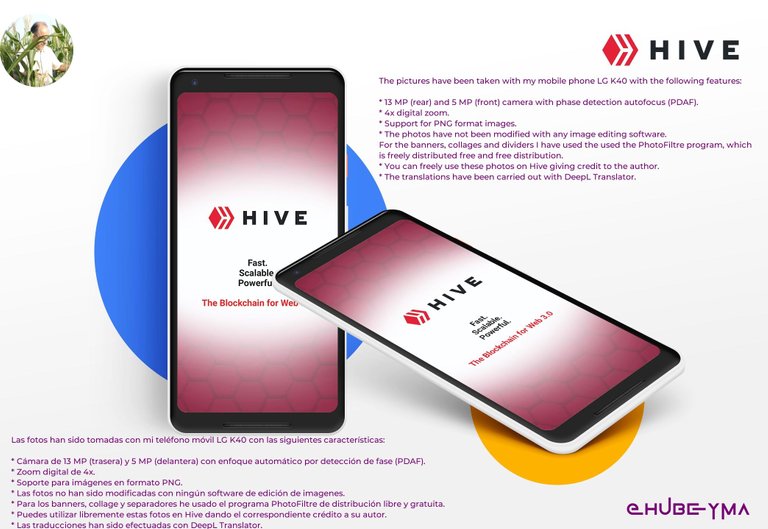 For the technical detail of the photos I have used as background the Wallpaper designed by The Peak Studio to whom I thank for the kind and disinterested concession of use.
---
For the best experience view this post on Liketu
---
---