A break from work.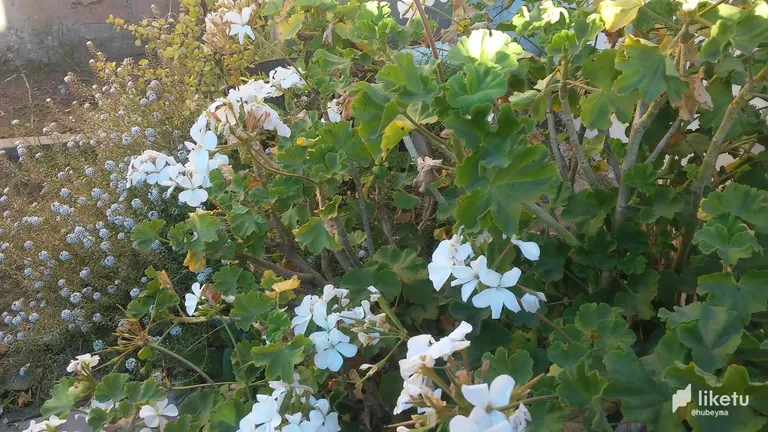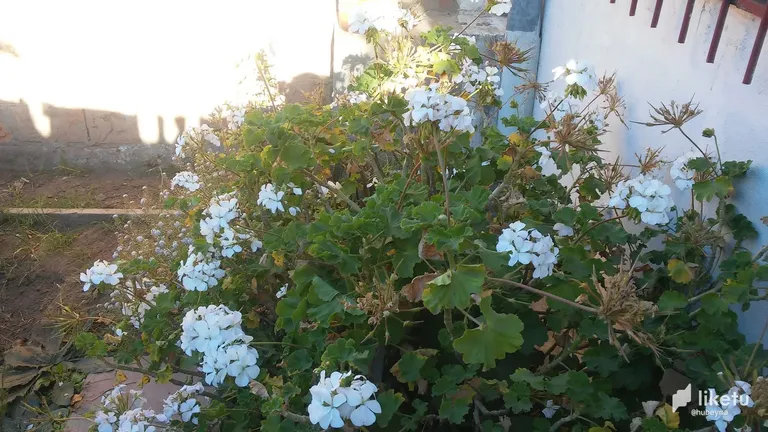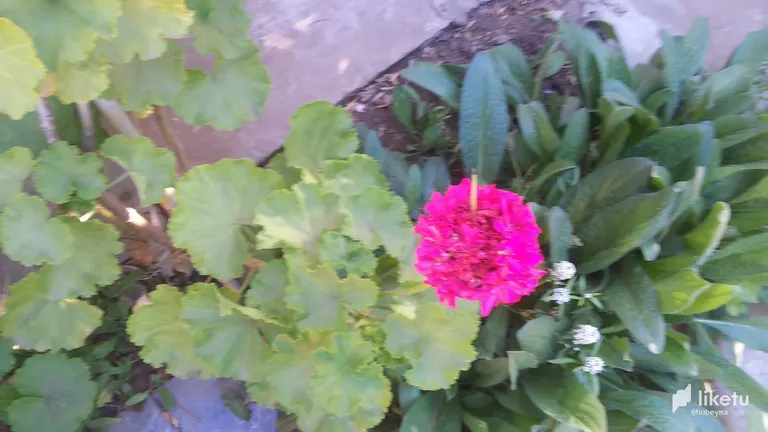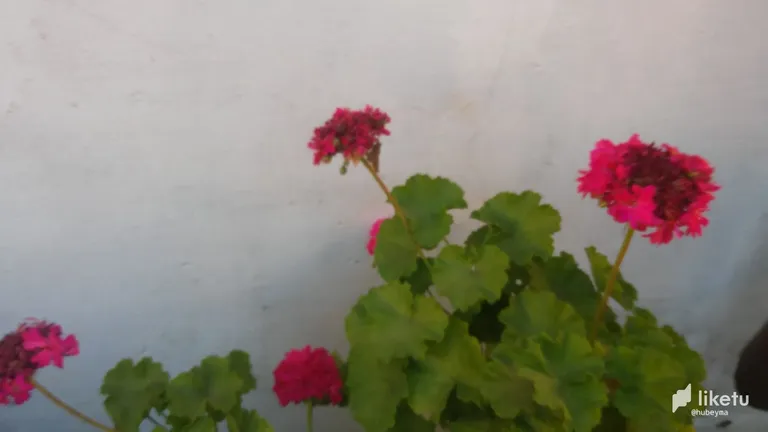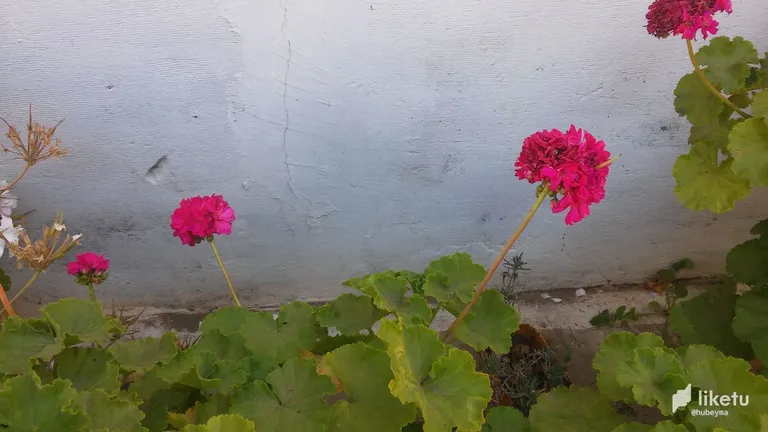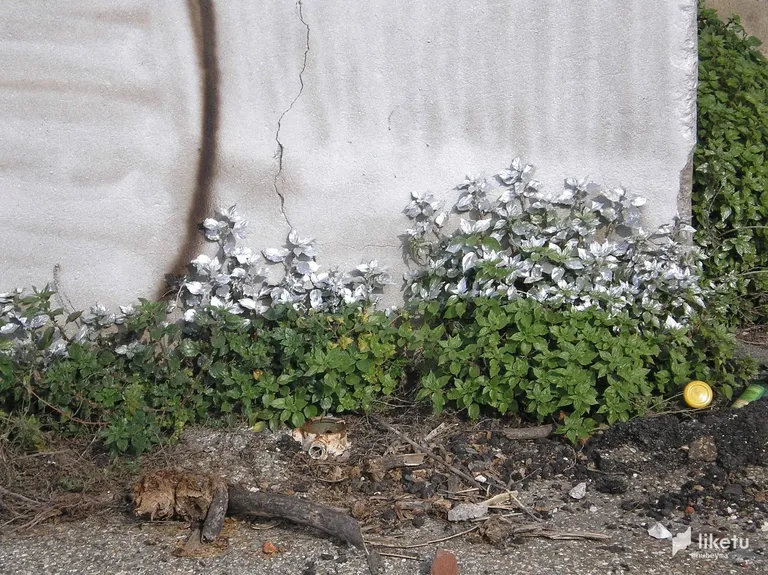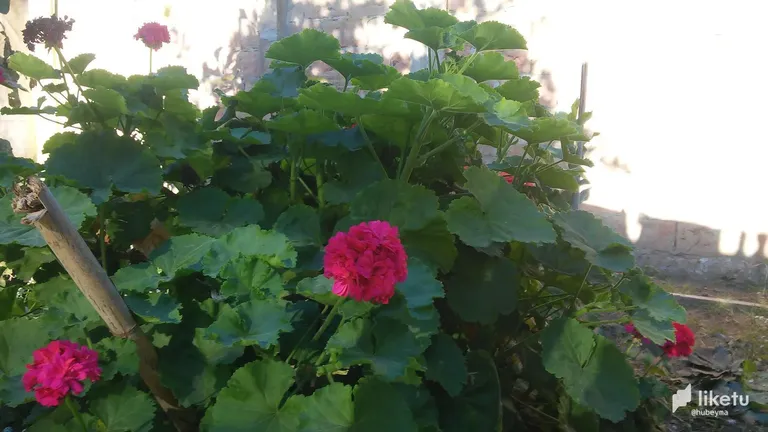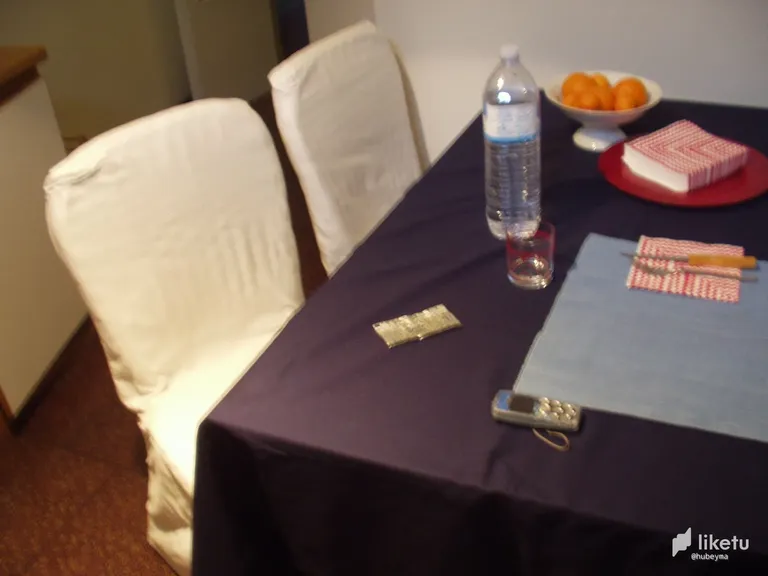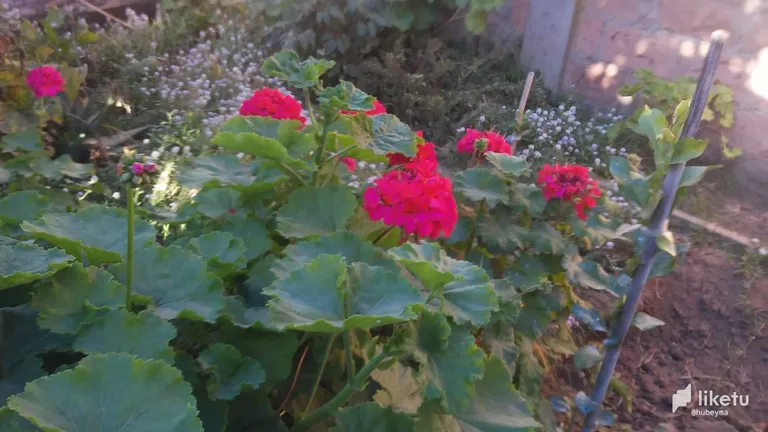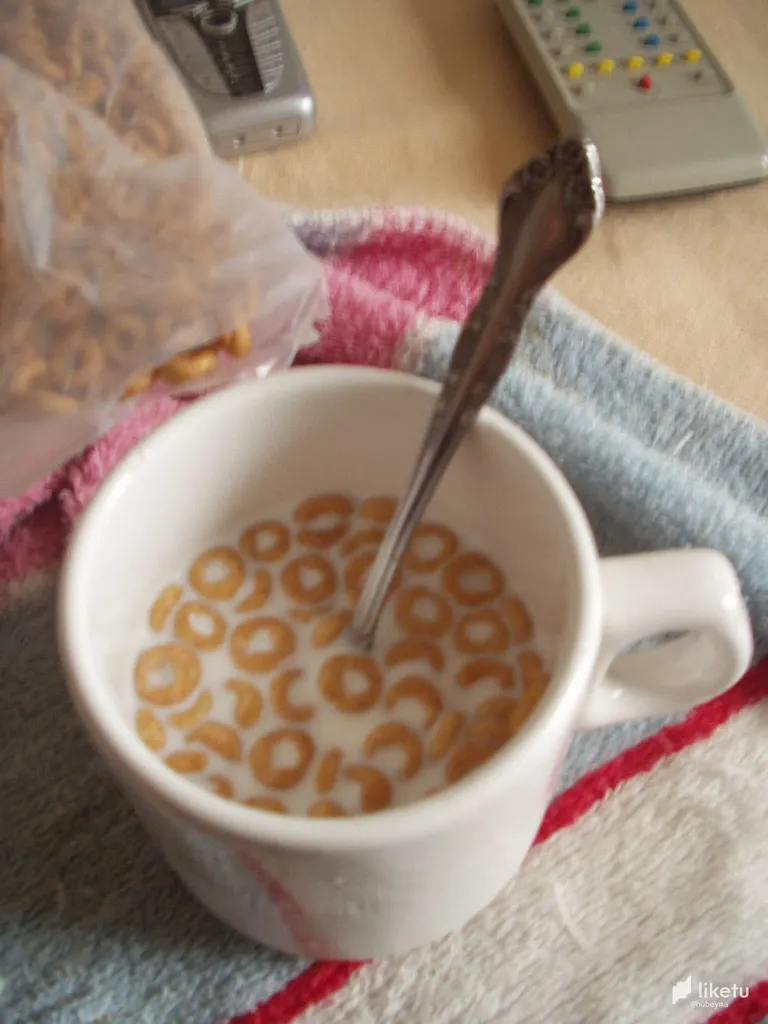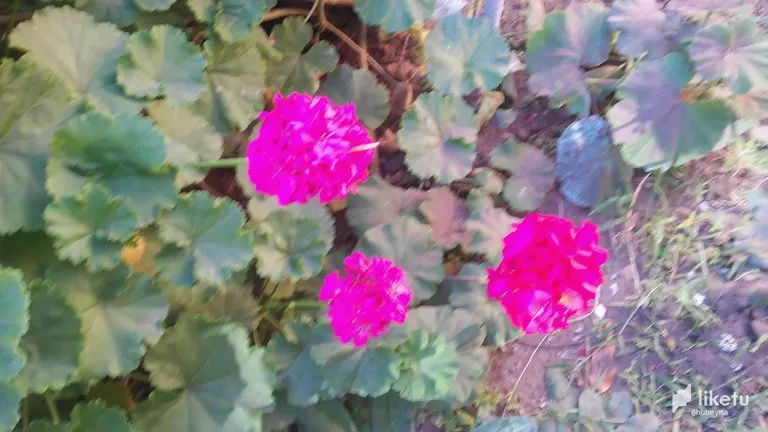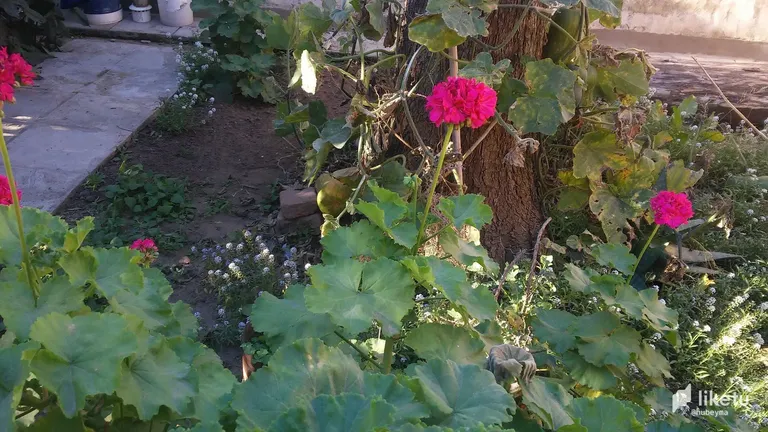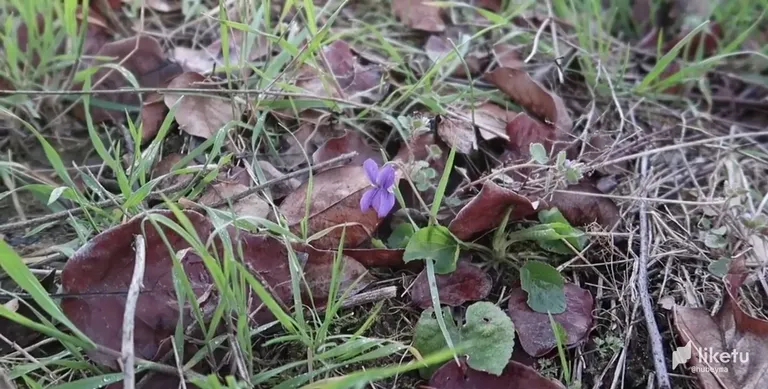 While I take a break from work and get ready to have a nutritious breakfast I look at the last flowers in my garden.
In this part of the southern hemisphere we are slowly approaching winter (a month and a half to go) but slowly the low temperatures are beginning to make themselves felt although from time to time some memory of summer with pleasant temperatures returns.
There are few flowers left in the garden. Most of them disappear with the fall and even the dahlias have dried up with the cold, which although not extreme is not ideal.
The geraniums are resisting and perhaps how long these red, pink and white flowers will last.
Nature is like that. It has its life cycle and its period in which it rests and then comes back in full force.
Soon I will have to start with the maintenance work in the garden and the orchard.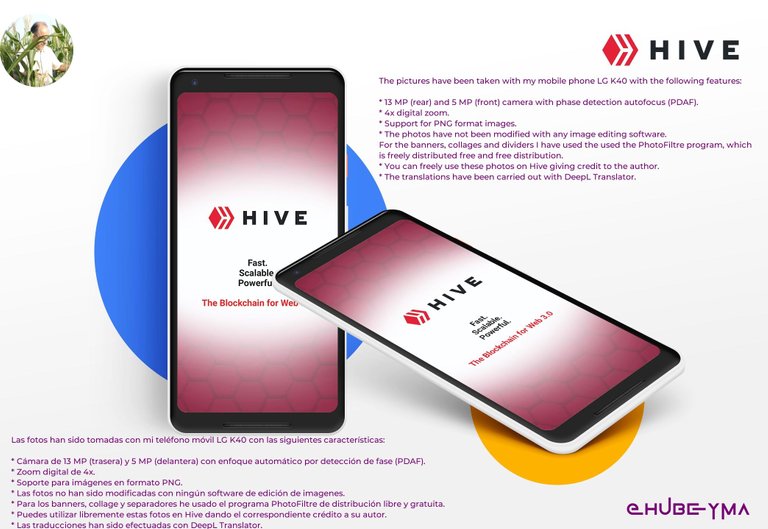 For the technical detail of the photos I have used as background the Wallpaper designed by The Peak Studio to whom I thank for the kind and disinterested concession of use.
---
For the best experience view this post on Liketu
---
---