brownie mushrooms; Daldinia Concentrica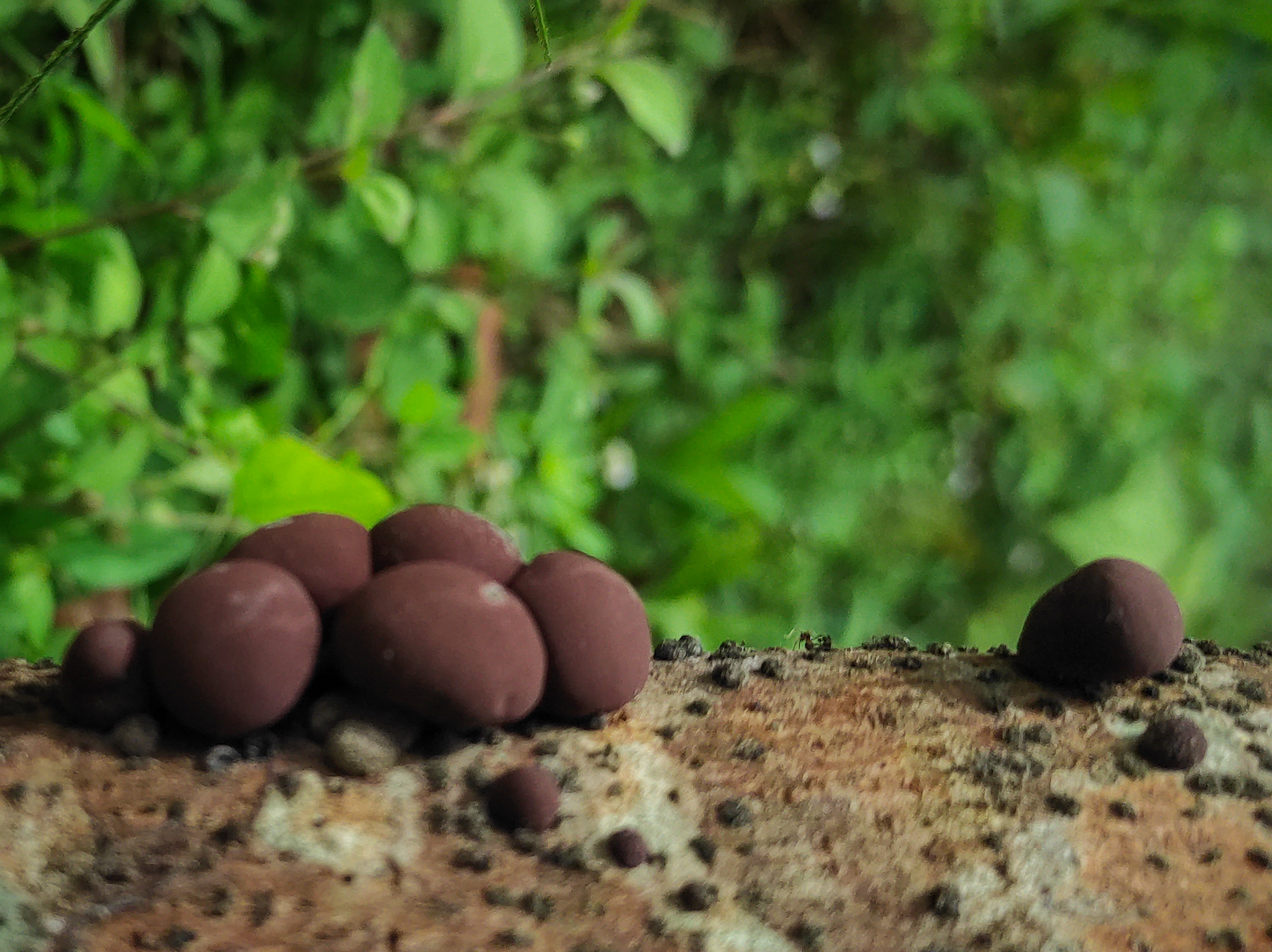 Hi #fungilovers, I have found this mushroom on a soursop tree. I often pick soursop fruit to make my mother's juice. Soursop is efficacious to reduce the symptoms of gout which my mother and friends complained about. They really enjoy the benefits of the fruit, in addition to uric acid, soursop can also suppress the dangers of cancer and become a natural anti-toxin.
​
Daldinia concentrica, the colors are still like brownies, a phenomenal cake for women. Last year many of my wife's friends came to my house to learn how to make brownies. They feel that brownies are not an easy cake to cook, even though there are quick sachets for the cake. I asked botanists about the benefits of these mushrooms, those who use organic techniques. They make this fungus as a fungicide to eradicate fungi in rice plants.
​
We'll meet in the next mushroom, follow @hubbi for more interesting mushrooms.
​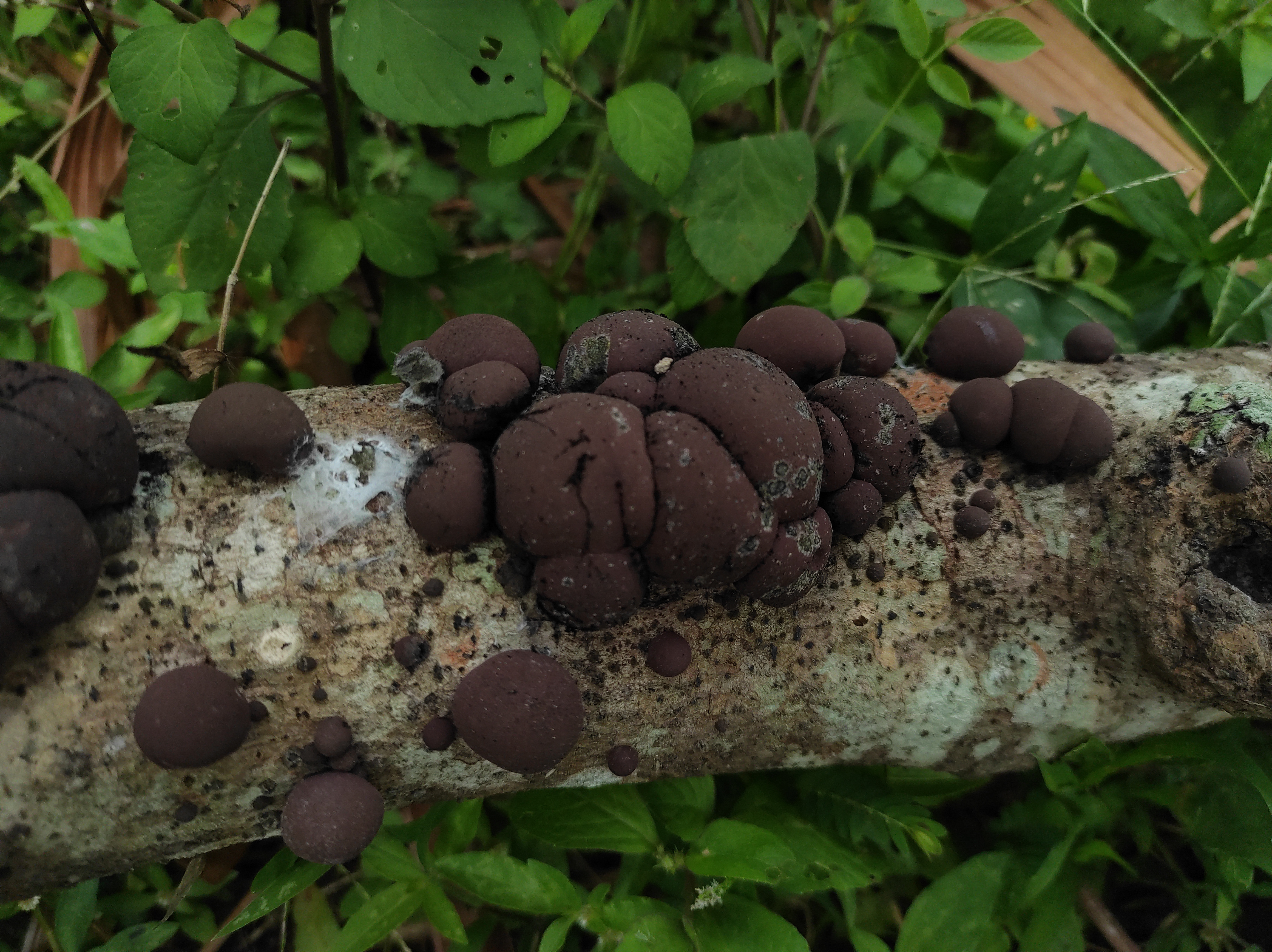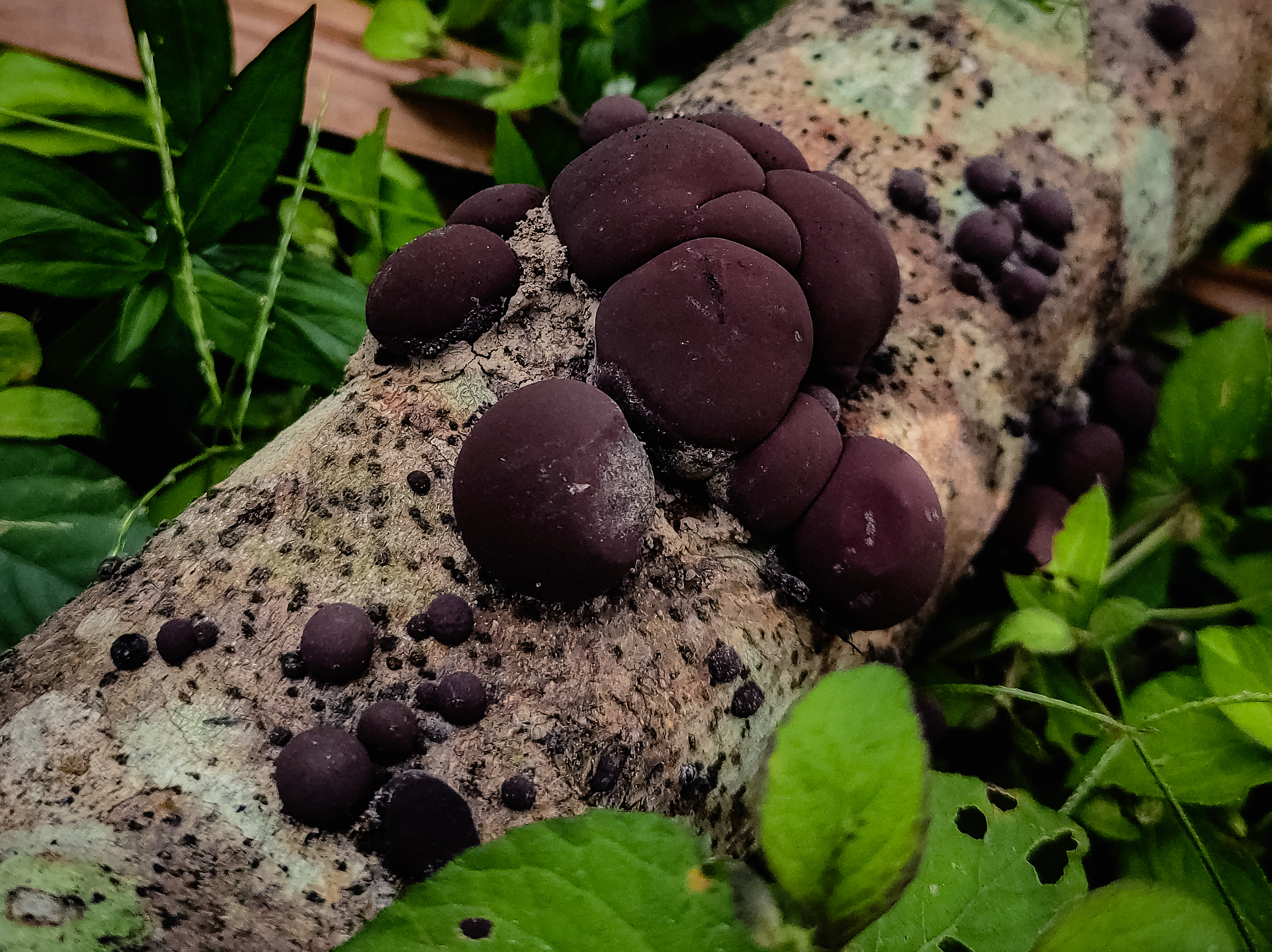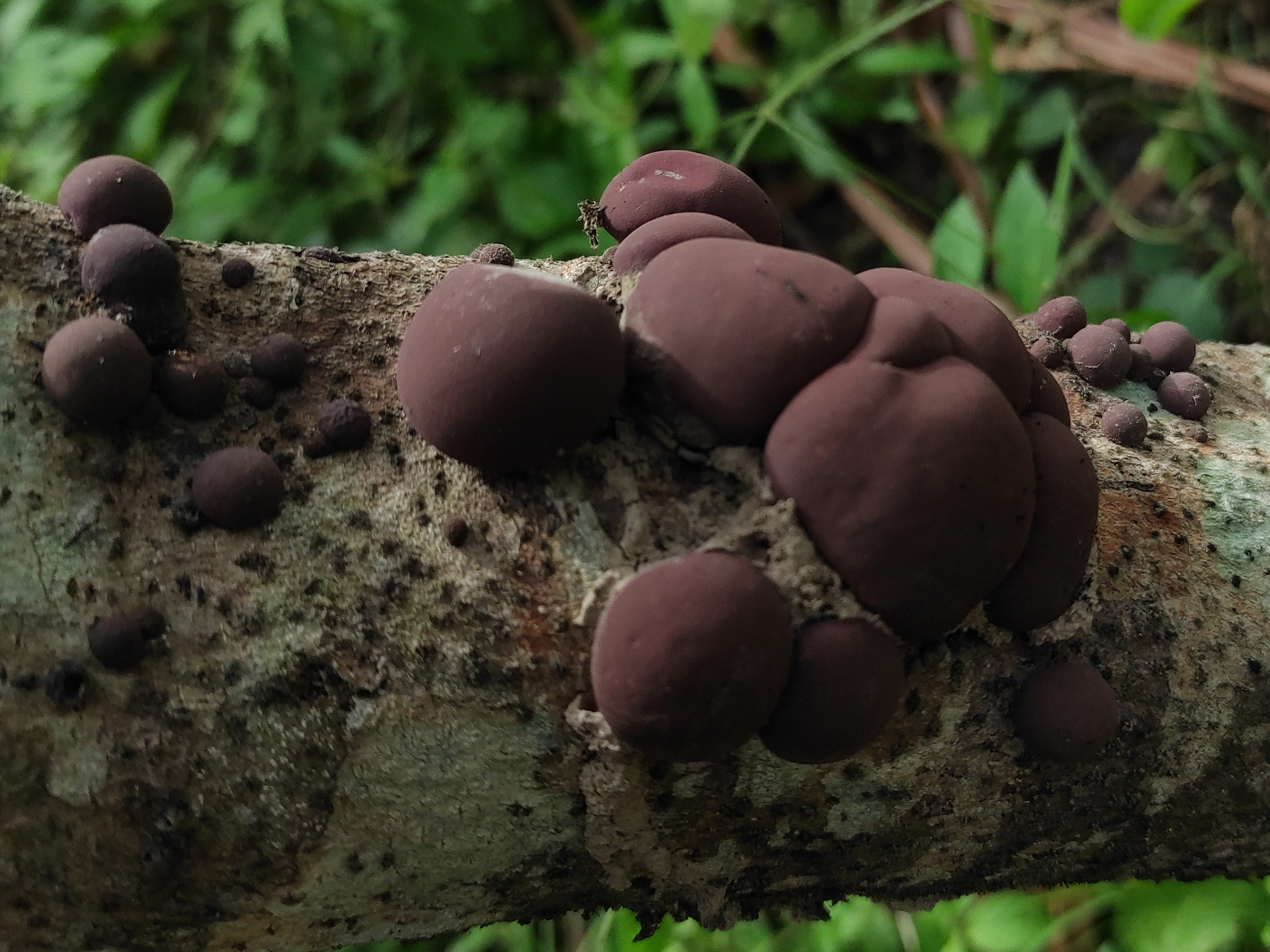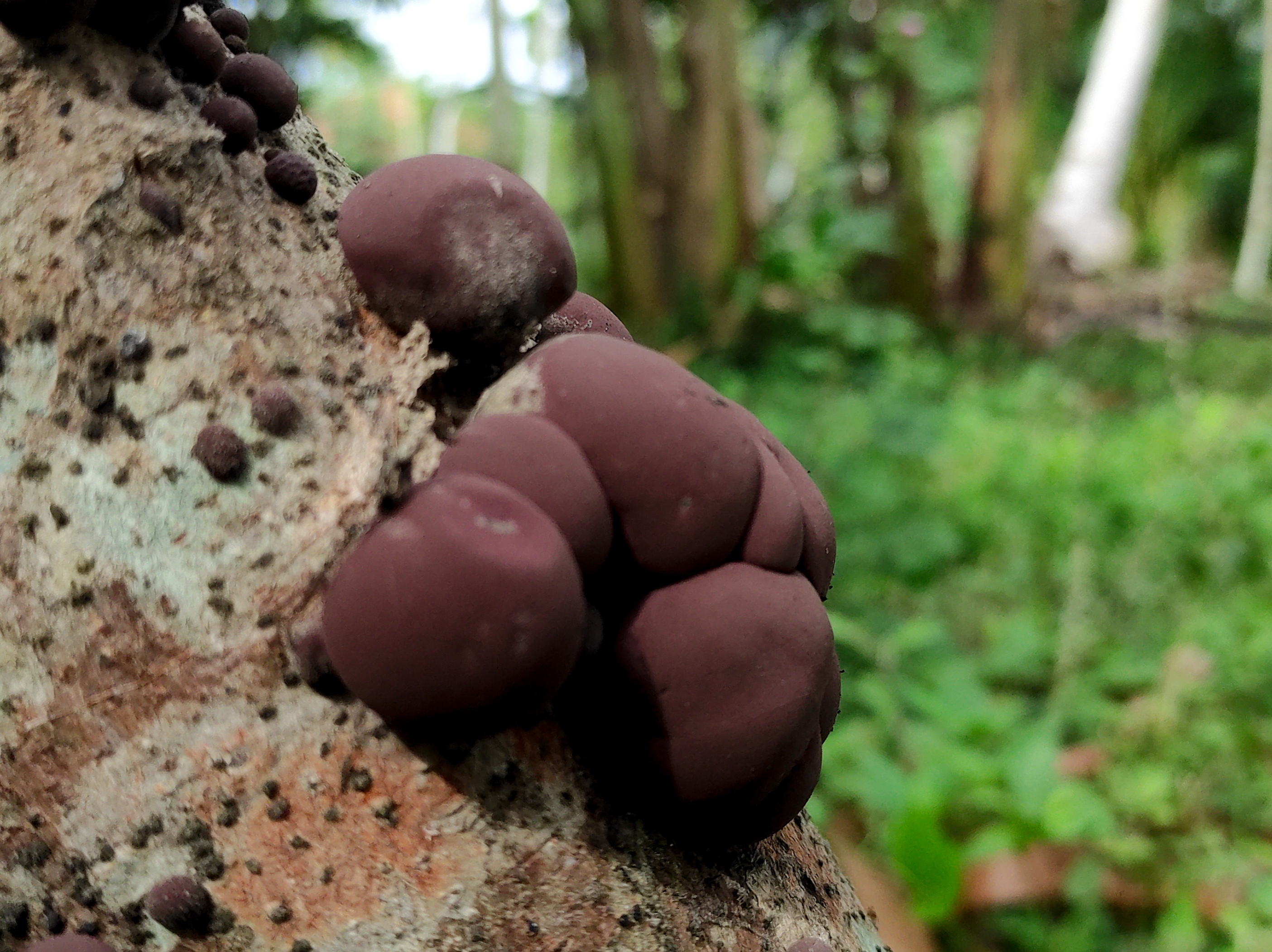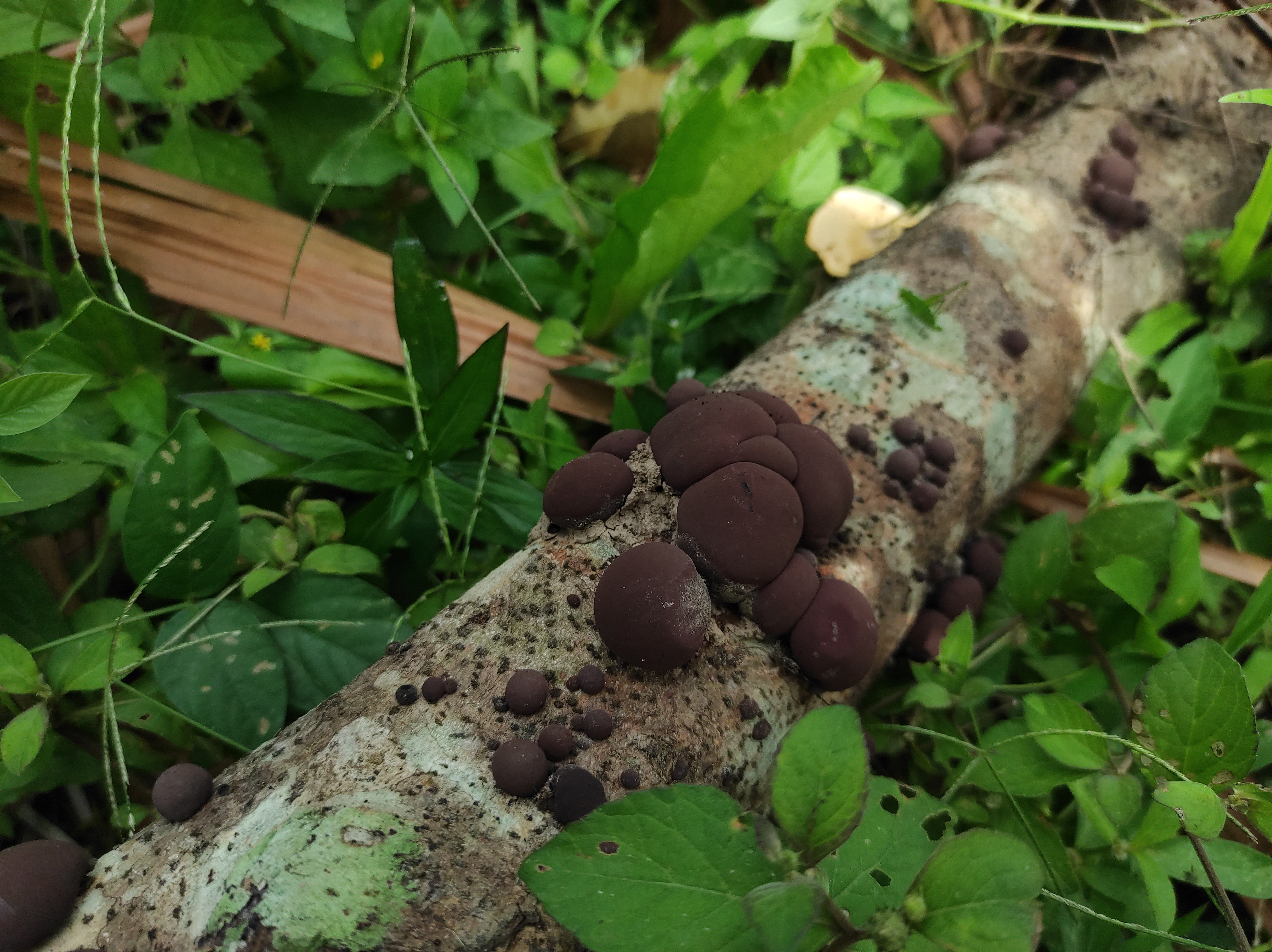 ​
---
---