Vitamin Sea - The beauty of the sea at sunset.
Hello my dear friends in the Hive community. How are you today?
I have a fun week of studying and working with many new friends and new interests. It's true that a day of learning is a wise one. I hope you also feel yourself becoming more mature and successful.
---
Today it's me and my friends again. We happened to know each other during a military course and stayed together for a month. It is this time that binds each other. Now we are close friends and always share the joys and sorrows of life. Especially a source of positive energy for each other to overcome difficulties in study and life.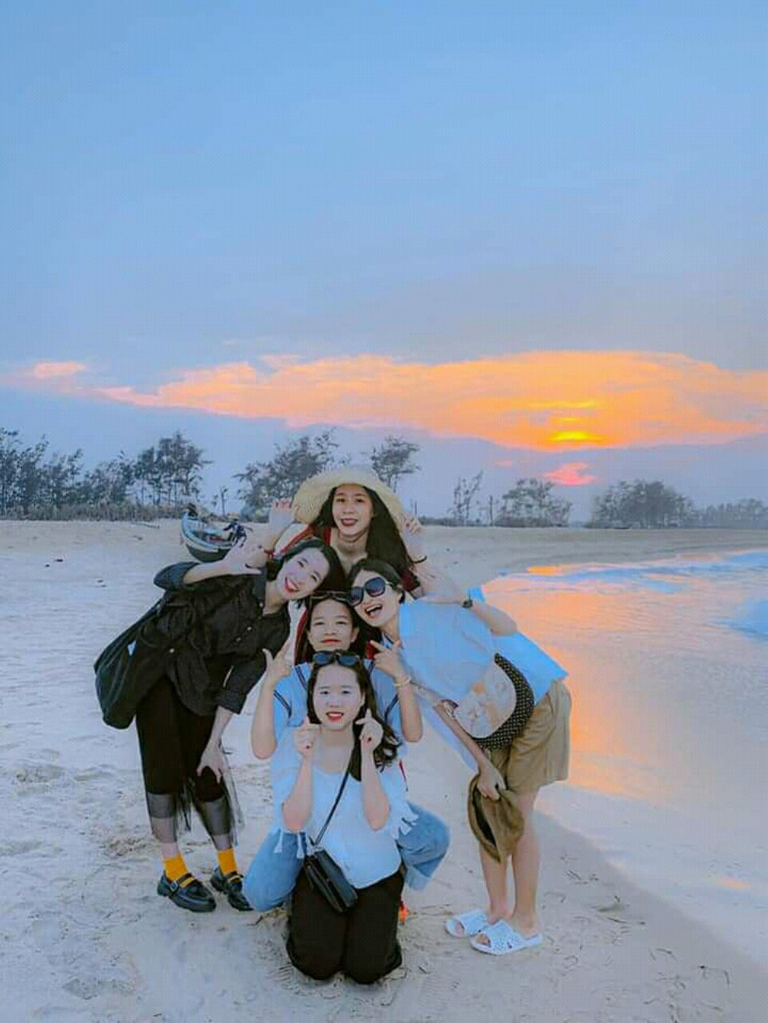 This week we invited each other to go to the beach in the hot weather of the hot summer. "Vitamin Sea" is true love in summer, right? hehe.
I hope you are a sea lover and always remember the sea in hot summer days.
The beach that we chose is Thuan An beach. Only twenty minutes by car from Hue city. What do you usually do when you go to the beach? We used to joke around and take lots of funny pictures before we went down to the beach. And here are those pictures: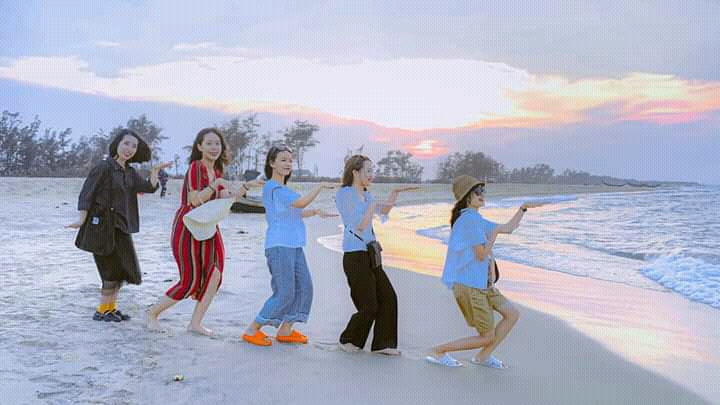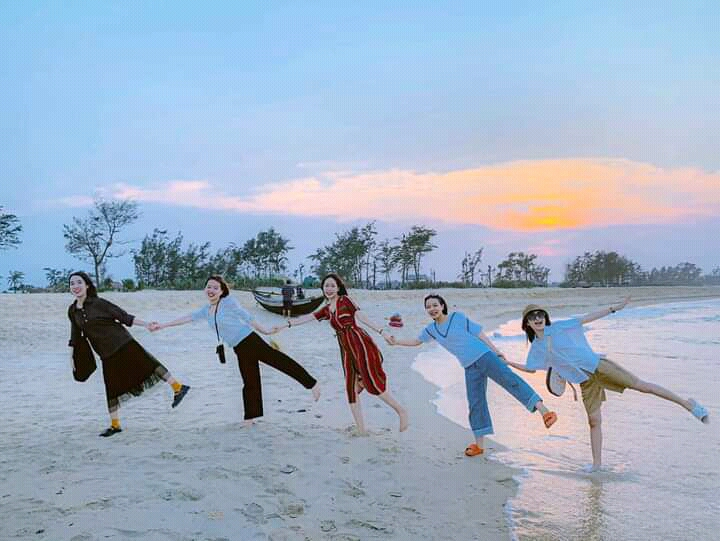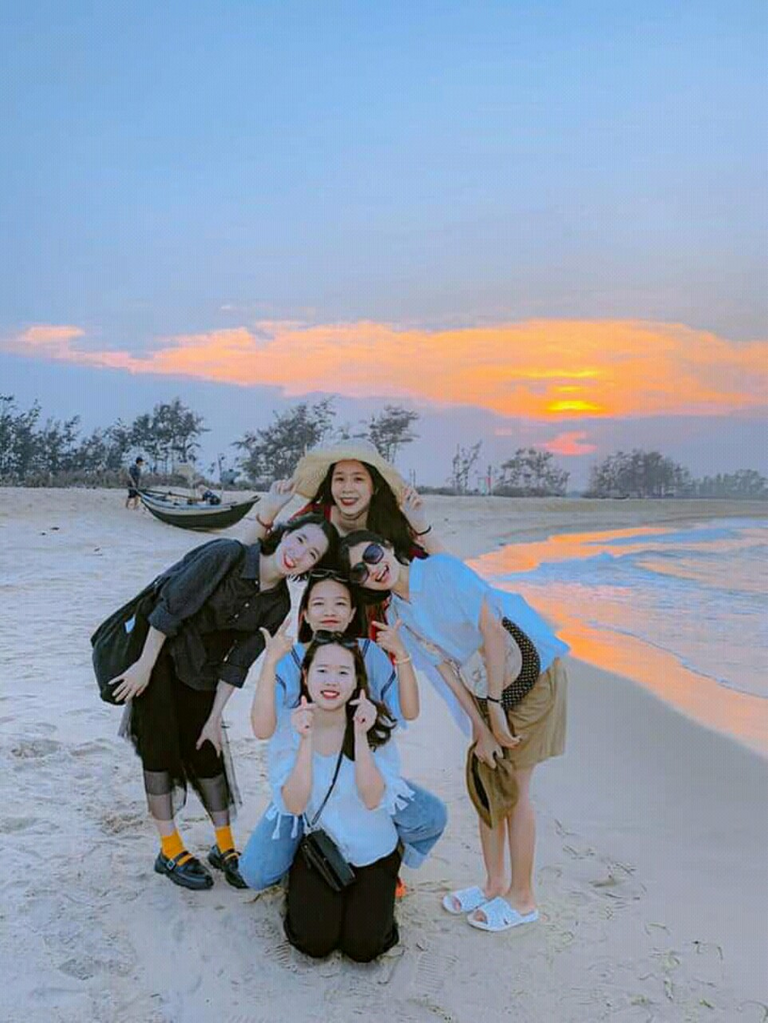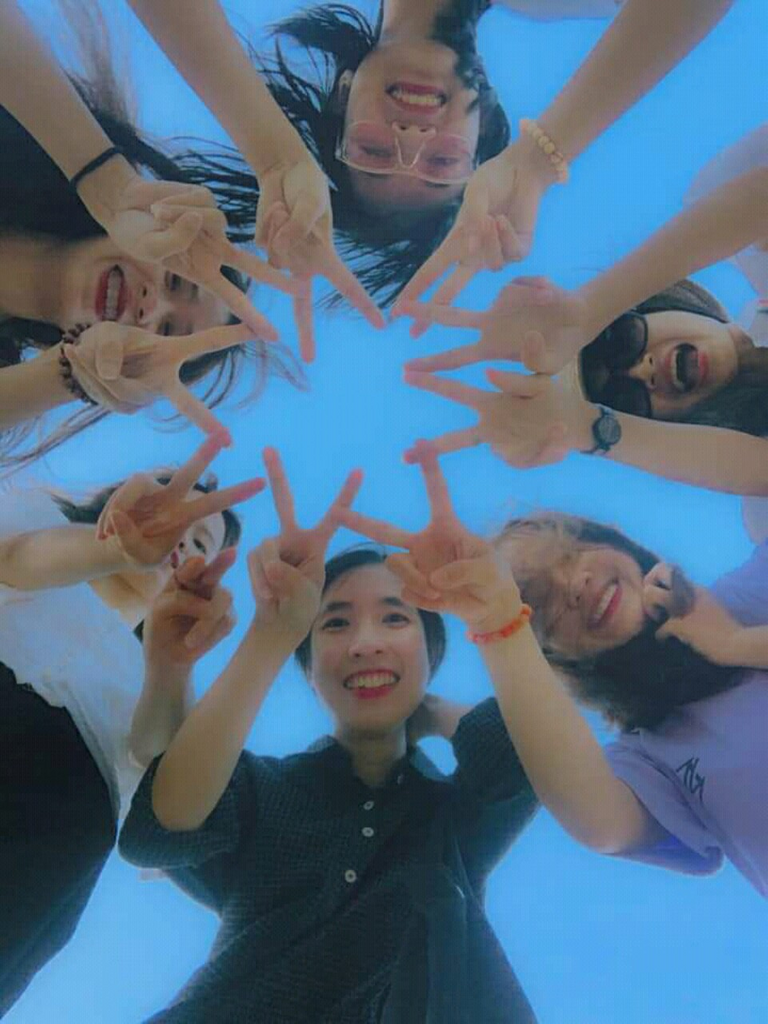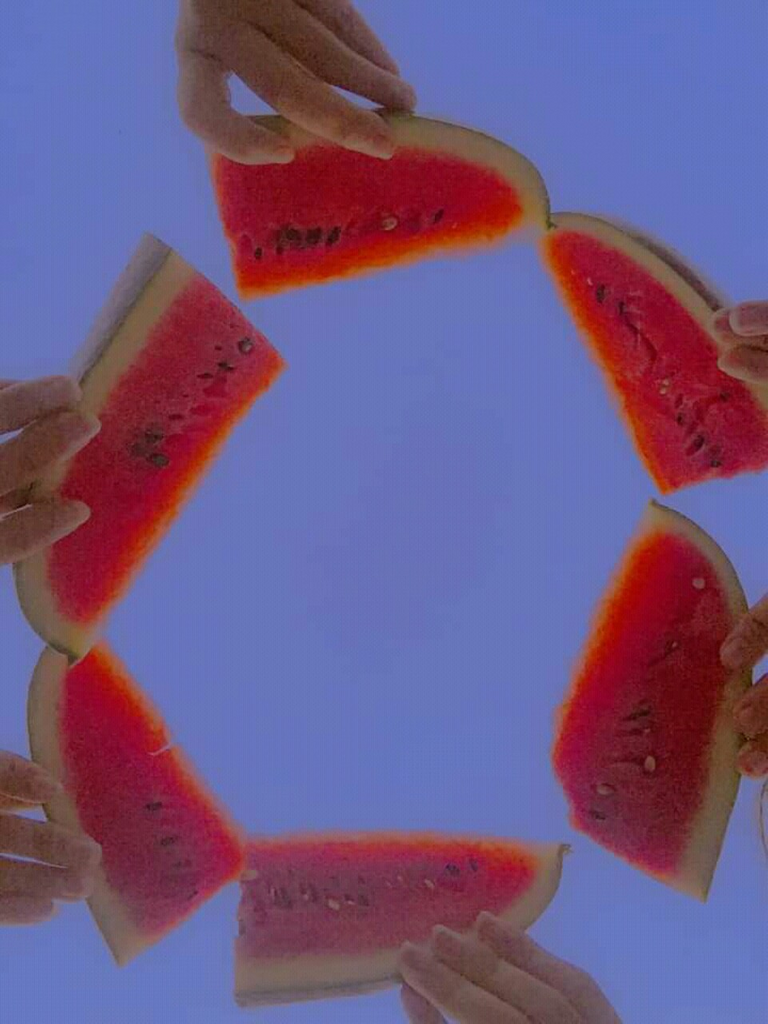 ---
Now I also want to introduce the beauty of the sunset on the sea. Like my previous post I talked about sunset photos. Today I want you to be able to see the beauty of the sunset on the sea that is different from the sunset on the river. Do you feel like me?
The image of Vietnamese people working hard is always imprinted in my mind through the pages of books and indeed in daily life, Vietnamese people are always hardworking and love their daily work. You can clearly see that in this picture.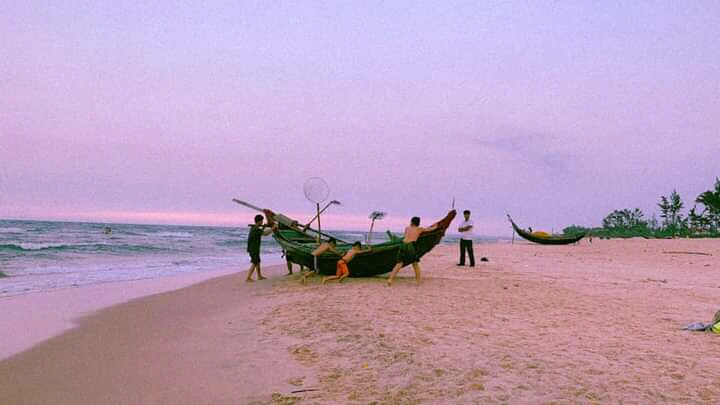 Under the late afternoon sun, people arrange work to return home and the sunlight makes the scene here so peaceful. I hope you can stay here and feel the beauty of the sea and the sunset here.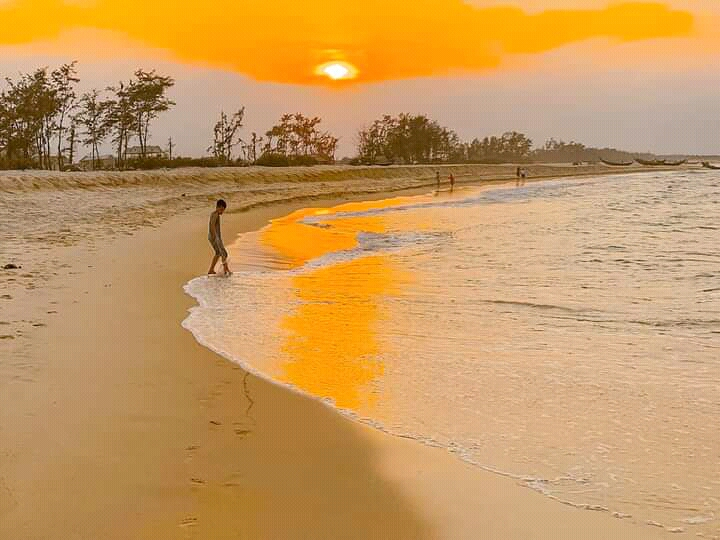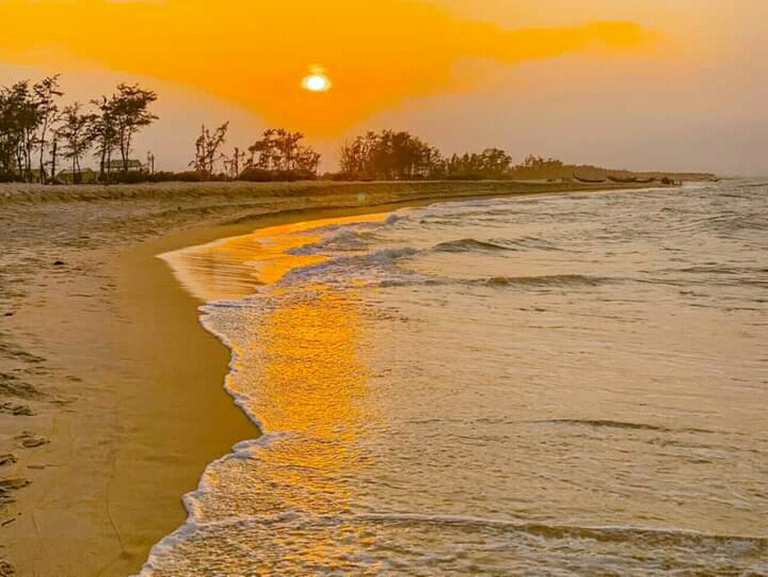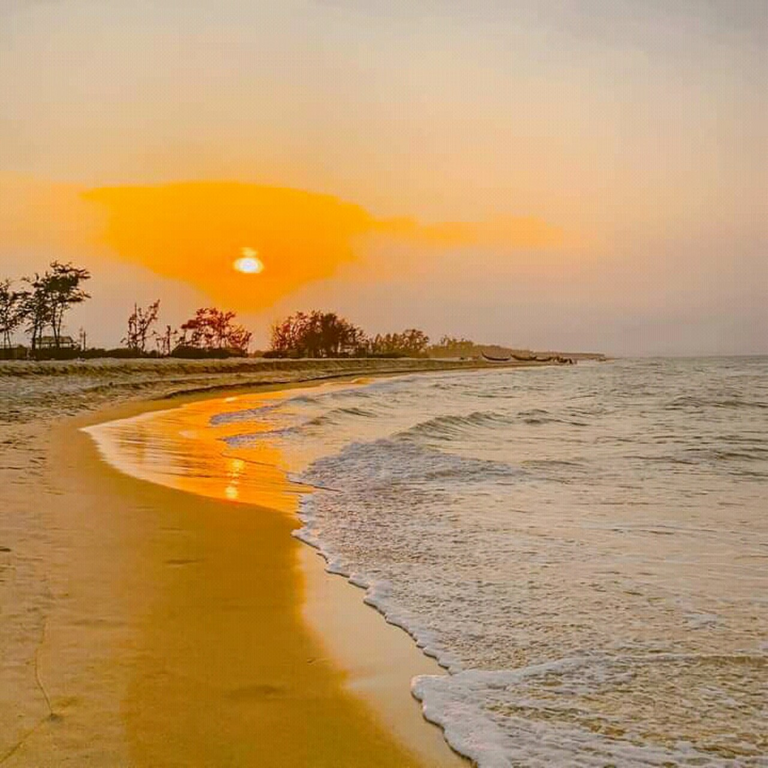 Sincerely you have read my post.
---
---