SUPERBAD - 2007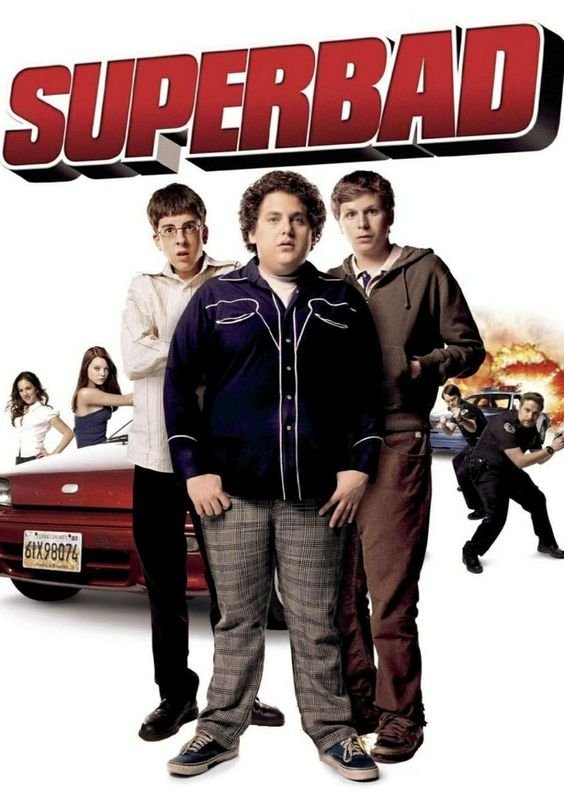 Source
Days ago I brought a series of comedy "clueless" but one of those delicious to watch. Today, following the same line I bring another one that is among my favorites in this style.
SUPERBAD
Another film that I watched without much pretensions the first time, a lot because of the actor Jonah Hill, mainly because it is one of the first films he made at the time he started to be successful. However, the film is filled with other actors known today as Michael Cera, Seth Rogen (who was one of those who wrote the film), Dave Franco among others.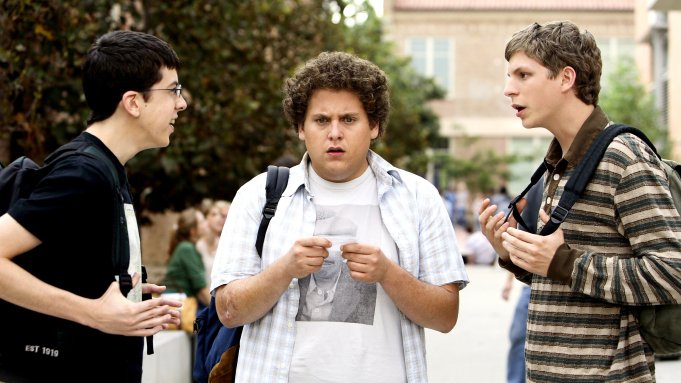 Source
The film begins with that "normal" style of any other with a sense of young people trying to do well at a party. But what I did not expect was the epic way that they would take this film forward, mainly because of the other actor (character) that became emblematic after the film: McLovin.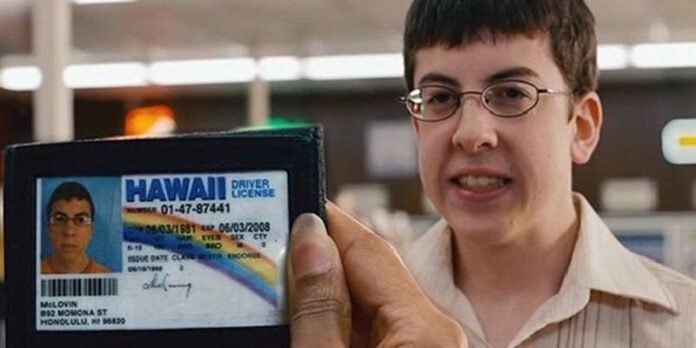 Source
Among the comedy films that have the issue of "party" in the plot. Superbad is among my favorites. And I will always remember and recommend to watch. In fact, if you haven't seen it yet and like movies like that, watch it!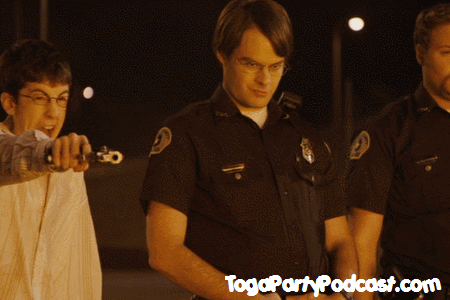 Souce
=======
Português
Dias atrás eu trouxe uma série de comédia "sem noção" mas daquelas gostosas de assistir. Hoje, seguindo a mesma linha eu trago outra que está entre as minhas favoritas nesse estilo.
SUPERBAD
Um outro filme que assisti sem muitas pretensões na primeira vez, muito pelo fato do ator Jonah Hill, principalmente por ser um dos primeiros filmes que ele fez na época que ele começou a fazer sucesso. Porém, o filme é recheado de outros atores conhecidos hoje em dia como Michael Cera, Seth Rogen (que foi um dos que escreveram o filme), Dave Franco entre outros.
O filme começa com aquele estilo "normal" de qualquer outro com sentido de jovens tentarem se dar bem em uma festa. Mas o que eu não esperava era a maneira épica que iriam levar esse filme a frente, principalmente por causa do outro ator (personagem) que ficou emblemático após o filme: McLovin.
Entre os filmes de comédia que tem na trama a questão de "festa". Superbad está entre os meus favoritos. E sempre irei lembrar e recomendar a assistir. Aliás, se você por um acaso ainda não viu e gosta de filmes assim, assista!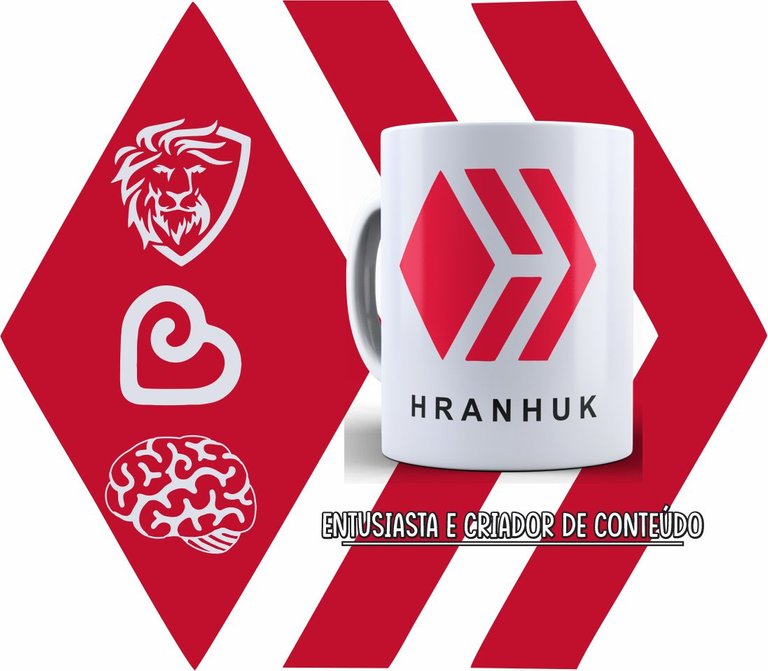 ---
---