Jack Ryan - 2018 - SERIES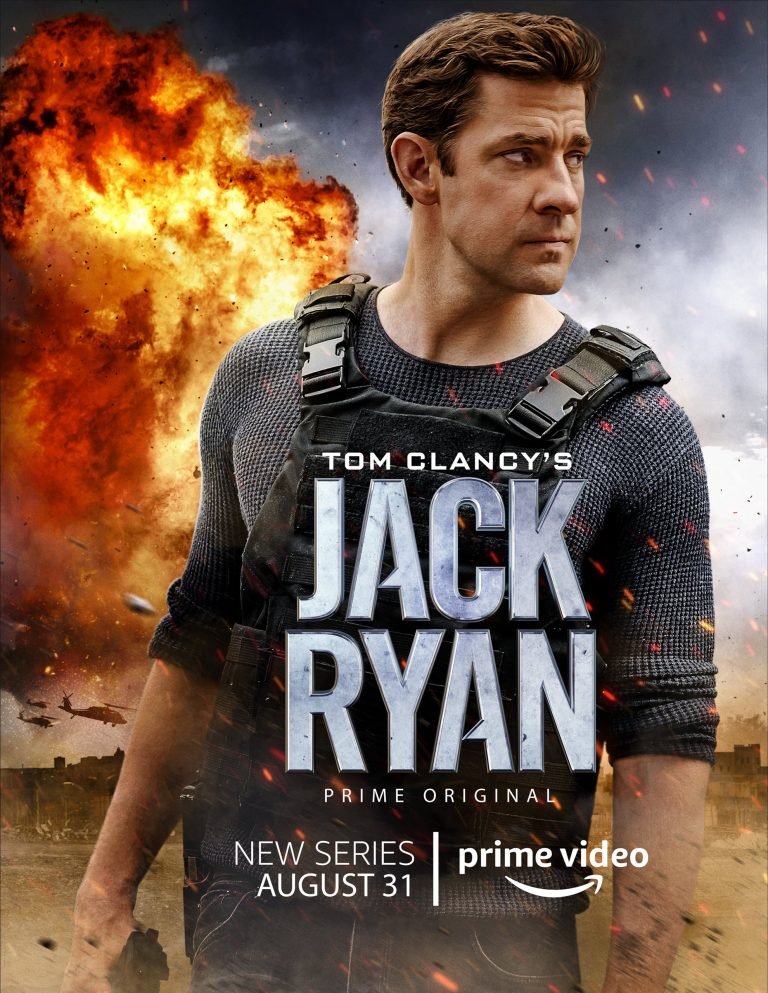 Source
I come to talk about the Jack Ryan Series that is produced by Amazon Prime. The series is based on the character of the same name (Jack Ryan) from Tom Clancy. Although there are several films based on the character of the book, I never watched any, not even I read the books. Usually when there is an adaptation of a book for films or similar, there is always the question of whether it was good or not. In this case, I can't give an opinion because I never read it and then I will speak as a person who watched the series knowing only the series.
I believe it was the first Original Prime Video series / movie that I watched. And she liked me very much right away. Actor John Krasinski fit the style of the series character perfectly. Another point that I liked is the way they develop and solve the plots. In many moments I thought that I would enter those boring parts of clutter, cliché that most films and series bring, to feed more the drama and the script, but in fact it is resolved quickly, without having to go through this moment of distress and pre-distress. That was a point that I really enjoyed watching, so the series is good all the time without having annoying and annoying parts.

Synopsis:
Jack Ryan follows the CIA analyst when he is safely pulled from his desk and put to work in the field after discovering a series of dubious bank transfers. His search for answers takes him across Europe and the Middle East as he uncovers a growing terrorist threat threatening the security of the United States.
A series of action, intelligence, espionage with a good production and great actors. In addition to a lot of history to be explored. It is no coincidence that the series has already been confirmed for the third season. If you like serial movies in this style, Jack Ryan is a great choice!
=======
Português
Venho falar da Série Jack Ryan que é produzida pela Amazon Prime. A série é baseada no personagem do mesmo nome (Jack Ryan) de Tom Clancy. Embora exista vários filmes baseado no personagem do livro eu nunca assisti nenhum, nem mesmo eu li os livros. Geralmente quando existe uma adaptação de livro para filmes ou similares, sempre tem a questão de dizer se ficou bom ou não. Nesse caso não posso opinar pelo fato de nunca ter lido e então falarei como uma pessoa que assistiu a série conhecendo somente a série.
Acredito que foi a primeira série/filme Original Prime Vídeo que eu assisti. E ela de cara me agradou muito. O ator John Krasinski encaixou perfeitamente no estilo do personagem da série. Outro ponto que gostei é a maneira que desenvolvem e resolvem as tramas. Em muitos momentos eu achei que entraria naquelas partes chatas de enrolação, clichê que a maioria dos filmes e séries trazem, para alimentar mais o drama e o roteiro, mas na verdade é resolvi rapidamente, sem ter que passar muito por esse momento de aflição e pré-angústia. Isso foi um ponto que gostei muito de assistir, assim a série fica boa todo momento sem ter partes chatas e irritantes.
Sinopse:
Jack Ryan segue o analista da CIA quando ele é arrancado de segurança da sua mesa de trabalho e colocado no trabalho em campo após a descoberta de uma série de transferências bancárias duvidosas. Sua busca por respostas o leva por toda a Europa e o Oriente Médio enquanto ele descobre uma crescente ameaça terrorista ameaçando a segurança dos Estados Unidos.
Uma série de ação, inteligência, espionagem com uma boa produção e ótimos atores. Além de muita história para ser explorada. Não é atoa que a série já foi confirmada para a terceira temporada. Se você gosta de filmes séries nesse estilo, Jack Ryan é uma ótima escolha!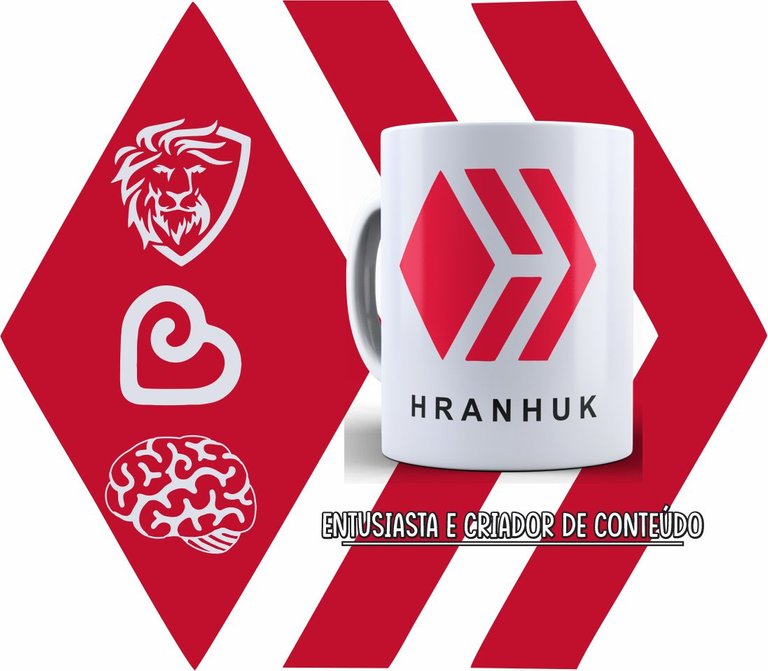 ---
---