I folded my LEO POWER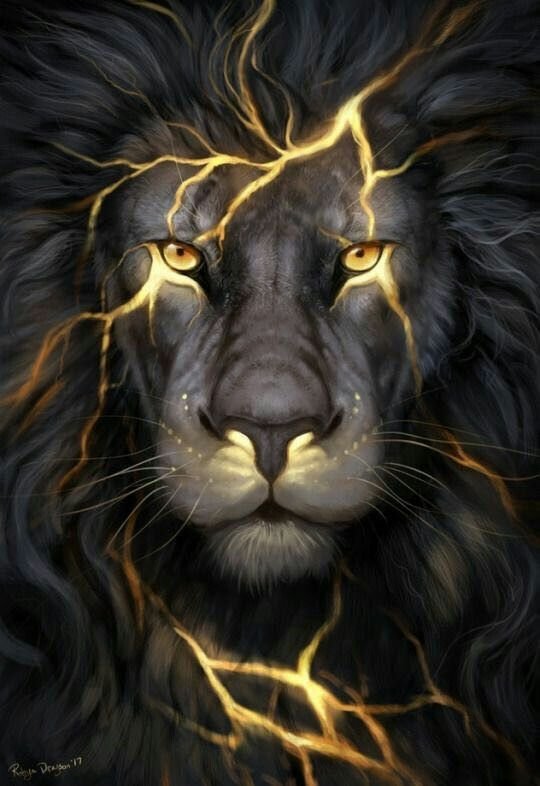 Source
This post is just to share something I have achieved now. At that point, I doubled the amount of Leo Power I had. From 100 to 200.
My goal for the month was at least to reach 150. Since I have been writing with little focus on LEOFINANCE, but I have always followed, writing some post and mainly voting and curating it. Much helped by the @matheusggr and @wiseagent delegations I am very grateful for the help of both of you.
Leofinance has been my reason for writing again about blockchain since Steemit's time. In early April, LEO helped me close an order for which part of the money was missing to buy raw material for one of the products I make. I promised that I would recover and double in the next month. And today I did it and passed it on. It is clear that the low value that was these days, helped me to arrive faster. But this is how the business world works.
Now, my next goal here is to reach 500 LEO Power!
==========
Português
Esse post é apenas para compartilhar algo que alcancei agora. Nesse momento eu DOBREI a quantidade de Leo Power que eu possuía. De 100 para 200.
A minha meta para o mês era no mínimo chegar a 150, devido que ttenho até escrito pouco diretamente direcionado para LEOFINANCE, mas tenho sempre acompanhando, escrevendo alguns post e principalmente votando e ganhando na curadoria para isso. Muito ajudado pelas delegações de @matheusggr e @wiseagent que eu agradeço muito pela ajuda de vocês dois.
Leofinance foi meu motivo de voltar a escrever na blockchain desde a época lá do Steemit. No início do mês de abril LEO me ajudou a fechar um pedido que me faltava uma parte do dinheiro para comprar matéria prima de um dos produtos que eu faço. Prometi que eu iria recuperar e dobrar isso para o próximo mês. E hoje eu consegui e passei até. É claro que o valor baixo que ficou esses dias, ajudou eu alcançar mais rápido. Mas é assim que o mundo dos negócios funcionam.
Agora minha próxima meta aqui é chegar a 500 LEO Power!
Posted Using LeoFinance Beta
---
---