A new Token and Tribe to invest in? To look? Or what really?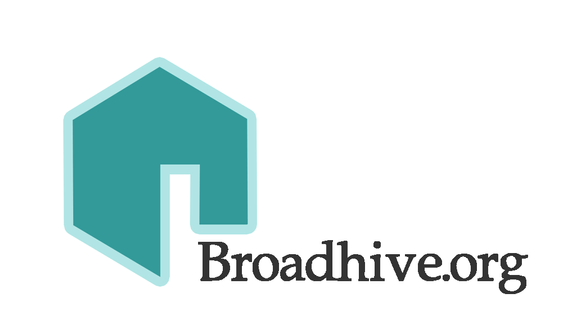 Helo! I arrived!
I still don't know what the main focus here is on this tribe, but curious about the way I am, I'm already exploring after seeing the tags appear and be commented frequently on POB.
I came, I looked, I also checked the discord. I tried to find a main post or a main profile that would give a certain light of how things are here. With that, I saw that the community is not that new. It's been a few months since the first post.
I still want to know what is the best subject to address here and see if I make Broadhive another home of mine in the HIVE tribes.
I am currently focused on LEO increasing my Power, as well as POB.
In parallel to this, I am always with CINE and yesterday I started on Music from the token Vibes.
And thinking about new investments here I am writing my first post directed to the Broadhive Tribe! To find out more about it!
Thank you!
=================
Olá! Cheguei!
Ainda não sei qual o principal foco aqui nessa tribo, mas curioso da forma que sou já estou explorando após ver as tags surgirem e serem comentadas frequentemente no POB.
Eu vim, olhei, chequei também o discord. Tentei achar um post principal ou um perfil principal que desse uma determinada luz de como as coisas são por aqui. Com isso eu vi que a comunidade não é tão nova assim. Já tem alguns meses desde os primeiros post.
Ainda quero saber qual o melhor assunto a ser abordado aqui e ver se eu faço de Broadhive mais uma casa minha nas tribos da HIVE.
Atualmente estou focado no LEO aumentando meu Power, assim como em POB.
Paralelamente a isso estou sempre pelo CINE e ontem iniciei na Music do token Vibes.
E pensando em novos investimentos aqui estou eu escrevendo meu primeiro post direcionado a Tribo Broadhive! Para descobrir melhor sobre isso!
Um obrigado!
---
---