While things happen - Mientras ocurren cosas
Getting up every morning and observing that the value of cryptocurrencies drops to figures never before suspected has become a toxic routine, even more so when another no less worrying news saturates us to the point of exhaustion.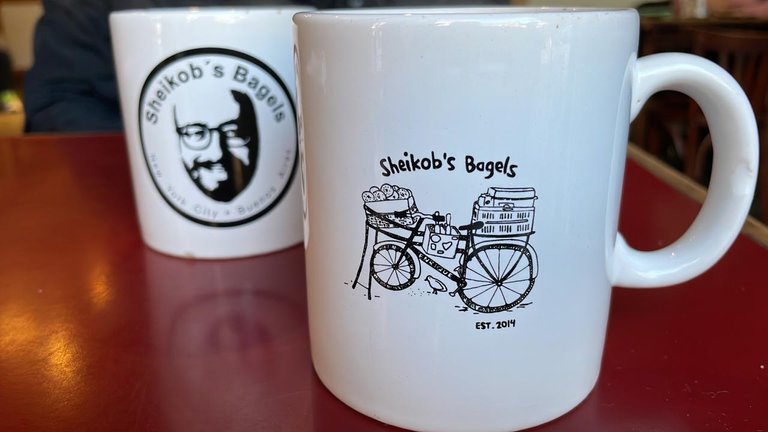 What I find most alarming is some news that prestigious and renowned exchanges are stopping or at least complicating the exchange of certain currencies for fiat money and even for stablecoins. That's tremendous for investor confidence.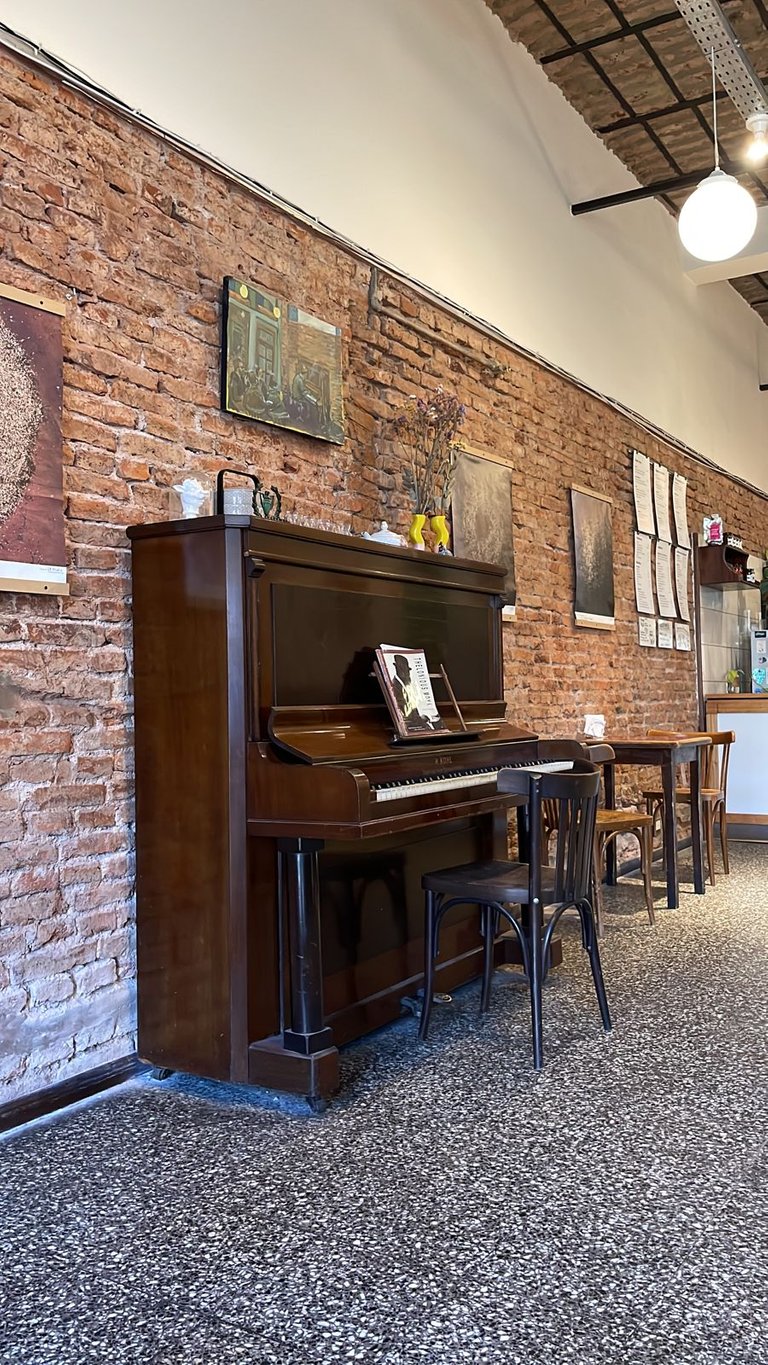 I mention it knowingly, here in my country I have already experienced this type of event on at least two occasions, we call it a corralito (playpen) in allusion to the piece of furniture designed so that babies can be contained, preventing them from wandering around the house with the consequent dangers that it attracts in case the parents are busy in other matters.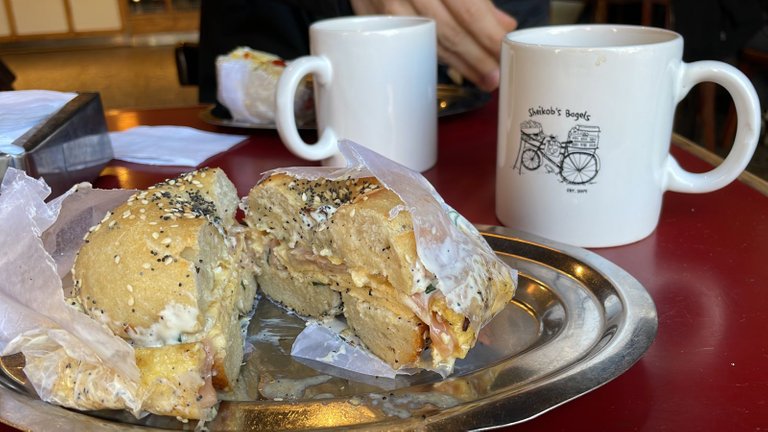 Those "Corralitos" were extreme economic measures that prevented the withdrawal of money from our bank accounts, stopped a possible "run" but dynamited people's confidence in financial systems. Here most of us who remember these events have enormous mistrust, something difficult to overcome and very damaging to the formal economy.
Like a bad dream, I'm seeing that now with cryptocurrencies, something that I assumed would never affect them. It is a great disappointment.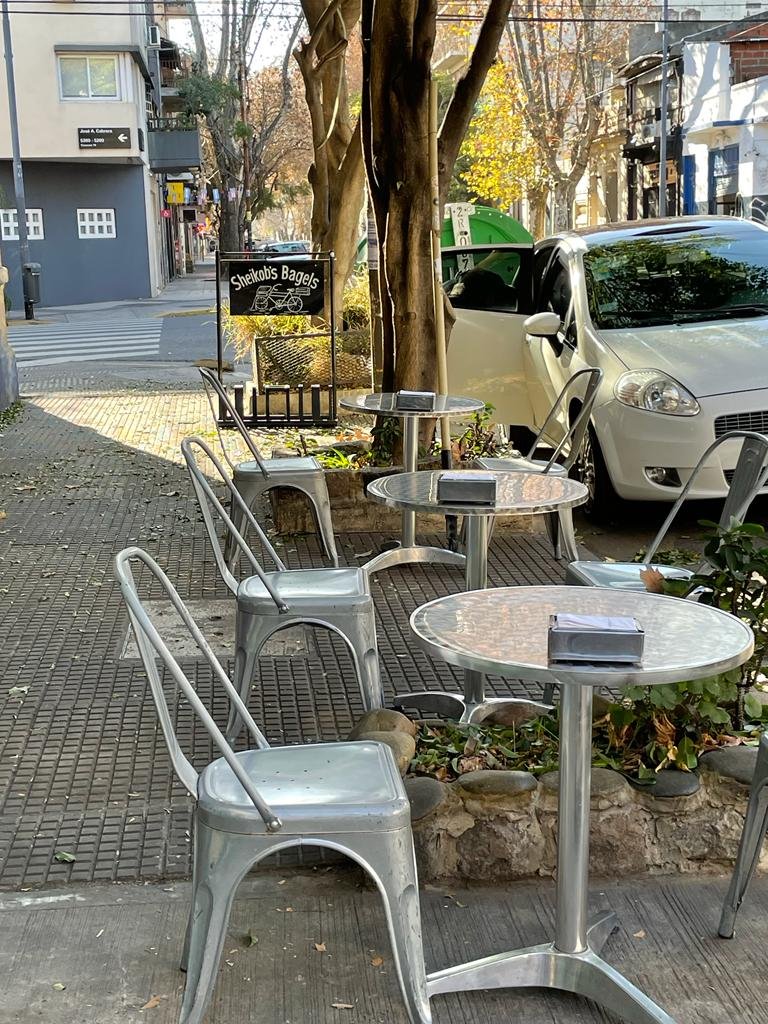 Since I can't do anything to stop this, together with my wife we ​​decided to go out for breakfast to some beautiful place with a relaxed atmosphere and good pastry, so friends who while I write these lines taste a delicious sweet pastry accompanied by a gourmet coffee.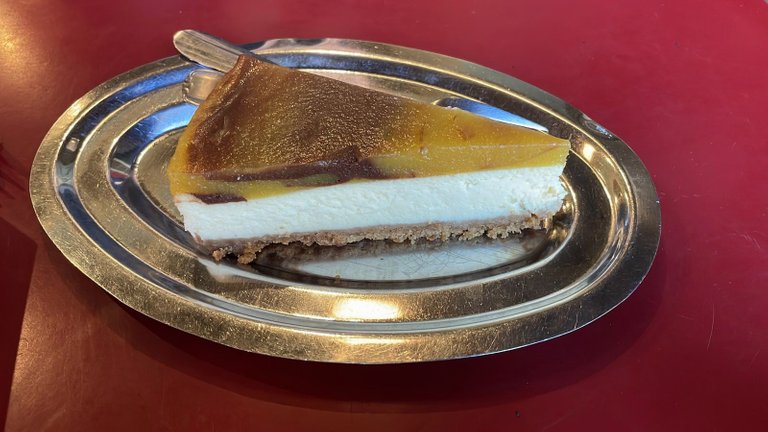 The walk has not helped me to forget about the economic hardships but at least it comforts, like a caress for the soul in difficult times.

Levantarse cada mañana y observar que el valor de las criptomonedas desciende a guarismos nunca antes sospechados se ha convertido en una rutina tóxica, más aún cuando otras noticias no menos preocupantes nos saturan hasta el cansancio.
Lo que creo más alarmante son algunas noticias sobre que exchanges de prestigio y renombre están deteniendo o al menos complicando el intercambio de ciertas monedas por dinero fiat y hasta por stablecoins. Eso es tremendo para la confianza de los inversores.
Lo comento con conocimiento de causa, aquí en mi país ya he vivido al menos en dos ocasiones este tipo de eventos, le llamamos "corralito" en alusión al mueble ideado para que los bebés puedan ser contenidos evitando que deambulen por la casa con los consiguientes peligros que ello atrae en el caso en que los padres están atareados en otros asuntos.
Esos corralitos fueron medidas económicas extremas que evitaban el retiro de dinero de nuestras cuentas bancarias, detenían una posible "corrida" pero dinamitaban la confianza de las personas en los sistemas financieros. Aquí la mayoría de las personas que recordamos esos hechos tenemos enorme desconfianza, algo difícil de superar y muy dañino para la economía formal.
Como un mal sueño, estoy viendo eso ahora con las criptomonedas, algo que yo suponía nunca las afectaría. Es una gran desilusión.
Dado que no puedo hacer nada para parar esto, junto a mi esposa decidimos salir a desayunar a algún bello lugar con ambiente distendido y buena pastelería, así amigos que mientras escribo estas líneas degusto una rica masa dulce acompañado de un café gourmet.
El paseo no me ha servido para olvidarme de las penurias económicas pero al menos reconforta, como una caricia para el alma en tiempos difíciles.
---
Las fotografías son de mi propiedad excepto las que menciono la fuente.
The photographs are my property except those mentioned by the source.
Héctor Gugliermo
@hosgug
---
---