AFRI-TUNES WEEK 19 || IDINMA BY JUDIKAY (COVER)

---
Hey beautiful Singers and listeners, this is Afri-tunes week 19 and for this week, I have chosen a song from one of my favorite gospel artists Judi Kay.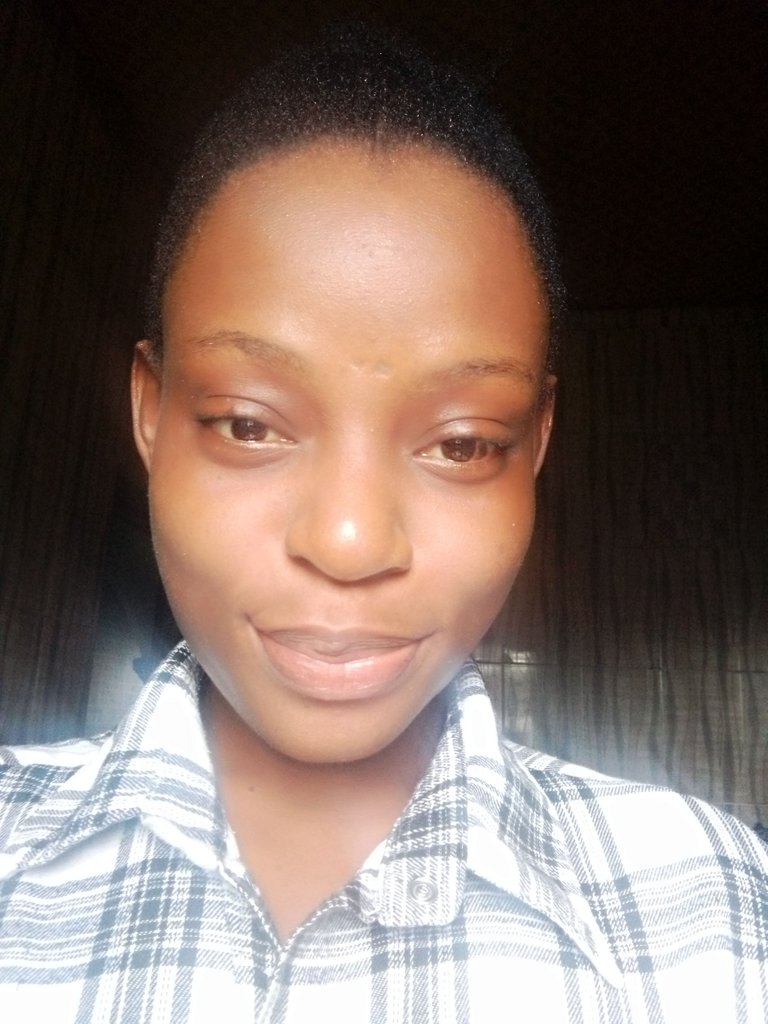 Image is mine
I woke in the morning feeling so happy and grateful to God for his continuous blessings and care upon my life and everyone around me. The lord has been so mindful of me in every way and I just started playing my favorite songs on my play list and immediately I heard this song titled Idnima by Judikay, I just said it was going to be the song I was presenting for this week.
The song is just a simple song but it has a lot of beautiful words in it and even though it's short, it always reaches the deepest part of my heart because it makes me always realize how God has always been there for me.
The main reason I chose this song is because of the feeling I have whenever I listen to this song and I just said to myself that it will be really nice to share it to my African family even if some of you are conversant with it.
I believe so much in God and praising him is a duty for me and every one that also believes in him and in this presentation, I will be praising him in a language that is not really mine but I have looked up the meaning of the song and its just perfect to praise the Almighty God.
I'm not an Igbo girl but I so much love their songs and I might not pronounce some of the words very well 🙈.
I hope you listened and enjoyed my presentation 🤭.


Property of Afri-tunes community
---
Much love from Hope ❤️❤️.
---
▶️ 3Speak
---
---