THE FEELING OF ANXIETY
---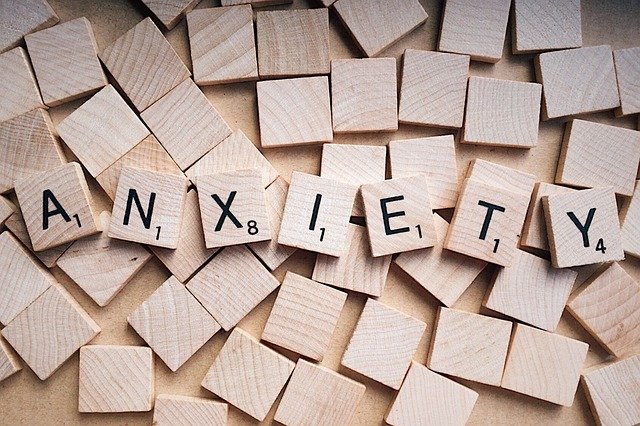 ---
Recently I've come to realize that I get scared of the outcome of things easily, which is so unlike me to feel that way but surprisingly I do feel that way now. My parents always like telling me how fearless I was while growing up but now I don't think that is still the case now. I've come to understand that as we grow older, we keep knowing so much and these things form the basics of what gives us anxiety that make us get worried of different things easily.


I was about 15 years old when I first lost someone that was so close to me and I can't really tell how that made me felt but then I do know that it made me more worried of my life and how I live. I've lost so many people that are close to me in the past years and I will tell you that the thoughts of how I lost them and how quickly they left this world makes me worried and uncertain about a lot of things in life but then it keeps bringing it to me that life is like a vapour just as King James described, it appears and disappears as it comes.


The feeling of anxiety is something that is never helpful to anyone because no matter how worried we might be, it is not possible for us to do anything at that stage, instead we find ourselves making things more difficult and complicated for ourselves. I've been there and I know it is a total waste of time to be worried especially when we don't have a solution to the problem we are so worried about. Life happens to us all at different levels which eventually gets harder as we keep pushing through but then when we are able to master these difficulties we will start seeing them as easy even when to someone else it might be a very difficult task to accomplish.
---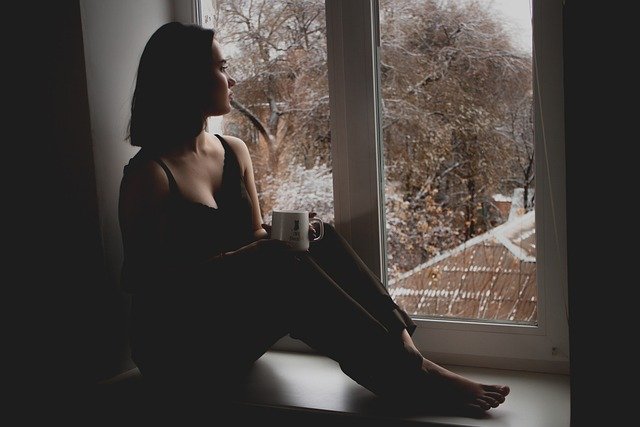 ---
I do have fears for so many things but that is because I feel like I'm not alone, I know I have people who are ready to help me out and because of that, I've come to understand that I feel this assurance that everything will be fine when I know I'm the only one there and that has helped me to be very confident to face my fears because I know that I'm the only one who can help myself. I do have anxiety when I'm about doing something for the first time because I try to think of the possible dangers and failures that I may encounter while embarking on sure journey.


I will always tell you, these feeling of anxiety is real but trust me when I say it doesn't add anything meaningful to you, all it does is to take away so many things from you. You should ask yourself these questions, especially when you are about getting worried of something, "what am I even worried about? Is it something that is beyond my control? If yes, then why do we worry so much?" There is really no need for us wasting our precious time worrying instead of seeking for a solution that will actually help out.


This is just a little wake up call for all of us to know that the feeling of anxiety is real but it's useless especially when we hold unto it for too long. There are some situations that gives room for us to be worried but then that does not mean we should wallow in it for too long, if not it will become a completely waste of time.
Until next time, stay AWESOME
Thumbnail Image source | second photo source
---
---