OUT FOR A WALK WITH MY SISTER
Hello beautiful Hivians 👋👋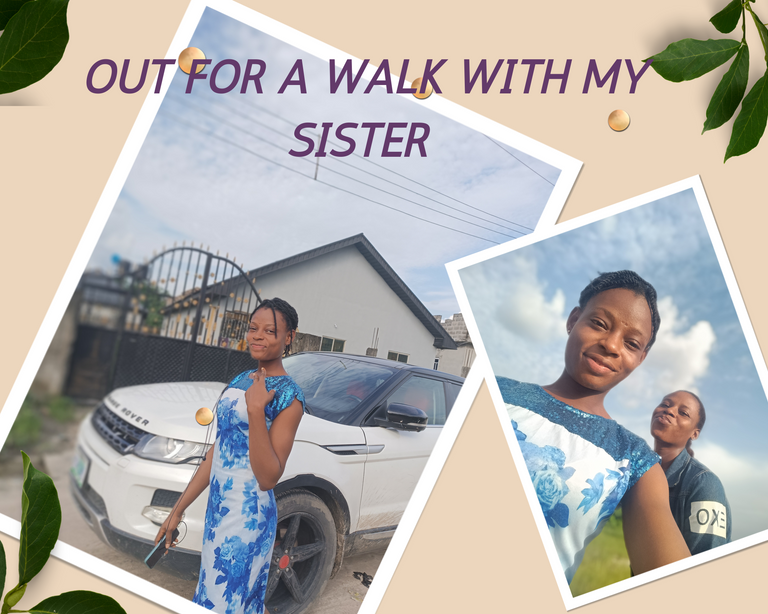 Image was designed using canva
Today was a really beautiful day for me and it's Wednesday walk so I went out for a walk and I took some really amazing pictures which I'm going to share with you all. I woke up late today so I just wrote my first post, had my breakfast then I took my bath and that was all I remembered doing. Sitting at home and doing nothing was becoming boring so I pleaded with my sister to make hair which she did.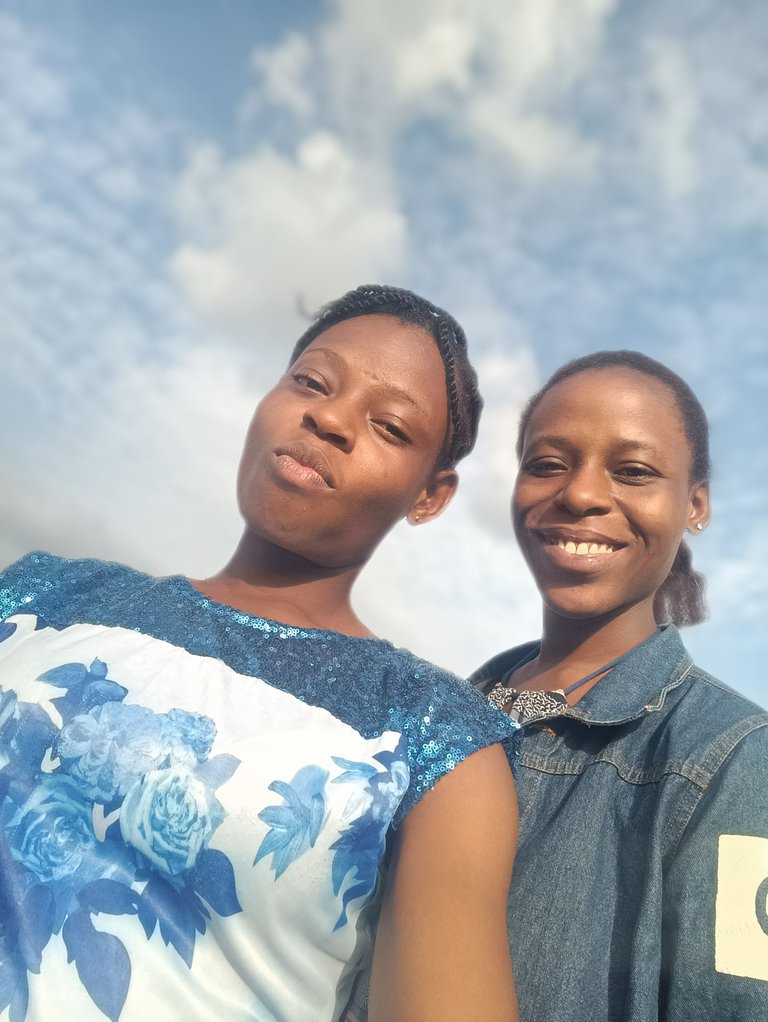 After we finished making my hair, we agreed to out for a walk and it was really fun.
While we were walking, I took some really amazing pictures of the clouds, you should know me by now, I love the clouds so much and my walk will not be complete without me taking some shots of the clouds.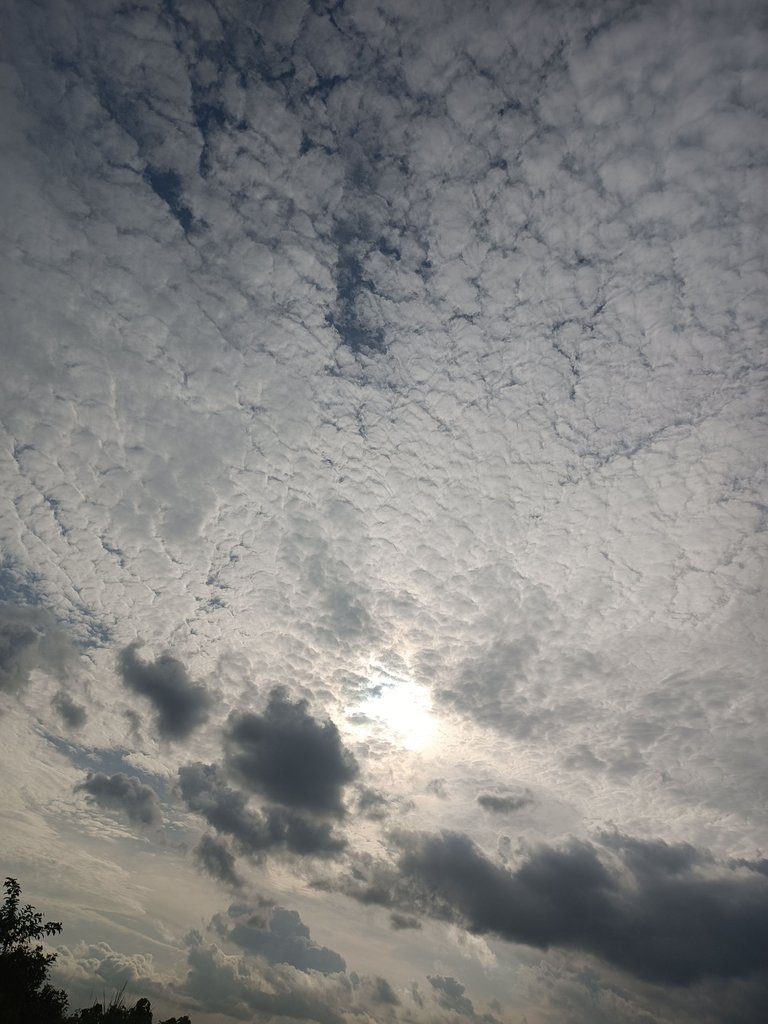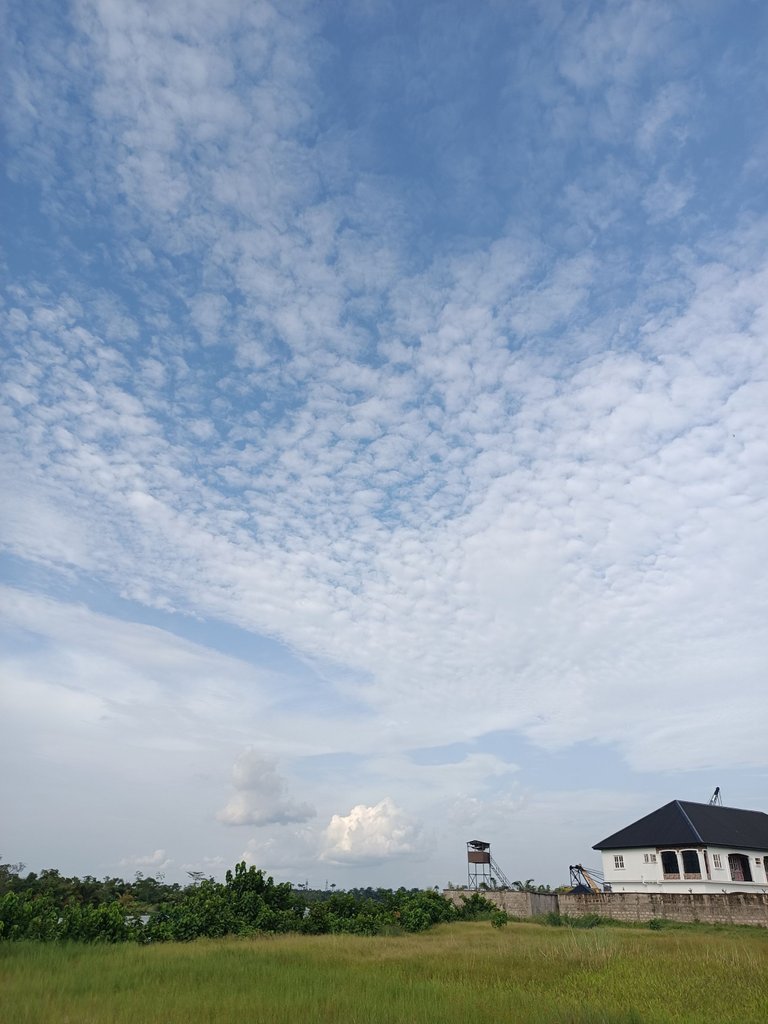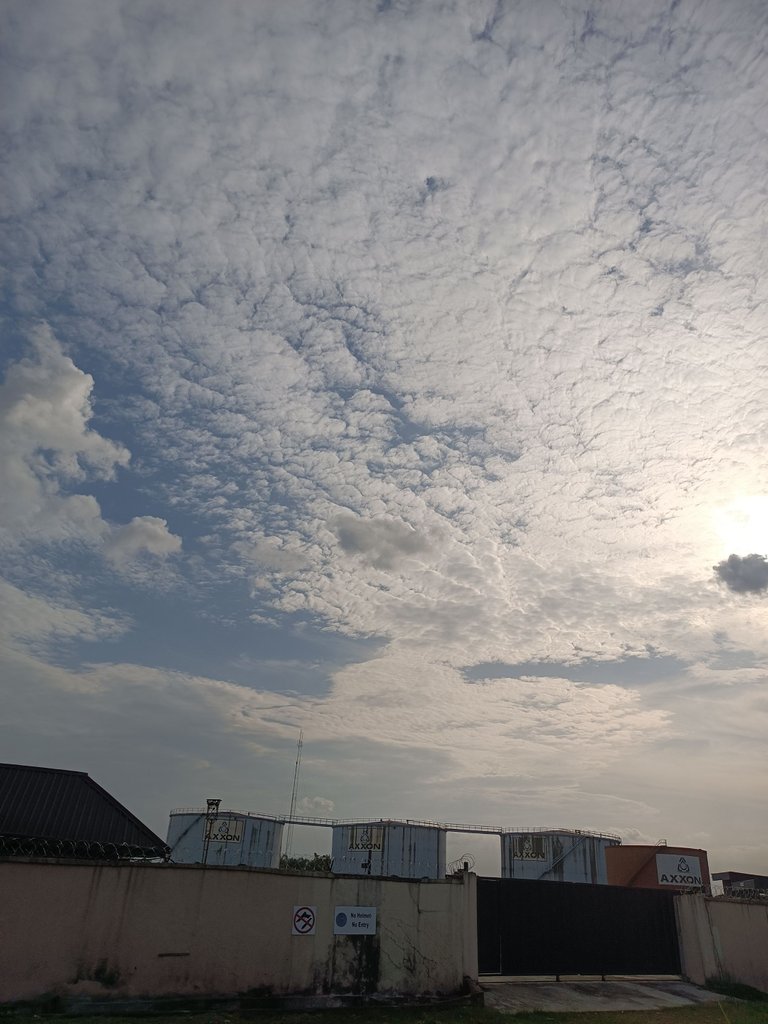 I also took some beautiful pictures of myself, with the help of my sister and also some cute selfies. They were beautiful shots because the sun was shining beautifully on us.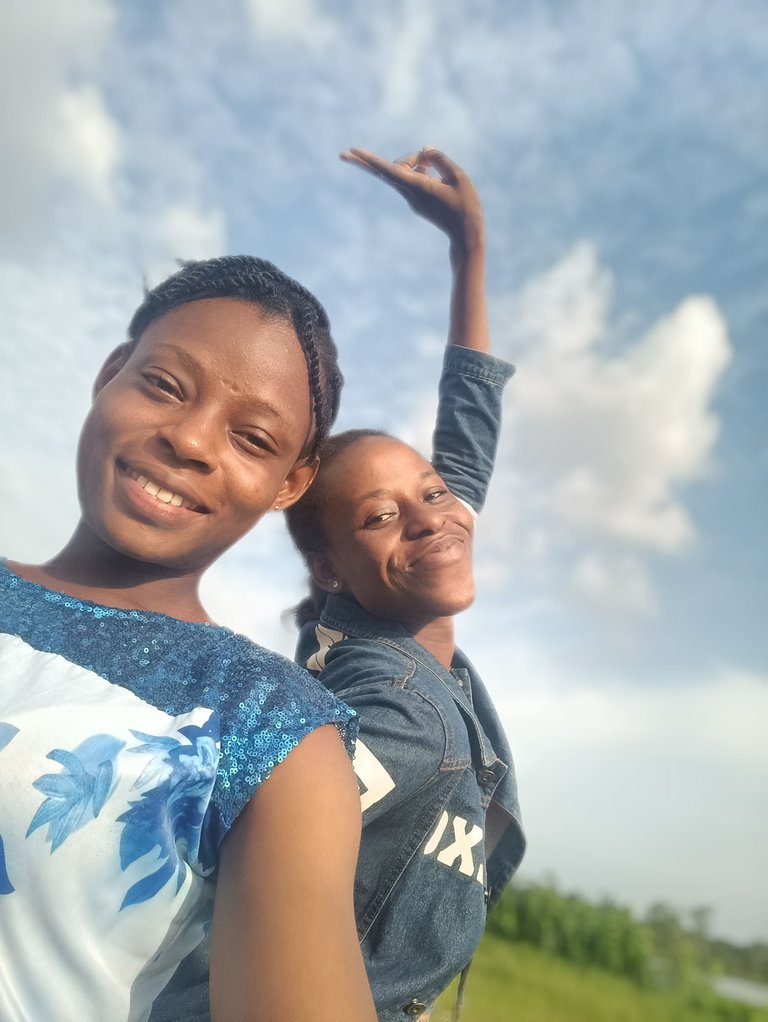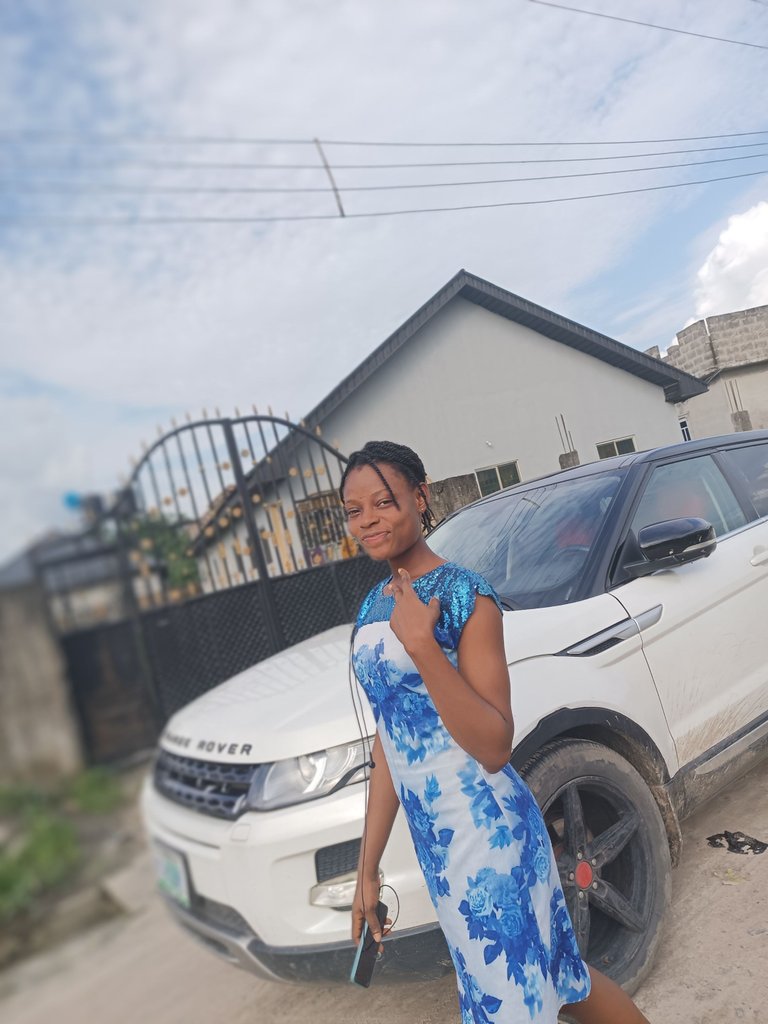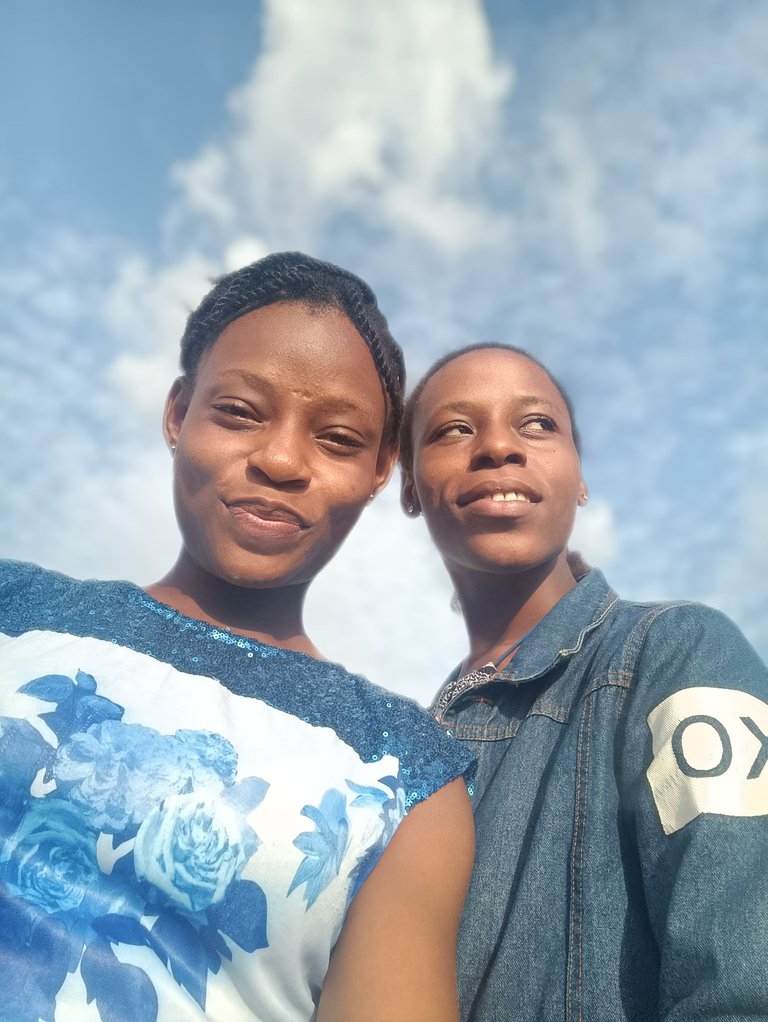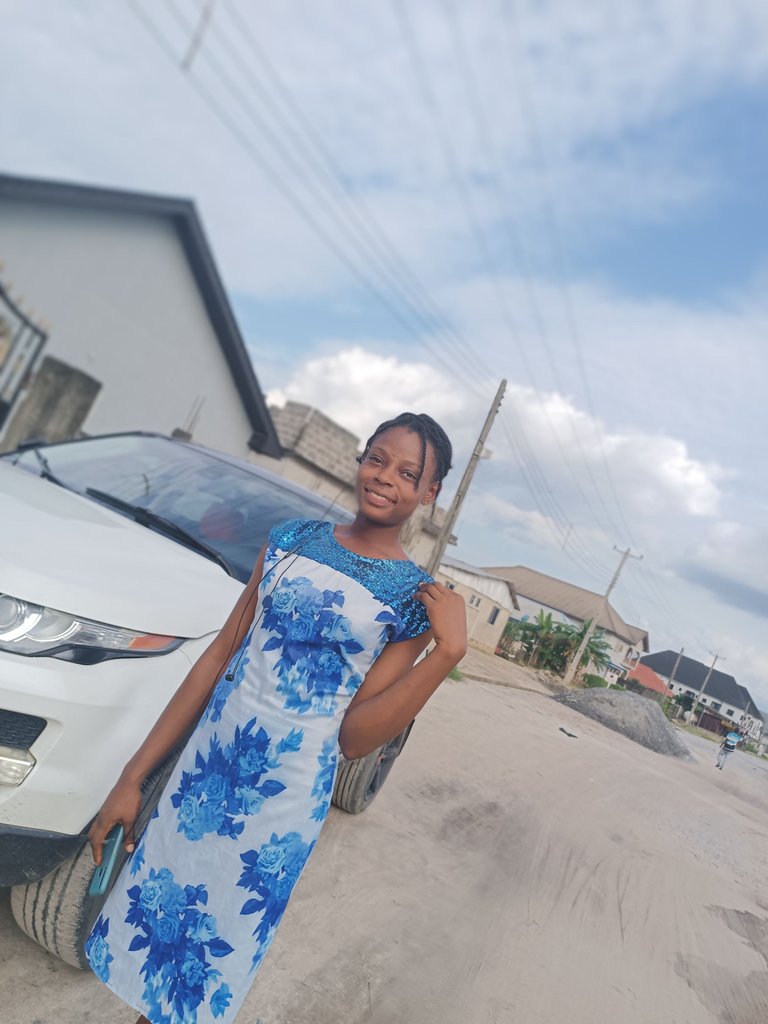 I also took some shots of some houses and also some other objects 😁😁(just trying to take and keep beautiful memories 😊😊).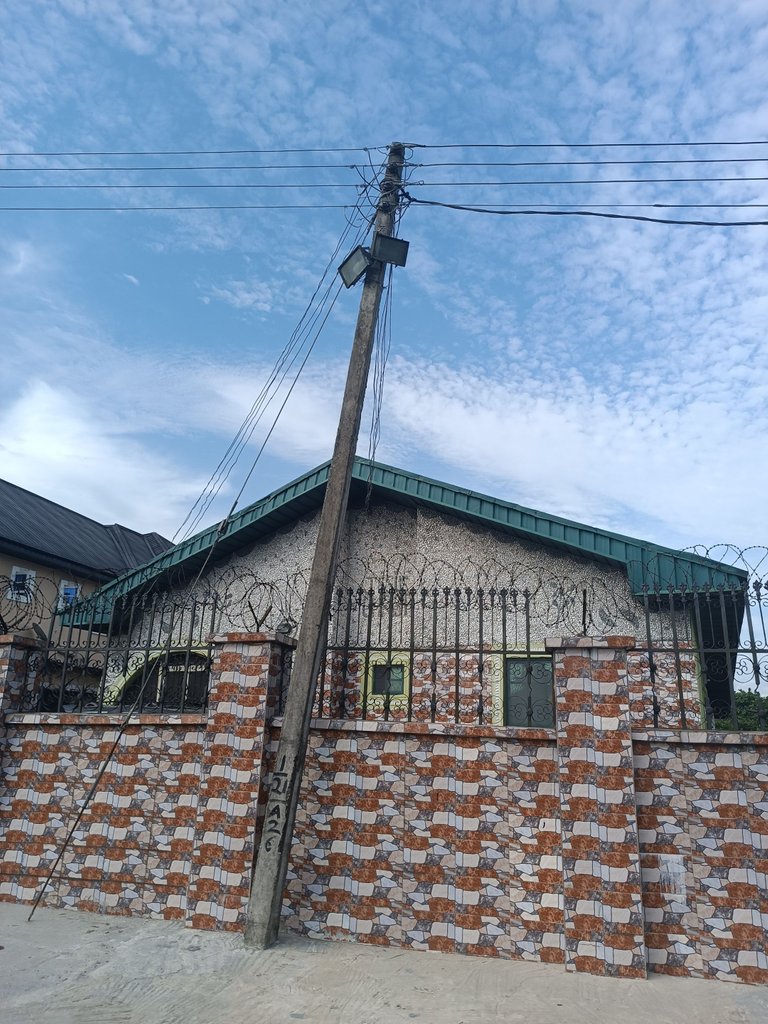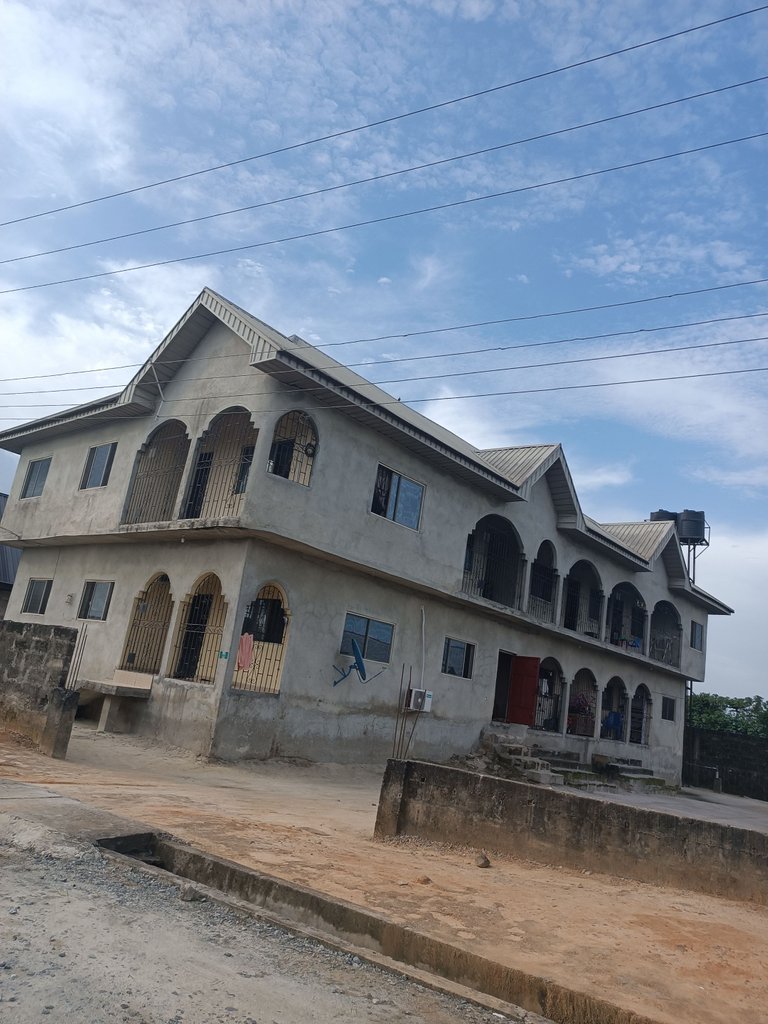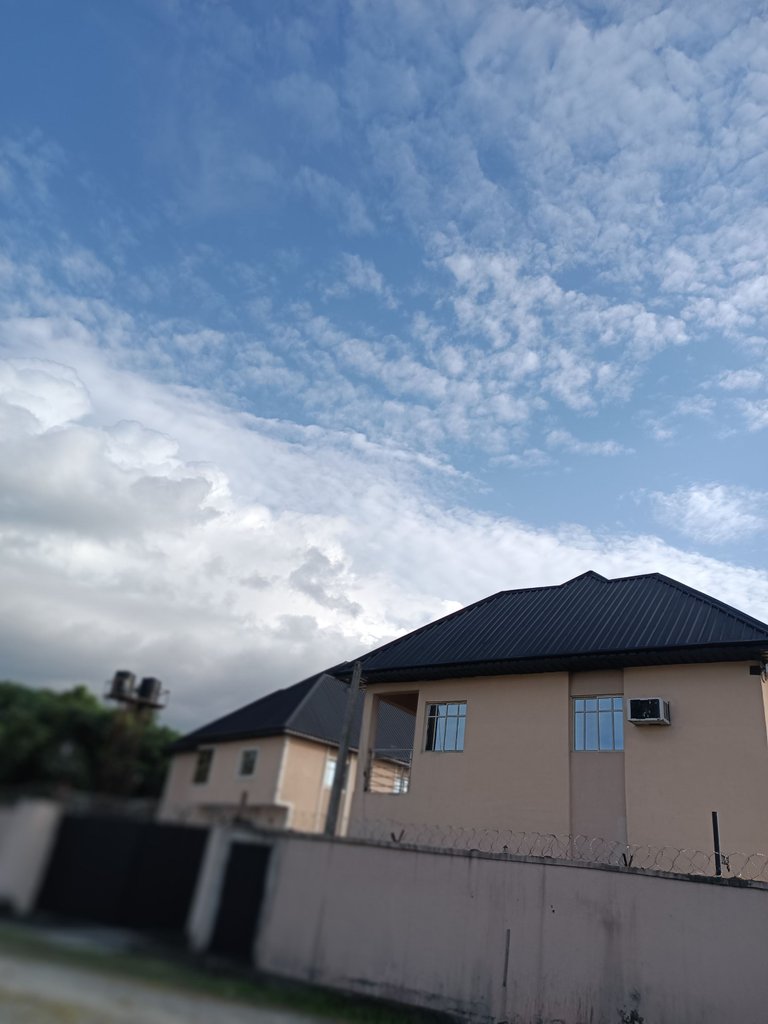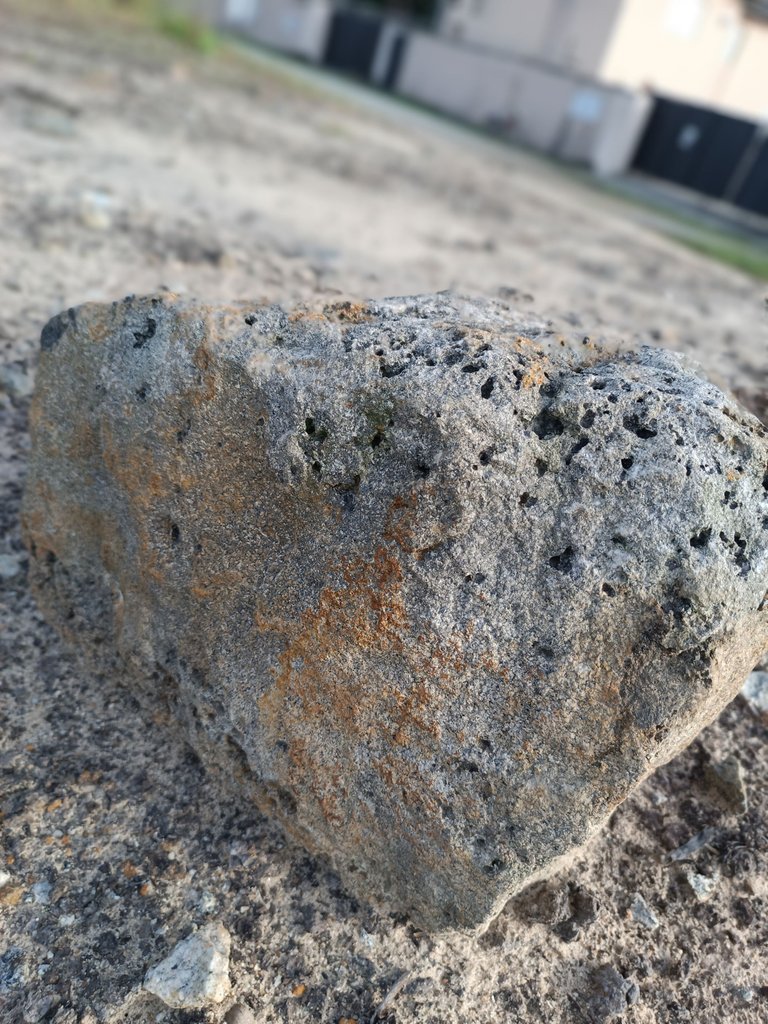 We walked to a place where we saw a really big river but we couldn't take a close shot of how big and beautiful it was. The place was so cool and quiet, we felt the peace that nature kept for us there at the bank of the river.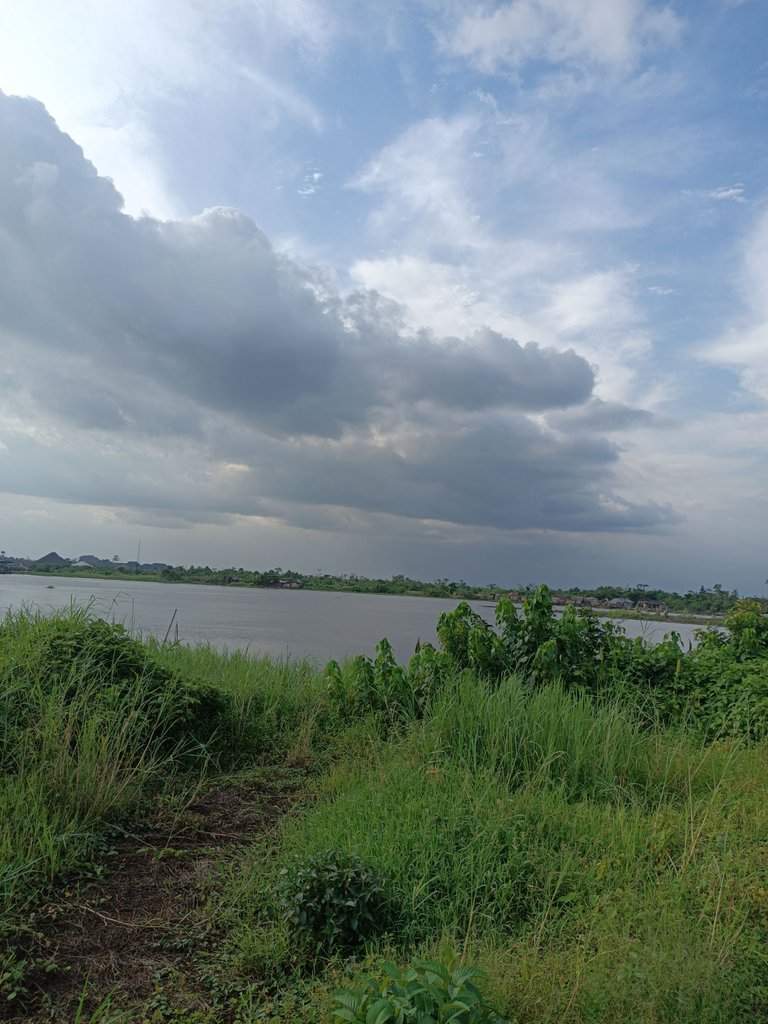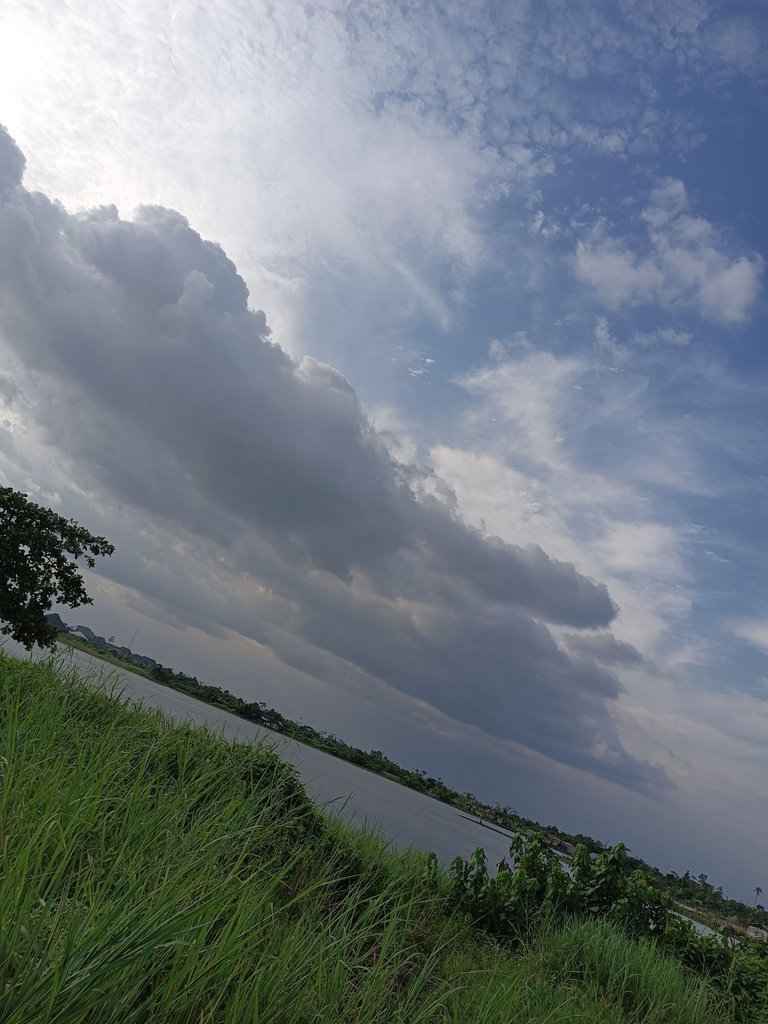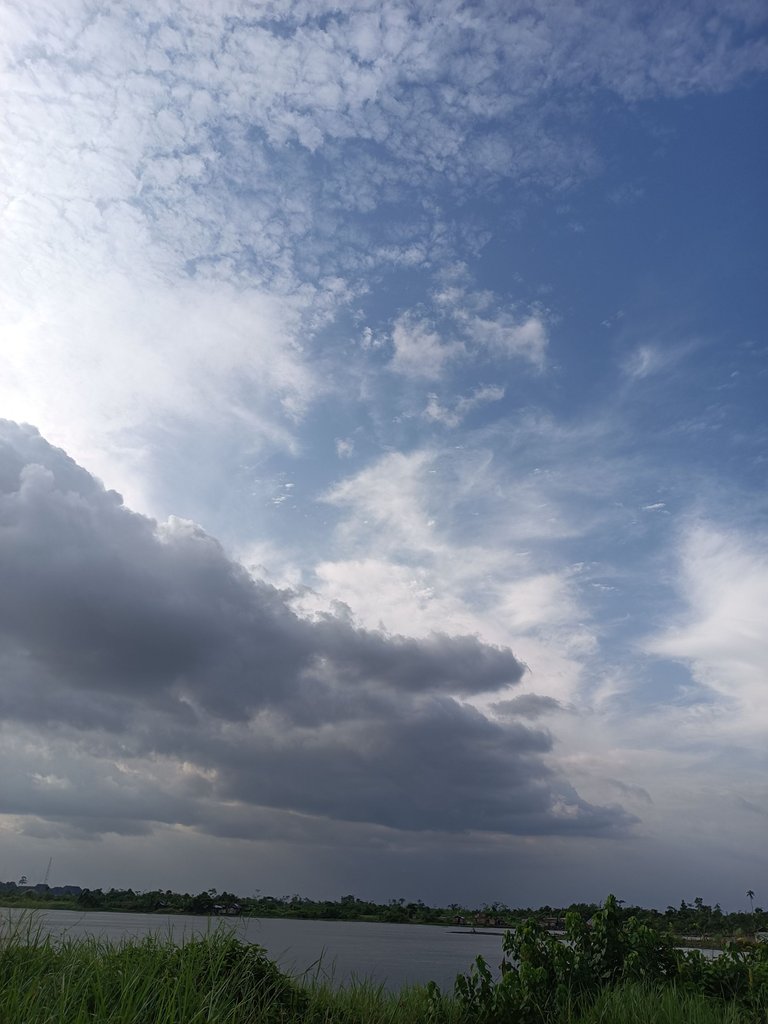 While we were on our way home, we stopped at the corn stand to get some grilled corn. It's the season of corn here so I'm trying to eat as much as I can till when the season ends 😁😁.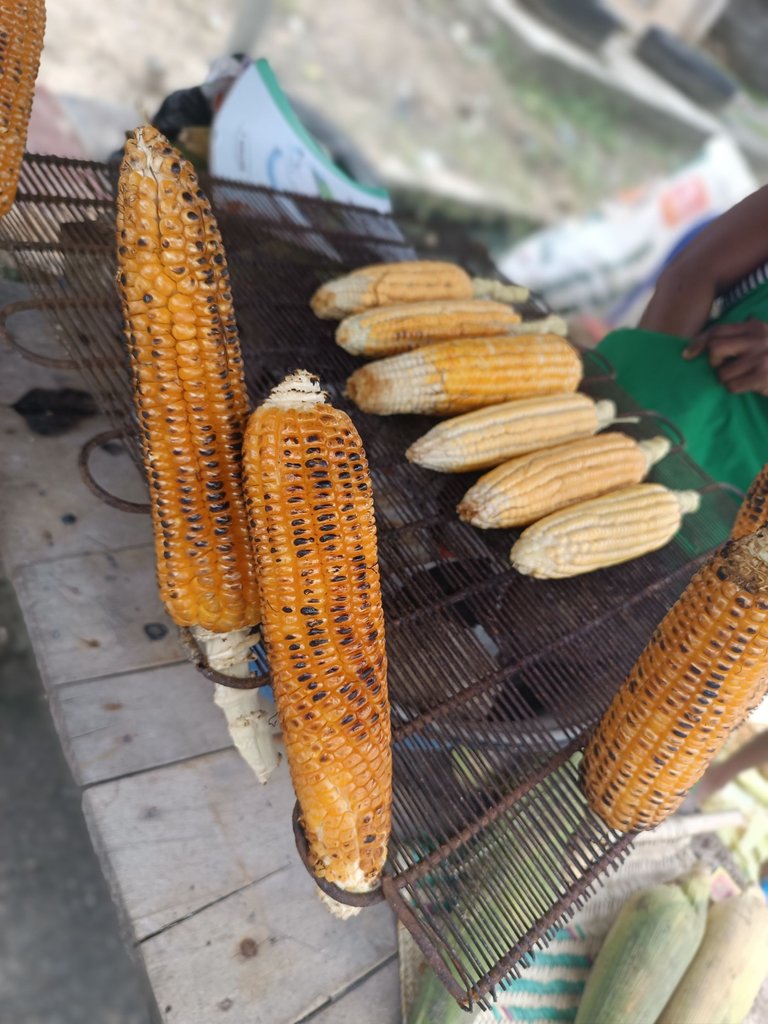 We also got some fruits for my brother whom we left at home because he is not really a corn lover. We had fun and that's what really matters.
I'm so grateful to have you read my blog once again. See you at my next blog ❣️❣️.




All images are mine




---
---