AS A WORK MINIMALIST DON'T...

In one way or another, we all can apply being a minimalist in whatever we do. There are some of us who go to work at the office, some work as entrepreneurs and some work from home, one way or another, we all are engage in one work or another as a means of livelihood. Everyday as we engage in our daily activities, we realize that some days are productive and other days are not. Being a work minimalist would help us curb some excesses in whatever work we do.
As a work minimalist, there are some things you should avoid no matter what;
AVOID SAYING "THERE IS STILL TIME" BECAUSE THERE IS NO TIME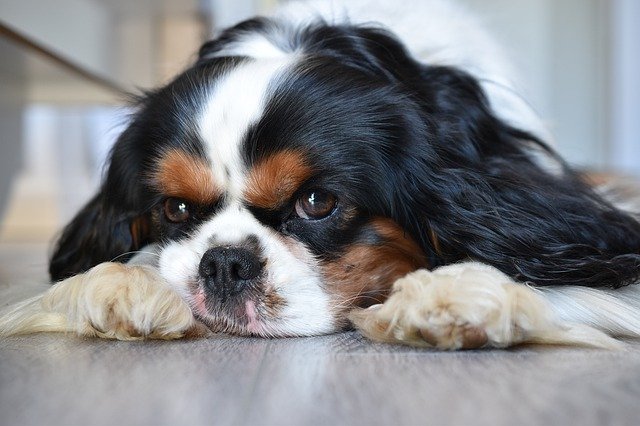 Image source
As workers we are sometimes tempted to say this especially when we think the job is a piece of cake. I always believe it's always best to get things done quickly when we have very good knowledge of how to get it done than wait for the deadline. Of course, there are some exceptions but we are not looking at them here. There are many benefits for getting a task done before the deadline like, you get the chance to access what we have done and that helps improve one's working environment.
AVOIDING LEAVING TOO MUCH WORK UNDONE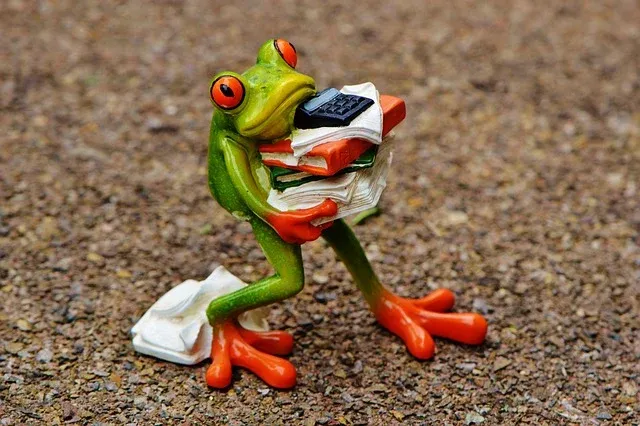 Image source
There are some days when we feel tired or overwhelmed by some task before us and we just want to get some rest, this might be as a result of carrying over task. As a work minimalist, you should always be swift with getting jobs done as this will help improve your mental and physical state. Getting tasks done at the appropriate time will help you maintain a very good work environment as a minimalist.
ALWAYS BE CHEERFUL

Image is mine
Some might not see this as important but trust me when I say it is. For instance, imagine a dark room and suddenly there was light, what do you think the light has done to the dark room? The light has given hope to the dark room, similarly our smiles and happy faces brings light to our work environment and this makes it conducive for yourself and others as well. "Our smile sends a healthy message to those around us and it also shows our readiness for each passing day - Hopestylist."
AVOID EYE SERVICE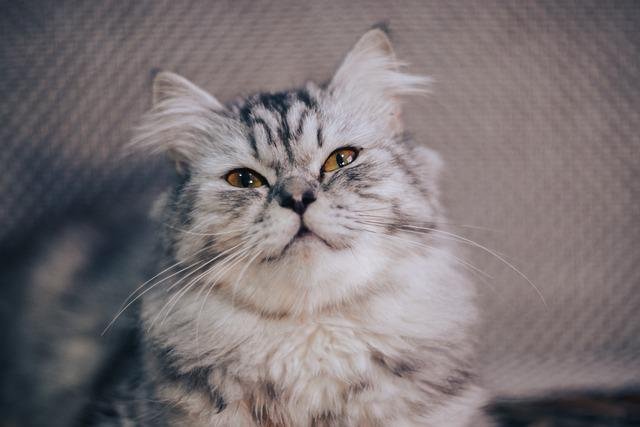 Image source
In our world today, I have come to realize that there are so many people who do what they do just to please people for some special benefits and not because they want to give their best. In my country, the teachers here are under paid and because of that, most of them just teach without caring whether or not their students/pupils are understanding them. There are some times when it is announced that the ministry of education is coming to investigate, immediately all the careless teachers try to look for a way to clean up their mess but because of their lack of preparedness they might end up creating chaos in their work environment.
DON'T BE SELFISH
When working at any point, we should always try to esteem others above ourselves even while we do the things that are expected of us to do for our growth. Esteeming others higher than ourselves does not mean we are less, it only means that we are learning to put ourselves in different situations as anyone and this also helps us to create better relationships with our environment even at our various work places both online and offline.
DON'T BE DECEITFUL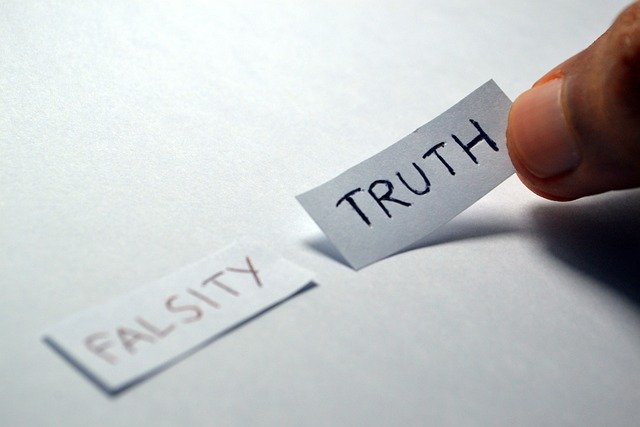 Image source
While working, we often engage in conversations and in this conversations we are sometimes asked questions which most times are used to know whether we are honest or not. When working anywhere and you are known for always speaking the truth, we find out that we make our work environment more comfortable that it even stays to feel like home.
As we would have noticed, there are a whole lot of things one could do as a work minimalist to maintain a good work environment for oneself and others but for the sake of this write up, I have chosen to discuss just five things which I know if implemented will yield a very good work environment.
You can find more information on the minimalist community blog prompt 👉 MINIMALISM AT WORK. Don't forget to leave all of your amazing comments and contributions, they are highly appreciated 🙏.
---
---