Wednesday Walk around Dolgellau a small quaint town in West Wales, close to the mountains
Dolgellau is a beautiful small town close to the West Coast of Wales, on the edge of the mountains of the Snowdonia National Park. Its a difficult name to pronounce, but in English, if you tried to spell it like it sounded, then it would be close to Dolgethley.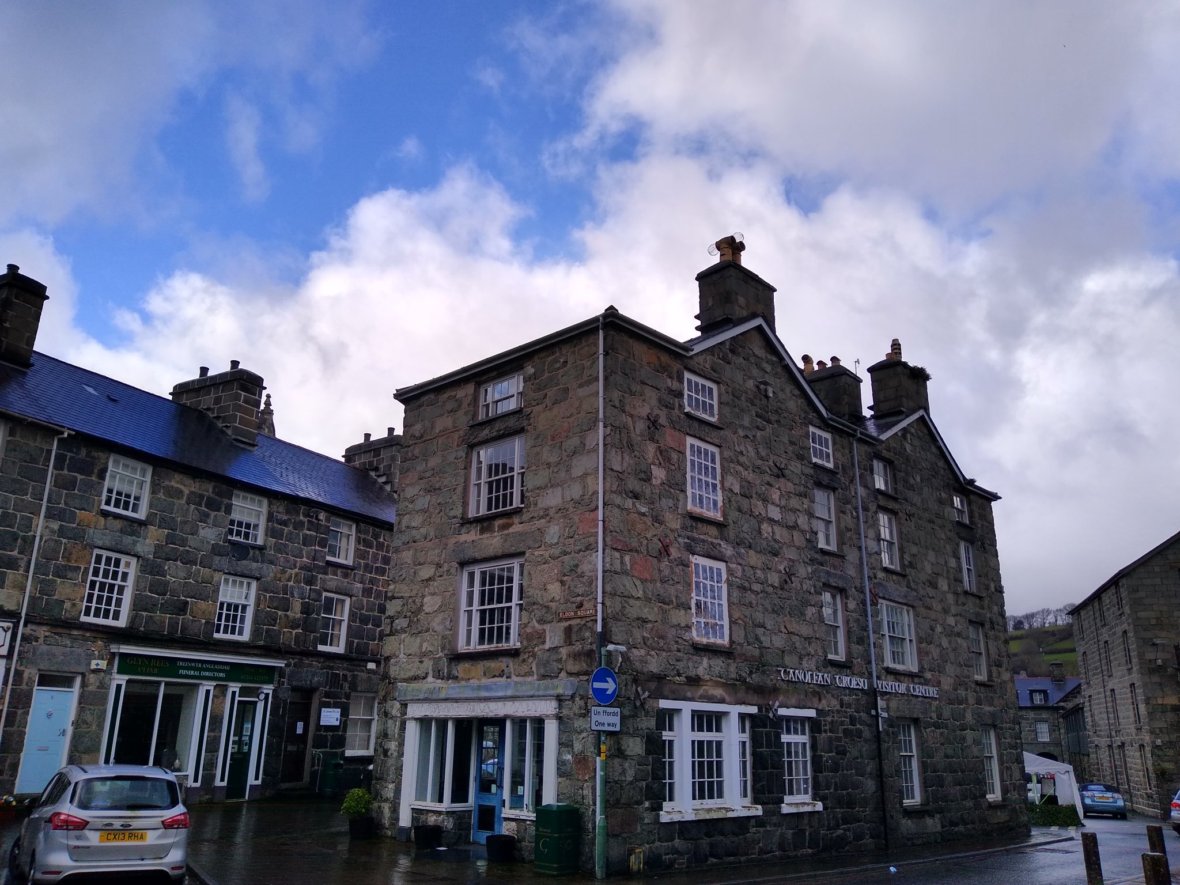 We stopped there for a wander around town, when passing through a month ago.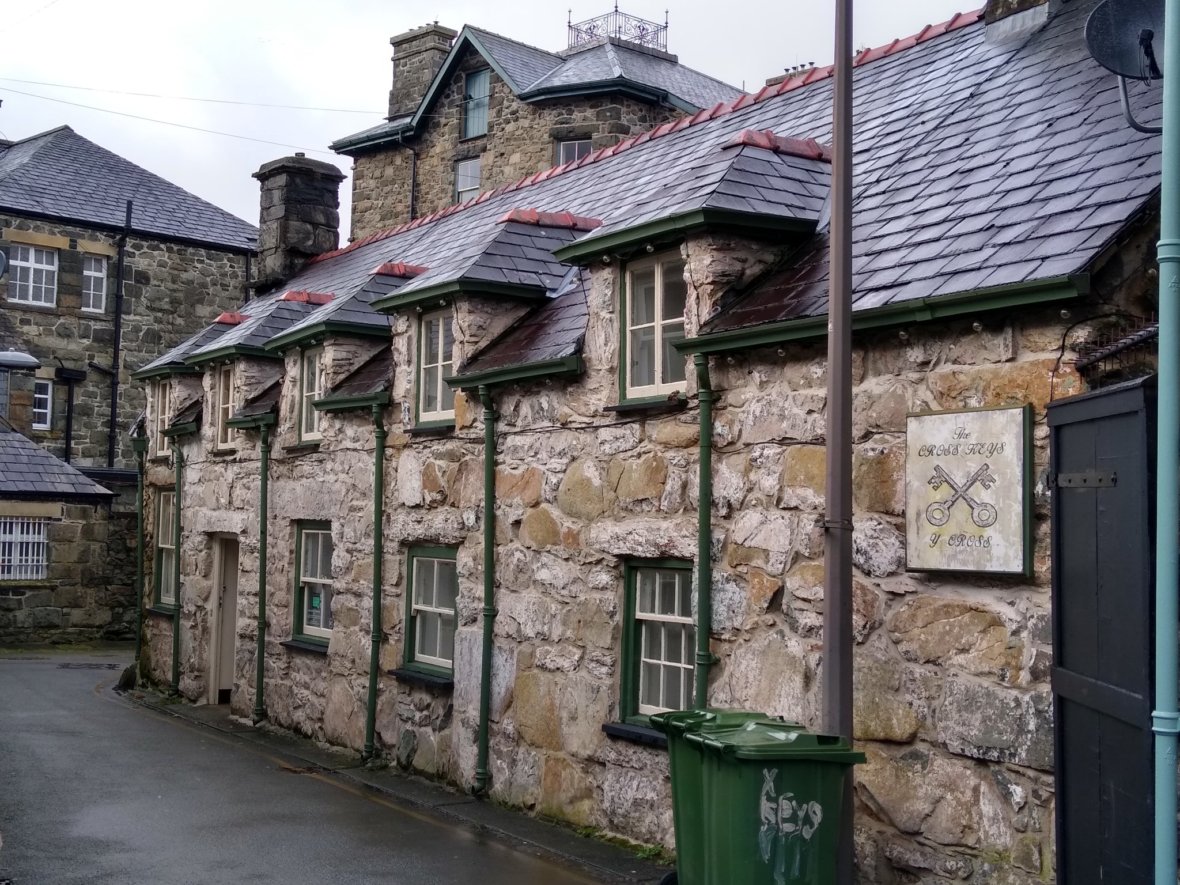 For me, it it typical of an old Welsh mountain town - lots of welsh slate present and used in the buildings (a lot of slate was mined in this area of Wales), narrow quaint streets, with beautiful squat stone buildings built closely together.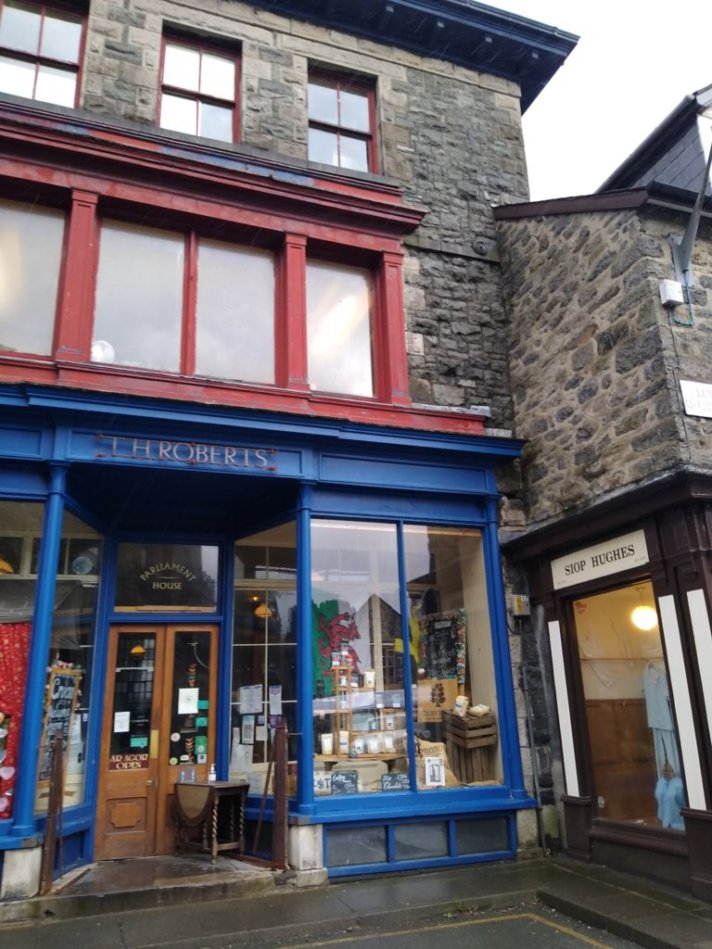 I love all the colourful shop fronts which work so well against the grey slate and stone of the buildings.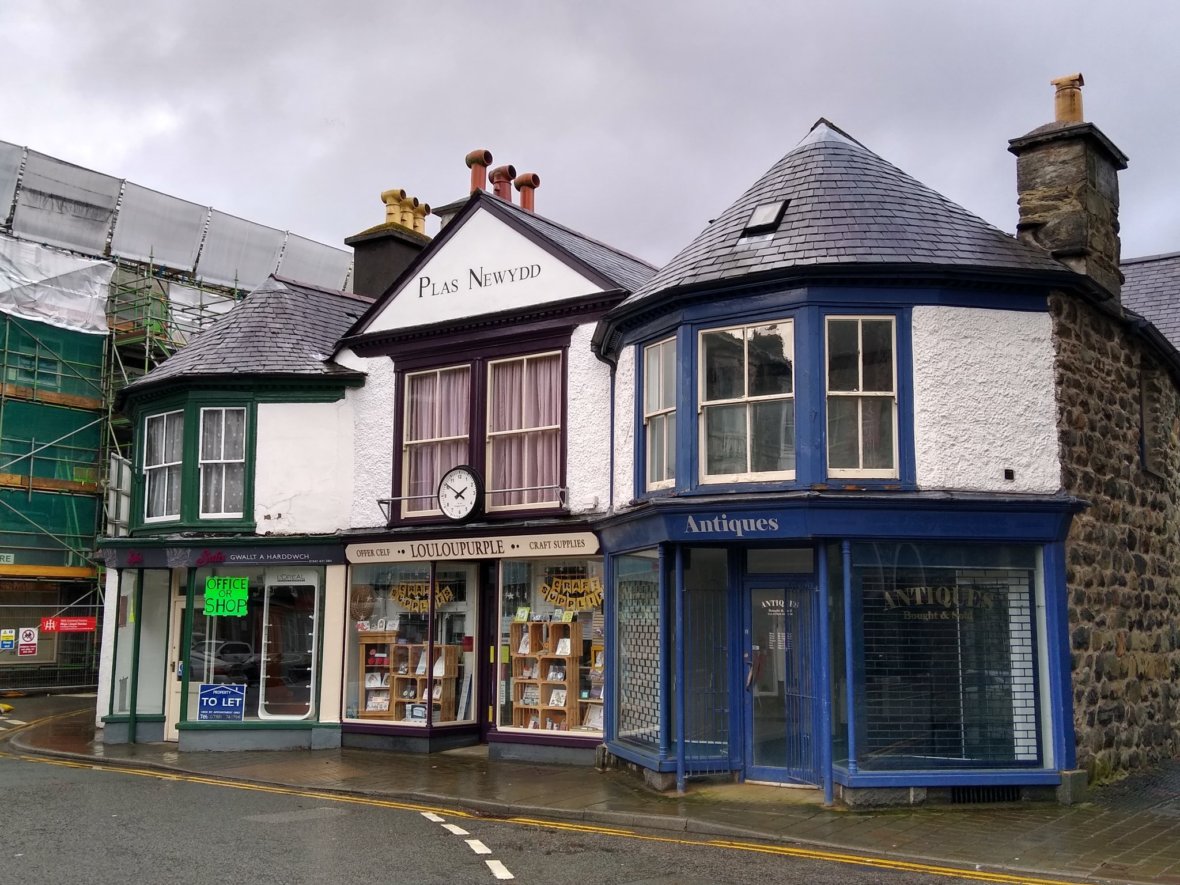 None of the buildings are the same - the all have their own character, which makes for a beautiful wee town.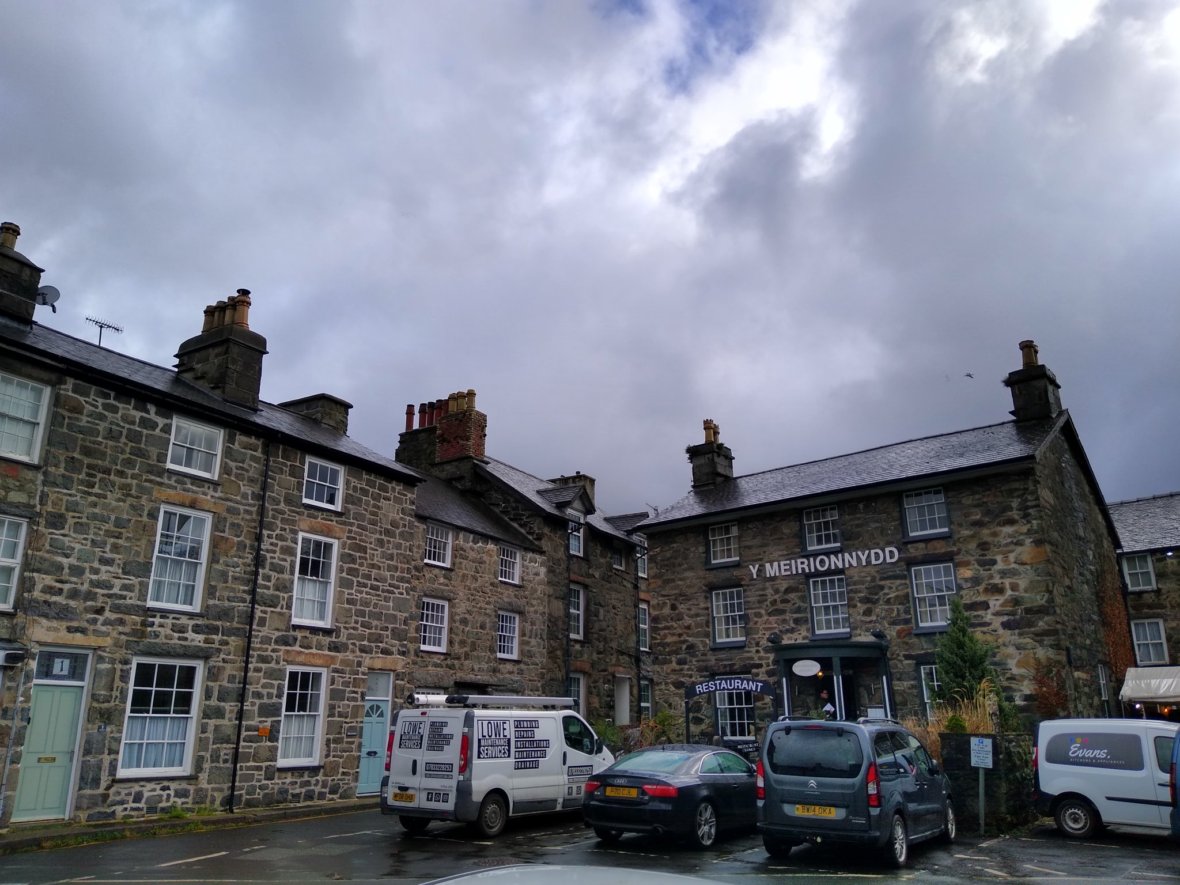 Those upper floors look really low ! Those top floor windows must be really close to the floor based on how far away they are from the first floor windows !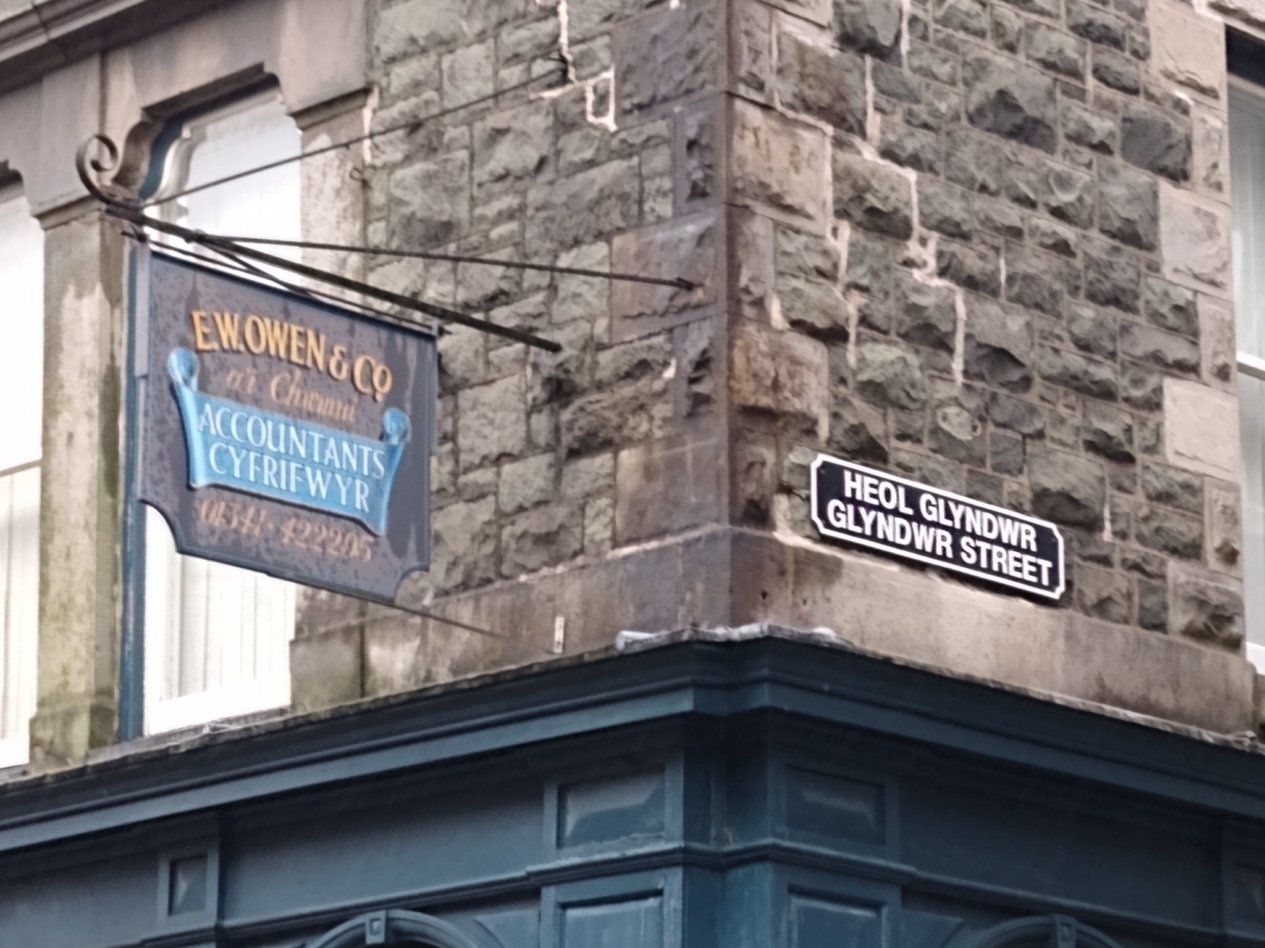 I really like the accountants sign in the picture above - it feels like something from days gone by. And 'Glyndwr' Street is named after Owain Glyndwr who led the welsh in a war of independence against English rule in the early 15th century. He was semi-successful for a few years.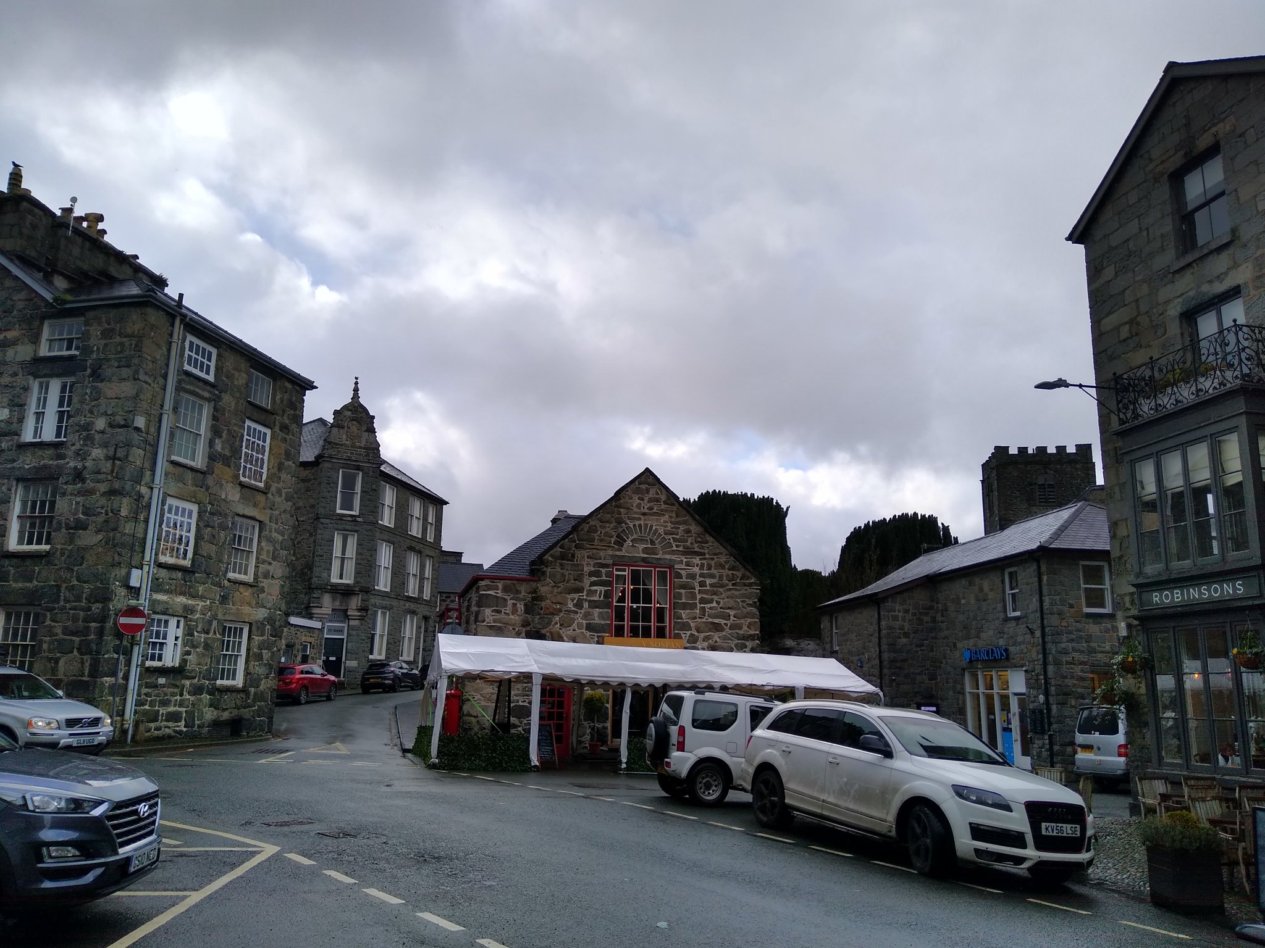 It was quite a busy wee town - we were there on a wet mid-week afternoon in February, and considering its a remote out of the way town, it was busier than I expected.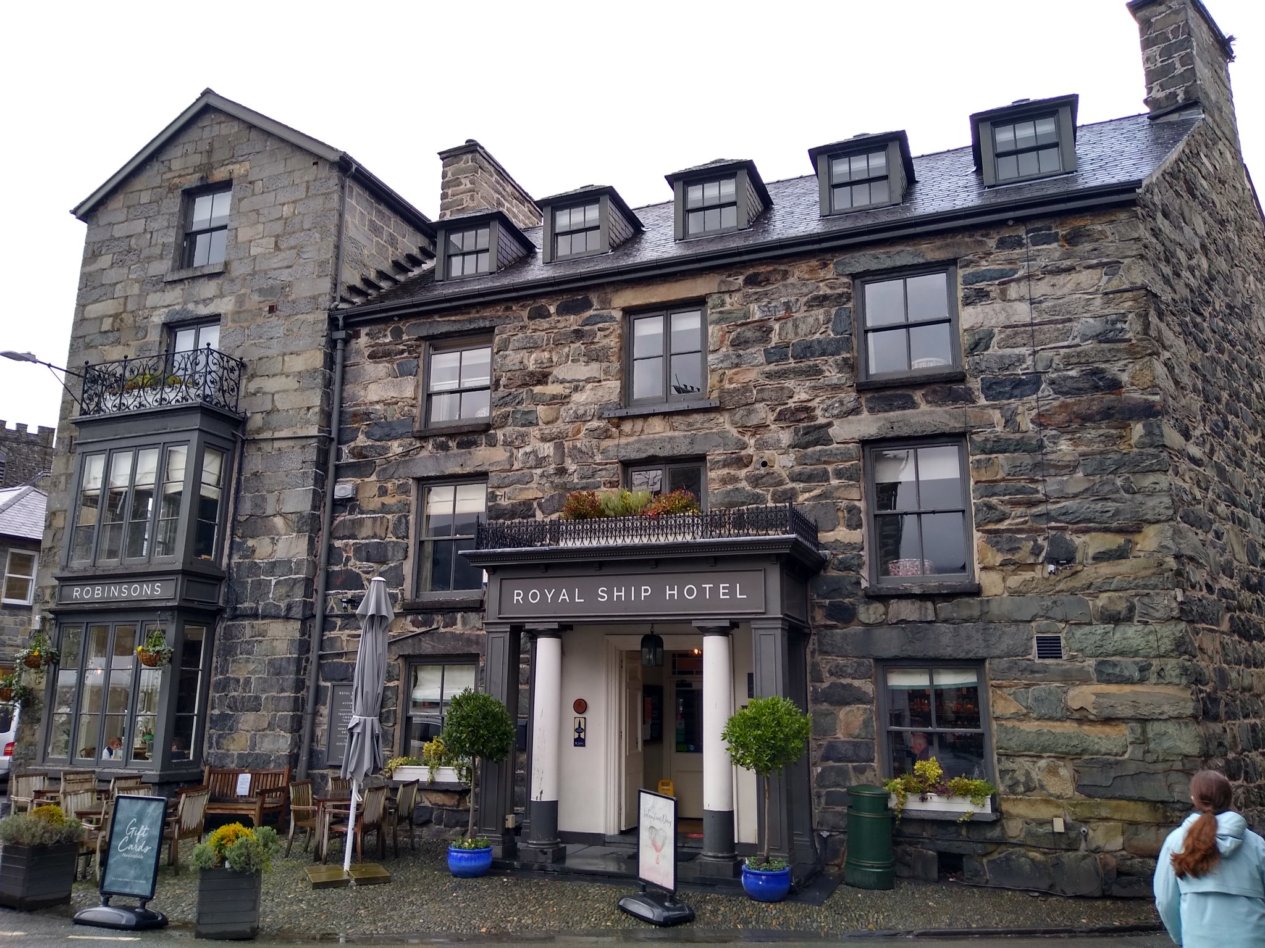 It has quite a few pubs, hotels and restraunts - with great local hospitality - and will get its fair share of visitors during the tourist season.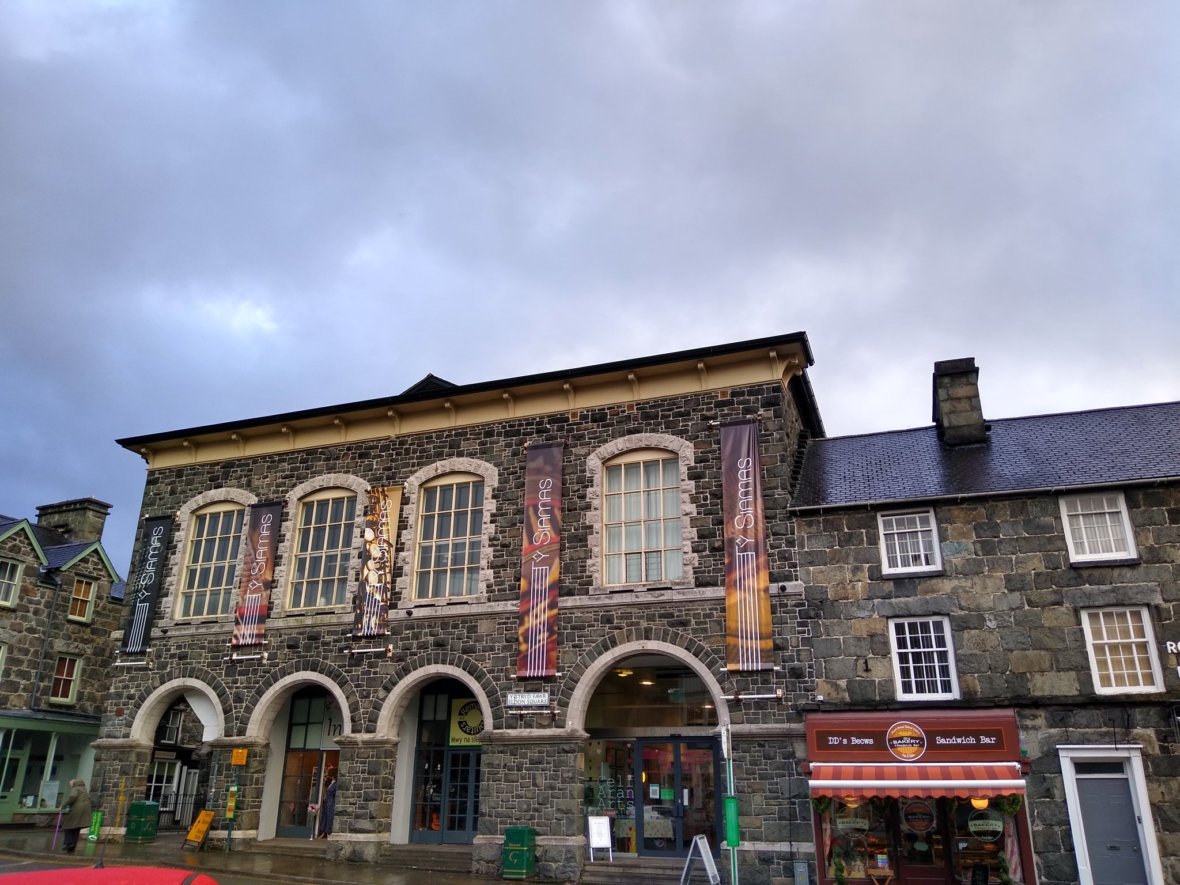 The building above was sort of like the village hall in the town centre (I think from memory).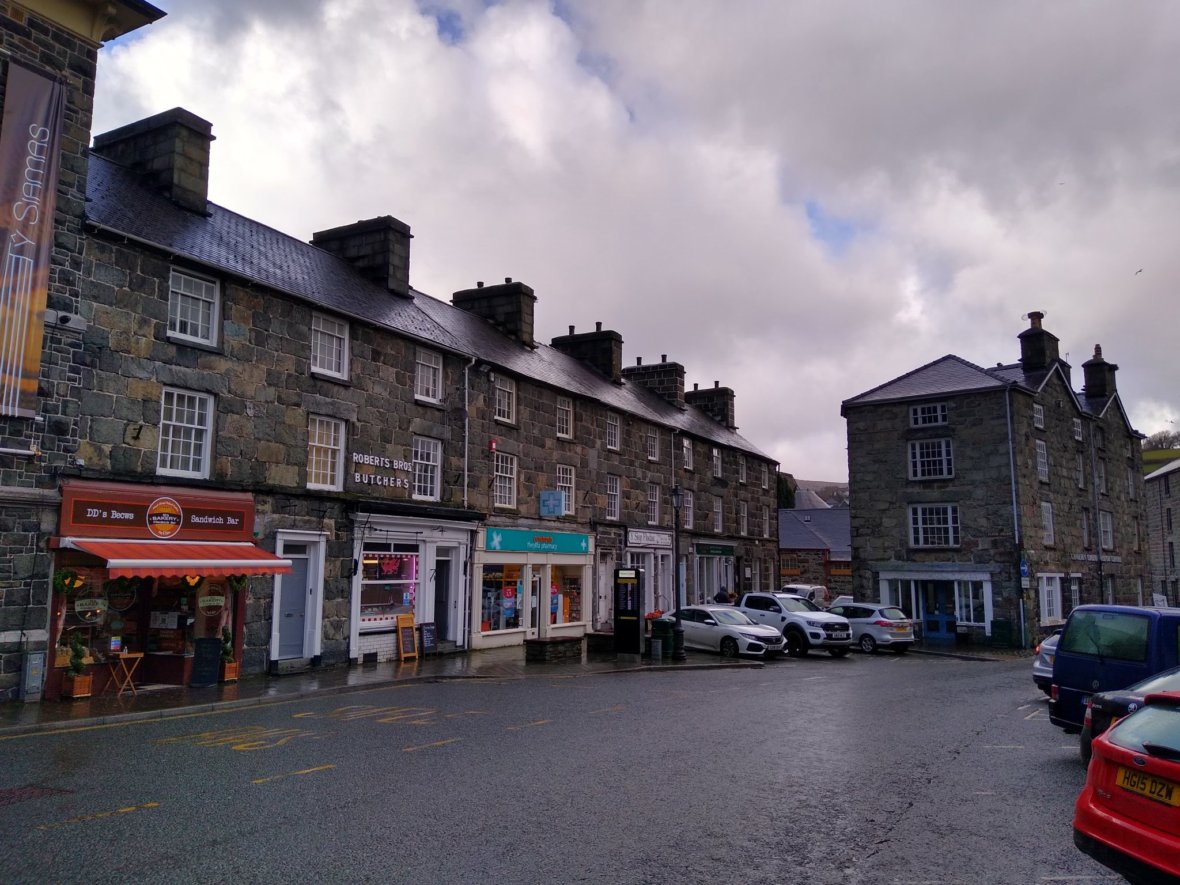 And above is also part of the town centre, further down from the hall - with a number of small local shops.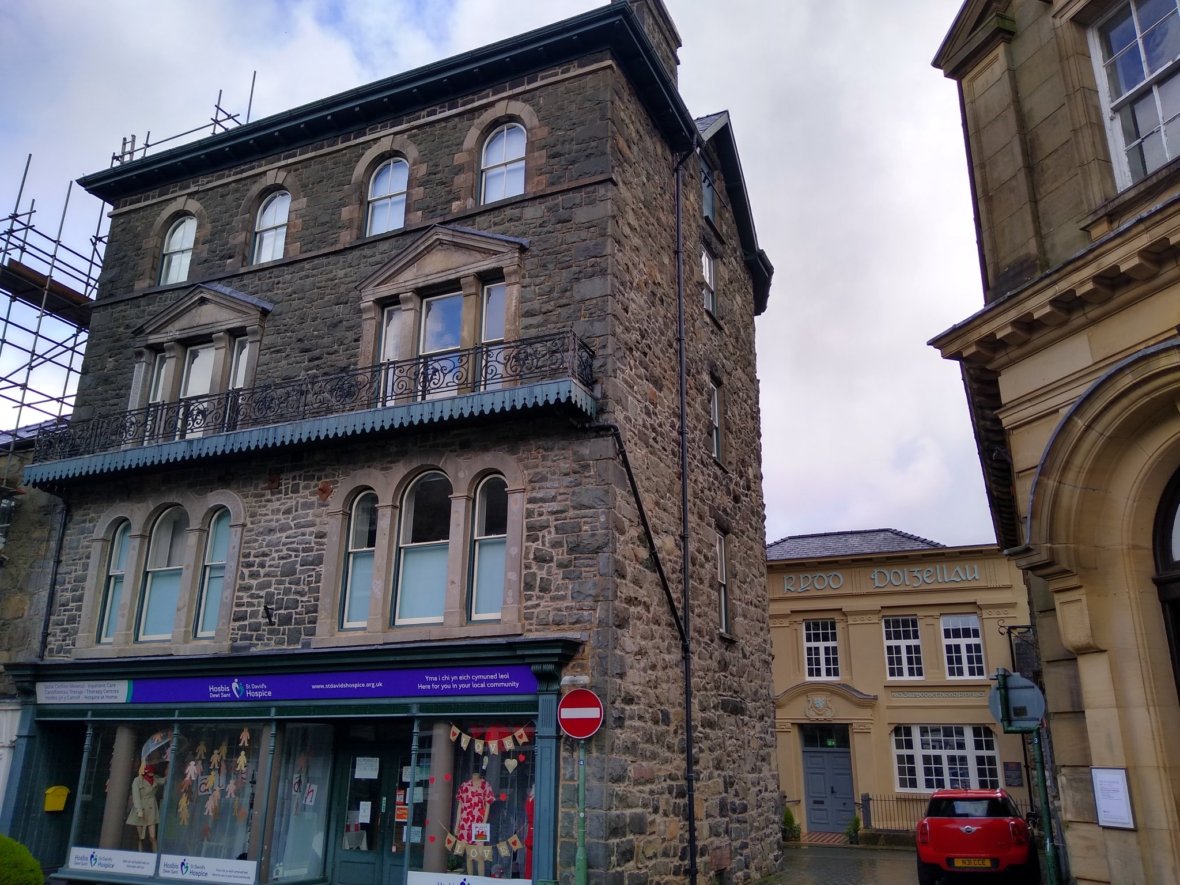 This was one of the larger town buildings, on the other side of the town square.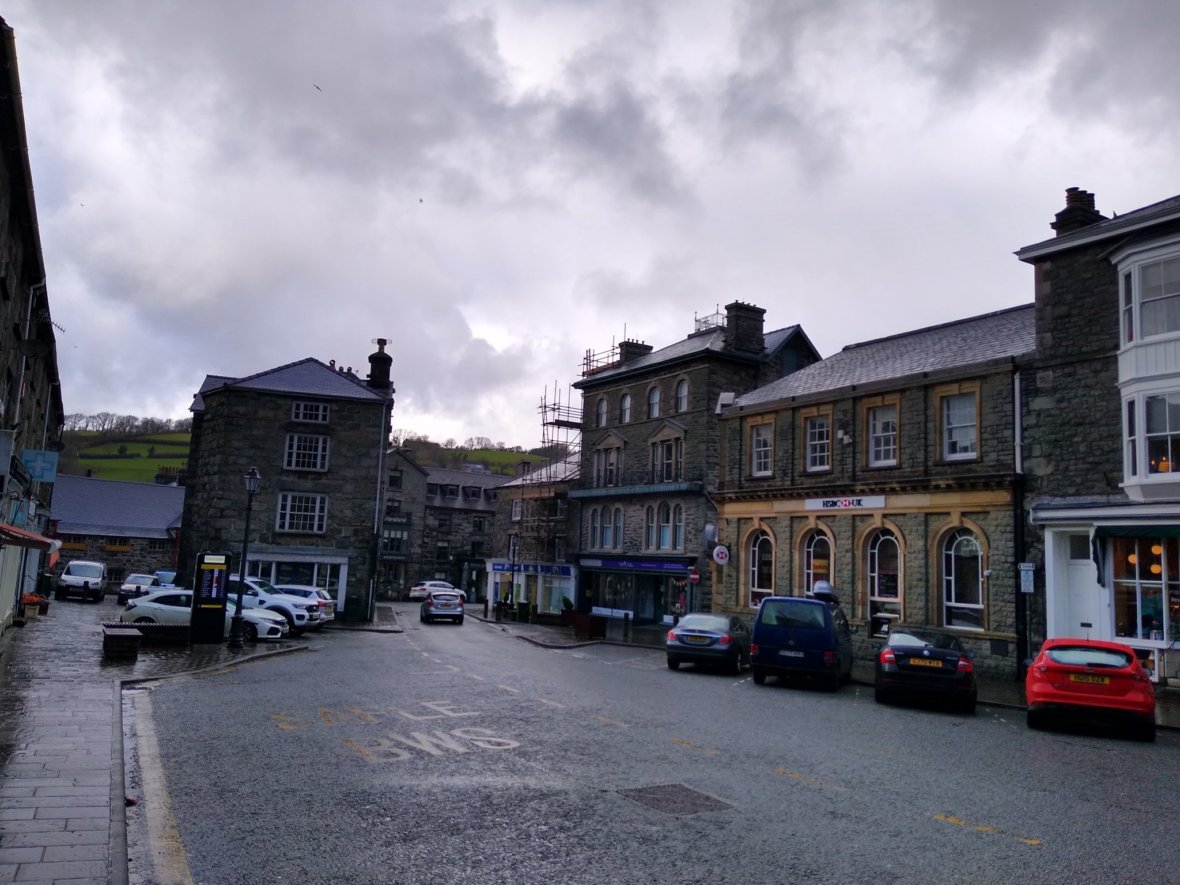 And another view of the town square in the centre, showing the other side.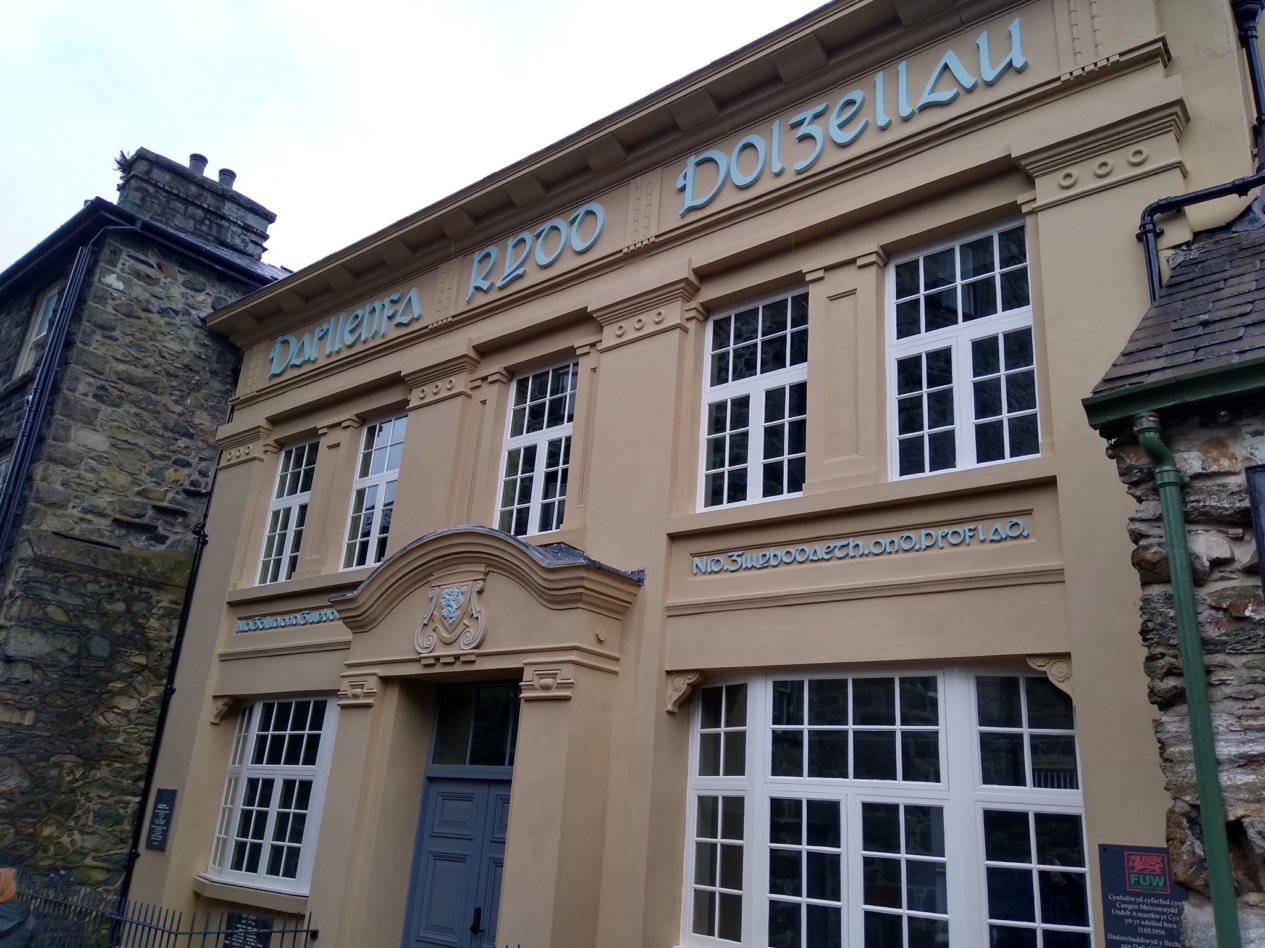 I think the building above was another pub. The words in blue are written in Welsh, and I have no idea what it says !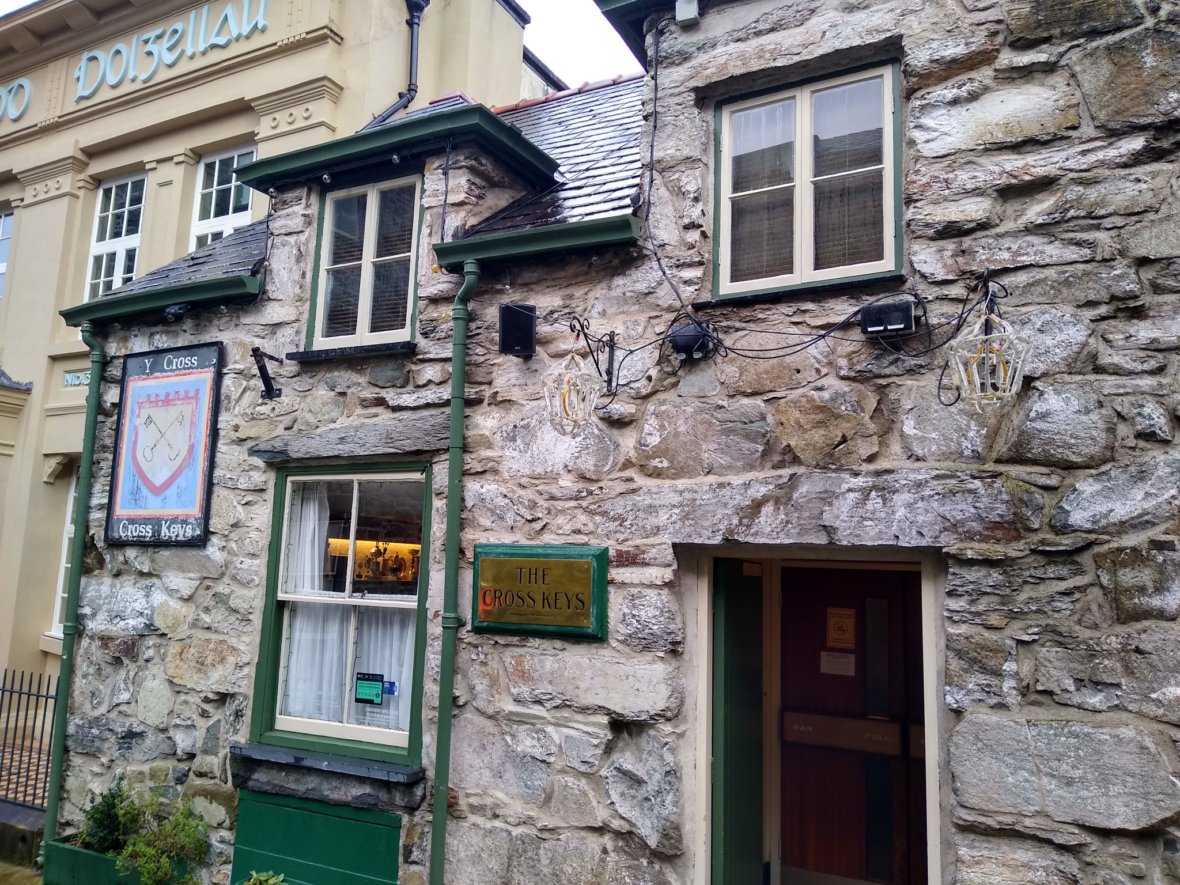 And yet another wee pub right beside it - 'the cross keys' which is quite a common pub name in Wales.
It was a great wee town to have a wander around - the shops are mostly independent, which is really nice to see these days - and I would expect it would be a bustling busy place in summer with all the tourists. Lots to enjoy !
---
---